It goes without saying that Lady Gaga's heart is just as big as her hair. Throughout her years in the spotlight, the "Born This Way" singer has made it her mission to empower young people and inspire bravery, and with that, she's offered a plethora of words to live by. Whether she's talking about love, friendships, or simply just making the world a better place, Lady Gaga is full of great advice. Keep reading to see 18 Lady Gaga quotes worthy of an applause, then look back at her monstrous rise to fame.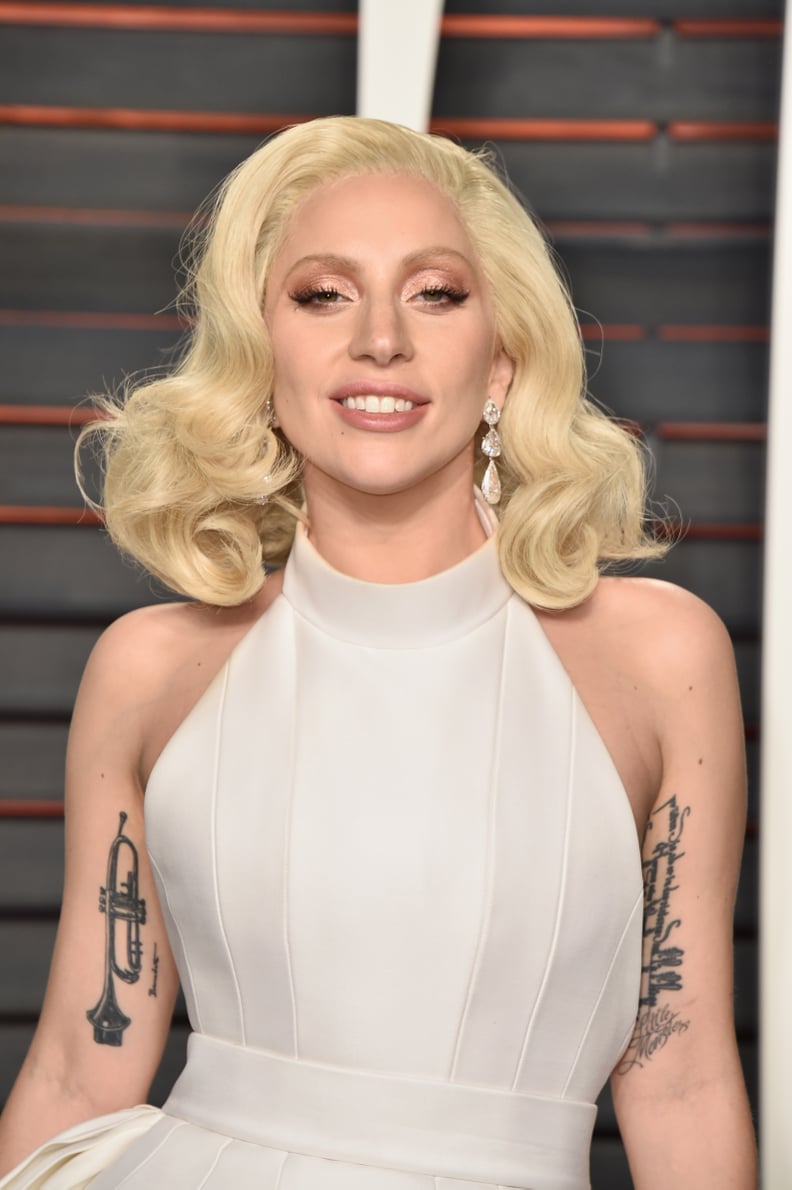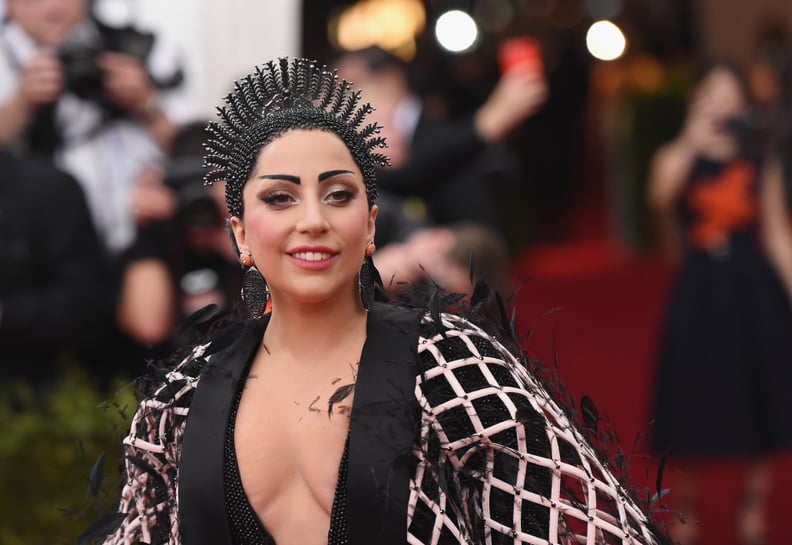 "You are not alone."
"I've come a long way through a lot of heartache and pain, but none of it made me damaged goods. It made me a fighter."
"Once you start being mindful and really going, 'Do I actually want that?,' you start to feel empowered and you find your value."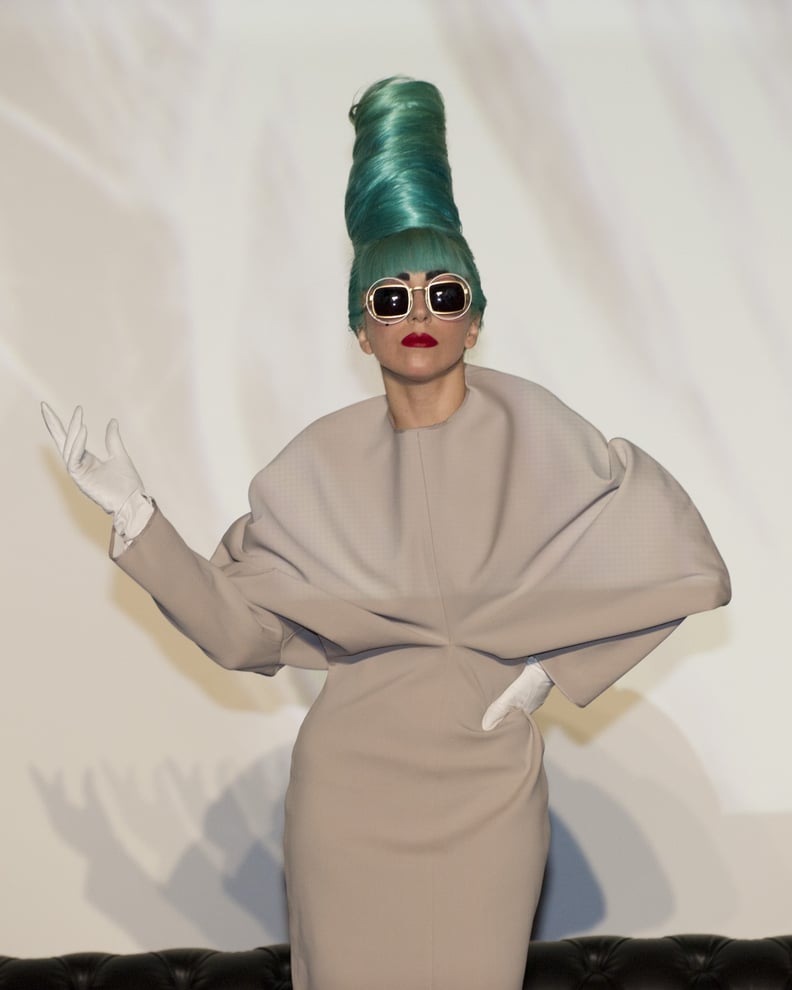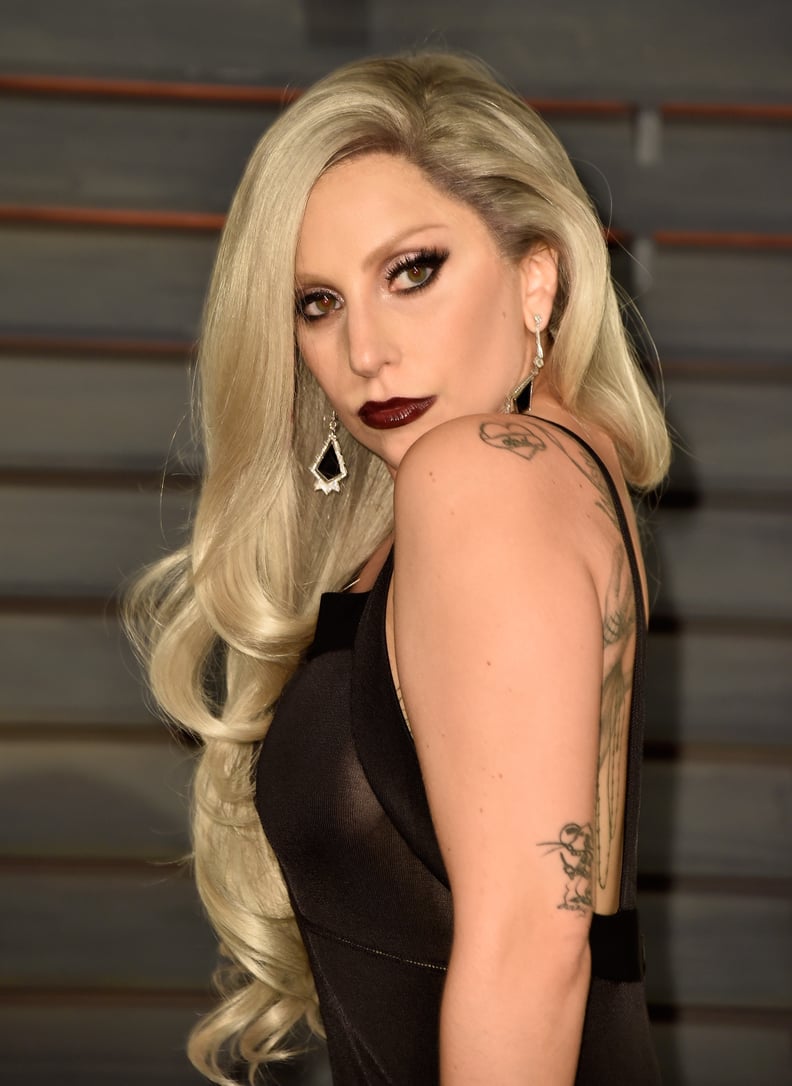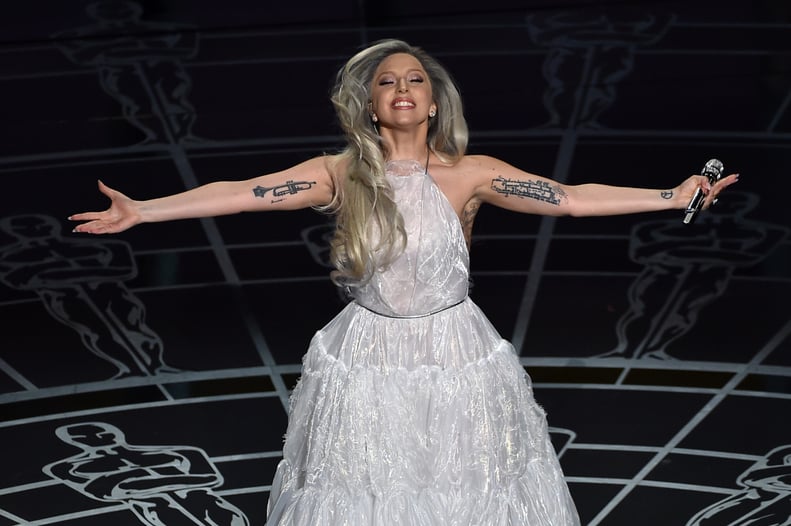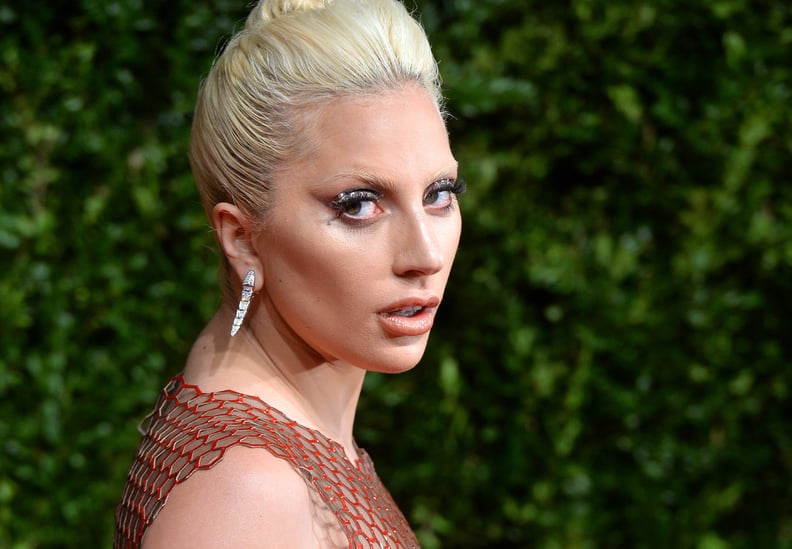 "It's important to work hard, and making money is important to survive, but what's more important is that we support one another through the challenges of life."
"I'm gonna take responsibility for all my pain looking beautiful and all the things I've made out of my strife. I did that."
"It's more about just being honest and sincere to the core of what you do."