Lea Michele Asked Ryan Murphy to Officiate Her Wedding, and He Really Needs to Say "I Do"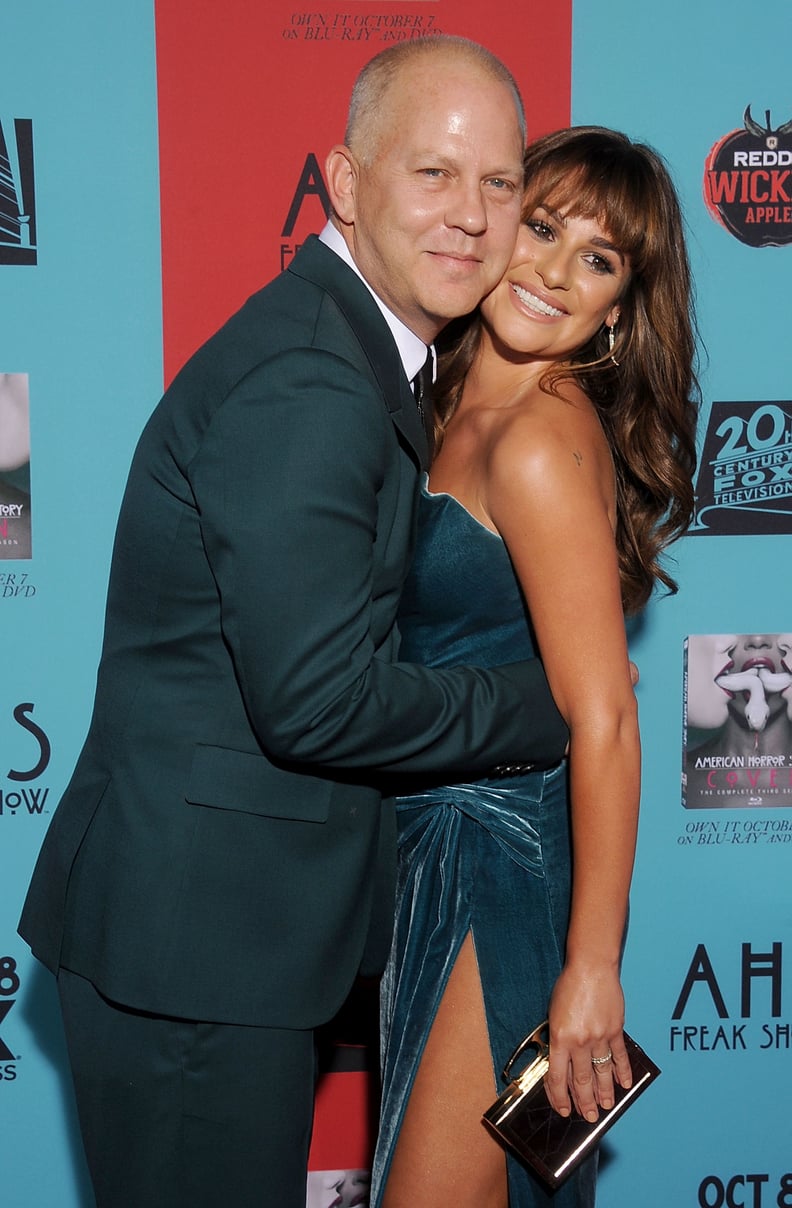 Oh, but that's not all: Lea said Darren Criss, who portrayed Blaine Anderson, will also be in attendance, as well as Becca Tobin, who portrayed Kitty Wilde on the beloved six-season series. Lea and Darren actually went on tour together last year, and she hopes he'll help with the wedding entertainment. She said, "[Darren] better perform, I'm performing at his wedding!"
Yep, in a crazy coincidence, Darren is currently engaged to his girlfriend of eight years, Mia Swier. Lea said, "He's like a brother to me, so the fact that we're in this really sort of important moment in our lives at the same time is really special."