Read Lil Nas X's Letter to Himself Ahead of "Industry Baby"
Lil Nas X Writes About Self-Doubt in a Vulnerable Letter to His Younger Self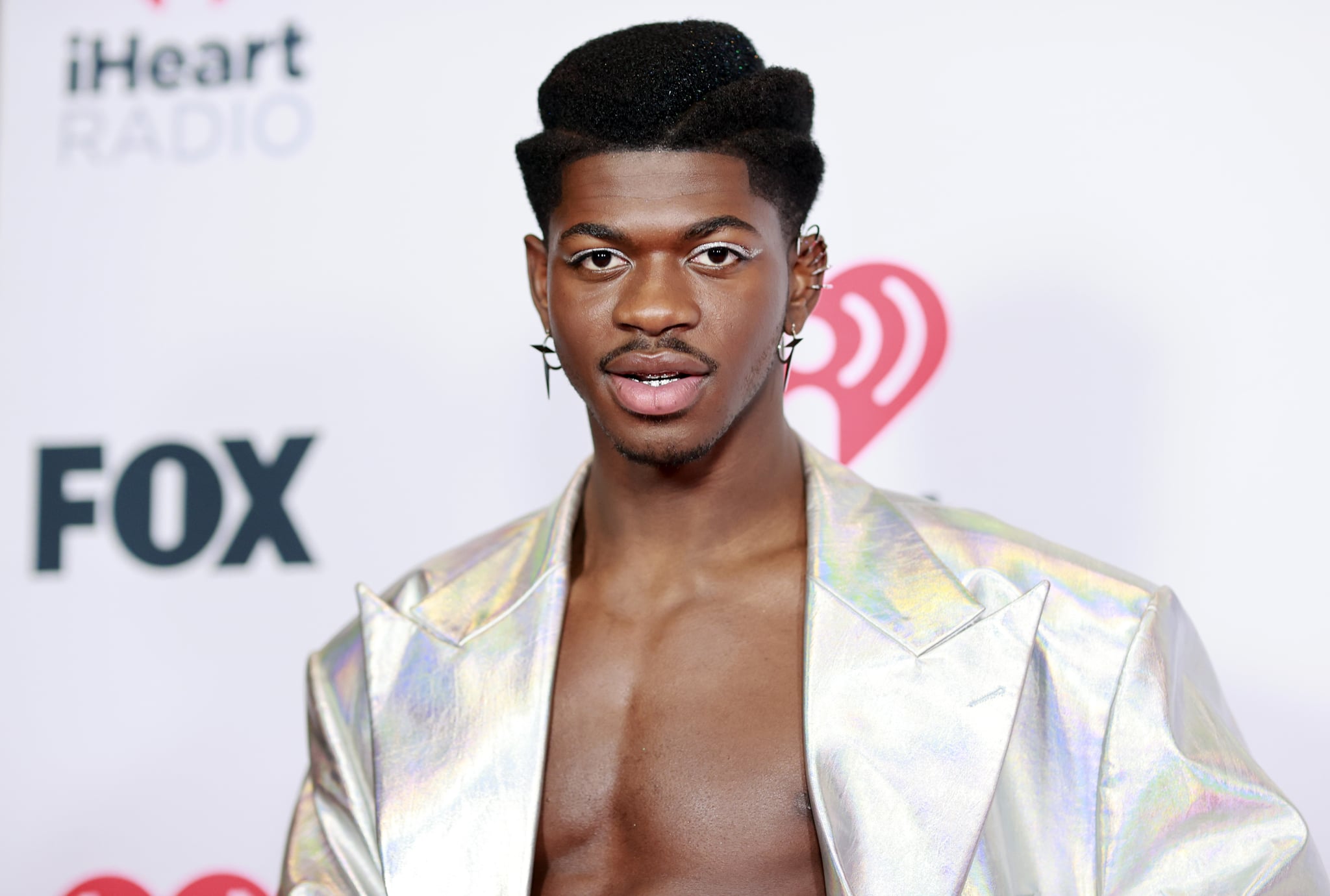 Image Source: Getty / Emma McIntyre
Lil Nas X has some important advice for his younger self: "keep going." As the rapper eagerly awaits the Friday release of his single "Industry Baby," he took some time to reflect on how far he's come personally and professionally over the last two years — more specifically, after the release of "Old Town Road" in 2019. "dear 20 year old montero," he addressed himself in the iPhone Notes app on Wednesday. "i wrote a song for us. i know sometimes you feel like it's all downhill from here. i know your sexuality has made you feel like an outcast amongst your peers. i know going from having the biggest song in the world to being trapped in your apartment is weighing heavy on you. and i know if you hear the phrase 'one hit wonder' one more time you might combust."
But Lil Nas X, whose birth name is Montero, is telling himself to hold his head high and be patient for the happiness and light that await, because they are coming. "i need you to keep going," he wrote. "i need you to realize that you have the opportunity to be the person that you needed growing up. i need you to stop feeling sorry for yourself. and i need you to remember that the only person who has to believe in YOU is YOU." Twenty-year-old Montero would be so proud of 22-year-old Montero.
Out on July 23, "Industry Baby" features Jack Harlow and was produced by Kanye West and Take a Daytrip. It's the third single off Montero, Lil Nas X's upcoming debut album, following the releases of "Montero (Call Me by Your Name)" and "Sun Goes Down." Read his heartfelt note below.
"INDUSTRY BABY" 🏆
TOMORROW NIGHT! pic.twitter.com/WhGh3Sk72C

— i am reading all that (@LilNasX) July 22, 2021