Lizzo Voting Is a Form of Protesting Song | Instagram Video
Lizzo Wrote a Song Urging People to Vote, Because "There Are Many Ways to Protest"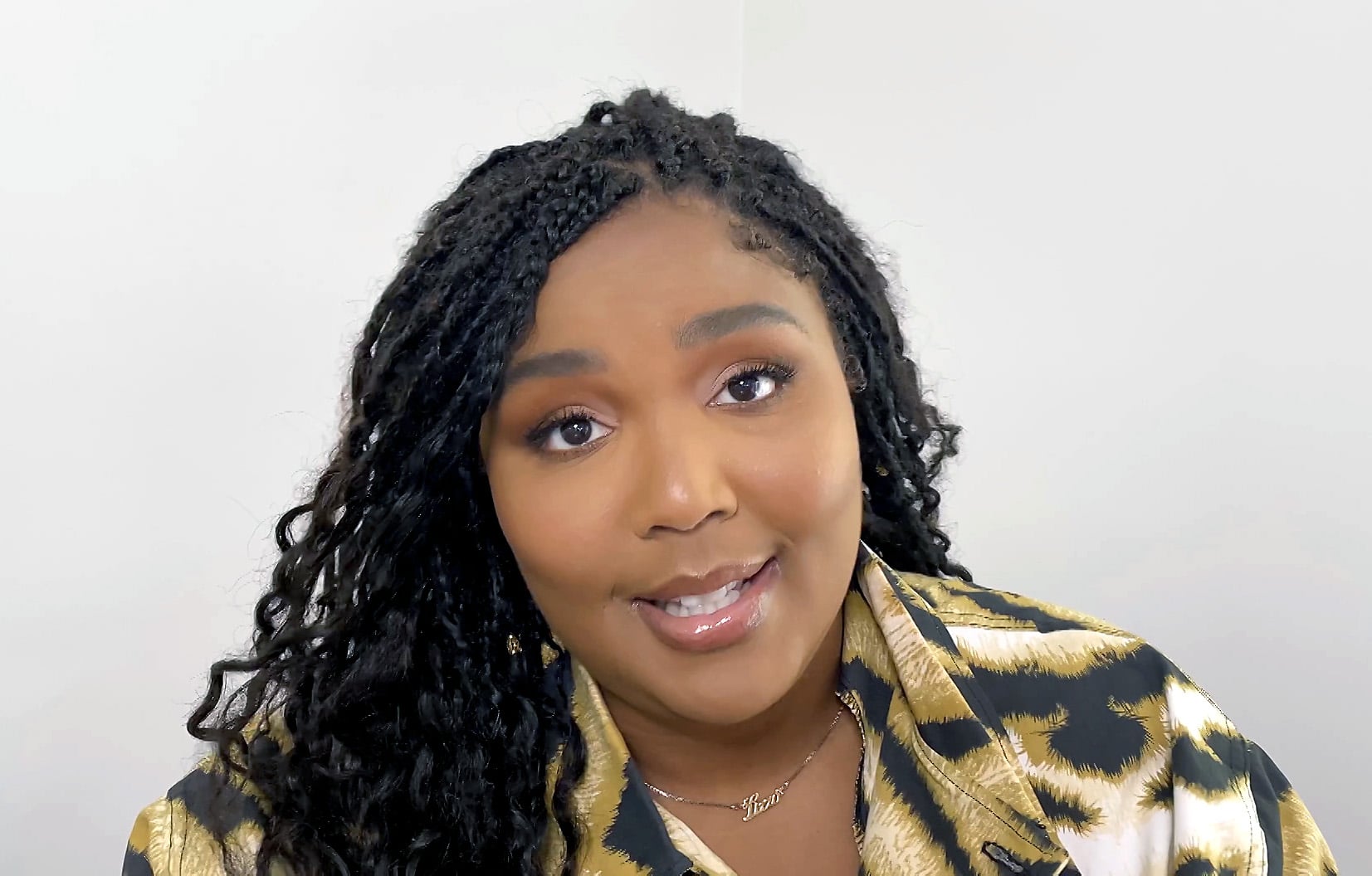 Image Source: Getty Images / BET2020
Lizzo wants you to find your voice and use it. In a video posted to her Instagram account on Tuesday, the "Truth Hurts" singer shared a song she wrote encouraging her followers to vote in the presidential primary elections happening on June 2 in several states. While she may not be running for president herself just yet, Lizzo has made a point of using her platform as a Grammy-award-winning singer to speak out against racism and urge white people to step up and be actively antiracist.
"Do you know what time it is? It's time to vote!" Lizzo sings, letting her followers know that there's more than one way to protest the injustices in our country, and voting is one of them. Today, voters in the District of Columbia (DC), Indiana, Montana, New Jersey, New Mexico, Pennsylvania, and South Dakota submitted their ballots for the primary elections, but we have a feeling Lizzo's song will be even more applicable as the country approaches general elections in November. Take a listen to the full song here and find out what else you can do to have your voice heard this election season.