The 2020 Election Offers Us a Once-in-a-Lifetime Chance — Let's Seize It
Editor in Chief and founder of POPSUGAR Lisa Sugar shares her official endorsement of
Joe Biden
and
Kamala Harris
. She goes on to discuss why this election is a pivotal one and how "not only are American values at stake, but amid the COVID-19 and racial-injustice pandemics, American lives are, too."
Read More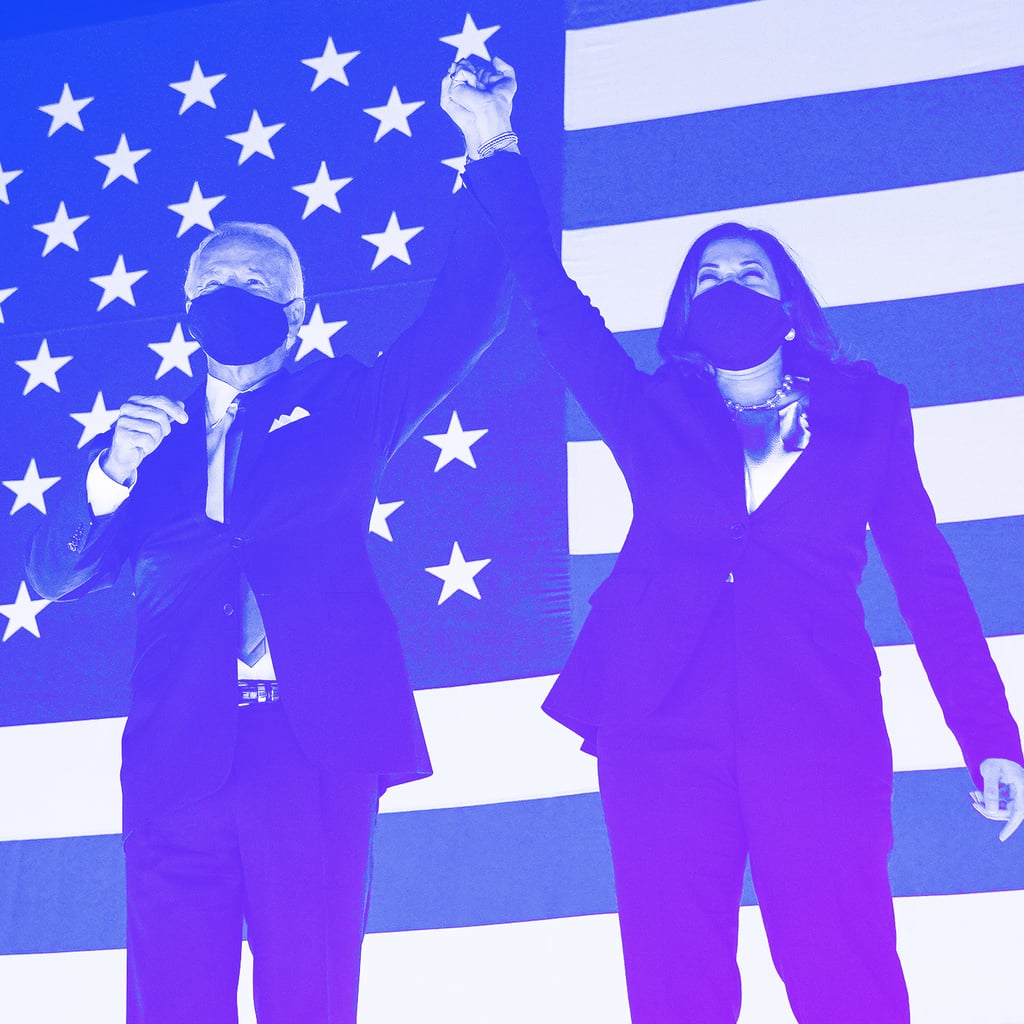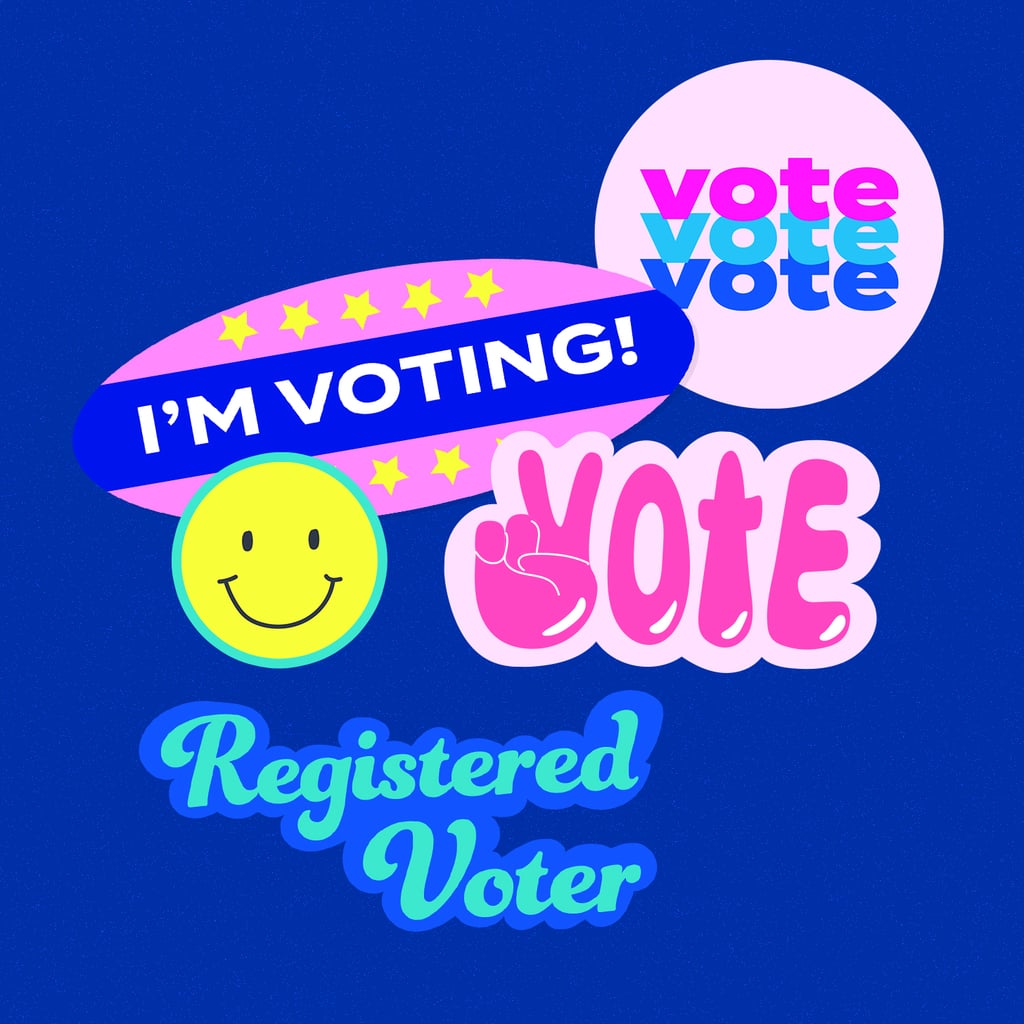 5 Things to Know Before Heading to the Polls, Especially If You're a First-Time Voter
As Election Day quickly approaches, many Americans are gearing up to cast their vote, some for the first time ever. It can be nerve-wracking to head to your polling place as a first-time voter, so it helps to know exactly what to expect. If you're one of them, here are five things to keep in mind when you go.
Read More
How the 2020 Presidential Election Can Change the Future of Our Planet
Naina Agrawal-Hardin, a national organizer with the Sunrise Movement and a US Youth Climate Strike coalition representative, shares how politicians have failed to consider climate solutions and how, with this election, our votes give us the opportunity to change that before it's too late.
Read More