9 Things to Know About Fan-Favorite Riverdale Star Madelaine Petsch
Madelaine Petsch has quickly become one of Riverdale's biggest breakout stars, and it's not hard to see why. Not only is she an insanely talented actress, but she also leads a pretty interesting life. Did you know she's never had ice cream before? Or that she actually read for Betty? While she's definitely not a mean girl like Cheryl Blossom, there's one thing she has in common with her fan-favorite character: she is the ultimate cool girl. See even more fun facts about the 23-year-old ahead.
01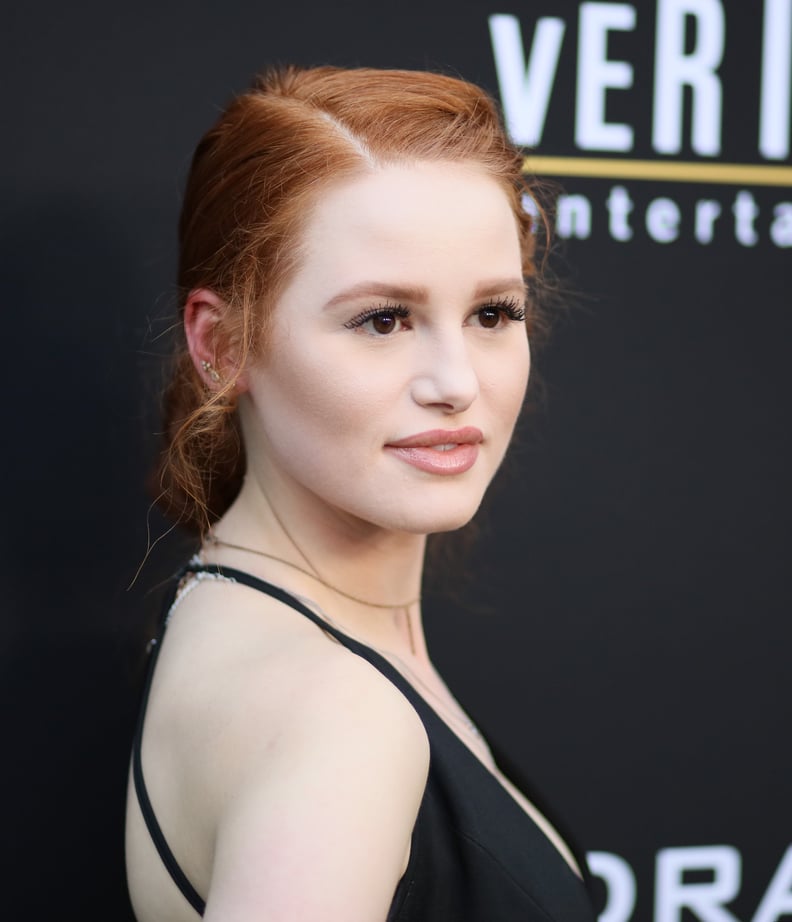 She's South African
02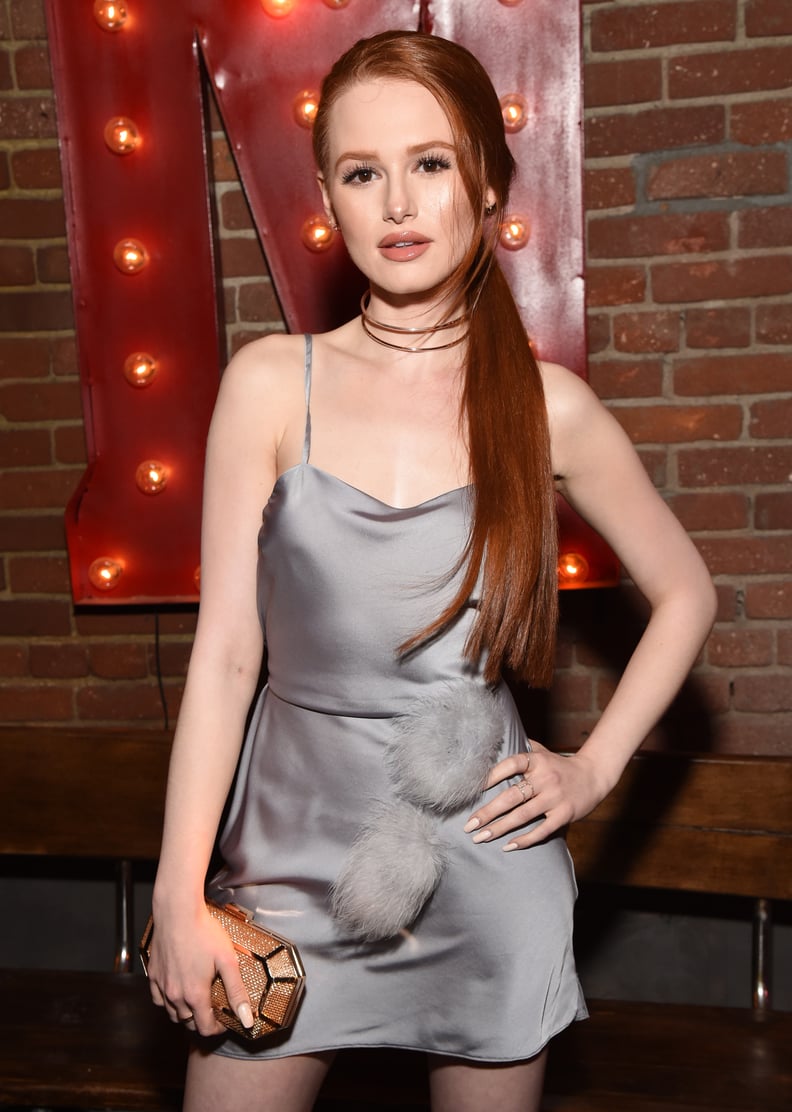 She Was Going to Be Named Street
Apparently her dad, whom she jokes is a "crazy hippie," really wanted to name her "Street," but her mom argued against it. They eventually found common ground by incorporating "lane" (spelled "laine") into her name instead.
03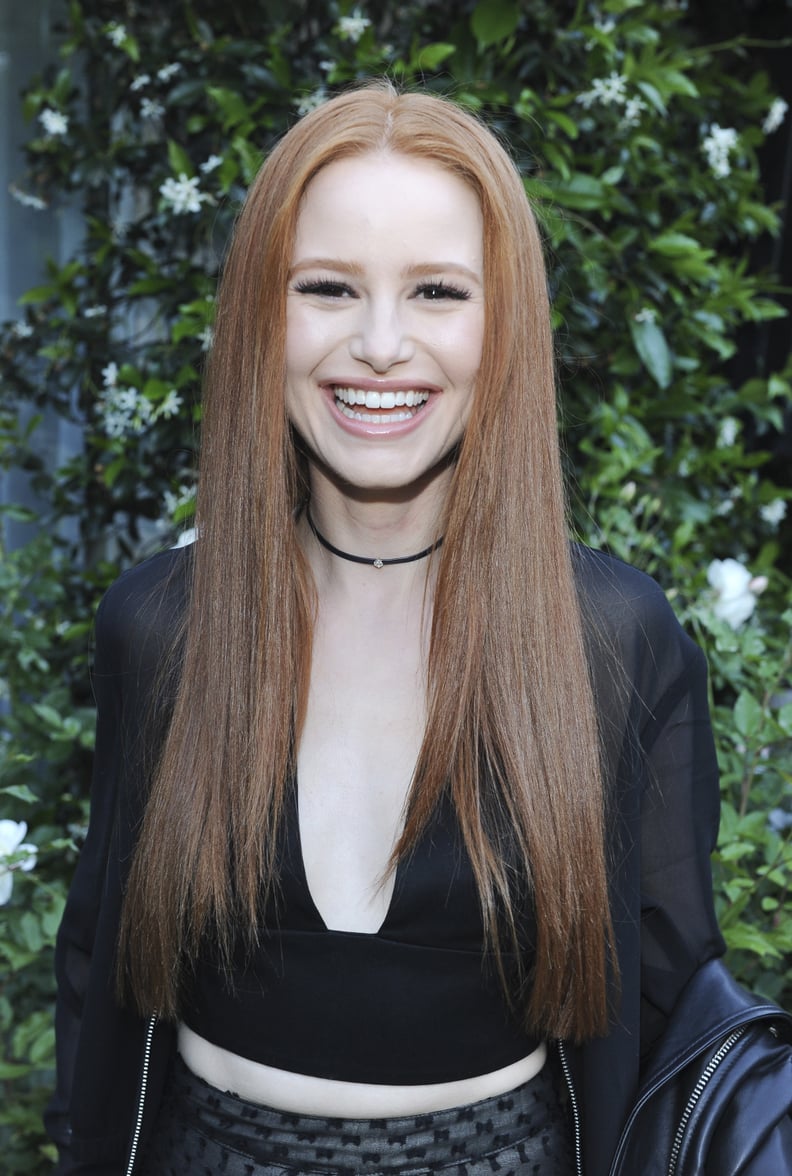 She's a Vegan
04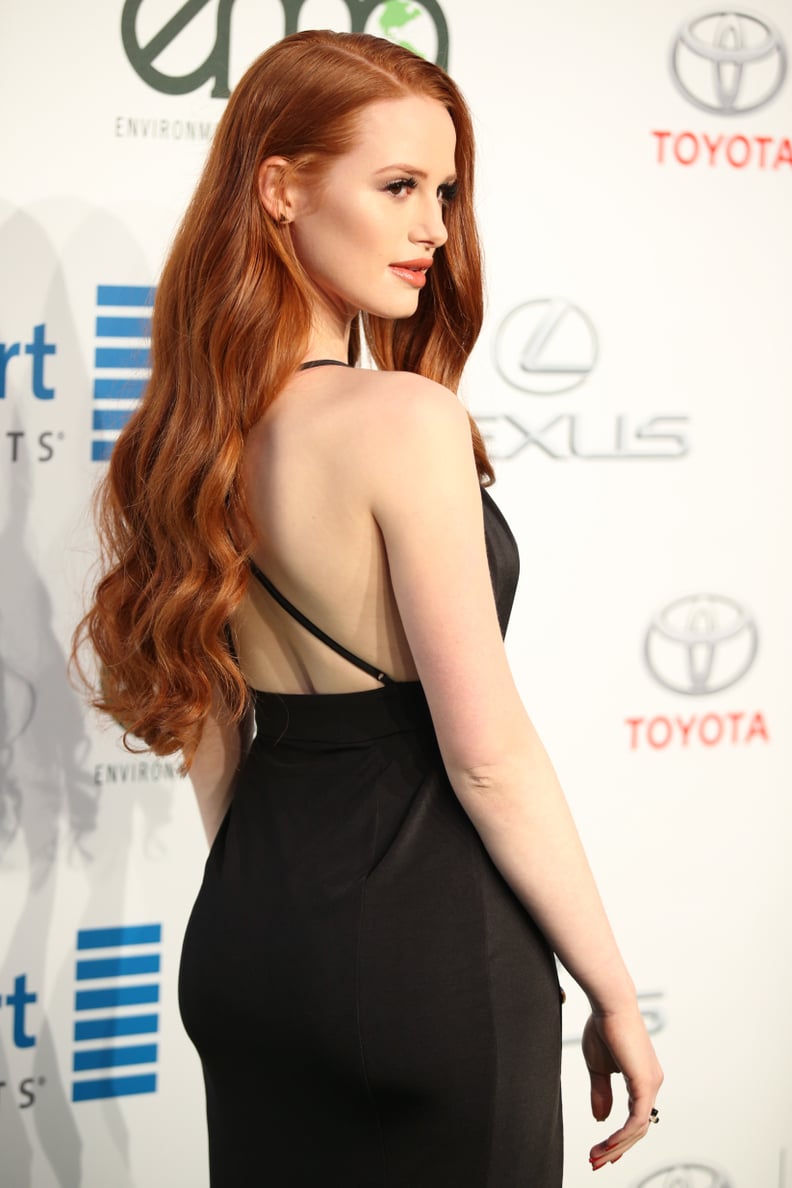 She Knew She Wanted to Be an Actress at a Young Age
There's a reason the actress always nails her choreography during the River Vixens' routines. At the ripe age of 3, Madelaine got into competitive dancing and started doing theater two years later. She also went to an arts high school before moving to LA after graduation.
05
She Grew Up Reading Archie Comics
06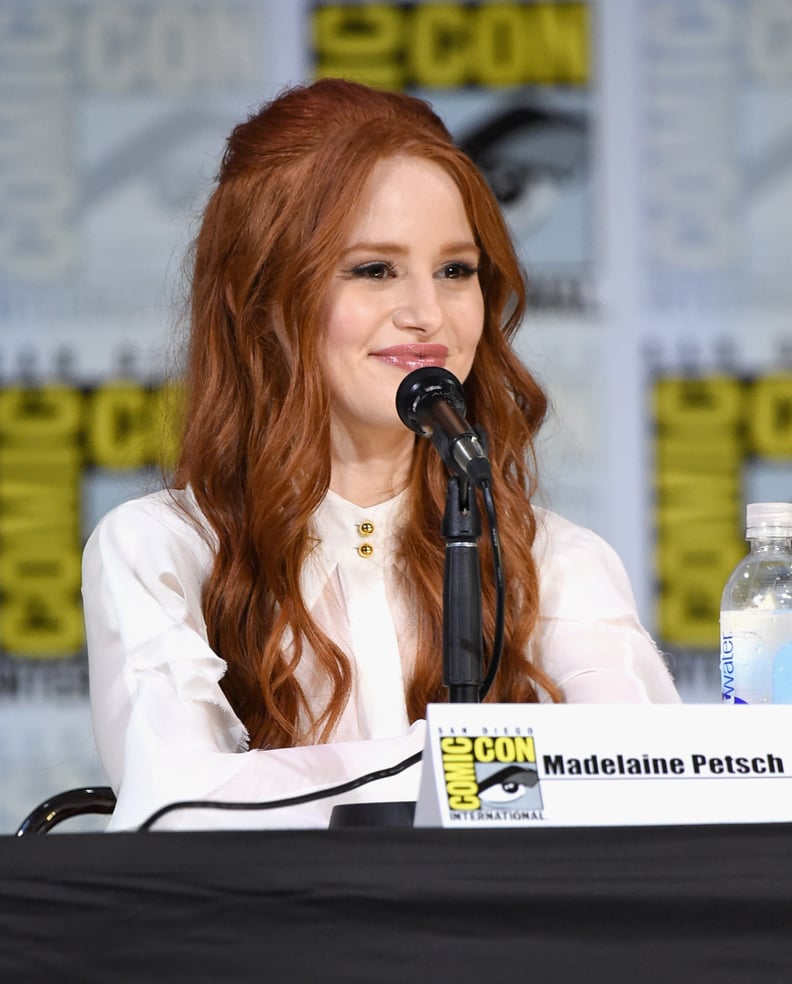 She Actually Auditioned For a Different CW Show First
Madelaine was pinned for the role of Cheryl very early on. After auditioning for The CW's Legends of Tomorrow, the actress caught the attention of casting director David Rapaport. Since they didn't have sides for Cheryl yet, she read for producers as Betty during her audition. And five months later, she got the part of the sassy redhead!
07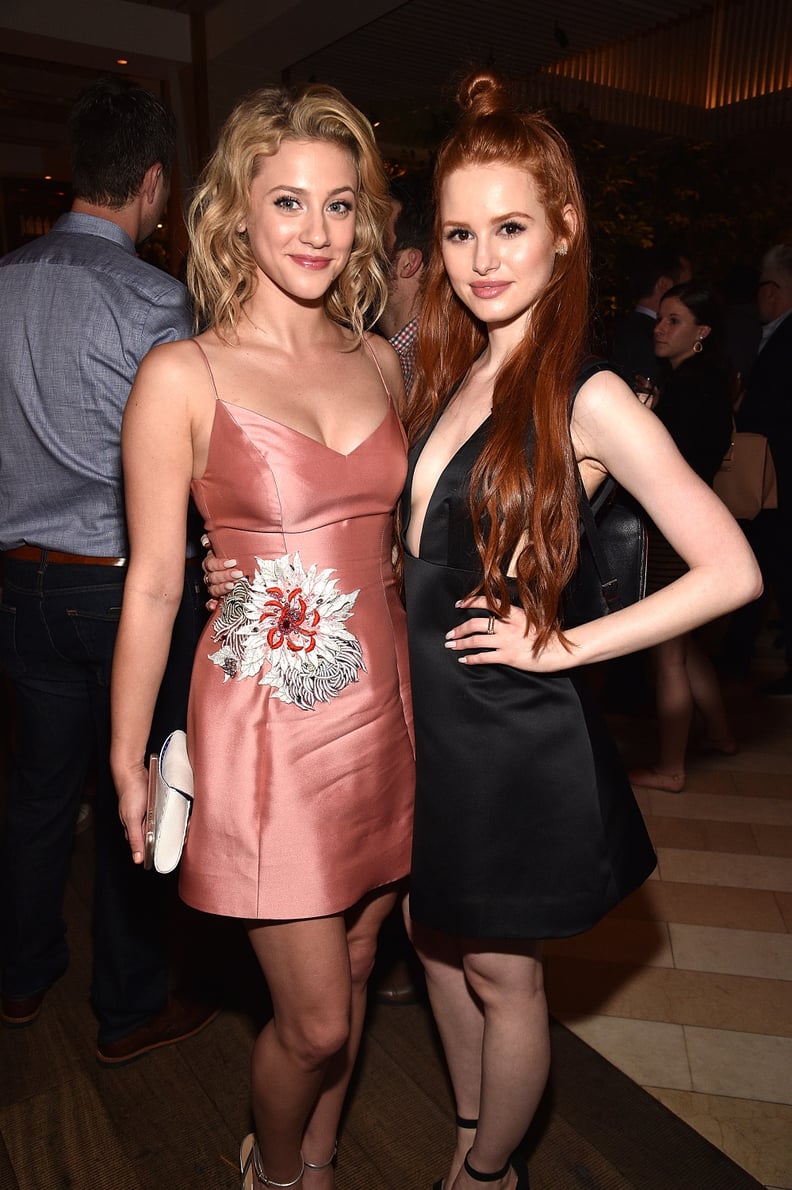 She Lived With Lili Reinhart
Even though the cast is like one big family, Madelaine admitted that she's pretty tight with Lili since they lived together in Vancouver while filming the first season.
08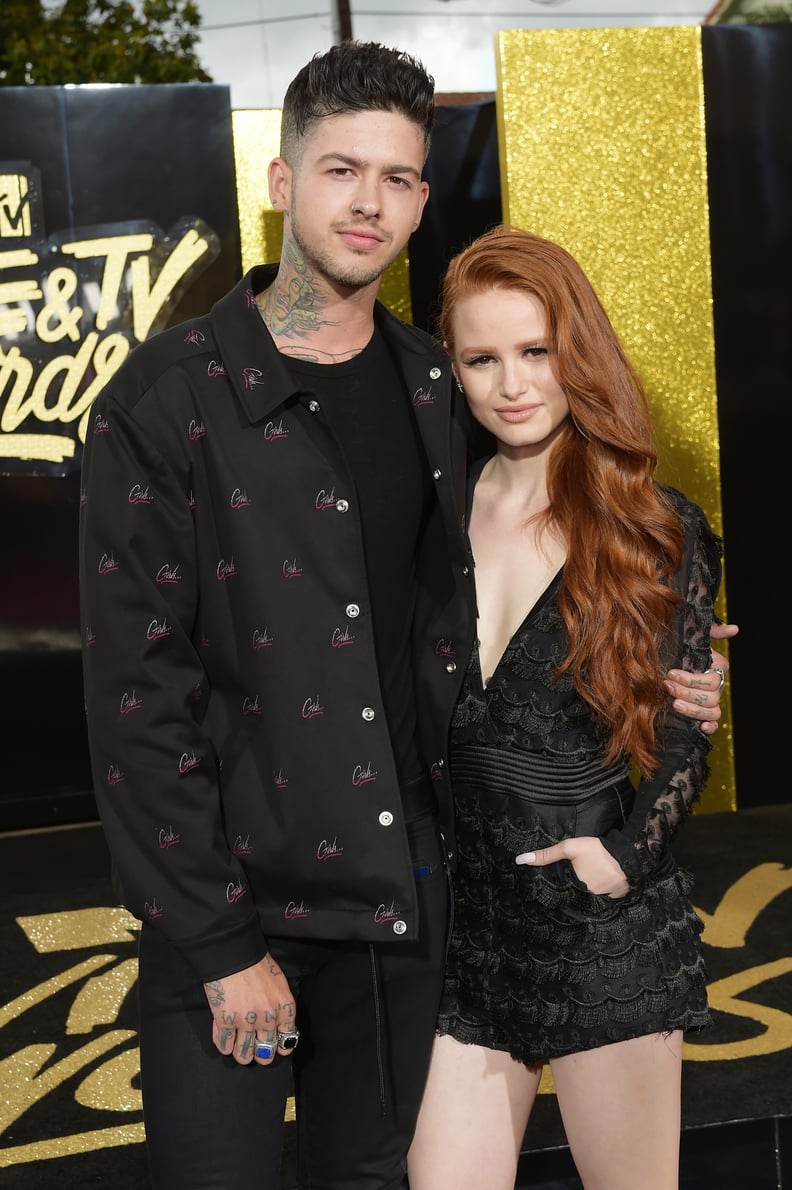 She's Dating Travis Mills
The actress is currently dating the "Don't Need Much" rapper. Interestingly enough, he actually auditioned for the role of Jughead on Riverdale. After season one premiered, he messaged her to congratulate her on the show, and they decided to add each other on Facebook. Even though they "very rarely" kept in touch during production, they decided to catch a movie together when she returned to LA after filming. "We hung out and spent every single day together that I've been in LA since then, since February," she said. Before falling for Travis, she was previously linked to Aaron Carter from 2014 to 2016.
09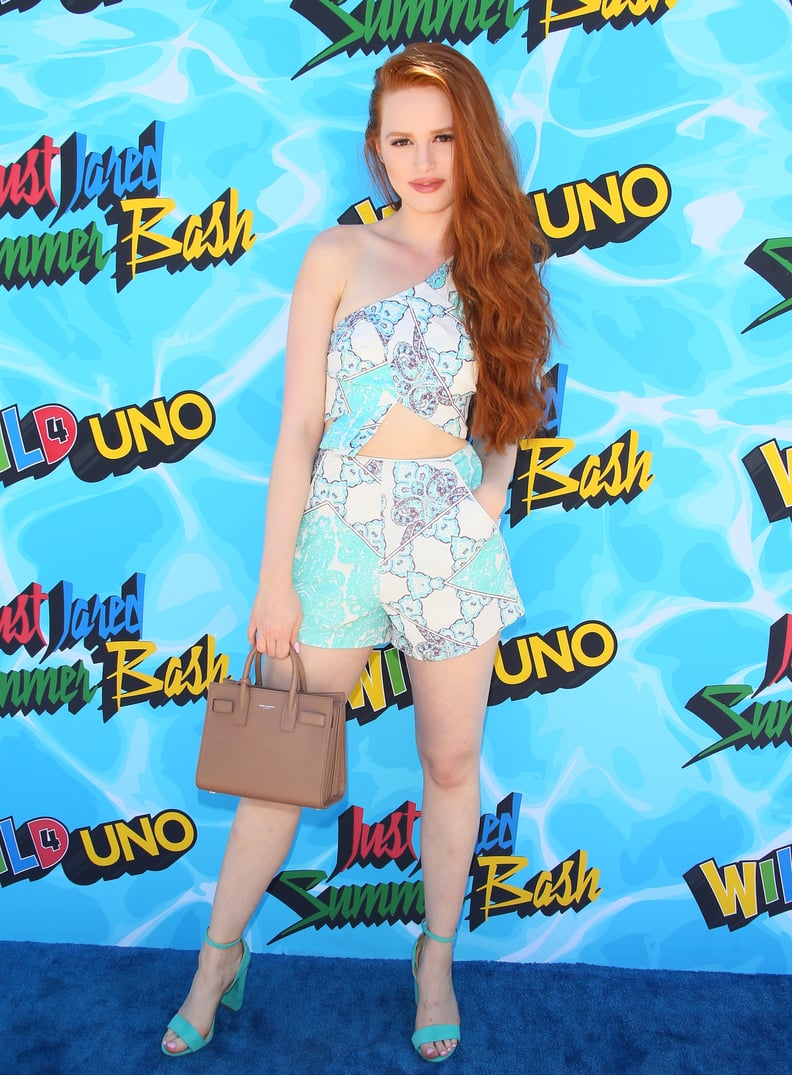 She's Afraid of Water