Meghan Markle's Mail on Sunday Privacy Battle Statement
Meghan Markle Releases Statement Following Court Privacy Battle: "This Model Rewards Chaos Above Truth"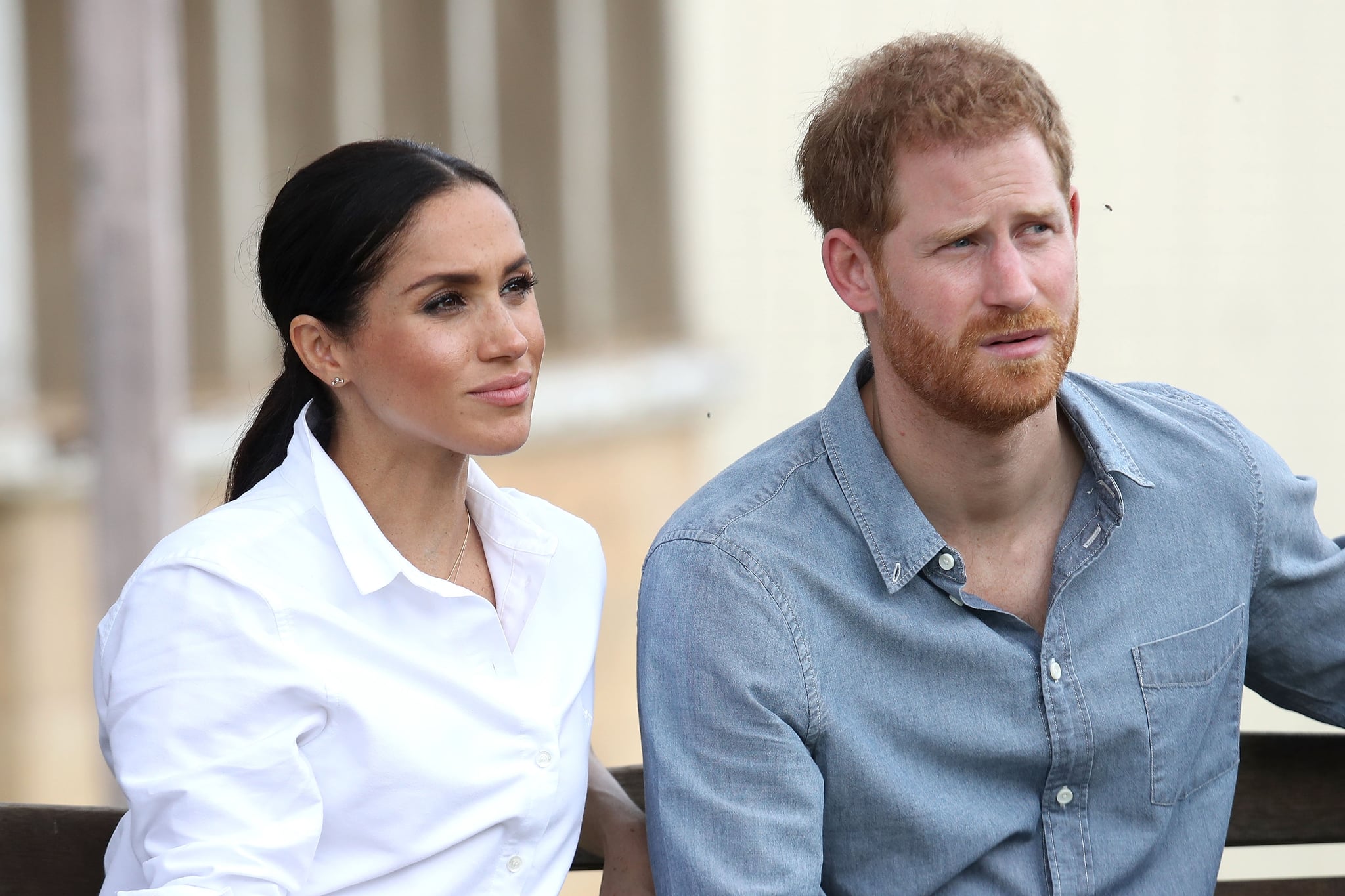 The Mail on Sunday has lost its battle to overturn court ruling that it breached Meghan Markle's privacy with a number of articles containing personal information. Back in February, the Duchess of Sussex won her case against Associated Newspapers, which owns The Daily Mail and The Mail on Sunday, for publishing a personal letter sent to her father Thomas Markle. The High Court judge ruled in favor of Meghan's privacy. Since then, the Court of Appeal has rejected Associated Newspapers' attempt to go on trial with the case.
Following the outcome, Meghan has released an official statement. It opens with a strong reminder of her intensions during this court battle: "This is a victory not just for me, but for anyone who has ever felt scared to stand up for what's right," she said. "While this win is precedent setting, what matters most is that we are now collectively brave enough to reshape a tabloid industry that conditions people to be cruel, and profits from the lies and pain that they create," Meghan continued.
She further explained the importance of highlighting right versus wrong when it comes to publications' purpose of generating sales above all else — something she describes as "a model that rewards chaos above truth".
The duchess ended her statement strong by saying, "Today, the courts ruled in my favor — again — cementing that The Mail on Sunday, owned by Lord Jonathan Rothermere, has broken the law. The courts have held the defendant to account, and my hope is that we all begin to do the same. Because as far removed as it may seem from your personal life, it's not. Tomorrow it could be you. These harmful practices don't happen once in a blue moon — they are a daily fail that divide us, and we all deserve better."
Read the full statement from the Duchess of Sussex ahead.
Meghan, The Duchess of Sussex releases statement - after her win against Mail on Sunday

"This is a victory not just for me, but for anyone who has ever felt scared to stand up for what's right." #MeghanMarkle pic.twitter.com/M7x5xyLIid

— Derek Momodu (@DelMody) December 2, 2021