10 Michaela Coel Quotes to Inspire You to Be Unapologetically Fierce and Follow Your Dreams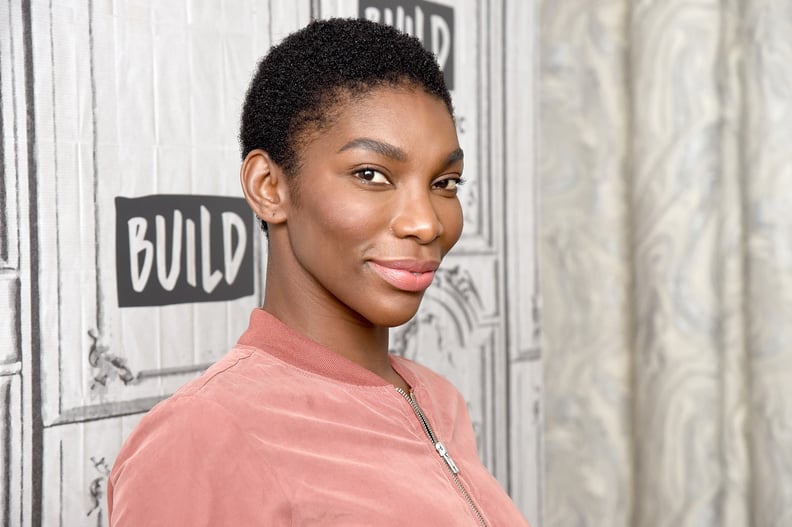 Michaela Coel is a force to be reckoned with, both on screen and off. Whether it's through her ruminative I May Destroy You HBO series, her illuminating interviews, or being her unapologetic self, the 32-year-old Ghanian-British actress has inspired and captivated the hearts of many. Most recently, Michaela gave us all a lesson on the importance of knowing your worth when she revealed that she rejected a $1 million deal with Netflix after they denied her copyright request for I May Destroy You. In turn, Michaela ended up inking a deal with BBC and HBO and received full creative control and ownership of the project. So yes, we could all learn a thing or two from her. Ahead, read some of Michaela's most inspiring quotes.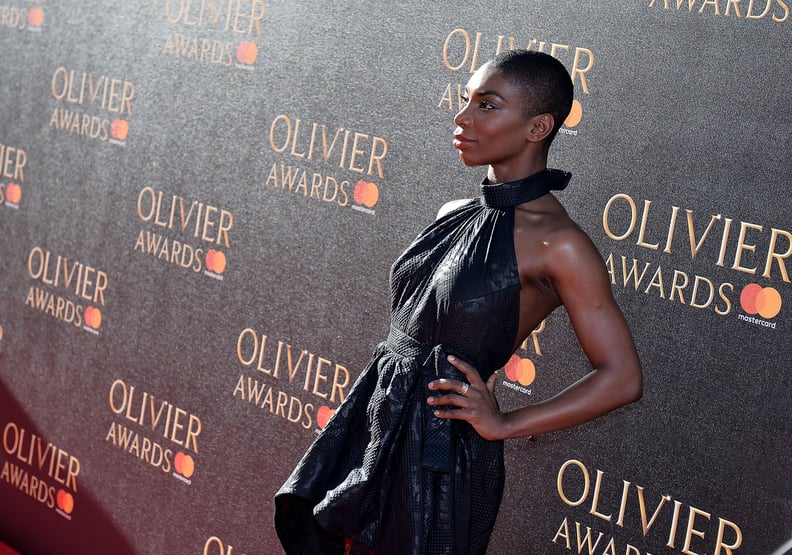 On Her Ambition
"I want to make sure I'm climbing because there's no backup. No one in my family has a house and, regardless of your background, if someone has a house, that means you can always come back home. When you don't have that, it's like there isn't anywhere to stand, so you have to keep jumping."
"To see people laughing or crying or listening, then being inspired to do their own thing? I can't think of anything better than that."
"I've never had a garden. My family has rented our whole lives. You're on fragile ground as it's not yours. But it gives you a drive, an ambition, because nothing is certain."
"Recently, I've understood that storytelling is really a service like a beauty therapist, masseuse, or a servant. One of the many reasons I love it so much is because I can include various types of people in the stories. If I write 55 different characters, 55 different people get to join the party, which is great because then you get to see variation on screen, a representation of real life. It's a way of helping people, of making them feel good about themselves. That's what I do."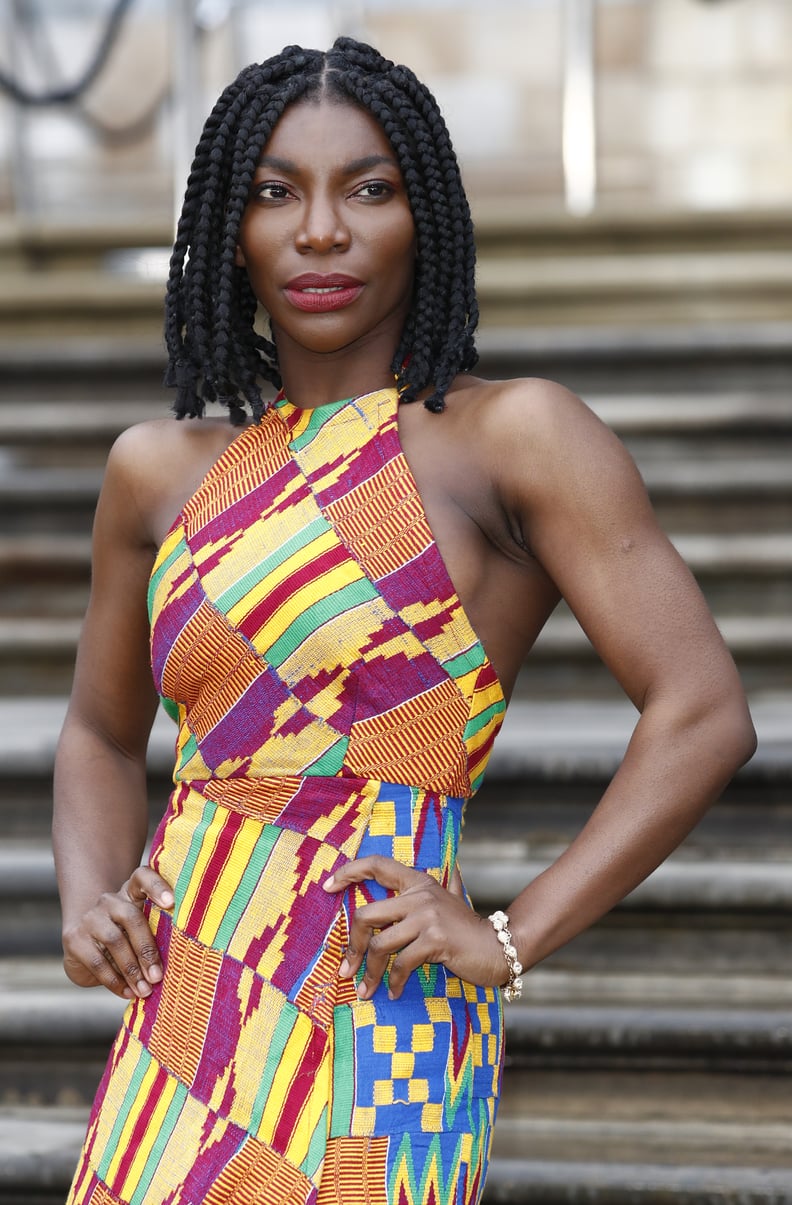 On Self-Love
"If there's anyone out there who looks like me or feels out of place trying to get into performing and all this kind of stuff, say, 'You are beautiful, embrace it; you are intelligent, embrace it; you are powerful, embrace it."
"I think you just have to do you, whatever that is, and not feel like you have to be a certain way for other people to like you — that's bullsh*t."
"There are so many distractions — there's so much pressure and noise and suffocation and we're just used to it. We're used to being suffocated. We need to sit, be kind to ourselves, and just look inside for a minute."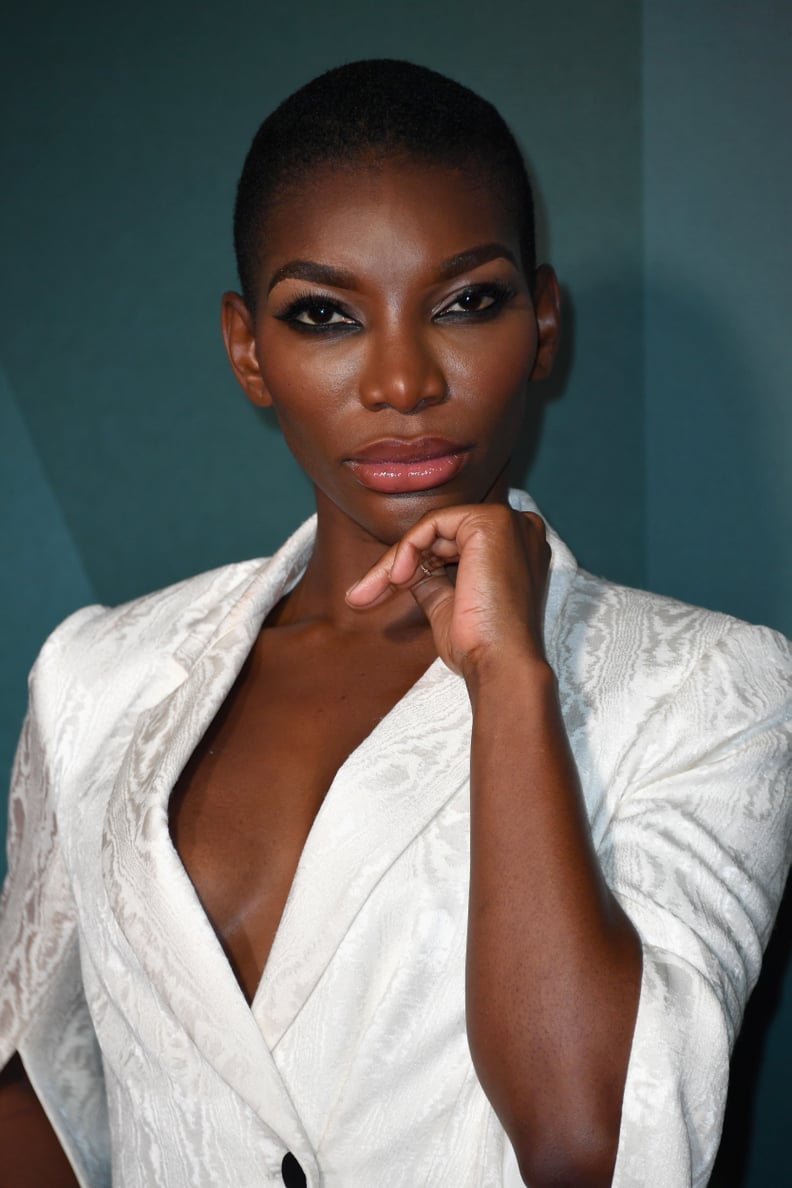 On Life
"Don't sit there and complain. Rub your hands together and figure out what to do. We can put fear of the future in front of us to block us or behind us to drive us forward."
"The past isn't ever really past. You have to learn to manage it. And it stays with you. You have to learn to have power over the thing instead of it having power of you."
"We often don't like to look at certain things because we're not feeling grateful, but we should dare to look in the mirror and make an active choice to move on, forgive, and forget, and be grateful for the things we have."