19 Facts About Noah Centineo That Will Make You Adore Him Even More
On Feb. 12, we'll get to see Noah Centineo reprise his role as Peter Kavinsky in To All the Boys: P.S. I Still Love You. And that means we're going to fall in love with him all over again. So if you need a refresher on what to know about the charming TATBILB star, who's single-handedly won over the internet, we've got you covered. From the basics of his biography, to his past films, to some of the quirks he's chatted about in interviews, we present to you some of our favorite facts about one of everyone's favorite guys.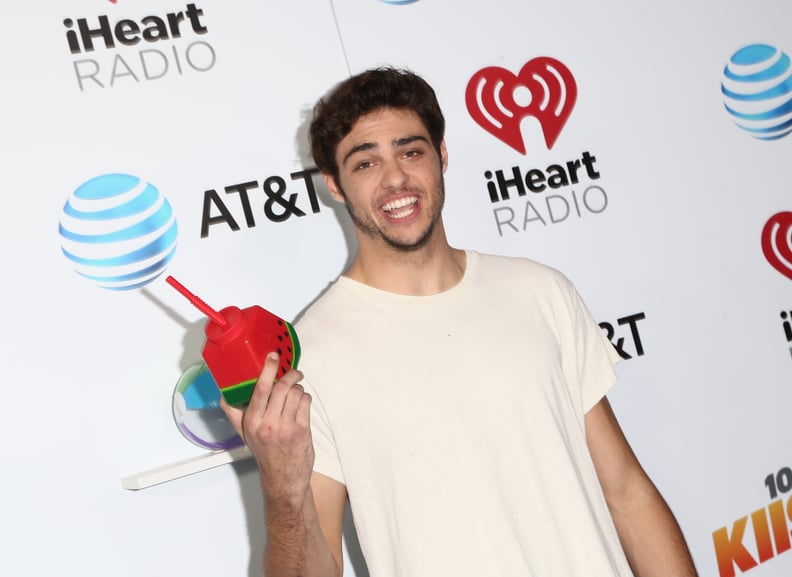 His birthday: May 9, 1996.
In case it wasn't obvious by the height difference with his costars, he's tall: 6'1".
That scar on his face? It's from a dog attack when he was 6.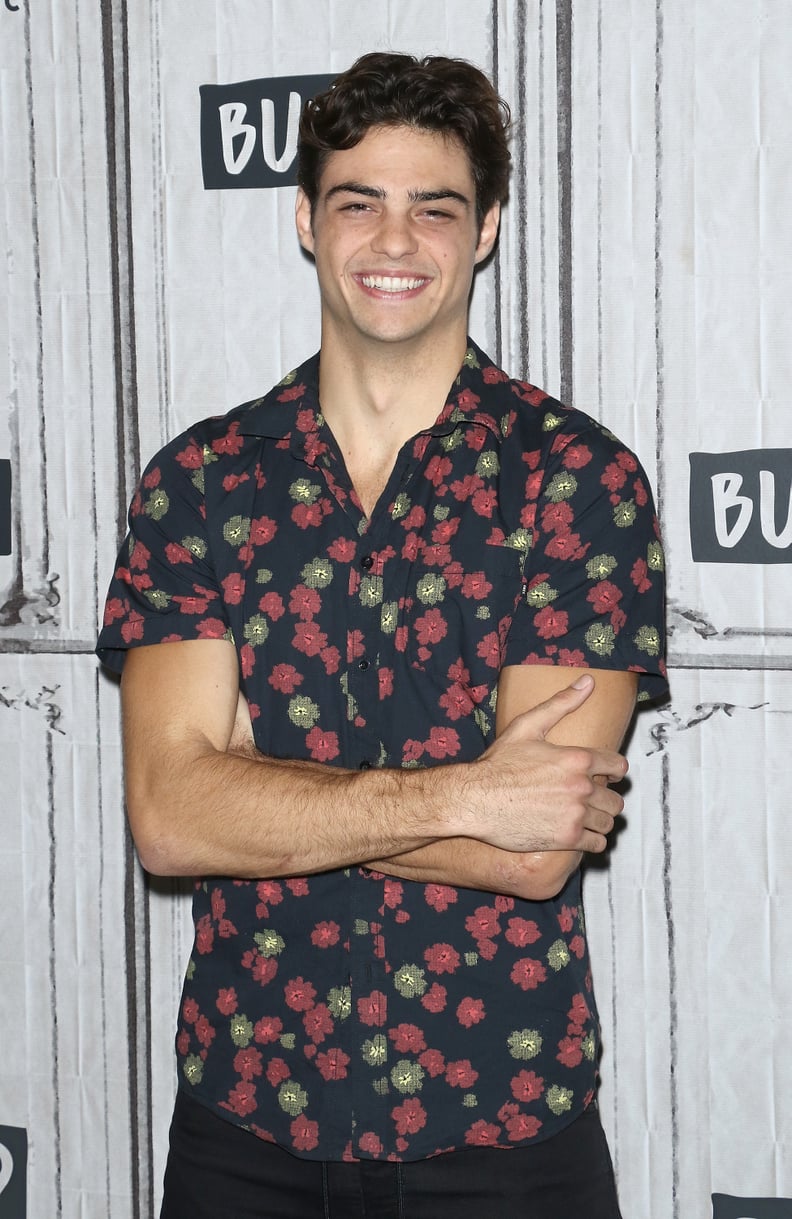 He was only 15 when he booked his first role: a guest spot on Disney Channel's sitcom Austin & Ally.
He's been on three — count 'em, three — Disney Channel shows: Austin & Ally, Shake It Up, and Jessie.
Surprisingly, he didn't plan on becoming an actor, but after getting dragged along to an audition with his sister, he was persuaded to try his hand at it, too. The talent agency signed him, and so it all began.
Before moving to LA, he and his family lived in Miami.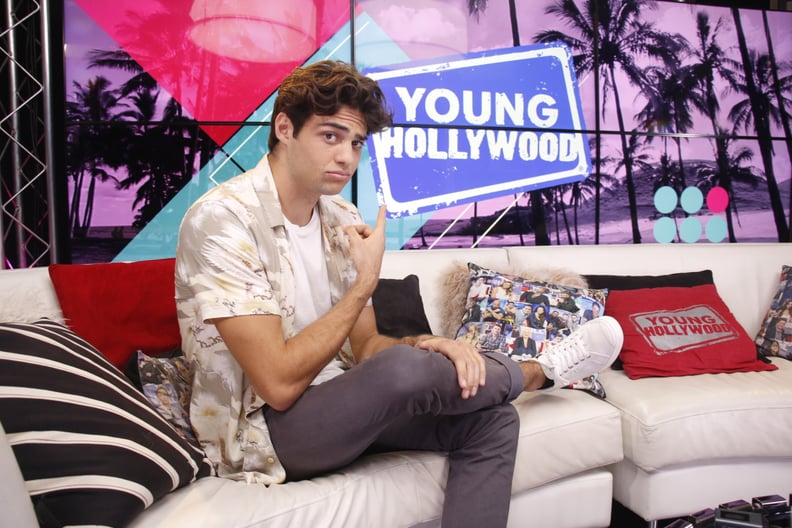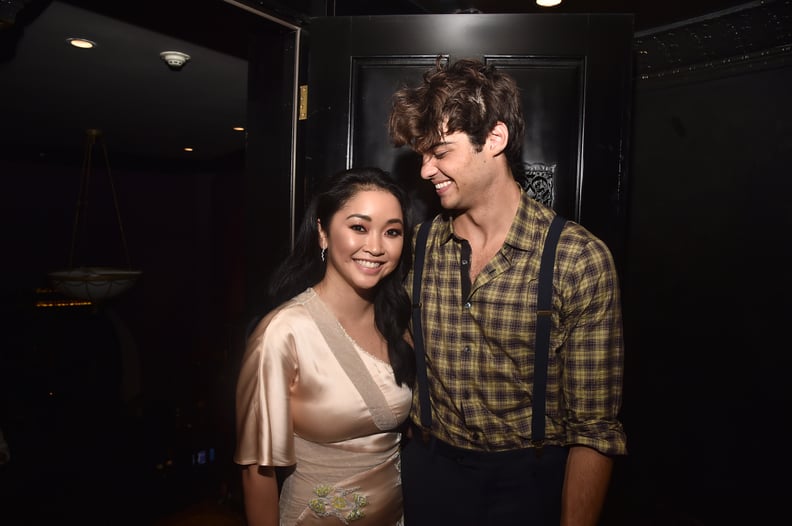 Centineo has some sharp improv skills, too! Two of the most talked-about moments in To All the Boys I've Loved Before (the highly GIF-ed hand-in-pocket spin and moving a bowl of popcorn away from a pillow fight) were improvised on the spot by Centineo.
He isn't dating costar Lana Condor, but their friendship is totally endearing.
His and Condor's first meeting didn't quite go as smoothly as it could have: she was so focused on her audition that she turned him down in the waiting room when he offered to run lines!
Sierra Burgess costar Shannon Purser revealed that Centineo was her first onscreen kiss.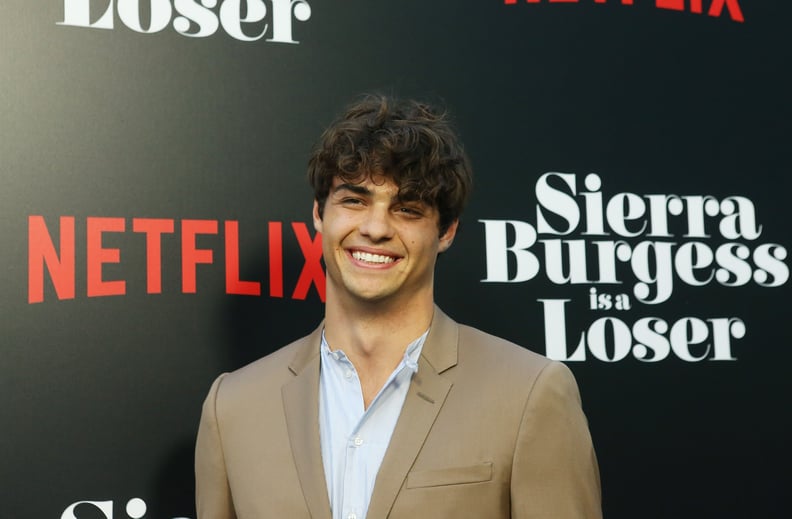 Centineo's previous best-known role had a bit of a complex backstory to it. He played Jesus Foster on the Freeform drama The Fosters, but he didn't originate the role. Jake T. Austin played the role through 2014, and Centineo took over in 2015.
In 2017, he was nominated for a Teen Choice Award for The Fosters.
He learned a little bit of American Sign Language for his role in Sierra Burgess, where his character, Jamey, has a deaf brother.
17 million and counting: that's how many Instagram followers Centineo has.
Unlike some of his contemporaries, he's embraced the rom-com genre, telling Vulture that he'd love to continue making movies in that niche — although he'd also like to try his hand at "some more auteur filmmaking . . . these very existential, philosophical, visceral films."