Male Celebrities at Age 20
Here's What 20 of Today's Biggest Stars Were Like at Age 20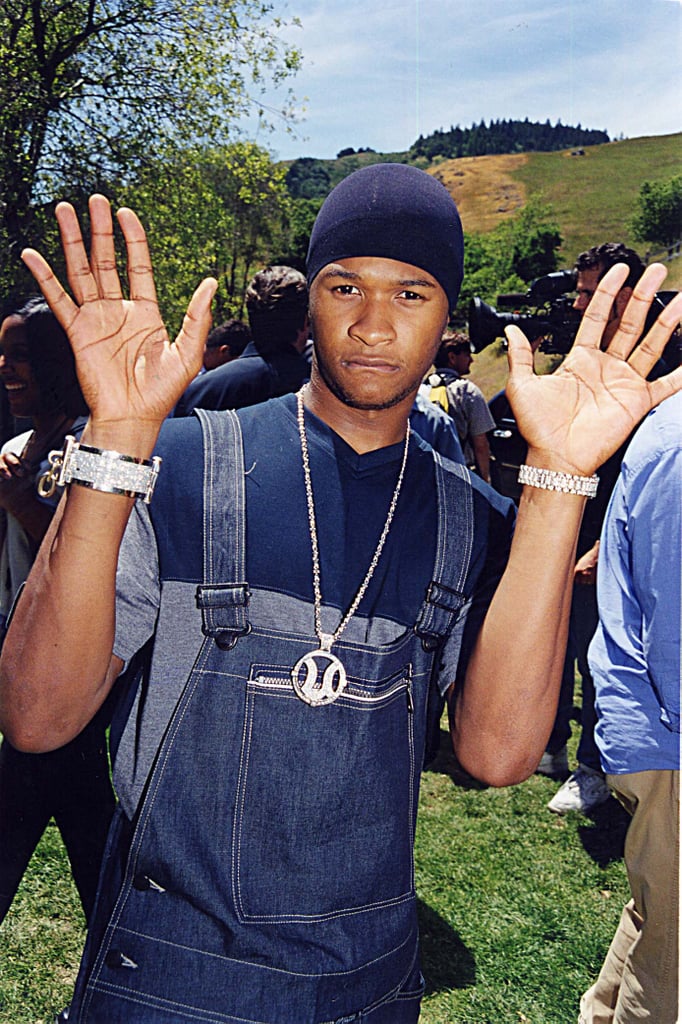 Current age: 37
Career at 20: Usher had already released his second album, My Way. "Nice & Slow," which was the second single off the album, peaked at No. 1 on the Billboard Hot 100, giving Usher his first US No. 1 single.
Relationship status at 20: At the time, Usher was rumored to be dating fellow music artist Brandy.
Quoted at 20: In an interview with People magazine, Usher revealed, "Everybody thinks I'm a player. That's not me. I'm the silent type; I'm not really out there like that."