Male Celebrities at Age 20
Here's What 20 of Today's Biggest Stars Were Like at Age 20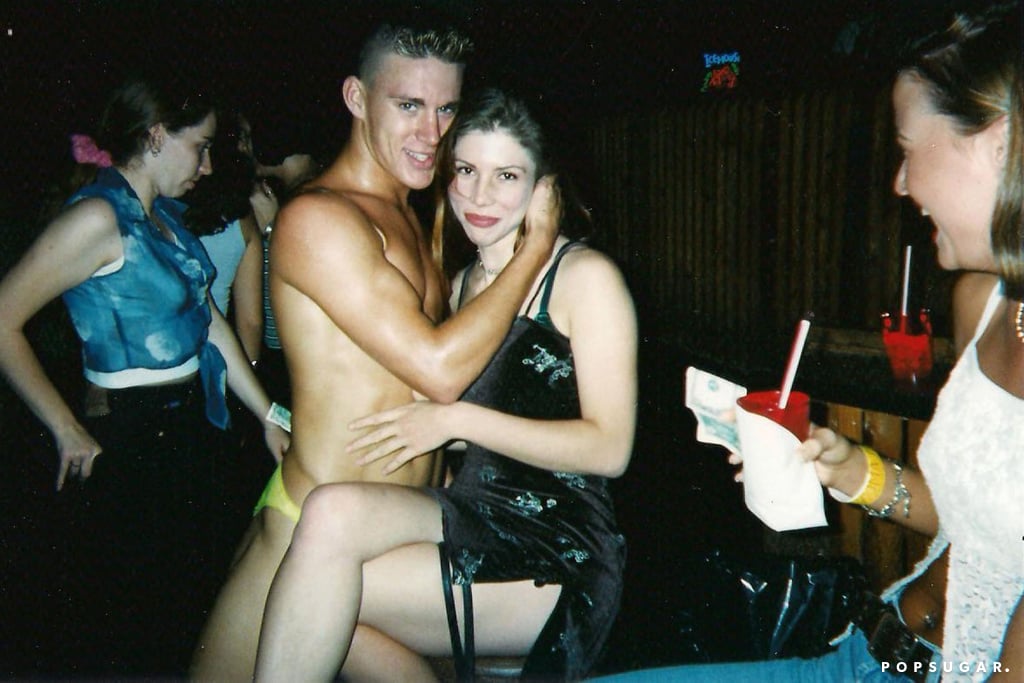 Current age: 35
Career at 20: Before the days of his explosive film career, Channing, as he proudly admits, was a stripper in Miami, which incidentally was the inspiration for Magic Mike.
Relationship status at 20: While not much is known about Channing's earlier romance, he began dating Jenna Dewan in 2005. The two are currently married and have a daughter named Everly.
Quoted at 20: In an interview with a Miami-based blog, Channing reflected on his time as a stripper. "I only stripped for like about eight months. It was a very brief time. It was crazy, and I sorta got in, got out. It was really fun and just like a firecracker; it just went off, and I was like, 'Alright, that was cool, did that. Let's do something else now!' But I would never trade it for the world. I'm not ashamed of it. I wouldn't say I'm exactly proud of it, but I wouldn't suggest it for anybody. It's kind of a rabbit hole."