POPSUGAR Shout Out June 1, 2014
POPSUGAR Shout Out: June Must Haves!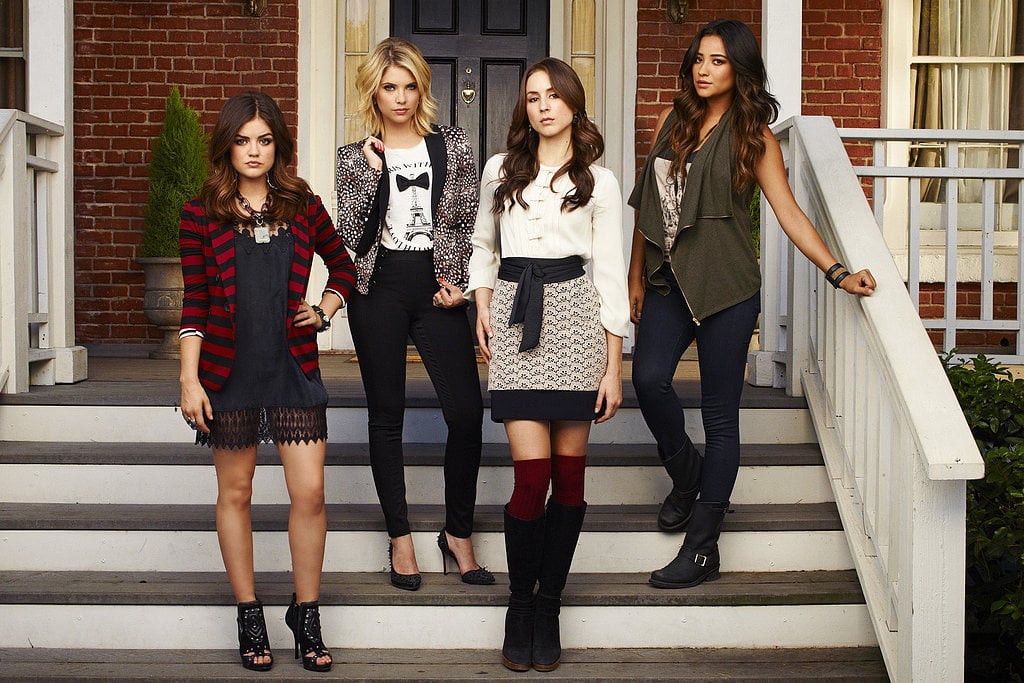 There are always a handful of things to look forward to every month when we sit down to choose our most-anticipated items, but this month was much harder than usual for POPSUGAR Entertainment editors. Now that final selections have been made, you're covered with a must-see/-hear/-do list filled with exciting TV shows, movies, and more.