Midyear Organization Tasks
7 Things You Must Do This June For a Better Rest of the Year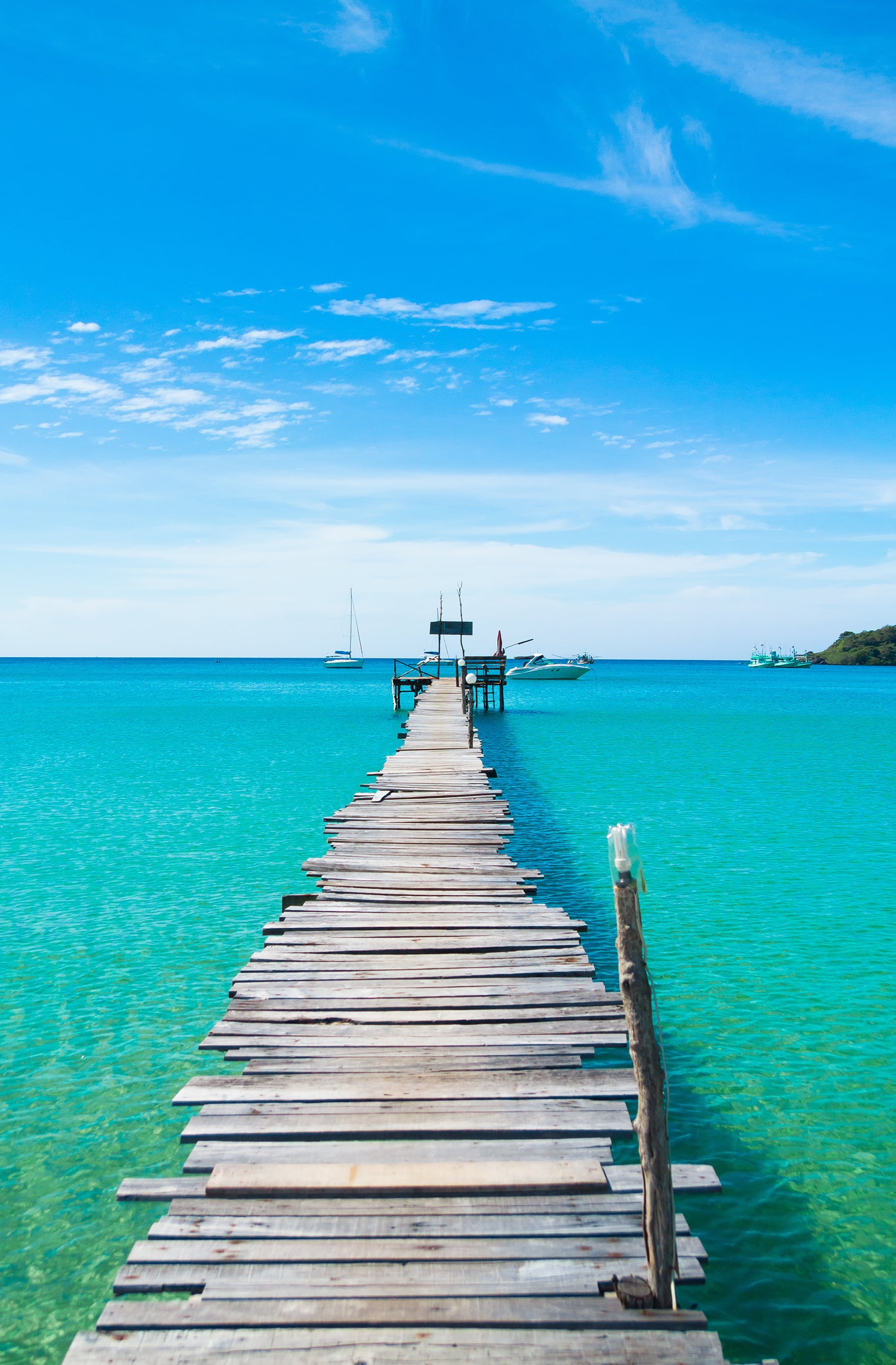 Although everyone is always focused on renewal in the Spring, June is a perfectly good time for reassessment. After all, it marks the start of the second half of the year, which means there is still plenty of time to make changes that will affect how the rest of your year may play out. Here are some things you should get started on ASAP:
Check to see if you're on track for retirement: Log into your retirement accounts to check how you're doing and if it's possible to increase the amount you're socking away to your nest egg. Are you on track to max out your contribution limits? If you're far from it, try to automate more money to your retirement accounts monthly if you can afford to do so.
Budget your FSA: If you have flex dollars to spend, don't wait until the end of the year when you're in a mad rush to meet the deadline. Here are some ideas for using up the allotted money.
Plan your PTO: It's time to start planning how you are going to use your leftover PTO for a better-organized rest of the year. Ask yourself if you have any major events coming up — weddings of friends, your birthday, and more — that you'd like to take time off for. Or perhaps there's a major bucket-list trip that you'd finally like to take by the end of the year. Make sure you have enough PTO for all your travel plans.
Track your work achievements: Start looking back on what you accomplished in the early half of the year, and write them down if you haven't already. Is it enough to get that raise or promotion you're looking forward to at the end of the year? Check in with your manager to see where you stand, and up the ante to advance your career. And if you haven't gotten the promotion you wanted, it's time for some introspection to figure out why you haven't received one.
Assess your living situation: Is your lease up at the end of the year? Figure out what your plans are for your next place. Perhaps you want to buy a place or room with someone in a rental; start asking around and researching for your future pad so you're prepared well before the move-out date.
Check your budget: Are you meeting your saving goals, and is it time to change them? Check out your budget and how you are spending your money. Address any spending red flags you see, and try to figure out any areas where you can save even more.
Clean you: So maybe you dawdled a bit during Spring cleaning season, but give yourself no excuses this month. Tackle organizing your home like a pro, and take up our 30-day cleaning challenge to make your humble abode sparkling clean.