British Royal Family Traditions
So, What Is the Trooping the Colour Ceremony Anyway?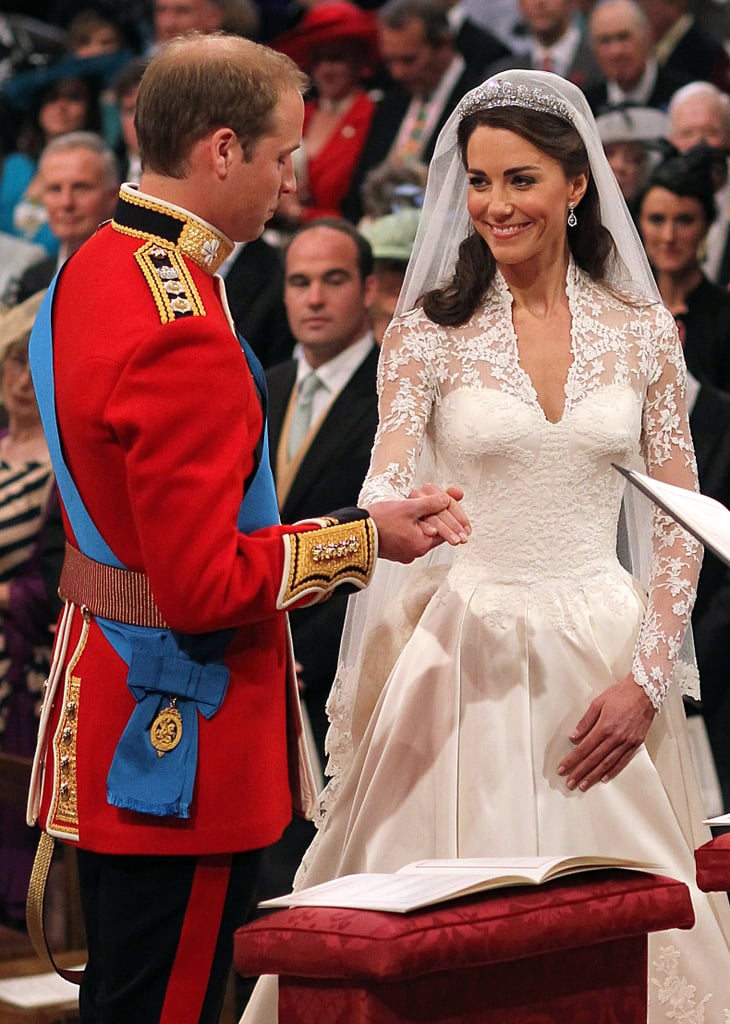 Marrying into the royal family is no easy task, and if a member of the royal family wishes to stay in the good graces of the rest of the royal family, they cannot be free to marry whomever they want — something that the late Princess Margaret and Duke of Windsor had to learn the hard way. There are certain laws that govern who the royals can and cannot marry. For example, no sovereign can marry a Catholic, and a member of the royal family must remove themselves from the royal line of succession before they can marry anyone who is Catholic. This has happened twice in recent years — in 1978 Prince Michael of Kent gave up succession to marry Princess Michael of Kent, and in 1988, George Windsor, Earl of St. Andrews, gave up his spot to marry Sylvana Tomaselli. This law comes from the Act of Settlement of 1701, which was designed to "preserve" the Protestant crown. In addition, any decedent of King George II (except those who are descendants of princesses) must get the Queen's permission before they can legally get married in Britain.
In 2013, the Succession of the Crown Act was introduced to allow sovereigns to marry Catholics and also allow only the first six persons in line to the throne to seek the sovereign's permission before getting married. If the sovereign didn't approve of the marriage, the family member would still be allowed to get legally married but wouldn't be allowed to succeed the throne.