20 Facts About Princess Charlotte That Will Make Her Your Favorite Royal
Princess Charlotte is getting ready to turn four, but she already knows how to steal the show. Whether it's perfecting her royal wave as she arrived at the hospital to meet her new baby brother or cheekily sticking out her tongue at her uncle Prince Harry's wedding, Charlotte is quickly becoming a fan favorite among royal watchers.
To get to know the young royal better, we've rounded up 20 fun facts you may not know about the princess. Prepare yourselves for a cuteness overload!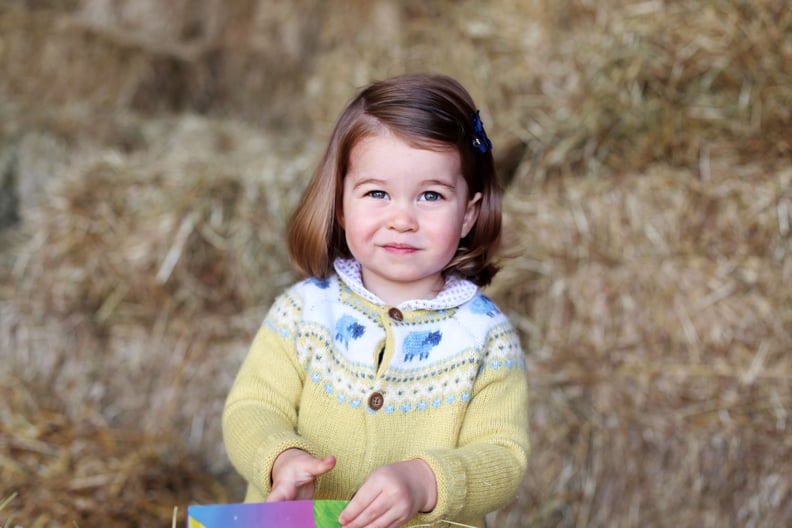 All About Charlotte
Her full name is Her Royal Highness Princess Charlotte Elizabeth Diana of Cambridge.
She was born on May 2, 2015, at St. Mary's Hospital in London and weighed 8 pounds, 3 ounces.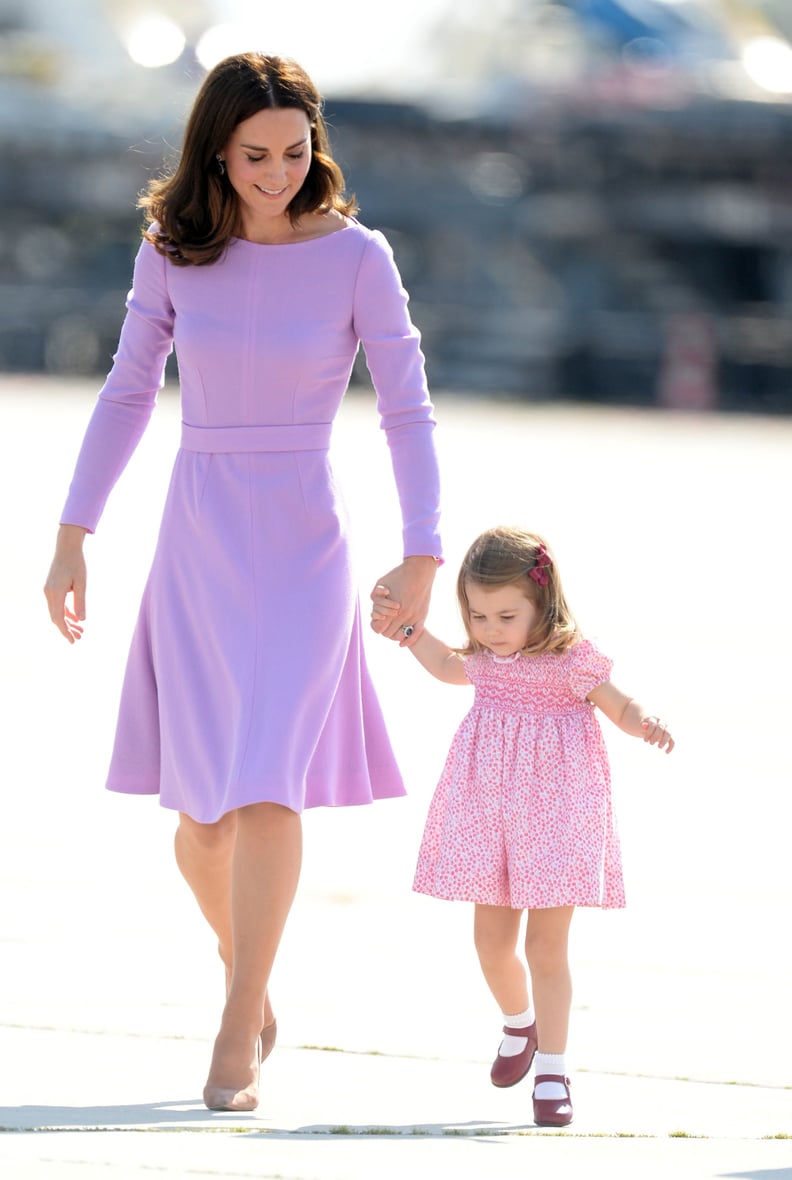 She's a Girly Girl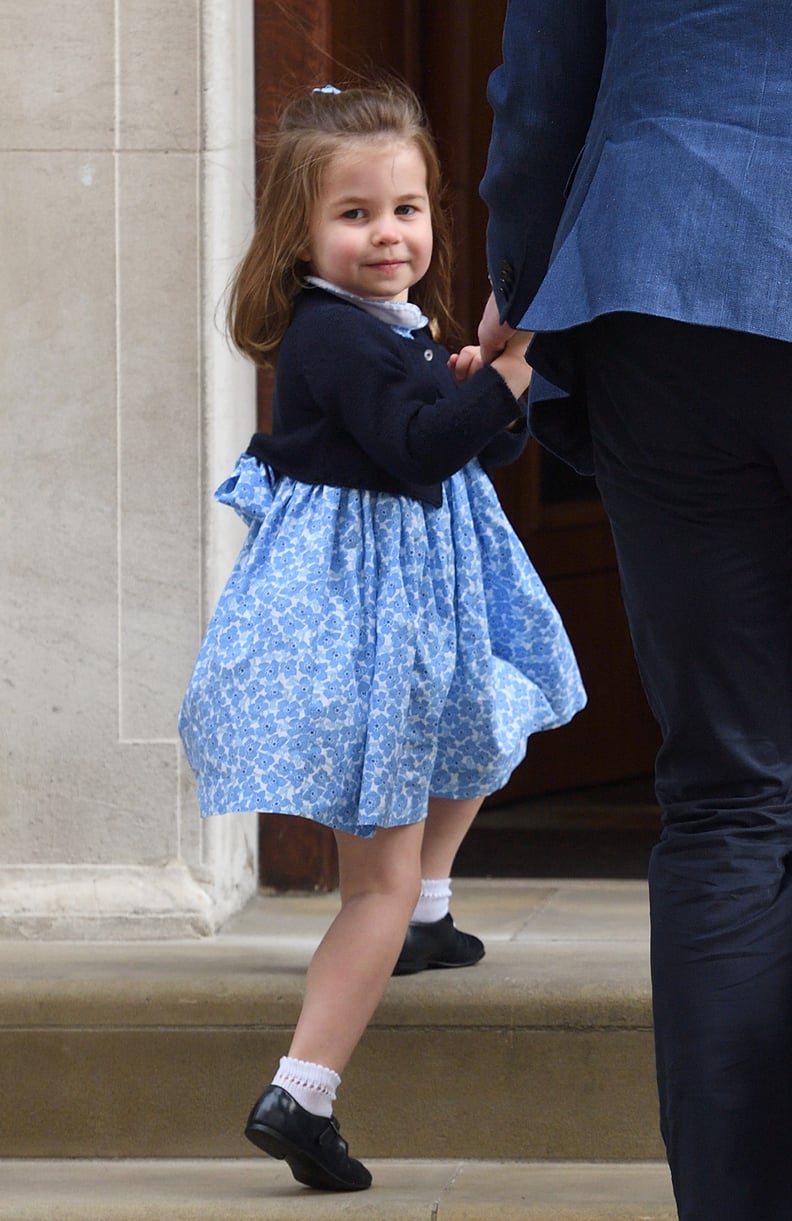 She's a Foodie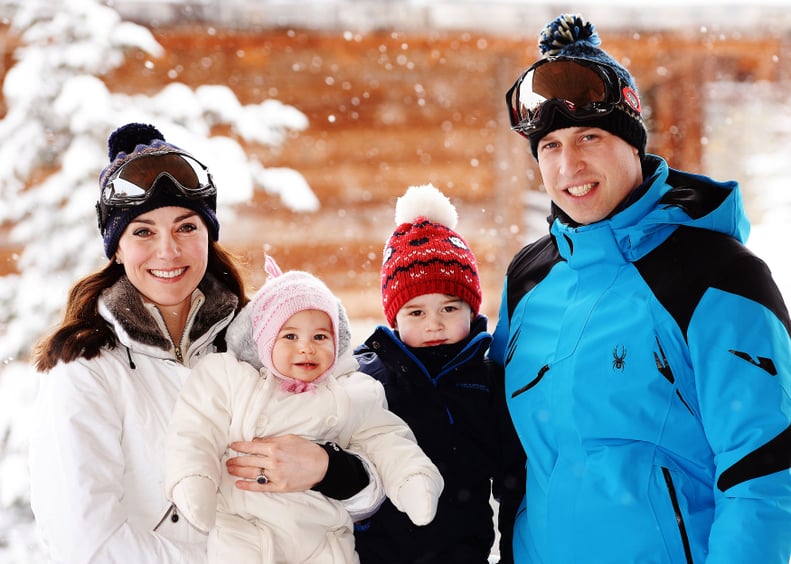 She's Sporty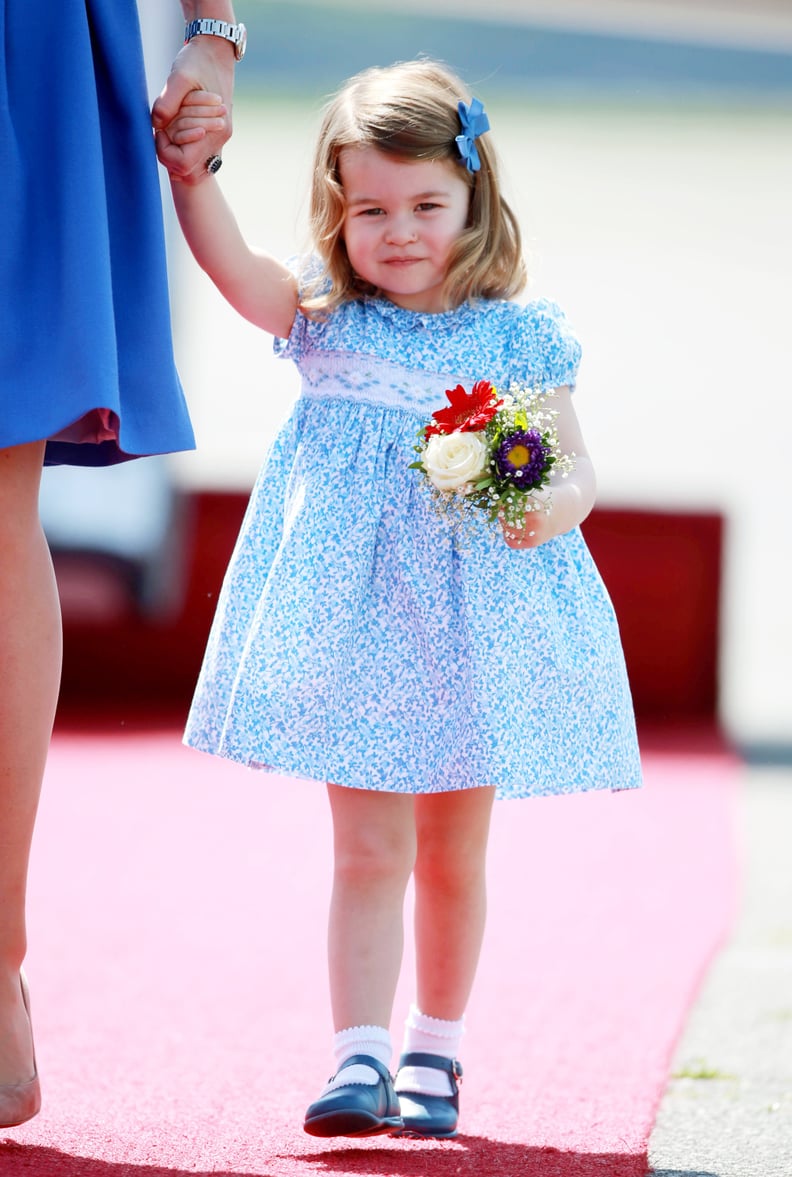 She's Changed History
In March 2015, the Succession to the Crown Act was officially put into place. The act ended male primogeniture, making it possible for royal baby girls to uphold their position in the succession line, regardless of any brothers born after them — meaning Princess Charlotte remained fourth in line of succession to the British throne, even after her baby brother Prince Louis was born.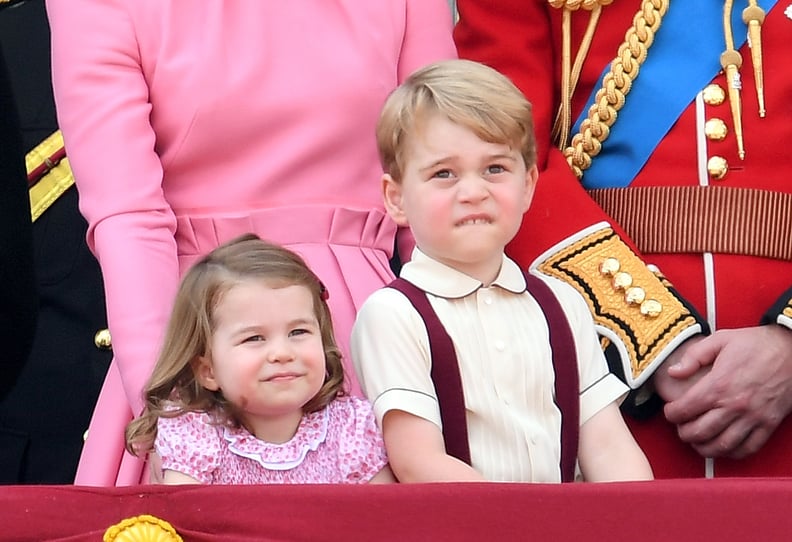 She's in Charge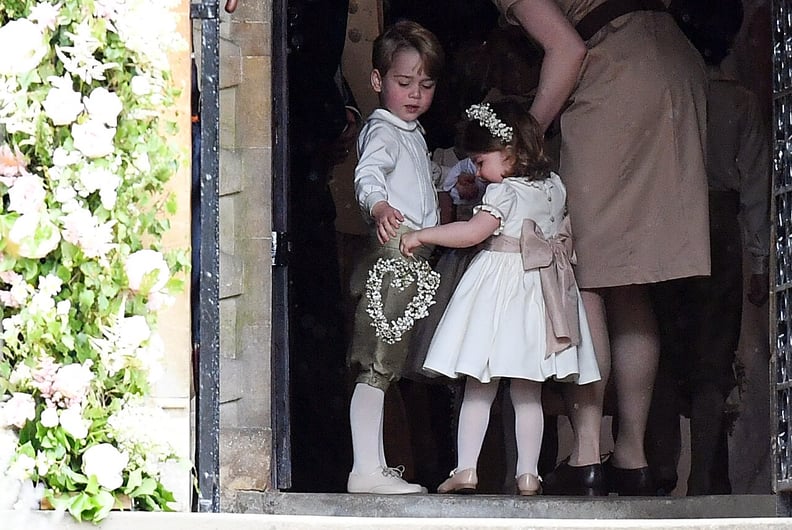 She Shares Clothes With Her Brothers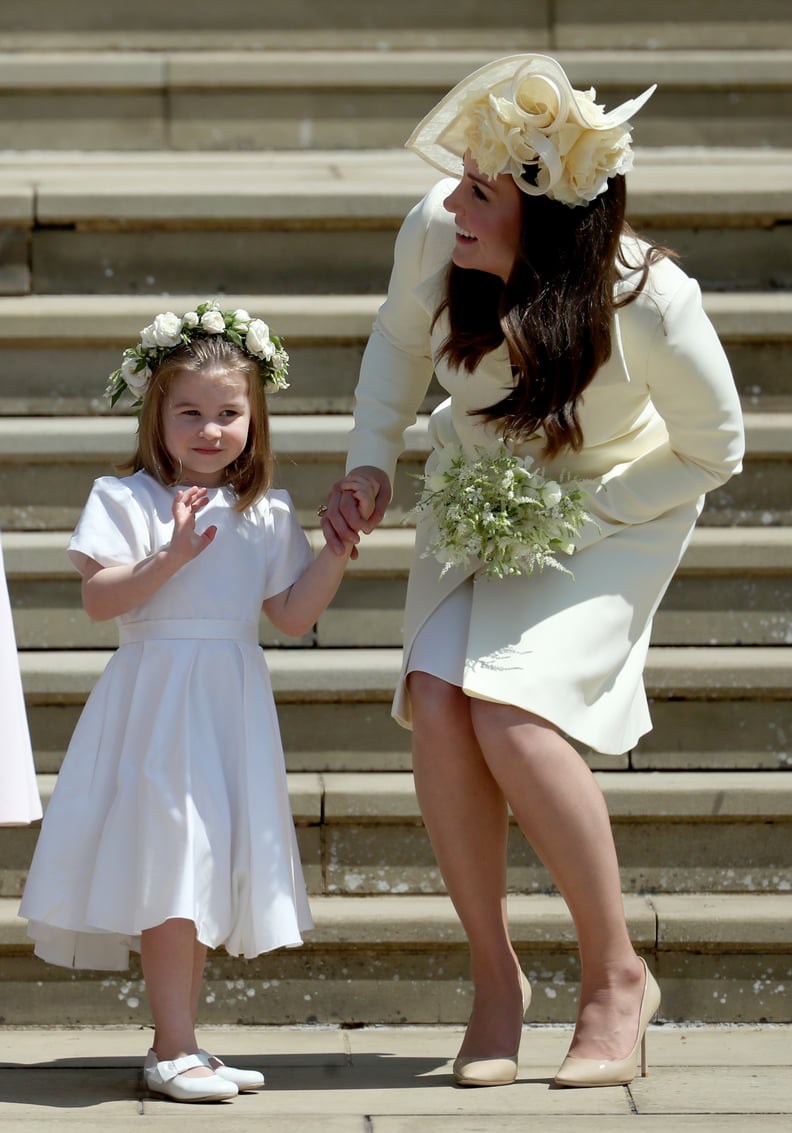 She's a Professional Bridesmaid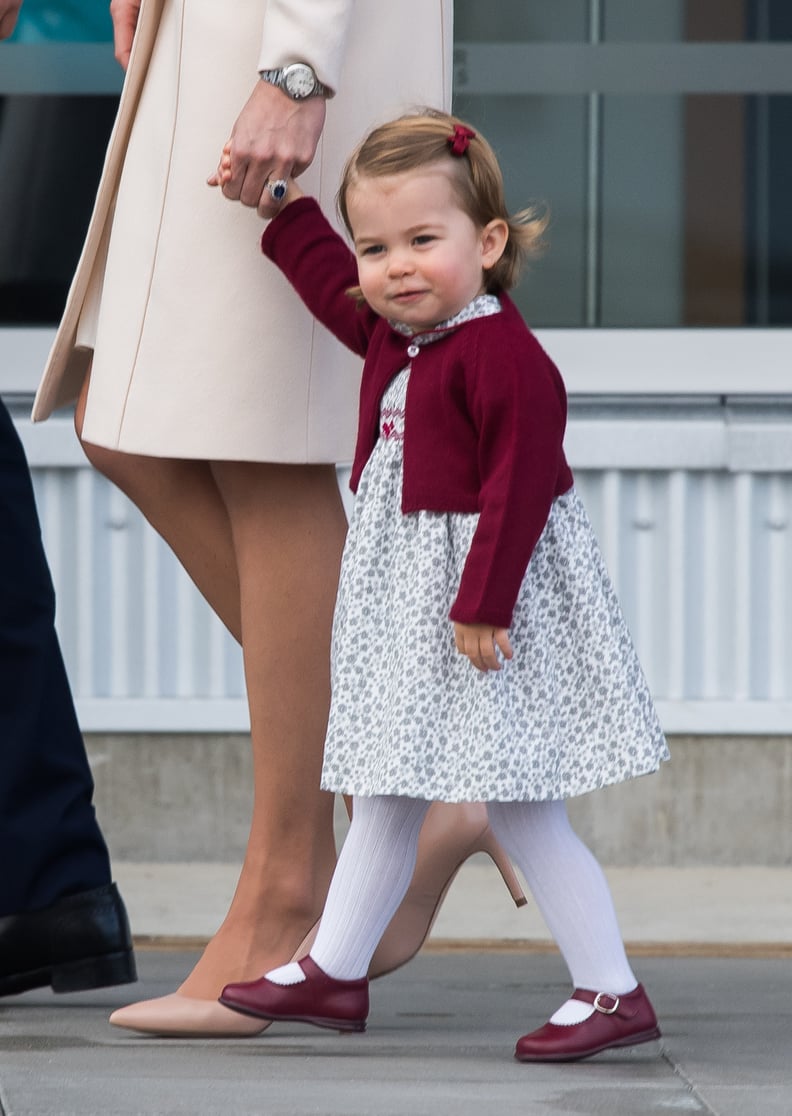 She's Already a Pro at Being Royal
She's Just a Normal Kid
While she may attend fancy functions and royal tours, Charlotte is a normal kid at heart, who according to her mom loves Peppa Pig.
Charlotte and brother George both like listening to The Gruffalo audio book on car rides.