While The Crown's first two seasons largely focus on Queen Elizabeth II's taking over of the British throne, she is not the only member of the royal family depicted. Her husband, her mother, and her sister, Princess Margaret, are all central characters to the plot as well, with Margaret's story taking center stage a few times in season two.
Episode four in particular focuses on Margaret's romance and marriage to Antony Armstrong-Jones, a rebellious photographer who is one of the few people not to treat Margaret like an untouchable princess. When he photographs her in a pose that makes it appear as though she is naked, scandal rocks the UK when the racy (for the time) photograph is splashed across the pages of the newspapers. So, just how accurate is The Crown when it comes to this scandal? And what can we expect from the series as it moves forward in time with Margaret and Tony?
As far as the photograph goes, it was real and it was spectacular — and Vanessa Kirby did a spectacular job recreating it for The Crown. Tony did indeed take the photo and Margaret herself sent it to The Times of London. However, the show has fudged the timeline a bit to provide some extra drama in their relationship.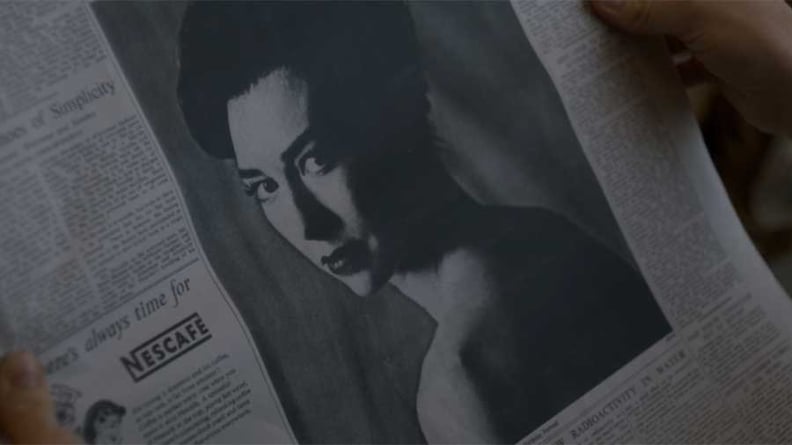 On the show, the photograph is taken as part of Margaret and Tony's flirtation, long before they were married in May 1960. In reality, the famous photograph was taken in 1967, well after the wedding and also the birth of Margaret and Tony's two children, David and Sarah.
The show also makes it look as though Margaret doesn't meet Tony until she attends a dinner party, one where she asks her lady-in-waiting to introduce her to "normal" people — people who don't breed horses, own land, or know her mother. However, Tony had already been photographing the royal family when he and Margaret began spending time alone together. In fact, he continued to take royal portraits throughout his marriage to Margaret and even for years afterward.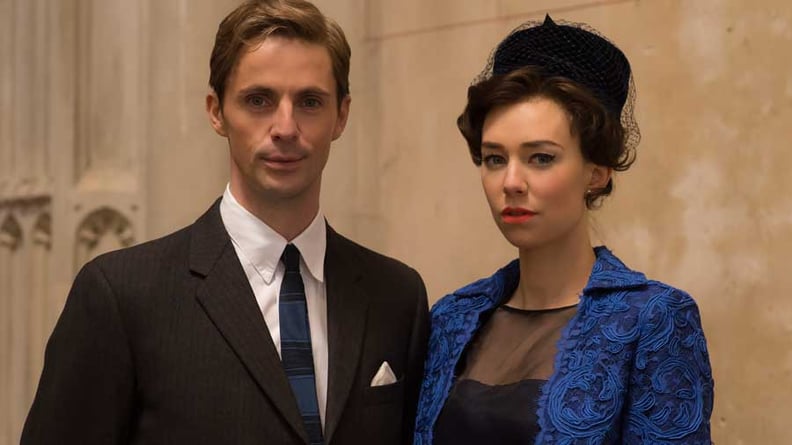 Despite maintaining a working relationship with the royal family, Lord Snowdon (as Tony was called after the wedding) was notorious for his affairs, which The Crown depicts in season two when Tony is seen having sex with actress Jacqui Chan and is said to be involved with Gina Ward as well. But easily the most scandalous one is Tony's relationship with Jeremy and Camilla Fry. There were rumors about the trio's romantic involvement, though a threesome was never proven. The only thing we know definitively is that Tony was involved with Camilla, because he was revealed to have fathered Camilla's daughter, Polly, after she took a DNA test in 2004. Polly was born in 1960 while Tony and Margaret were on their honeymoon.
As the show moves through the 1960s, expect Margaret and Tony's marriage to grow ever more tumultuous, with Margaret perhaps choosing to engage in her own extramarital affairs. There were rumors of her involvement with everyone from her daughter's godfather to Mick Jagger to Warren Beatty. It will be interesting to see how colorful The Crown's writers choose to be with their depiction of Margaret's life.
By the mid-1970s, however, Margaret and Tony's marriage is well on its way to being over, spurred by an alleged affair Margaret had with Roddy Llewellyn, a man 17 years her junior. The divorce was finalized in 1978.