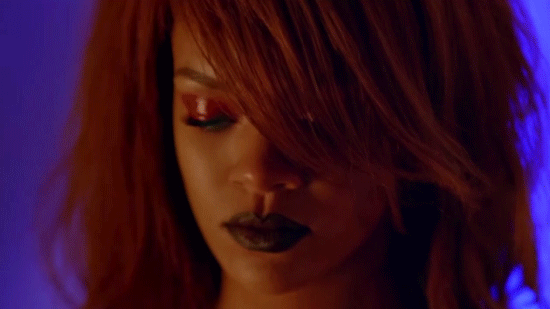 By now, you are hopefully aware of how much Rihanna slays in her new music video for "B*tch Better Have My Money." What you might not know, though, is when it comes to her money, Rihanna slays in more ways than one. As soon as the music video dropped, we couldn't help but notice the real-life correlation to Rihanna and a few financial troubles she faced back in 2009. Keep reading to learn about the true events that might have inspired that fierce-as-f*ck song, and then dive headfirst into our collection of Rihanna reaction GIFs that you'll surely need at some point.
01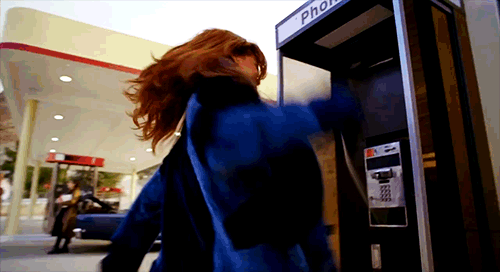 The Origin of the Story
According to reports, Rihanna's accountant severely mismanaged her finances in 2009. Not only did he allegedly fail to inform her that her 2009 Last Girl on Earth tour was losing money, but he also advised her to spend upward of $7.5 million on a mansion. The combination of these two tragic mistakes left Rihanna effectively bankrupt by the end of the year.
02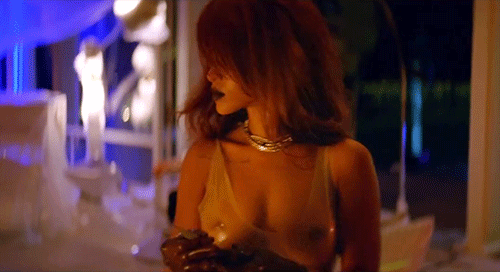 Rihanna Gets Her Revenge
03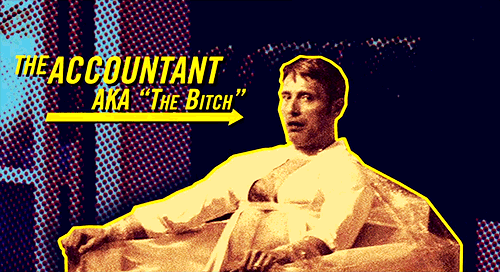 The Hint in Rihanna's New Music Video
While the details of the story in "BBHMM" are hazy at best — there isn't any direct mention of what happened in the lyrics — this very short moment is pivotal in making a connection. When Rihanna labels actor Mads Mikkelsen as "The Accountant aka 'The B*tch,'" it's a clear line to the same professional who devastated her finances in 2009.
04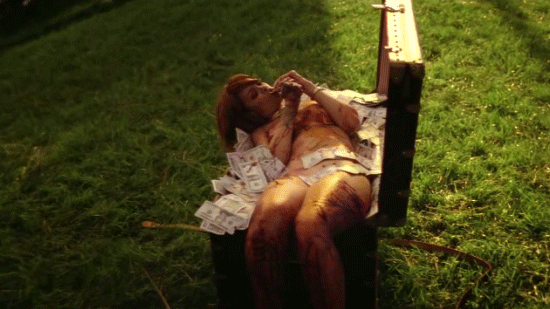 So Basically, B*tch Got Her Money and Wrote a Song About It
Rihanna was rolling in money after that, right? All we're saying is, she probably actually rolled around naked in a trunkful of cash. It's not beyond reason.
05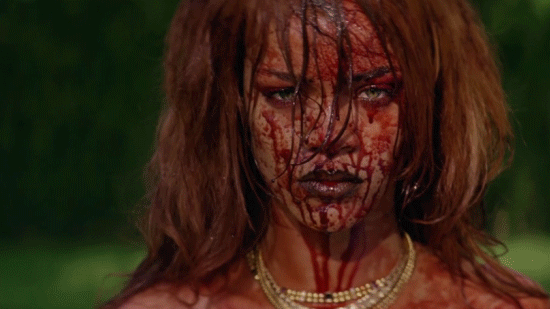 That Whole Murder Part Probably Isn't True, Though
We're going to go ahead and guess that the whole murder subplot was just a metaphor for how badly she gutted those guys in court. But who can really say for sure, right?