When Royals Come Face to Face With Actors Who've Played Them
Whether it's taking on a famous figure from history or a living member of the family, playing royal is always going to create some interest. Stars such as Judi Dench, Colin Firth, and Helen Mirren will forever be associated with the their regal counterparts, but you might be surprised at some of the other big names who have tackled a royal role. Here we take a look at some of the historic meetings that blended fact and fiction.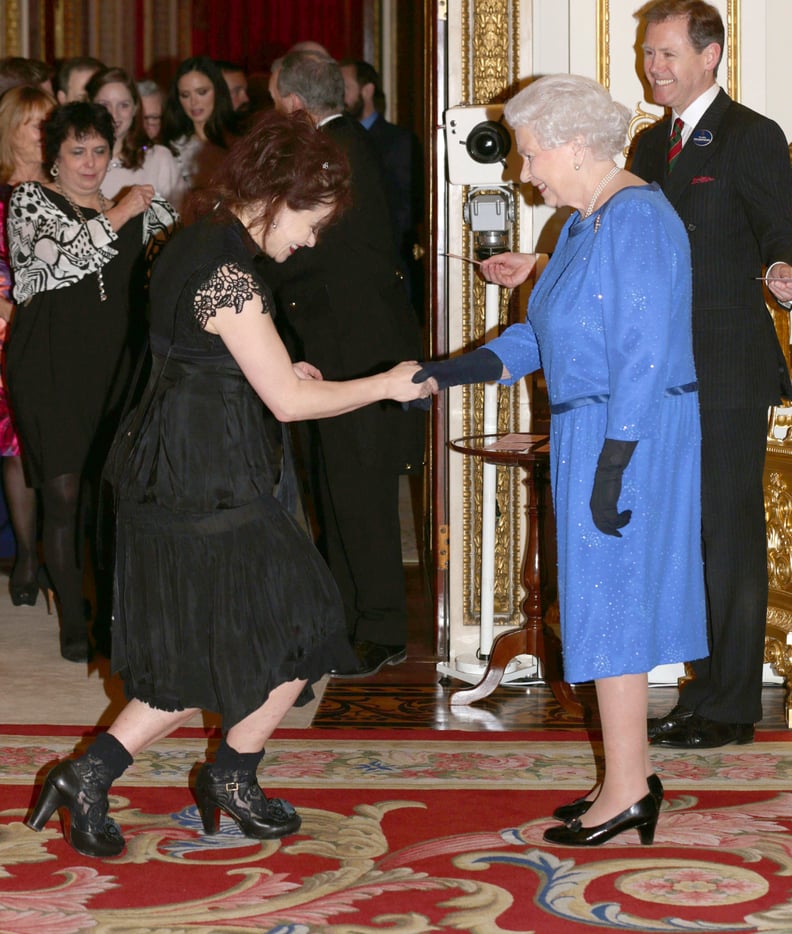 Queen Elizabeth II and Helena Bonham Carter
Not only did Helena Bonham Carter play the queen's mother, Elizabeth, in The King's Speech, but also the fated Lady Jane Grey in 1986's Lady Jane and Anne Boleyn in a TV movie about Henry VIII.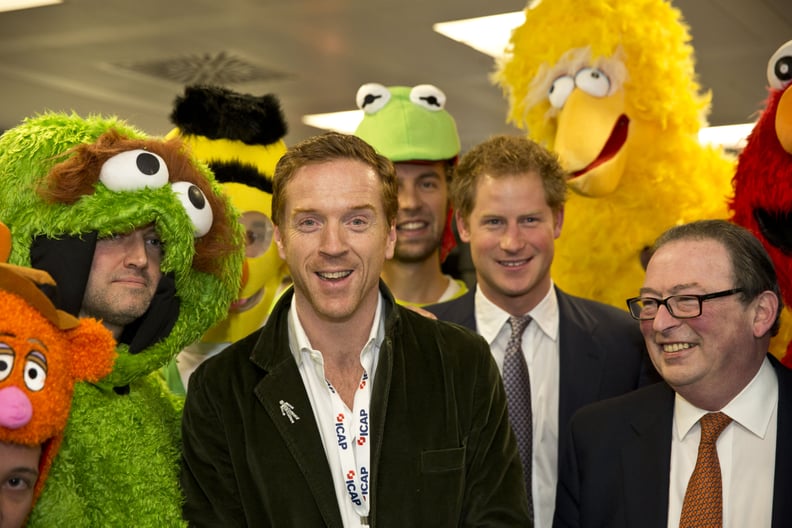 Prince Harry and Damian Lewis
Damian Lewis recently portrayed Henry VIII in Wolf Hall and teamed up with fellow famous redhead and former Etonian Prince Harry to raise awareness of prostate cancer.
Camilla, Duchess of Cornwall and Rupert Everett
Rupert Everett is perhaps the most regal of this actorly bunch after portraying four kings: Charles I in To Kill a King, Charles II in Stage Beauty, George IV in The Madness of King George, and George VI in A Royal Night Out.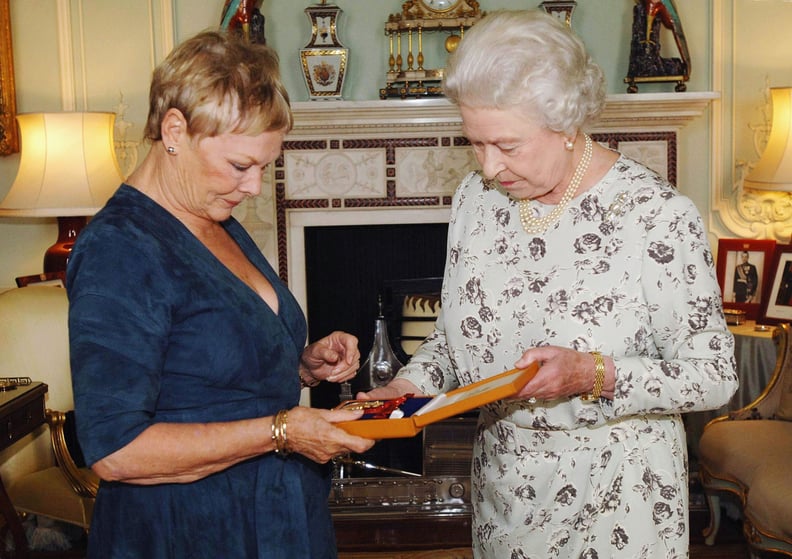 Queen Elizabeth II and Dame Judi Dench
Judi Dench has played two of the most famous female monarchs of all time, Queen Elizabeth I in Shakespeare in Love (for which she won an Oscar) and Queen Victoria in Mrs. Brown.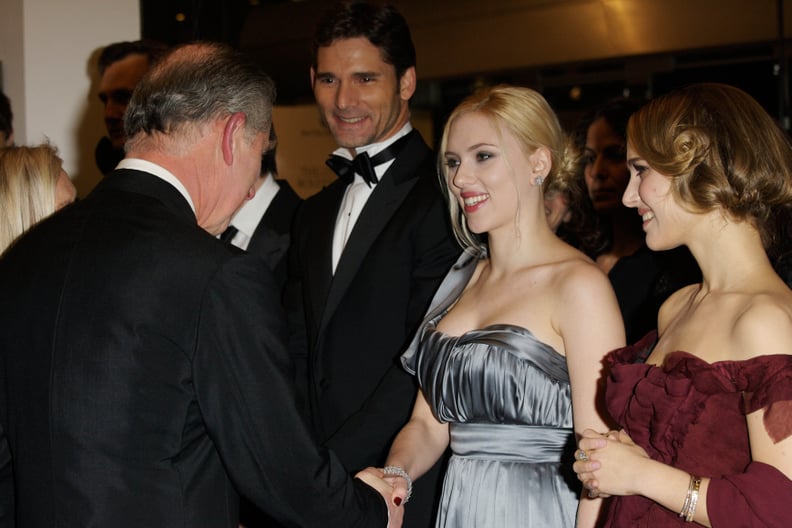 Prince Charles, Eric Bana, Scarlett Johansson, and Natalie Portman
Natalie Portman played Anne Boleyn and Scarlett Johansson portrayed her sister, Mary, in The Other Boleyn Girl, with Eric Bana as Henry VIII.
Prince William and Cate Blanchett
Cate Blanchett gave memorable performances as Queen Elizabeth I in Elizabeth and Elizabeth: The Golden Age.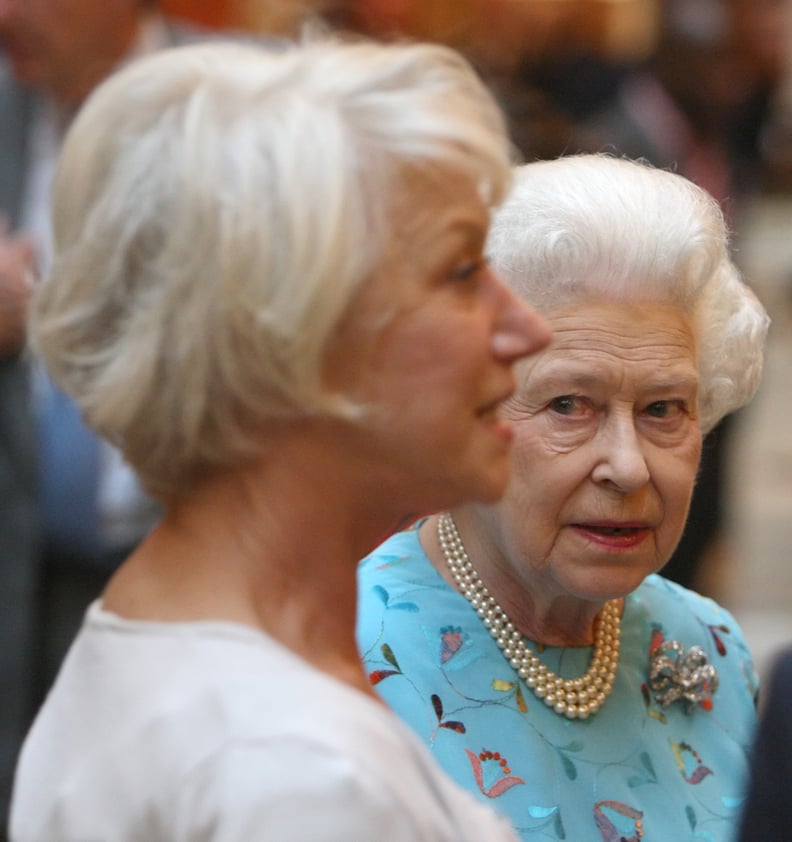 Queen Elizabeth II and Dame Helen Mirren
No one's saying whether the queen has ever seen The Queen, but the actress's damehood has not been revoked so we assume all is well. Helen Mirren received an Oscar for her most famous royal role but also played Queen Charlotte in The Madness of King George and the title role in the miniseries Elizabeth I.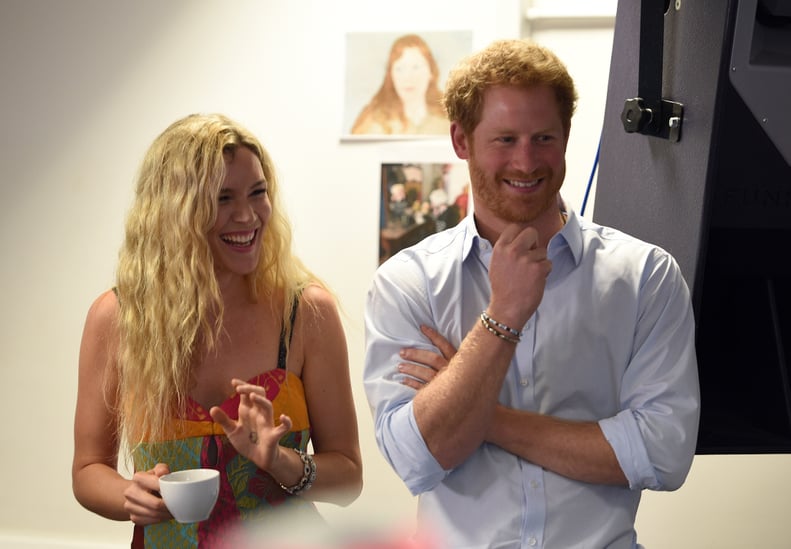 Prince Harry and Joss Stone
Joss Stone has been friends with Prince Harry for many years and upped her royal links when she played Henry VIII's fourth wife, Anne of Cleves, in The Tudors.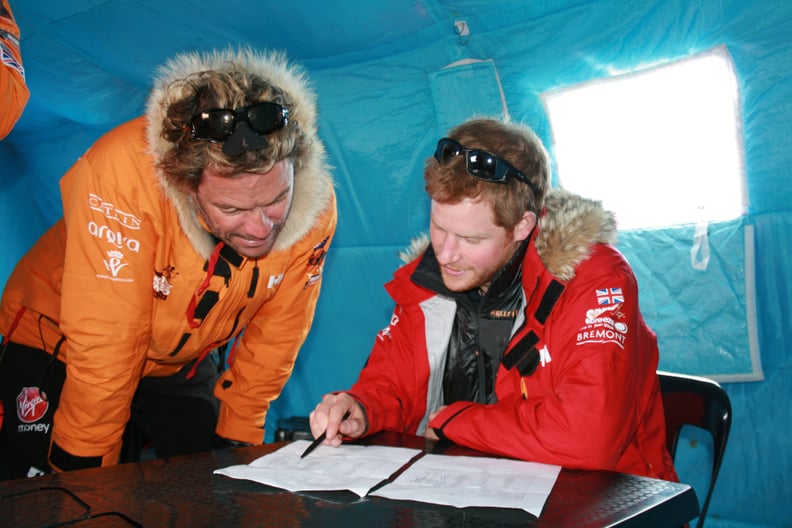 Prince Harry and Dominic West
Another former Etonion like Harry, Dominic West played Henry VII in Richard III alongside Sir Ian McKellen.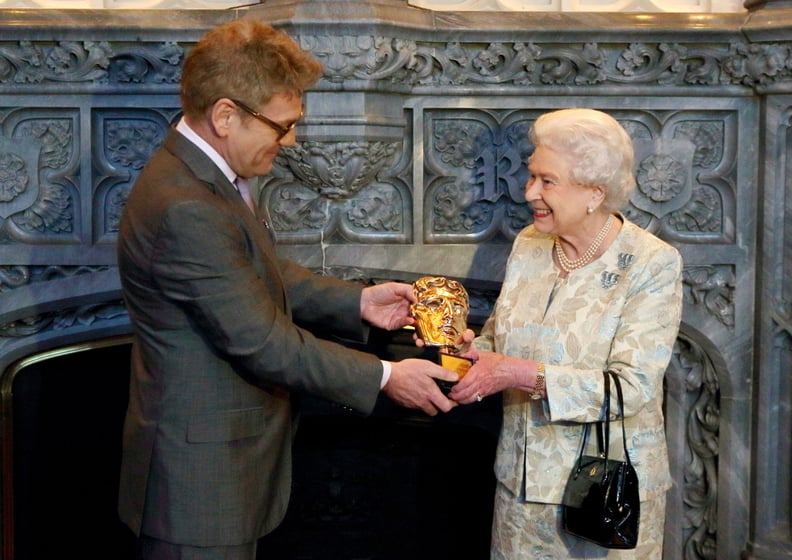 Queen Elizabeth II and Sir Kenneth Branagh
Kenneth Branagh played the title role in Henry V, which he also directed.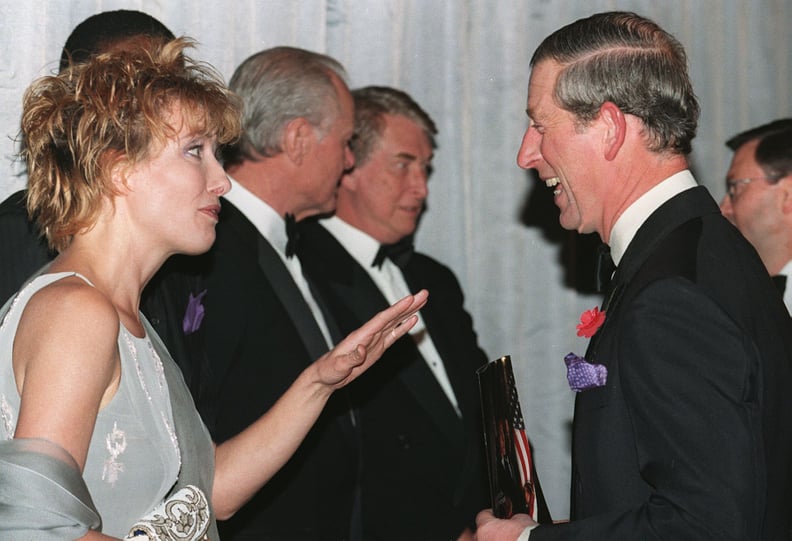 Prince Charles and Emma Thompson
Meanwhile Emma Thompson, who was married to Branagh at the time, played his spouse, Queen Catherine, in Henry V.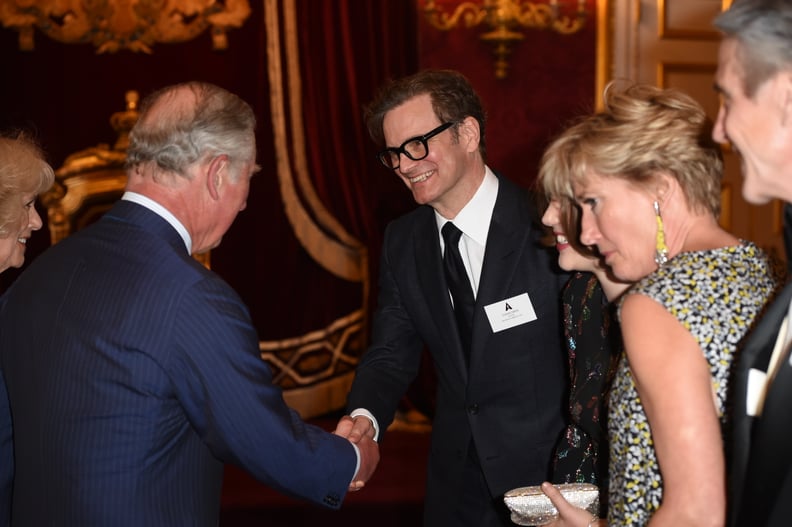 Prince Charles, Colin Firth, and Emma Thompson
Emma has been friends with Prince Charles for years and has said that dancing with him is "better than sex."