5 Young Royals (Other Than Harry and Meghan) Who Chose to Step Back From Their Duties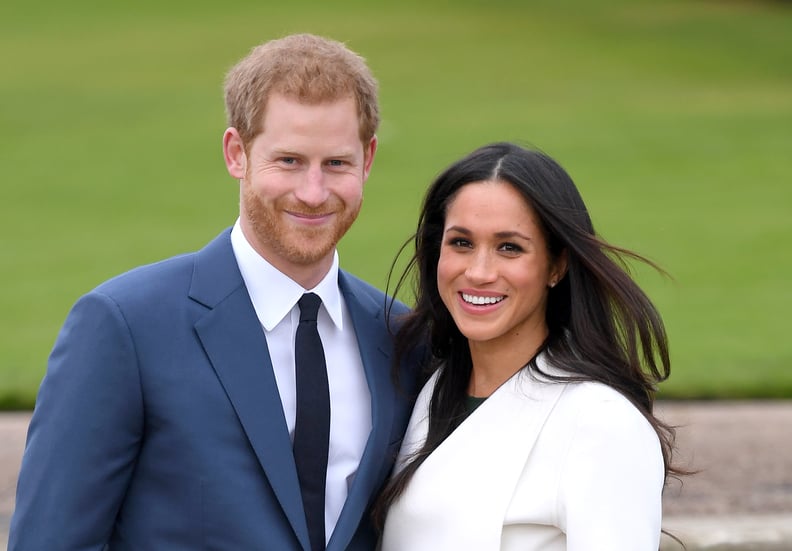 Getty | Karwai Tang
On Jan. 8, 2020, Prince Harry and Meghan Markle rocked Buckingham Palace when they announced that they would be stepping back as "senior" members of the royal family. The couple released a statement on the Sussex Royal Instagram account, as well as their official website, saying that they would divide their time between the UK and North America while focusing on their son, their new charitable endeavor, and their financial independence. As unprecedented as the Duke and Duchess of Sussex's decision seems, they certainly aren't the first royals to step back from their duties. Read on to see six other royals who forfeited their titles for autonomy.
01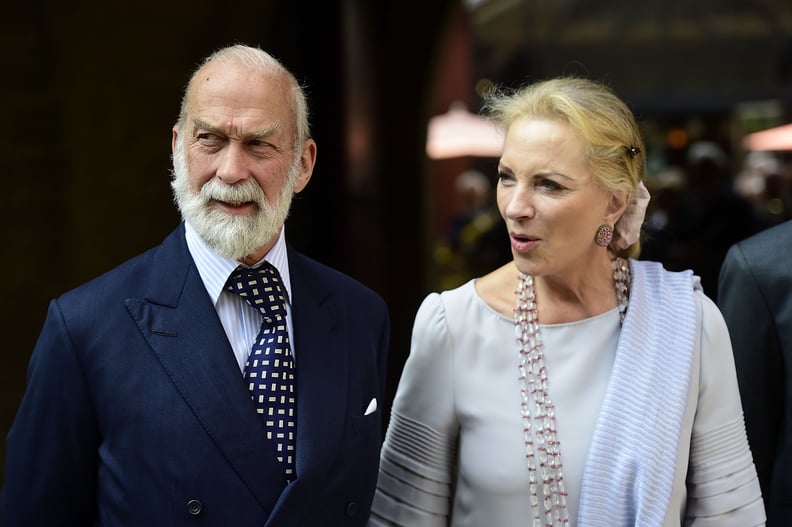 Prince Michael of Kent
02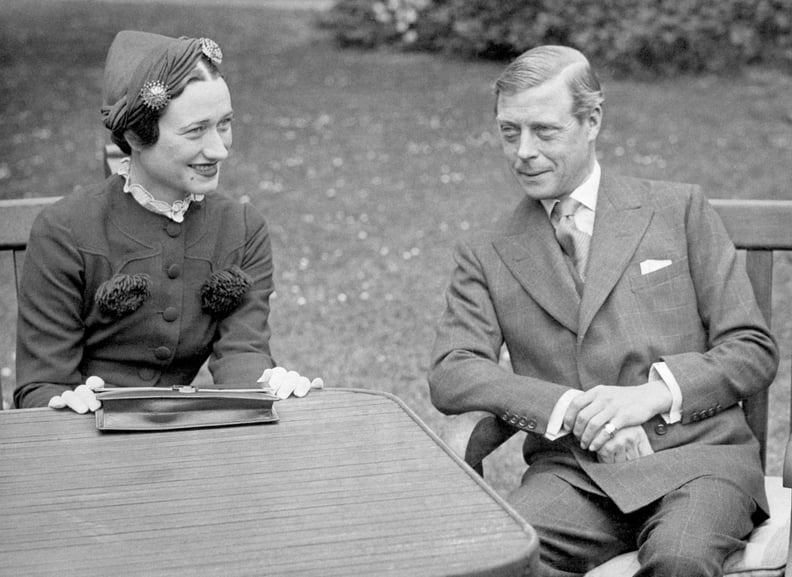 King Edward VIII
As the oldest son of King George V, Edward VIII became king following his father's death in 1936. However, only a few months into his reign, the new king proposed to Wallis Simpson, an American socialite and divorcée, and he made the decision to abdicate the throne. He was succeeded by his younger brother, George VI, who is Queen Elizabeth II's father. With a reign of only 326 days, Edward VIII is one of the shortest-reigning monarchs in British history.
03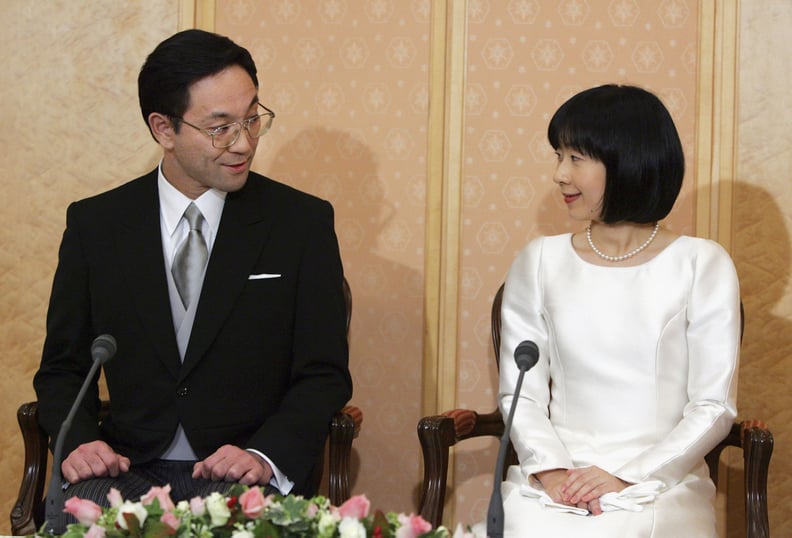 Princess Sayako
In November 2005, Princess Sayako — the only daughter of Emperor Akihito and Empress Michiko — decided to give up her title in order to marry urban planner Yoshiki Kuroda. Though Sayako lost both her position in the imperial family and her generous allowance, she was happy to forfeit her title. "I want to learn various new things, and I look forward to a new life," she said during a news conference.
04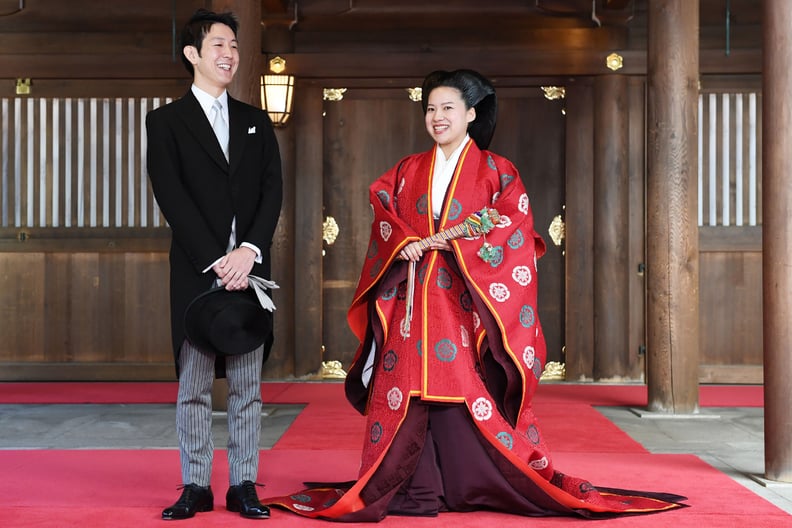 Princess Ayako
In 2018, Japan's Princess Ayako — the youngest child of Princess Hisako and the late Prince Takamodo and cousin of Emperor Akihito — renounced her title, status, and allowance in order to marry Japanese businessman Kei Moriya. "I am awed by how blessed I am," Ayako said following her October 2018 wedding. "I will leave the imperial family today, but I will remain unchanged in my support for his majesty and her majesty."
05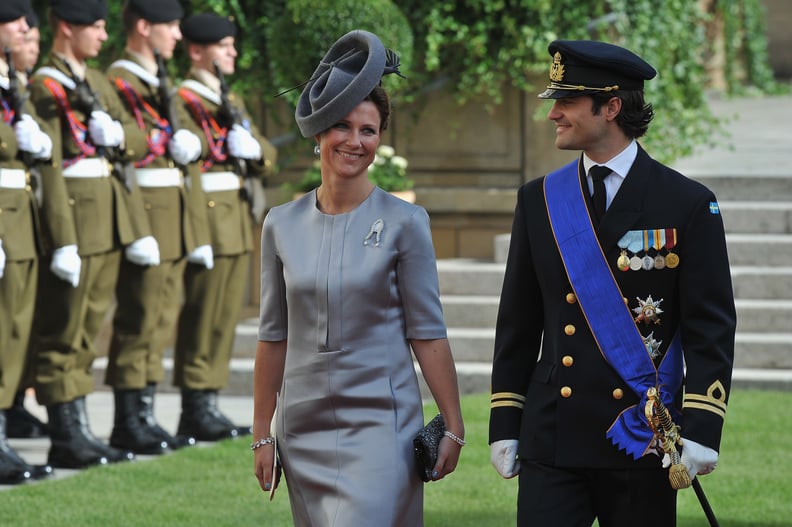 Princess Märtha Louise
Norway's Princess Märtha Louise — the only daughter and oldest child of King Harald V and Queen Sonja — relinquished her royal privileges in 2002 in order to live off her own income. Soon after marrying late author Ari Behn, Märtha began her own business, and her title of "Her Royal Highness" was replaced with "Her Highness," so she could have more freedom to work away from her constitutional role as a princess.