30 Times Sarah Hyland and Wells Adams Were the Textbook Definition of Relationship Goals
Wells Adams and Sarah Hyland are just too cute for their own good. Wells, a former Bachelorette contestant turned Bachelor in Paradise bartender, and Sarah of Modern Family have been very public with their romance since making things Instagram official just two days before Halloween in 2017, and they're soon taking the next step in their relationship by tying the knot. In July, the couple announced their engagement with a sweet video of Wells' proposal to Sarah. Honestly, I'm 99.9 percent sure that if you look up the term "relationship goals" in the dictionary, you'll find a snapshot of these two smitten lovebirds being as cute as can be. Ahead, see all the times Sarah and Wells adorably put their love on display.
They Dressed Up Together in Stranger Things Costumes For Halloween
Did They Nail It or Did They Nail It?
They've Got the Candid Photo Game Down Pat
They Take Sweet Photos in Front of Twinkling Lights
The Couple That Brunches Together Stays Together, Am I Right?
They're Already Comparing Themselves to June Carter and Johnny Cash
They've Been on a Helicopter Adventure Together
Oh, and Let's Not Forget When Sarah Shared This Cute Snap of Their Cuddle Session
They Wear Coordinating T-Shirts — Because of Course They Do
The Two Spent Thanksgiving Together
Wells Went to Disneyland With Sarah's Friends For Her 27th Birthday
They Also Dressed to the Nines For Sarah's Birthday Festivities
They Bought a Christmas Tree Together . . .
. . . and Celebrated the Holidays in Animal-Themed Onesies
Oh, and They Wore Cheesy Christmas Sweaters to the Mall Together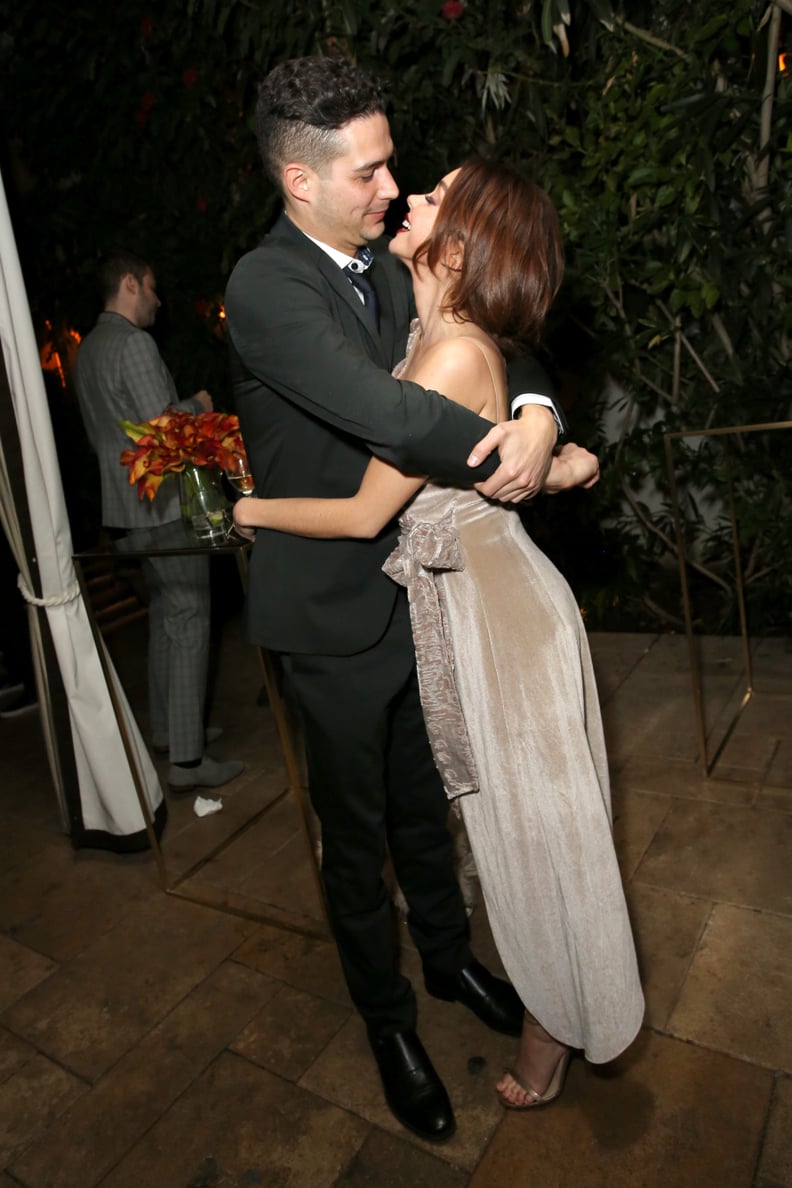 In January, They Both Attended a Screen Actors Guild Award Nomination Celebration
The Two Also Kissed While Riding Horses Together
They Went to the Womens March
Aww! Sarah and Her Bae Love Using Funny Face Filters
We're Not Sure If It's Humanly Possible For Wells to Smile Any Bigger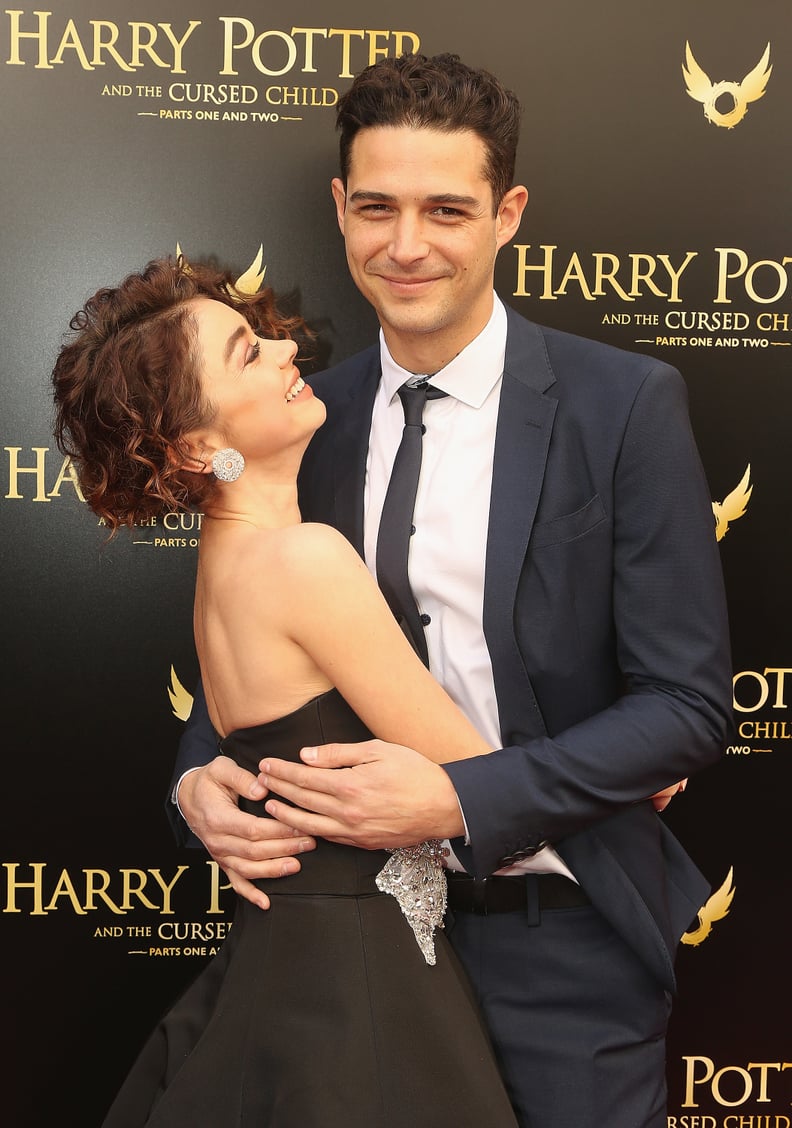 Wells and Sarah Attended a Harry Potter Broadway Premiere, Looking Adorable Per Usual
Matching Red Flannels = Cutest Photo Opp Ever
Sarah's Birthday Shoutout For Wells Is Overwhelmingly Sweet
They Always Call Each Other Their "Partner In Crime"
Yet Another Adorable Kissing Photo For the Books
Looks Like They Went on a Tropical Getaway Together
Is This Postcard-Worthy or What?!