Saved by the Bell Stars Pay Tribute to Dustin Diamond: "You Will Be Missed"
The Saved by the Bell family is mourning the loss of their former costar Dustin Diamond. On Feb. 1, the actor, who was best known for his role as Samuel "Screech" Powers on the sitcom, died at age 44 from carcinoma. The news comes just a few weeks after he was diagnosed with the cancer and hospitalized. "In that time, it managed to spread rapidly throughout his system; the only mercy it exhibited was its sharp and swift execution," the actor's agent, Roger Paul, said in a statement. "Dustin did not suffer. He did not have to lie submerged in pain. For that, we are grateful."
Following the news, a handful of Diamond's former castmates remembered the actor and shared their condolences to his family on social media. "Dustin, you will be missed my man," Mario Lopez wrote alongside a photo of him and Diamond. "The fragility of this life is something never to be taken for granted. Prayers for your family will continue on..." Read ahead to see more tributes from the cast on Diamond's passing.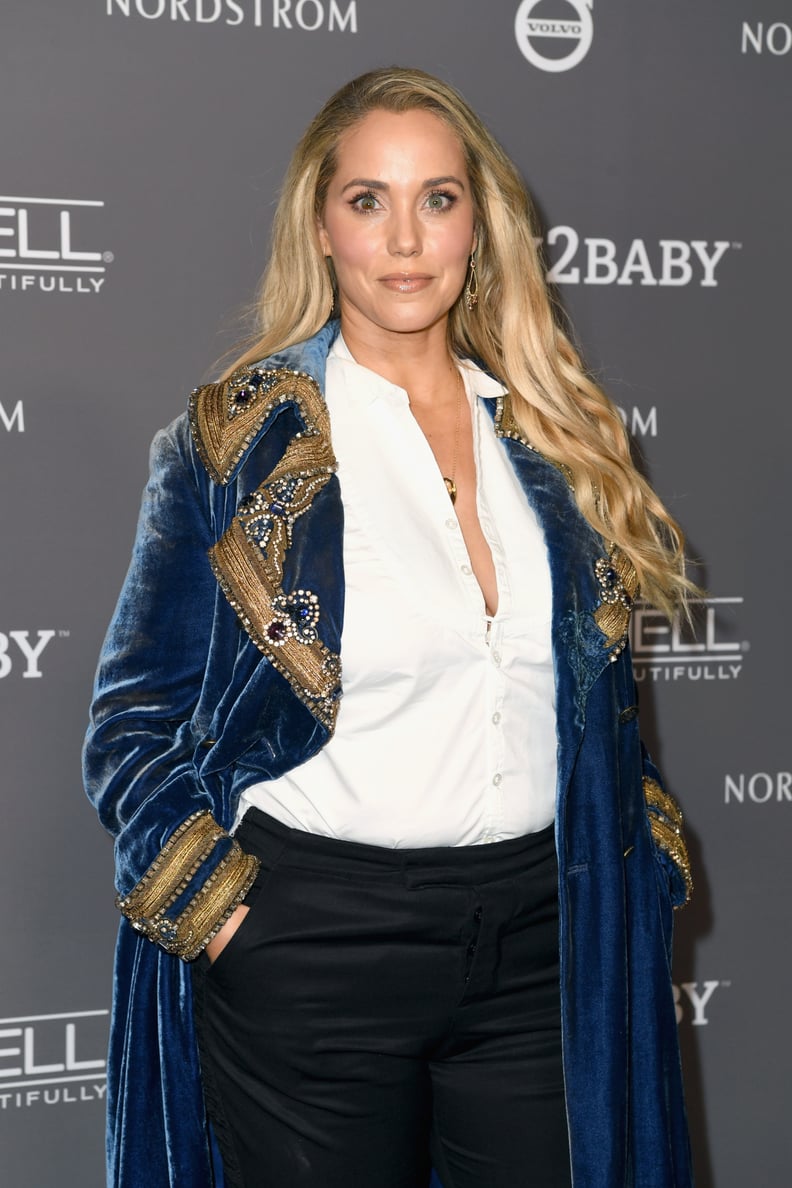 Elizabeth Berkley
"I'm grateful to have gotten to create with Dustin when we were at the beginning of our dreams coming true," the actress wrote on Instagram. "I will hold onto those sweet memories and the laughs we shared. Rest In Peace."