Sheryl Lee Ralph Talks About Her History-Making Mother
Sheryl Lee Ralph: I'm "Fascinated" by What My History-Making Mother Achieved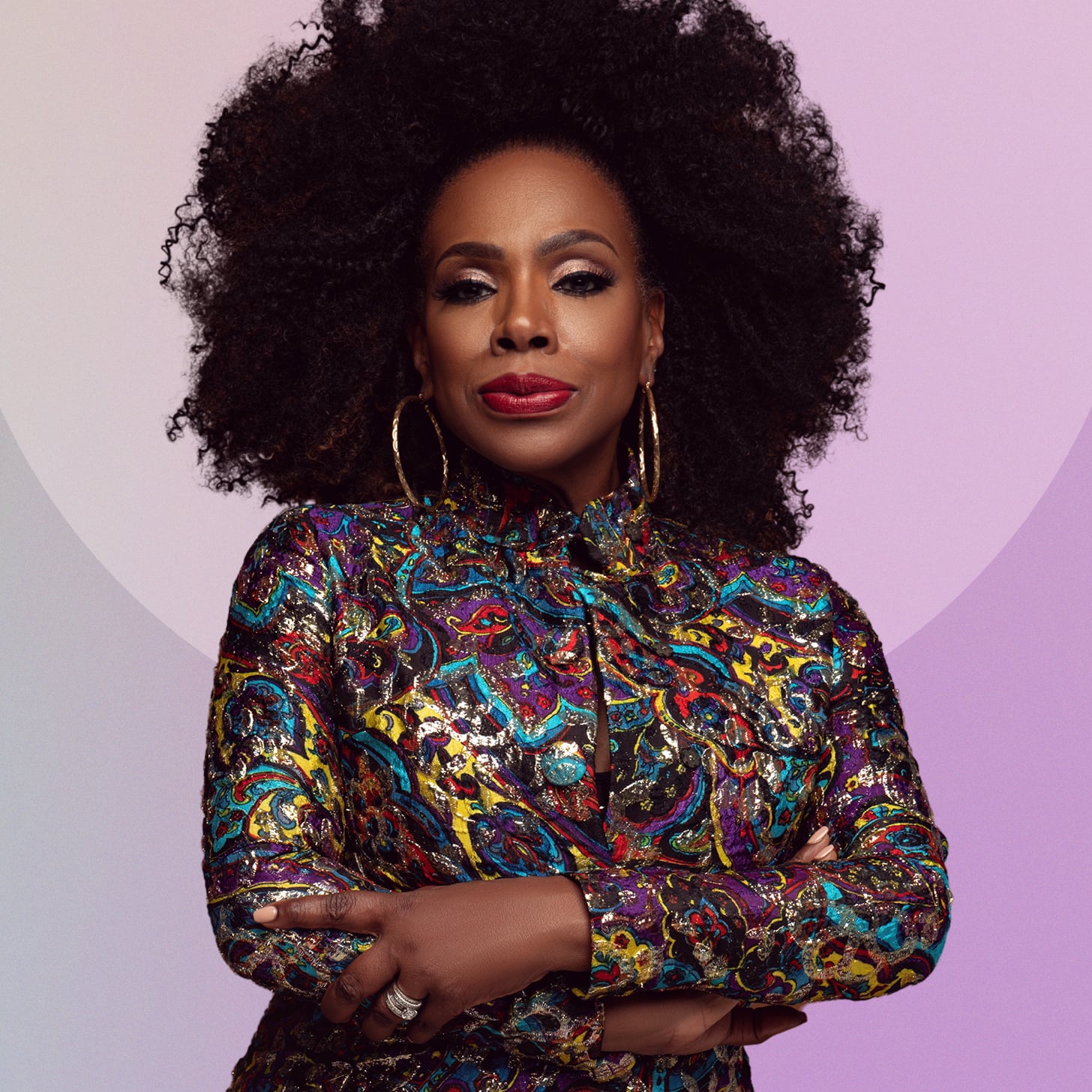 This Black History Month, we wanted to learn about the personal histories of women we admire — so we asked changemakers to tell us about a Black woman in their life who has been crucial in shaping who they are today.
In this installment, Sheryl Lee Ralph talks about how her "strong, independent" mother carved her own successful path and empowered Ralph in the process. Ralph is currently starring as Barbara Howard on ABC's critically acclaimed comedy series "Abbott Elementary" — a role that led to her first Emmy win for outstanding supporting actress in a comedy. Last month, she won a Critics' Choice Award for the role, too. Ralph has had a career in entertainment spanning more than three decades, including her tenure as Deena Jones in the Broadway musical "Dreamgirls." She's also a passionate health advocate and founding director of The DIVA Foundation.

---
My amazing mother, the Honorable Ivy Ralph, OD, was a Jamaican immigrant who found her life's dream in America. She married my father and lived each day showing her children what excellence looked like and what it meant to show up for yourself every day. She was a strong, independent woman who wasn't afraid to speak her mind and fight for what was right.
I'm still fascinated by what she was able to achieve in life. The Honorable Miss Ivy was a fashion designer, an innovator, far ahead of her time. She was always able to whip up a great dress, but she was tired of seeing men sweat in their wool suits and ties in the island heat, and so she created a style of men's suits that made waves in Jamaica called the Kareeba. It's the leisure suit of today for men from around the world, including a young Michael Jackson, Muhammad Ali, and former Prime Ministers Michael Manley and P.J. Patterson, just to name a few.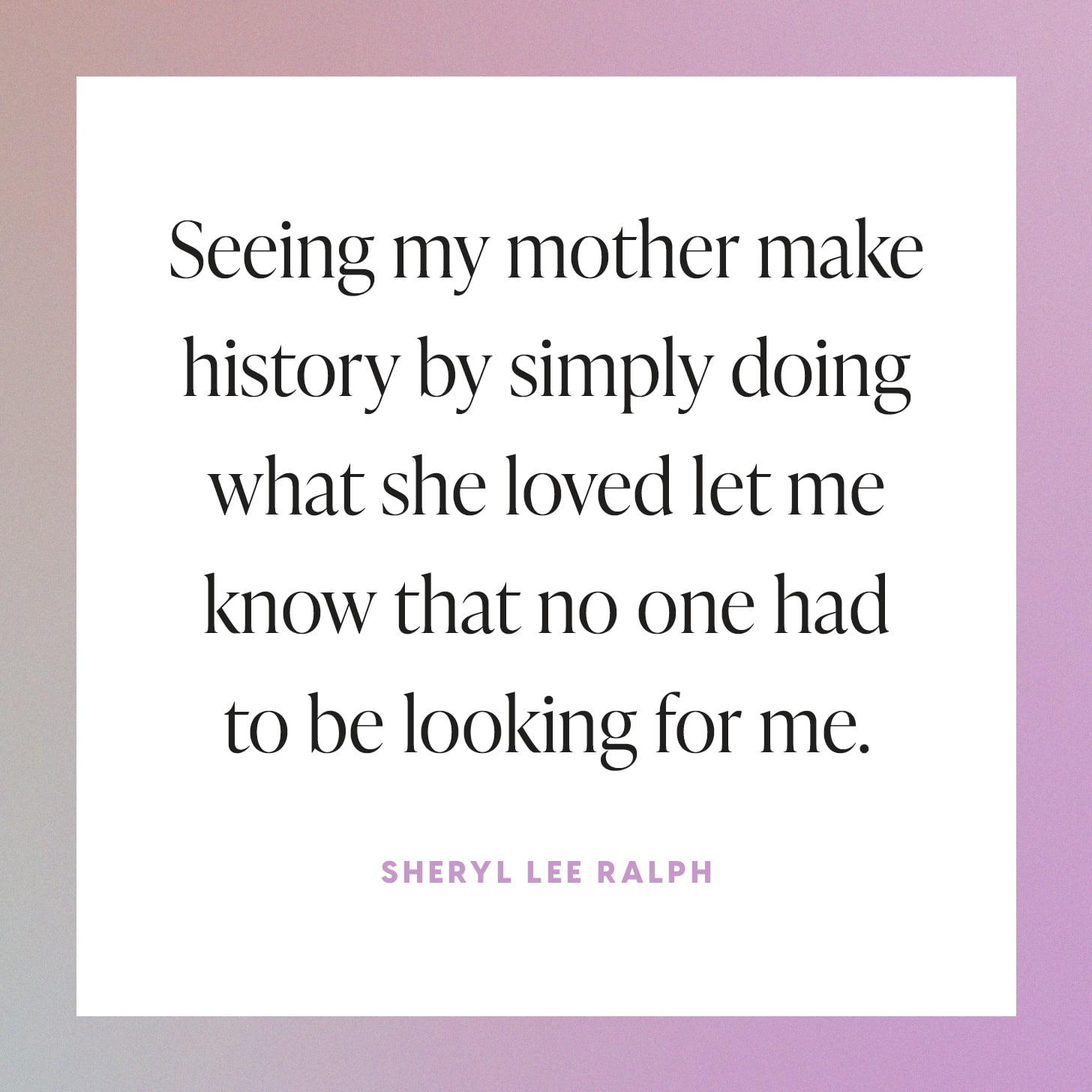 But beyond her success, my mother encouraged me, laughed with me, empowered me, and loved me fiercely! "Good, better, best, never let it rest till your good is better and your better best!" — that's what my mother always said to me, so I was always striving to get better. Better grades in school, better attitude in life, better everything. Because of that, I'm better at my craft, better in my relationships, and just continuing to be better.
Growing up in Hollywood as a Black woman wasn't an easy thing when I started acting. It isn't easy now, but it is better. I remember Robert De Niro telling me when we were shooting the film "Mistress" that I was one of the best actresses that he had seen, but I better wave the red flag and let them know that I was there, because Hollywood wasn't looking for me — the Black girl. And he was correct. They weren't looking.
But seeing my mother make history by simply doing what she loved let me know that no one had to be looking for me. I had to plot my own life journey and carry on doing what I love. I got that strength and determination from my mother.
— As told to Lena Felton