Sheryl Lee Ralph's Best Acting Roles Are Proof That Her Emmy Was Long Overdue
Sheryl Lee Ralph's acceptance-speech song at this year's Emmys is still ringing in our ears. After taking home the outstanding supporting actress in a comedy series award for her role as Barbara Howard on Quinta Brunson's "Abbott Elementary," Ralph won the hearts of thousands of viewers with her empowering speech. With season two of the elementary-school series set to premiere on Sept. 21, we decided to take a look back at Ralph's best TV and movie roles, from "Sister Act 2: Back in the Habit" (1993) to her starring role as Dee on "Moesha" opposite Brandy.
Ralph began her acting career on stage and earned her first nomination for a Tony Award for best actress in a musical in 1982 for her role as Deena Jones in "Dreamgirls." After releasing her first and only album, "In the Evening," in 1984, Ralph continued to pursue acting, taking on roles alongside big names like Denzel Washington and Eddie Murphy. Between television and film, Ralph's acting résumé exploded in the late '80s and early '90s, earning her several guest roles on shows like "The Jeffersons," "Sabrina the Teenage Witch," "The Proud Family," "ER," and more. Ralph also starred as Elise in "The First Wives Club" on Broadway in 2009, maintaining a steady presence on the stage as she took on more roles in film and on TV.
If you're still reeling from Ralph's incredible acceptance speech or you're just interested in diving deeper into her filmography, check out the Emmy-winning actor's best roles in film and on TV ahead.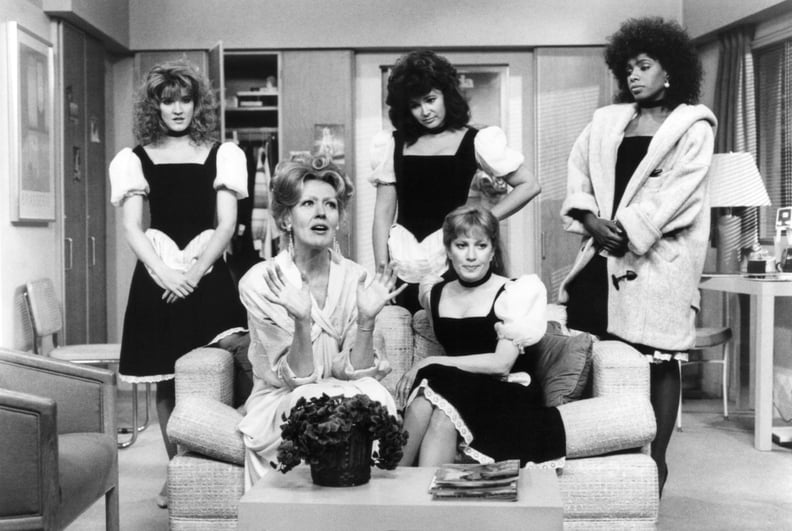 Sheryl Lee Ralph on "It's a Living" (1986-1989)
After countless TV guest-star appearances and a brief main cast role in "Code Name: Firefox" (1985), Ralph became a lead cast member as Ginger St. James on "It's a Living." The show follows the lives of a group of waitresses who work at a high-scale restaurant in Los Angeles.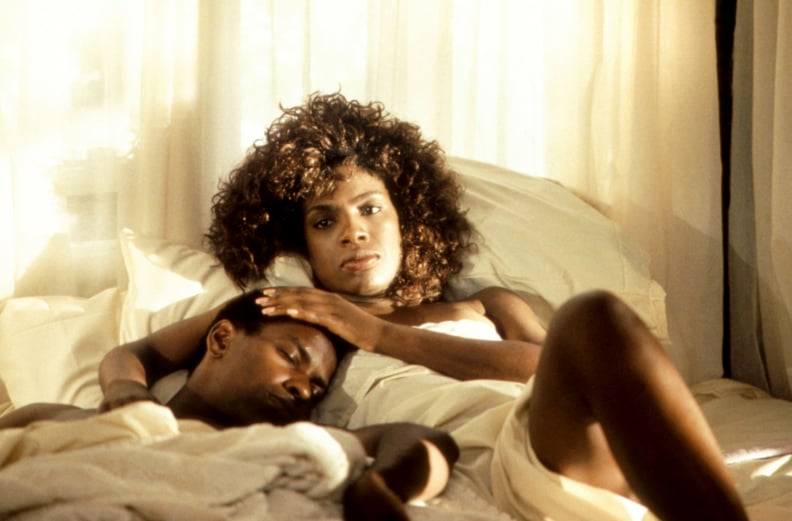 Sheryl Lee Ralph in "The Mighty Quinn" (1989)
Ralph's breakout role was in "The Mighty Quinn" as Lola Quinn, the estranged wife of a policeman, played by Denzel Washington, who tries to help a childhood friend named Maubee (Robert Townsend) clear his name after he becomes a murder suspect.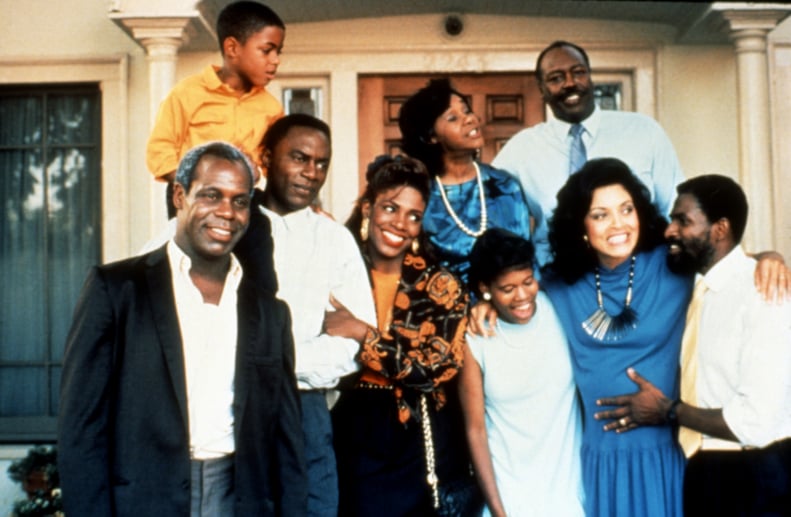 Sheryl Lee Ralph in "To Sleep With Anger" (1990)
In "To Sleep With Anger," Ralph plays Linda, one of the many family members in an overcrowded house in South Central Los Angeles. When the family patriarch, Gideon (Paul Butler), invites an old friend named Harry (Danny Glover) to stay with them, good times and unforeseen tragedy ensue.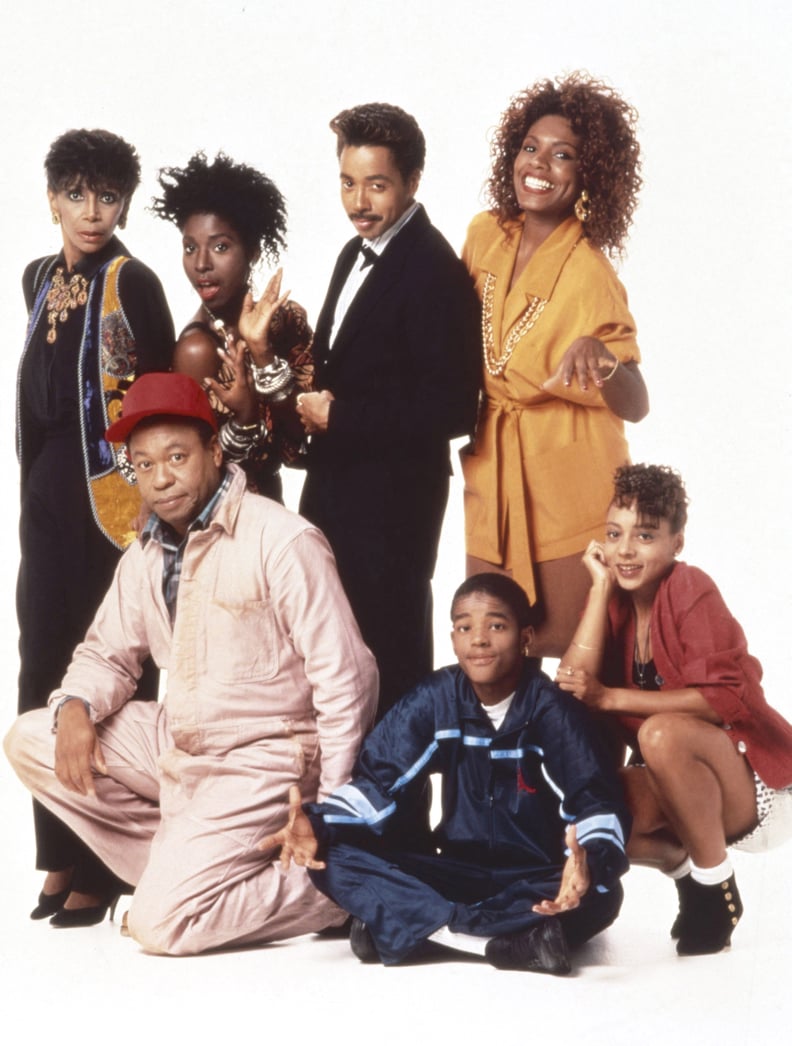 Sheryl Lee Ralph on "New Attitude" (1990)
"New Attitude" only ran for two months on ABC, but Ralph's role as Vicki St. James was unforgettable. In the sitcom, Yvonne (Phyllis Yvonne Stickney) and Vicki, the more sensible St. James sibling, do their best to keep their beauty salon up and running with the help of their hairdresser Lamarr (Morris Day), their receptionist Taylor (Karen Bankhead), and their landlord Leon (Earl Billings).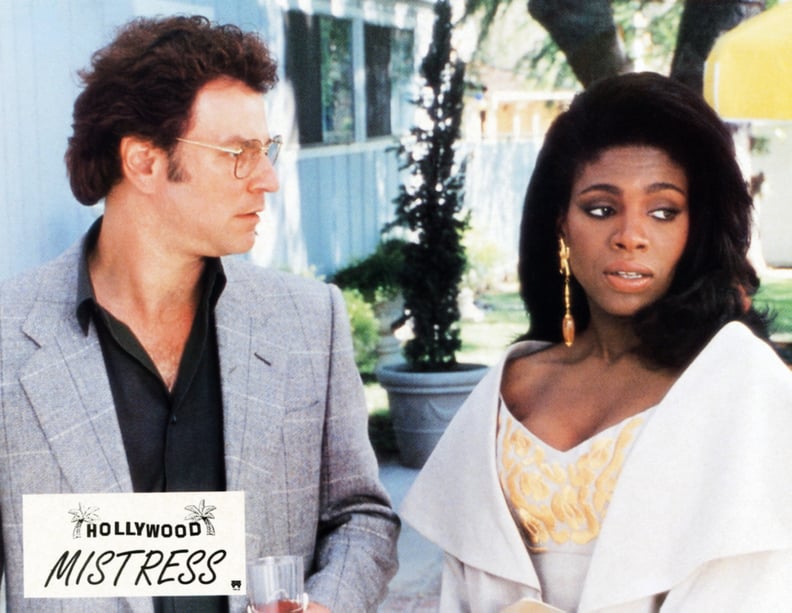 Sheryl Lee Ralph in "Mistress" (1992)
"Mistress" is a comedy drama starring Ralph, Robert De Niro, Danny Aiello, Eli Wallach, and more. The film follows Marvin Landisman (Robert Wuhl), a struggling Hollywood screenwriter who catches a break when a producer offers to help find investors for his screenplay. In exchange for their financial support, all three investors insist their mistresses — Beverly (Ralph), Patricia (Jean Smart), and Peggy (Tuesday Knight) — get roles in the film, ultimately resulting in drastic changes to the screenplay that upset Marvin's vision.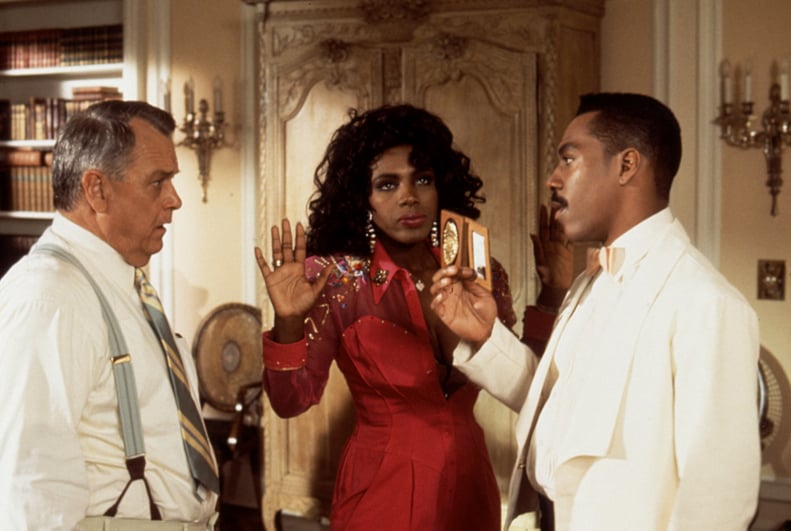 Sheryl Lee Ralph in "The Distinguished Gentleman" (1992)
Starring opposite Eddie Murphy, Ralph shines as Miss Loretta Hicks in "The Distinguished Gentleman." The comedy stars Murphy as a politician who attempts to take down a fellow congressman whose investment in electric companies is causing cancer in young children.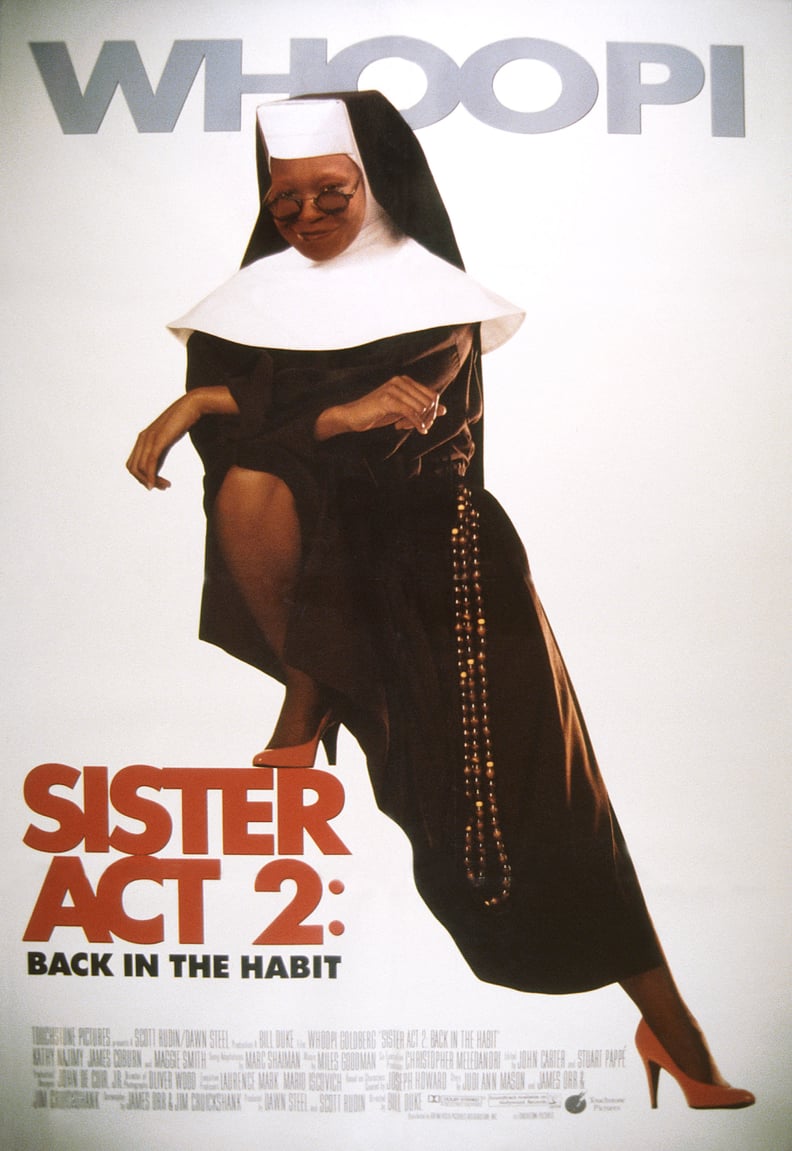 Sheryl Lee Ralph in "Sister Act 2: Back in the Habit" (1993)
In the acclaimed "Sister Act 2: Back in the Habit," Ralph stars opposite Whoopi Goldberg, Kathy Najimy, Maggie Smith, and more as Florence Watson, an overprotective parent who doesn't support her daughter Rita Louise Watson's (Lauryn Hill) singing career.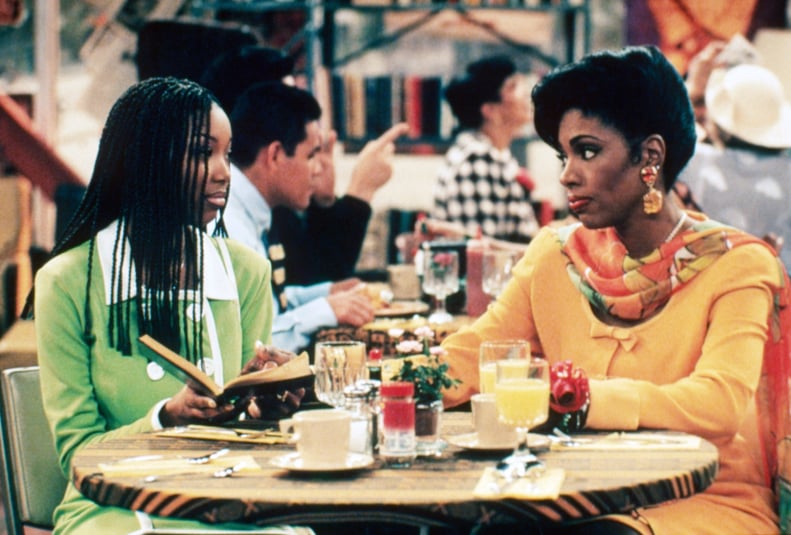 Sheryl Lee Ralph on "Moesha" (1996-2001)
One of Ralph's most iconic roles is Deidra "Dee" Mitchell on "Moesha." As Moesha's (Brandy) stepmother and a teacher at Crenshaw High School, Dee is the source of countless words of wisdom over the course of the six-season series, often acting as the family disciplinarian alongside her husband, Frank (William Allen Young).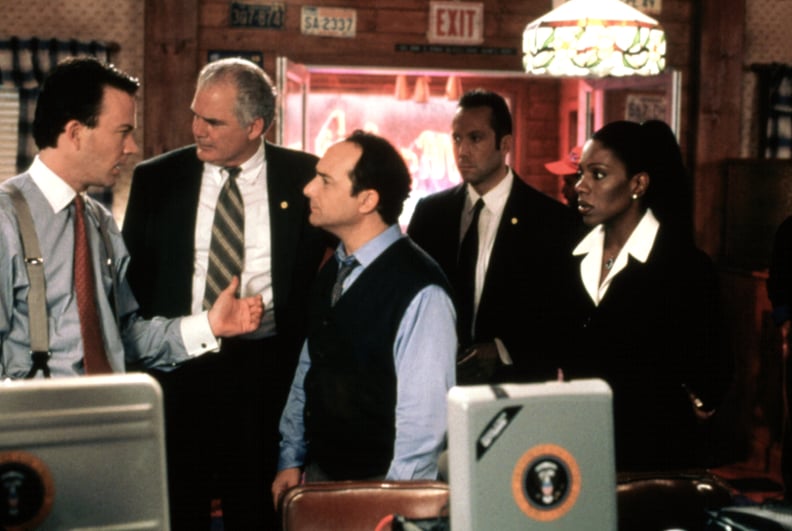 Sheryl Lee Ralph in "Deterrence" (1999)
"Deterrence" is a political thriller depicting fictional events ahead of Super Tuesday in the primary elections in the spring of 2008. As National Security Advisor Gayle Redford, Ralph and the rest of US President Walter Emerson's (Kevin Pollak) entourage discuss how to move forward when news arrives that Iraq has invaded Kuwait, all while the politicians are trapped in a blizzard.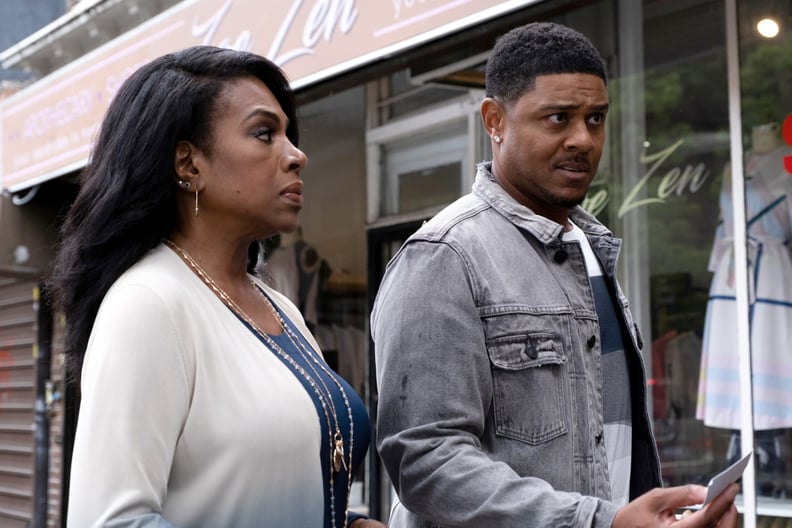 Sheryl Lee Ralph on "Ray Donovan" (2013-2022)
Ralph joined the cast of crime drama "Ray Donovan" in 2013 as Claudette Boone. Claudette is the mother of Daryll Donovan (Pooch Hall), a professional boxer and limousine driver who is also Ray's half-brother. During the series, Claudette is often caught up in stressful scenarios with her ex Mickey Donovan (Jon Voight), Daryll's father. While Ralph was only a recurring cast member in seasons one, two, and seven of the seven-season series, her role as Claudette helped the series pilot episode break viewership records, making it Showtime's biggest TV premiere of all time.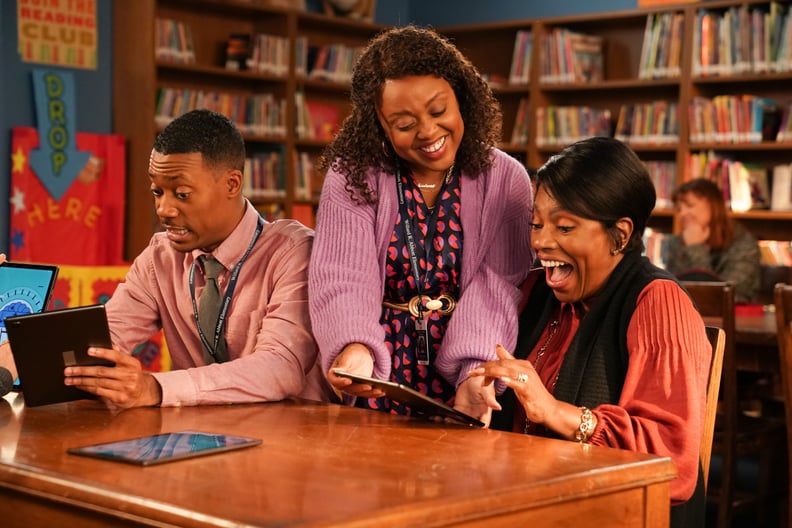 Sheryl Lee Ralph on "Abbott Elementary" (2021-Present)
Ralph won her first Emmy on Sept. 12 for her role as the no-nonsense elementary-school teacher Barbara Howard on Quinta Brunson's "Abbott Elementary." Barbara is a religious woman and a no-nonsense kindergarten teacher who sparks admiration in younger teachers like Janine Teagues (Brunson). While stern, Barbara is one of the most beloved teachers at Abbott, both by the students and staff.