Phylicia Rashad, April Ryan, and More Come Together For a Must-Watch Juneteenth Panel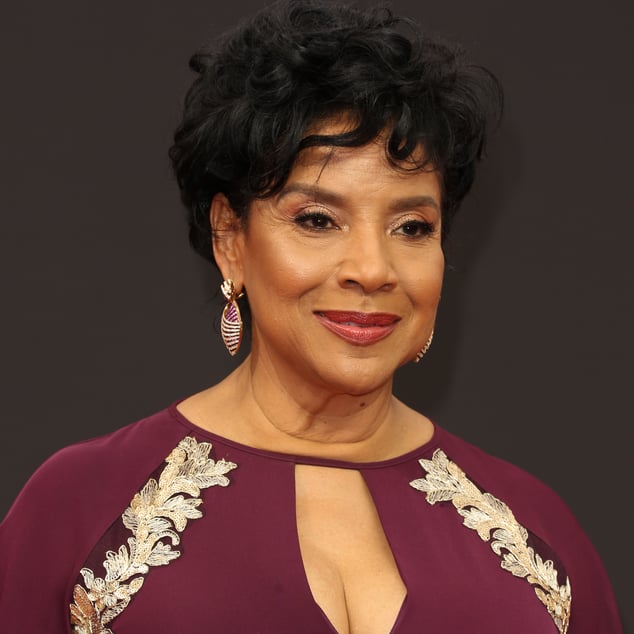 SiriusXM Urban View's The Mike Muse Show
SiriusXM Urban View's The Mike Muse Show
Actors, musicians, activists, and academics are coming together to discuss the importance of Juneteenth. On June 16, SiriusXM Urban View's Mike Muse hosted a special conversation with Trae tha Truth, Phylicia Rashad, Opal Lee, Robert Randolph, April Ryan, and Dr. Daina Ramey Berry to celebrate and raise cultural awareness about the day's significance. It's been nearly 156 years since enslaved people were emancipated in the United States on June 19, 1865, and the panel reflected on the progress (and sometimes lack, thereof) that the Black community has seen since.
In one clip from the event, Phylicia, an iconic actress, remembered "one of the most gratifying days" of her life. It was after George Floyd's murder, when "people around the world, without a single leader, without an organization, without an arranged affair, came out into their streets, wherever they were in the world, to stand for the dignity of every human being." She saw "the light in every human heart" shining brightly, and felt people were putting their political parties, groups, and financial motivations aside. "The people came out because of the light in their hearts to stand for the decency of humanity. I was so grateful to see that day."
But amid all of this light, White House correspondent April Ryan acknowledges there are still wrongs that need to be corrected; apologies still owed for the last 156 years and more. "There've been apologies to so many communities for issues, the atrocities that happened to them, however, we are still uncovering, discovering, and pushing, but not knowing what to be done to change the dynamic," she said. April explained that even though the Founding Fathers "didn't imagine us being a part" of America's history, "when they say, 'We the People,' we are 'We the People.'" She continued, "And we are still forming a more perfect union. . . . We cannot be afraid to correct the wrongs." Check out a few clips from the Juneteenth event ahead, or catch the special when it airs on SiriusXM's Urban View on Saturday at 2 p.m. and Sunday at 11 a.m. ET.
Trae tha Truth Explains No Qualifications Are Needed to Make a Change
Phylicia Rashad Recalls How Communities Came Together After George Floyd's Death
Opal Lee on the Freedoms Juneteenth Celebrates
Robert Randolph Talks Juneteenth Unityfest
April Ryan Addresses the Apologies Still Owed to the Black Community
Dr. Berry Details the Devastating History of Black Bodies in Medicine