Stars Shower Britney Spears With Messages of Love and Support: "[She] Deserves to Be Happy"
Celebrities are rallying around Britney Spears after her heartbreaking conservatorship court hearing on June 23. The 39-year-old pop icon appeared virtually before Los Angeles Superior Court Judge Brenda Penny, pleading to end her years-long conservatorship. "I've lied and told the whole world I'm OK and I'm happy," Britney said. "If I said that enough, maybe I'd become happy . . . I'm in shock. I'm traumatized . . . I'm so angry it's insane."
"I don't feel like I can live a full life."
She then went into detail about how she was forced to go on tour and change her medication and how she can't get permission to remove her IUD so she can get married and have another baby. "It's not OK to force me to do anything I don't want to do," Britney stated. "I truly believe this conservatorship is abusive. I don't feel like I can live a full life."
Britney's father, Jamie Spears, has been her conservator since 2008, with financial services company Bessemer Trust officially becoming a coconservator this past February. Britney revealed that she was initially unaware that she could petition to end the conservatorship, but her lawyer Samuel Ingham III told the court that he would file a motion to end it if asked. "I will abide by whatever decision she makes in that regard," he said. However, he's since filed court documents asking to be dismissed as her counsel.
Since Britney's explosive court hearing, stars have been showering the singer with messages of love and support on social media. Keep reading to see them.
Madonna
"Give this woman her life back. Slavery was abolished so long ago!" Madonna wrote on her Instagram Stories on July 8. "Death to the greedy patriarchy that has been doing this to women for centuries. This is a violation of human rights! Britney, we coming to get you out of jail!"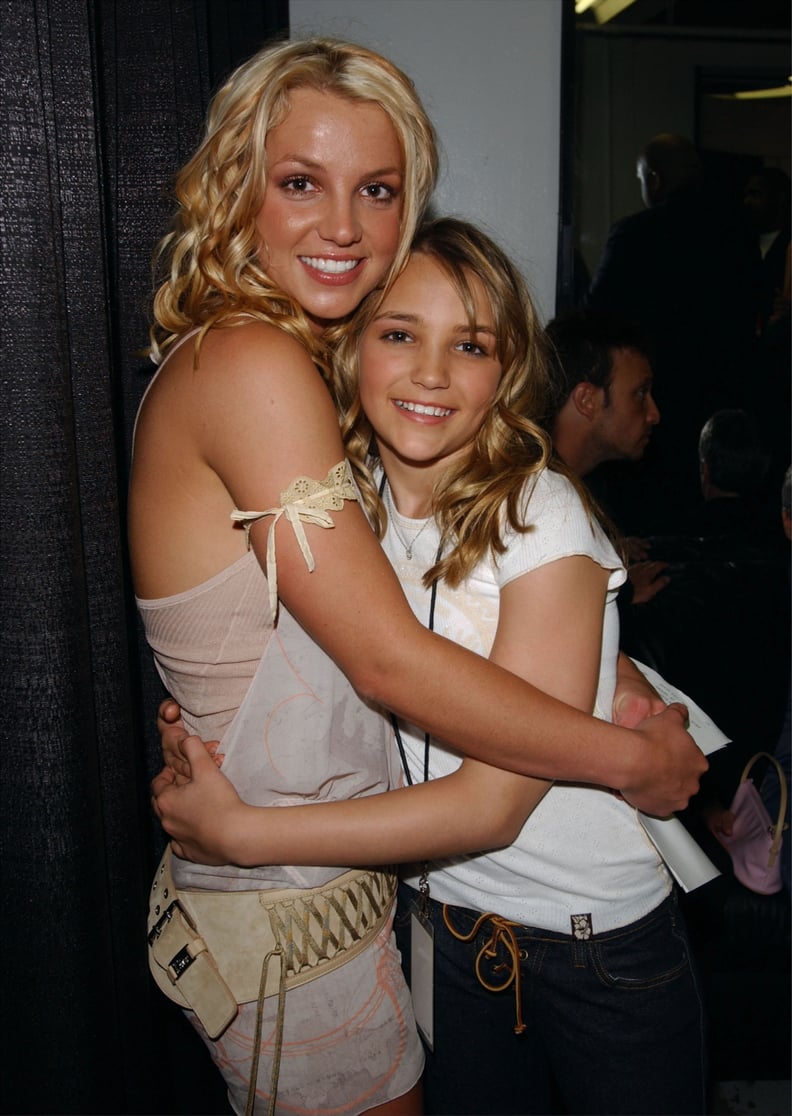 Jamie Lynn Spears
"I feel like until my sister was able to speak for herself and say what she felt she needed to say publicly, that it wasn't my place and it wasn't the right thing to do," Jamie Lynn Spears said on her Instagram Stories on June 28. "I think it's extremely clear since the day I was born, I've only loved, adored, and supported my sister . . . I don't care if she wants to run away to a rainforest and have a zillion babies in the middle of nowhere or if she wants to come back and dominate the world the way she has so many times before, because I have nothing to gain or lose, either way. This situation does not affect me either way because I am only her sister who is only concerned about her happiness."
"I have made a very conscious choice to only participate in her life as her sister, as an aunt to those boys," she continued, referencing Britney's sons, Sean and Jayden Federline. "Maybe I didn't support the way the public may have liked me to with a hashtag on a public platform, but I can assure you I have supported my sister long before there was a hashtag and I'll support her long after . . . My sister knows I love and support her. That's the only person I owe anything to. I am not my family; I am my own person; I am speaking for myself."
She ended her statement with: "I am so proud of her for requesting new counsel, like I told her to do many years ago . . . I support that 100 percent, because I support my sister. I love my sister, always have and always will, as long as she's happy."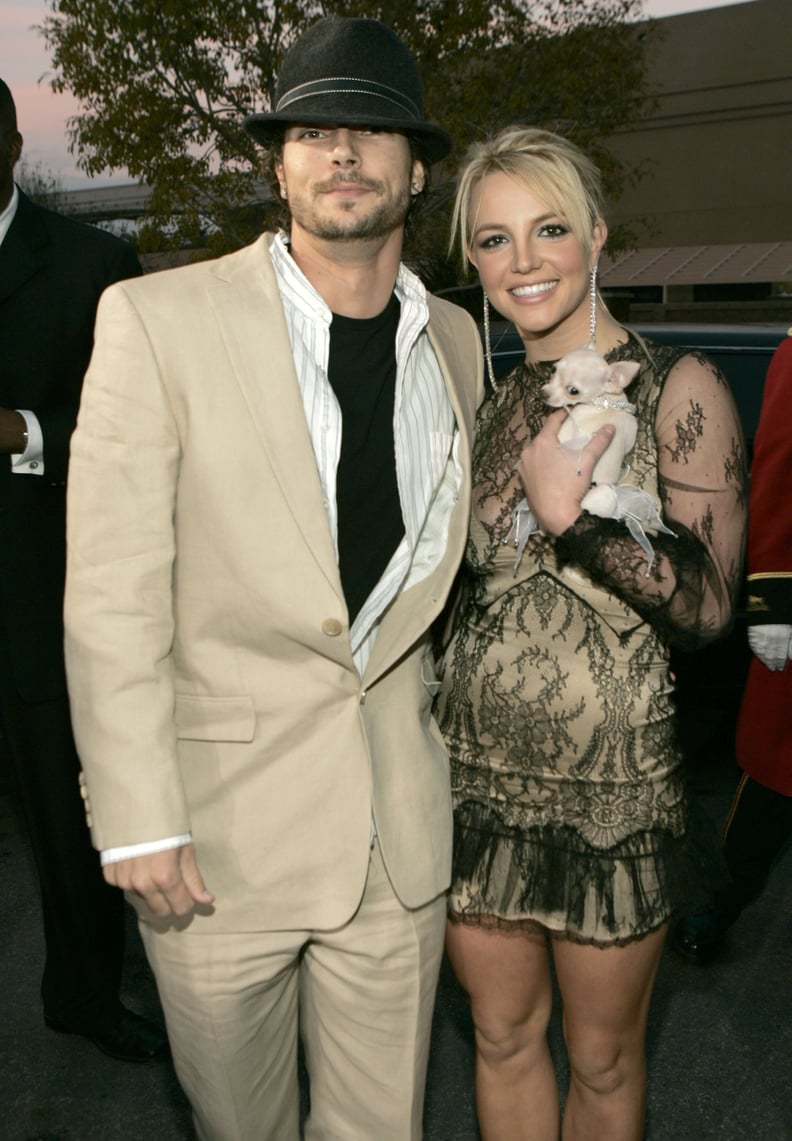 Kevin Federline
On June 29, Kevin released a statement to People through his attorney, Mark Vincent Kaplan. "The best thing would be for their mom to be healthy and happy. And if either of those things aren't true, it doesn't provide for the best setting for custody to be exercised," he said, referring to Britney and Kevin's kids, Sean Preston, 15, and Jayden James, 14. "[Kevin] certainly respects Britney and only hopes the best for her because when the best for her is achieved, it's the best for their kids. The kids love their mother and he wants there to be a healthy and strong relationship."
"Britney has not been served well by the conservatorship and it's not consistent with what she wants," Kaplan added. "I think that she should be able to challenge that. And if it's what's best for her, Kevin supports it."