Jamie Lynn Spears Addresses Sister Britney's Court Hearing
Jamie Lynn Spears Breaks Her Silence on Sister Britney's Harrowing Conservatorship Hearing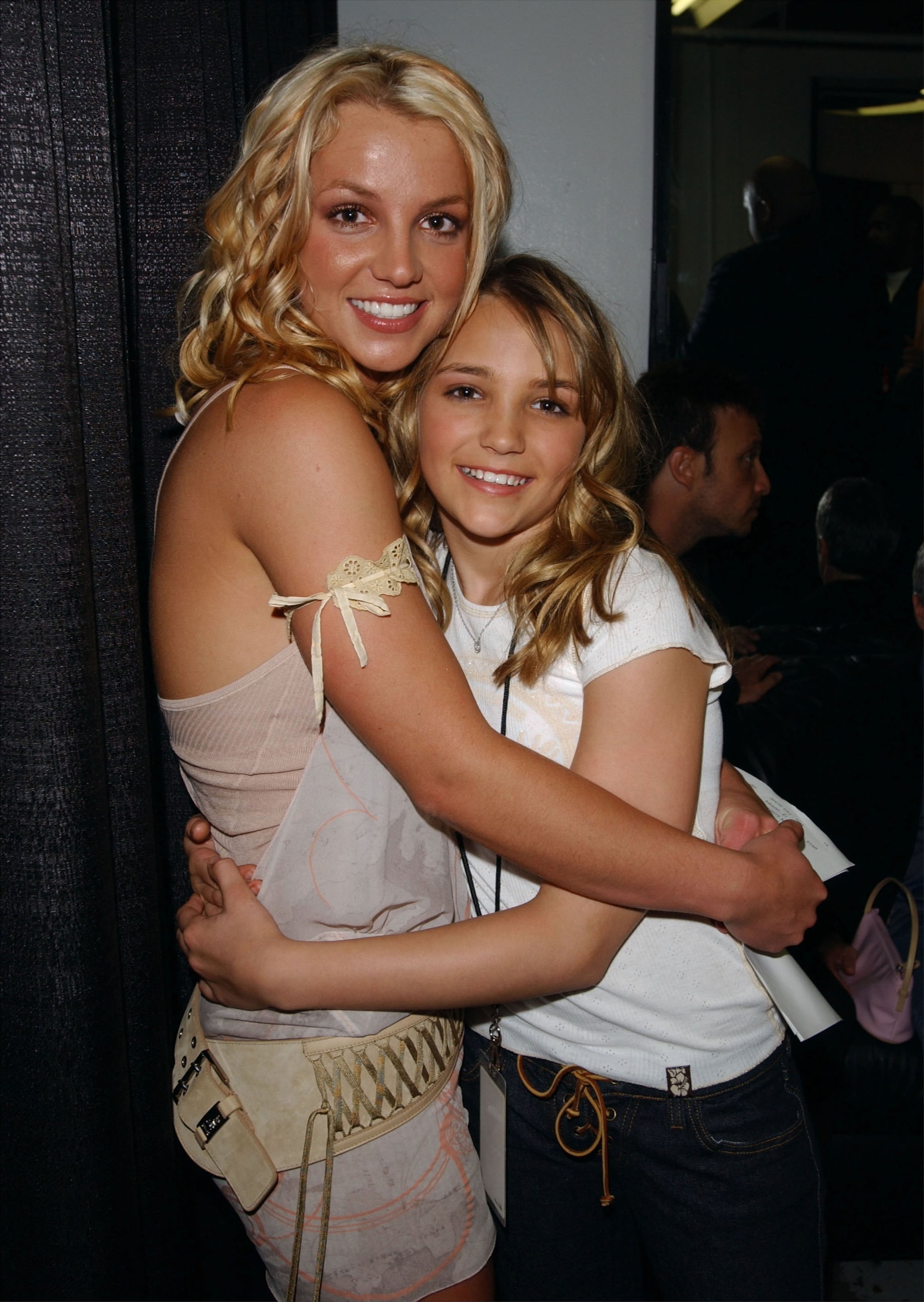 Jamie Lynn Spears is breaking her silence following her sister Britney Spears's June 23 conservatorship court hearing. In a series of videos on her Instagram Stories on Monday, the 30-year-old actress explained the reason she's never publicly discussed Britney's conservatorship, saying, "I feel like until my sister was able to speak for herself and say what she felt she needed to say publicly, that it wasn't my place and it wasn't the right thing to do."
"I think it's extremely clear since the day I was born, I've only loved, adored, and supported my sister," Jamie continued. "I don't care if she wants to run away to a rainforest and have a zillion babies in the middle of nowhere or if she wants to come back and dominate the world the way she has so many times before, because I have nothing to gain or lose, either way. This situation does not affect me either way because I am only her sister who is only concerned about her happiness."
"This situation does not affect me either way because I am only her sister who is only concerned about her happiness."
Jamie then opened up about how she's personally supported Britney. "I have made a very conscious choice to only participate in her life as her sister, as an aunt to those boys," she said, referencing Britney's sons, Sean and Jayden Federline. "Maybe I didn't support the way the public may have liked me to with a hashtag on a public platform, but I can assure you I have supported my sister long before there was a hashtag and I'll support her long after . . . My sister knows I love and support her. That's the only person I owe anything to. I am not my family; I am my own person; I am speaking for myself."
She concluded her statement by expressing how "proud" she is of Britney for speaking out and "using her voice." "I am so proud of her for requesting new counsel, like I told her to do many years ago," she said. "I support that 100 percent, because I support my sister. I love my sister, always have and always will, as long as she's happy."
Britney has been under the conservatorship of her father, Jamie Spears, since 2008. In her harrowing testimony, Britney detailed how she was forced to take medication and how she is unable to have another baby or get married again. "Not only did my family not do a godd*mn thing, my dad was all for it," Britney said. "I've lied and told the whole world I'm OK and I'm happy." Britney has not yet filed a motion to end the conservatorship, but it seems like she will be doing so soon. "I will abide by whatever decision she makes in that regard," Britney's lawyer Samuel Ingham III stated. Vivian Thoreen, who represents Jamie, then responded to Britney's allegations with a brief statement. "He is sorry to see his daughter suffering and in so much pain," Vivian said. "Mr. Spears loves his daughter and misses her very much."