Get to Know "Beef" Star Steven Yeun a Bit Better With These 7 Quick Facts
Roles in "The Walking Dead" and "Minari" may have put Steven Yeun on your radar, but his Netflix show "Beef" allows him to shine in entirely new ways. Of course, his role in "Minari" netted him a history-making Oscar nomination for best actor in 2020, so his acting talents are well-documented, but as the chaotic, abrasive Danny, Yeun shows off his acting chops in a show that explores the consequences of unprocessed rage.
In addition to his onscreen skills, there are plenty of other reasons to love Yeun, from his good looks to his adorable relationship with wife Joanna Pak. Also, did you know that he has a degree in psychology? Yeun is usually pretty private when it comes to his personal life, so keep reading to get to know a little bit more about him with these seven quick facts.
01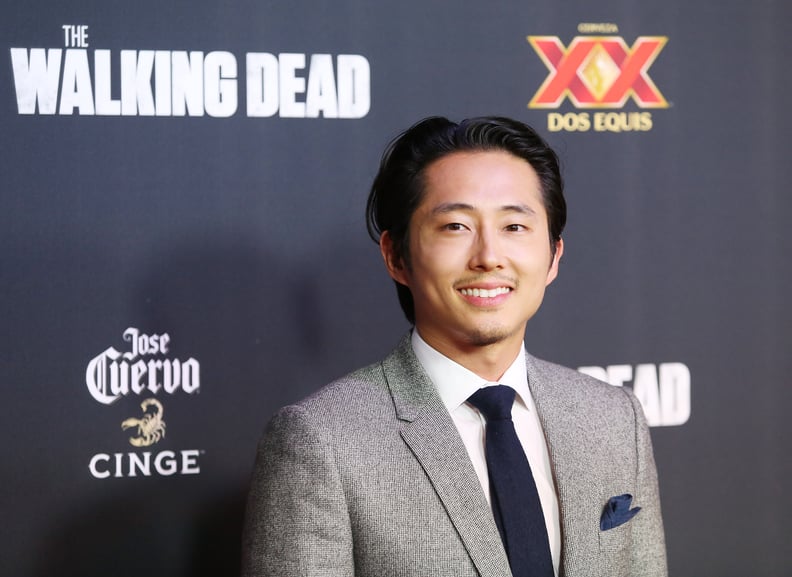 His Real Name Is Yeun Sang-Yeop
Yeun was born in Seoul, South Korea on Dec. 21, 1983, where he was given the name Sang-Yeop. His parents are first-generation Americans, and he moved to North America when he was "four or five," first living in Saskatchewan before settling in Michigan.
02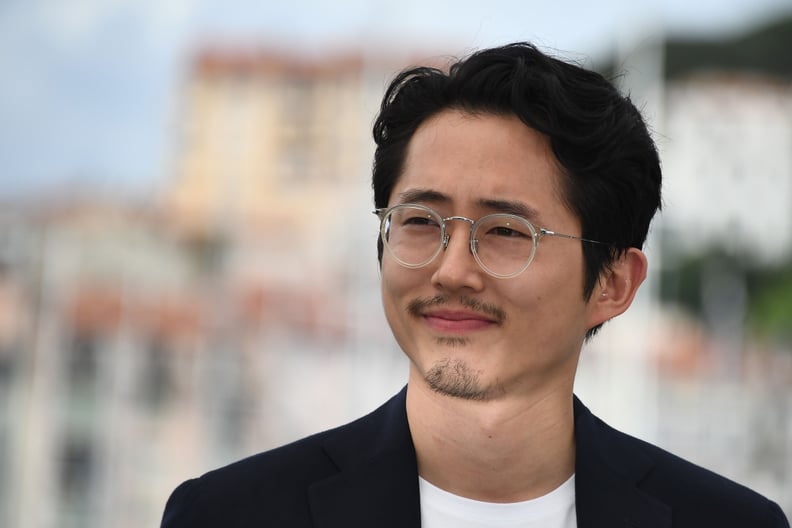 He Has a Dog Named Agnes
03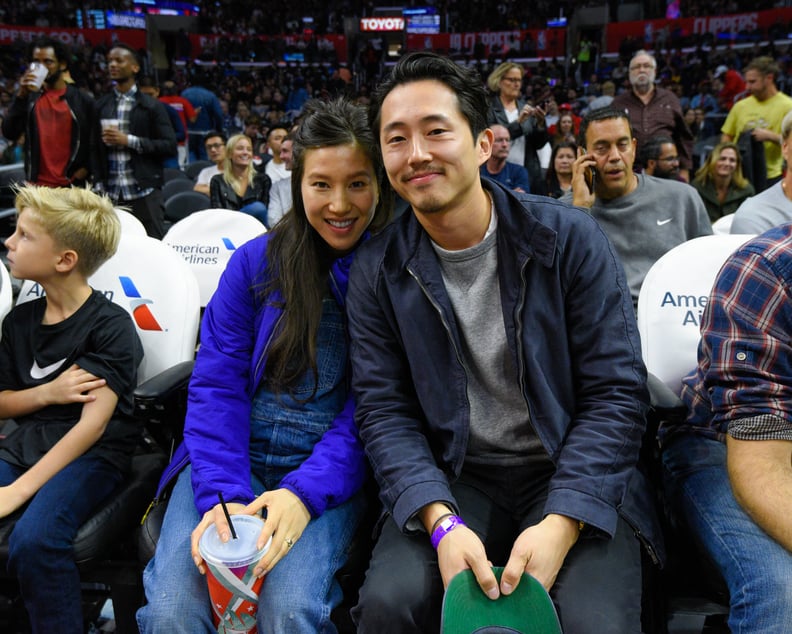 He's Married
04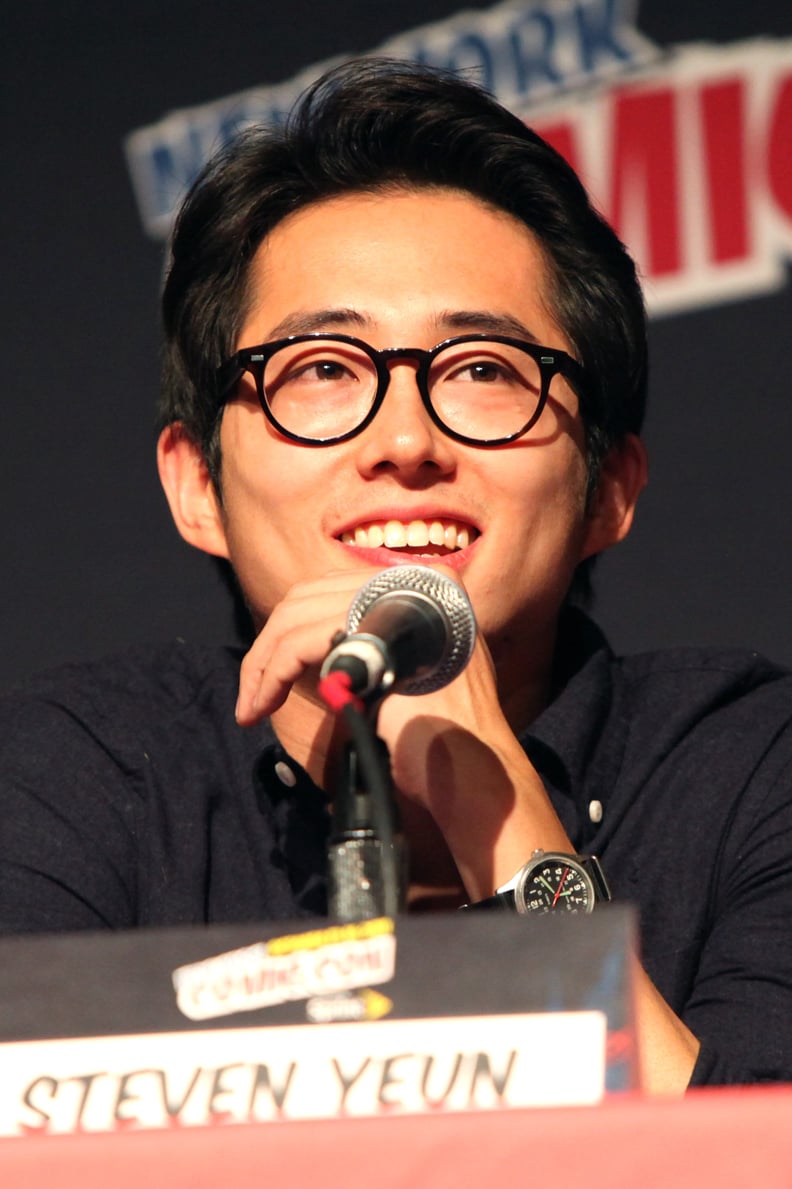 He Has a Degree in Psychology
The actor graduated from Kalamazoo College in Michigan with a degree in psychology and a focus in neuroscience. His parents wanted him to become a doctor, so the plan was for him to go to med school after college. Instead, Yeun worked with The Second City and did improv before making it in Hollywood.
06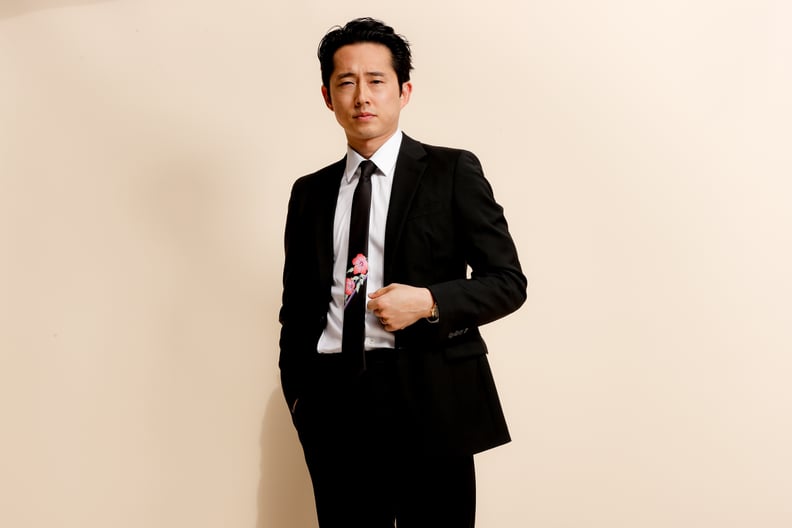 He's a History-Making Oscar Nominee
Yeun starred in and executive produced "Minari," a 2020 film about a Korean-American family that moves to Arkansas. The performance netted him a nomination for best actor, making him the first Asian-American actor to be nominated for the award — though according to a New York Times interview, he slept through the nominations announcement. While Yeun didn't win, his costar Yuh-Jung Youn took home the award for best supporting actress.
07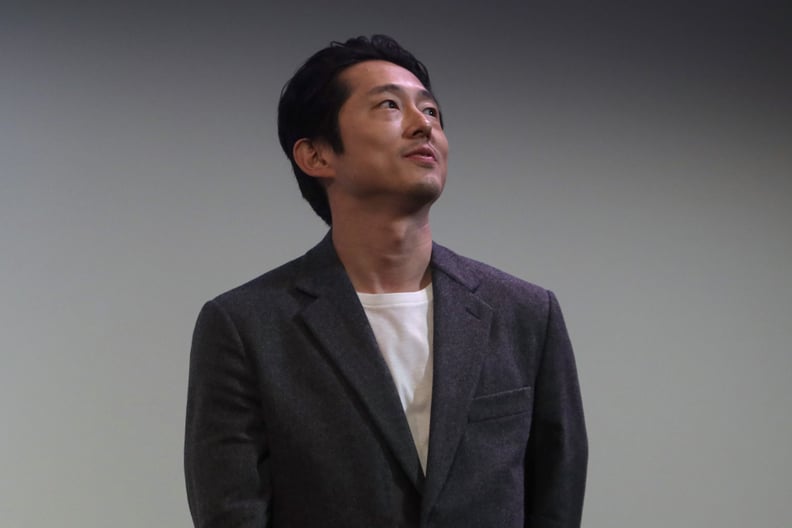 He Was a Big "Fresh Prince of Bel-Air" Fan Growing Up
As a child, Yeun told The Guardian in 2021, he felt like he was different people at school and at home. Because of that, he was "really drawn to Will Smith" in "The Fresh Prince of Bel-Air." "When you think about the Fresh Prince, it was kind of that concept. He's caught between places, just trying to be himself," he said. In his acting roles, he's strived to give audiences characters they can relate to like he could to Smith's.
"Where I try and speak from as an actor is always feeling, I guess, isolated," he said. "I warred with that for a lot of my life – of feeling disconnected from a system, a majority, or a group. I deeply wanted to connect, so I would bend and twist and break myself to try and conform."