Storm Reid Reacts to Zendaya Winning Her First Emmy | Video
Storm Reid's Reaction to Zendaya's Emmy Win Is So Wholesome — "Crying in the Club!"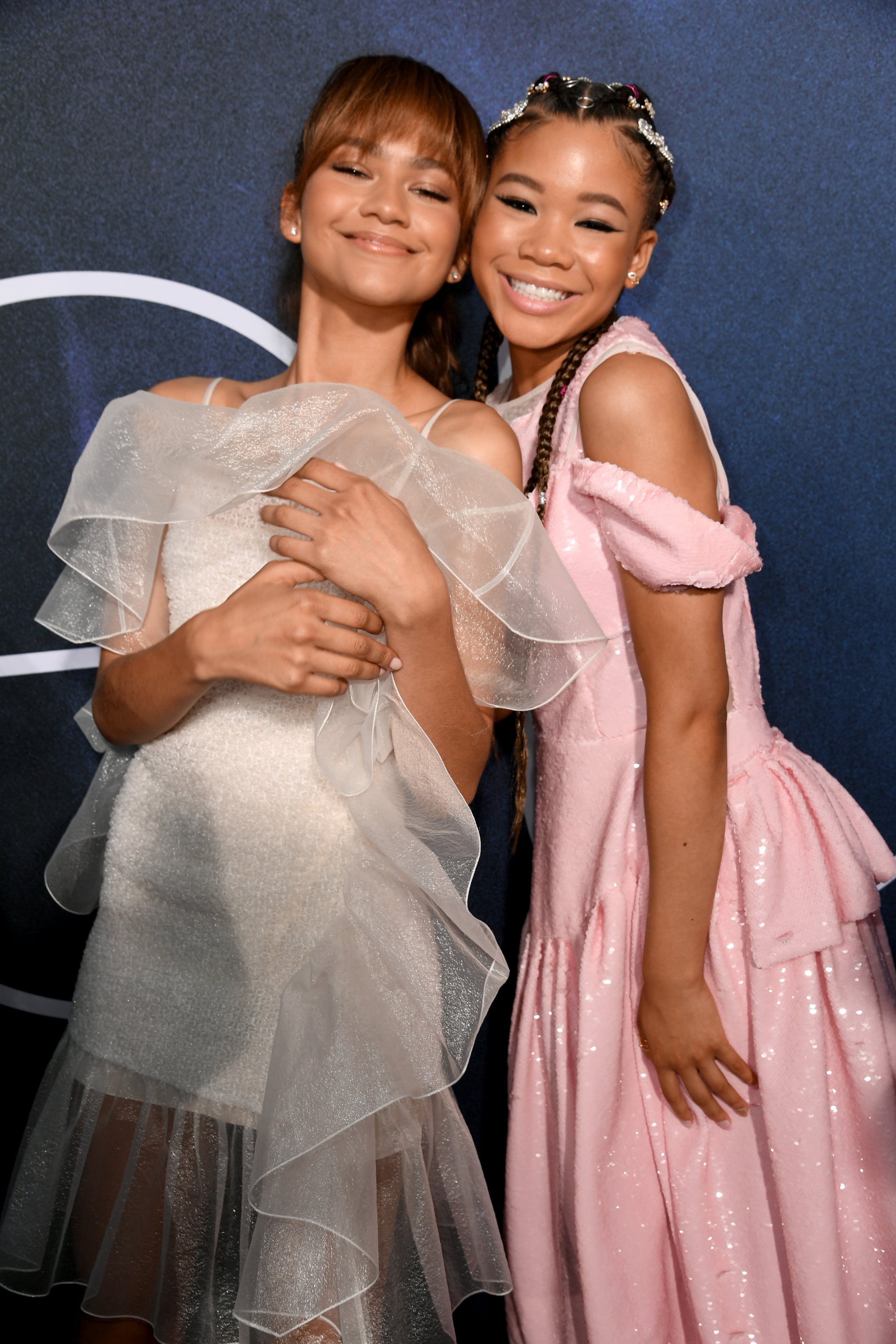 Image Source: Getty / Kevin Winter
In a moment of pure wholesomeness, Storm Reid shared an Instagram video of her reaction to Zendaya's first Emmy win on Sunday, and this level of uninhibited happiness is absolutely adorable. Zendaya secured the award for outstanding lead actress in a drama series for her role as Rue on Euphoria. During the video, Storm literally jumped in the air and shrieked for joy as she cheered for her onscreen sister. "OMGGGGGGG CRYING IN THE CLUB CONGRATS @zendaya," she captioned the post.
The Euphoria star also made sure to clap and do a little happy dance after Zendaya's acceptance speech, and we're tempted to do a happy dance of our own. Please enjoy Storm's reaction to Zendaya's Emmy win here, and check out these memorable Euphoria moments that prove she deserves that leading actress award.