"The Summer I Turned Pretty" Cast: Who's Single and Who's Taken?
We've been yearning for "The Summer I Turned Pretty" season two ever since we devoured the first season of the teen drama adapted from Jenny Han's cult-favorite YA book series. The Lola Tung-led show was a massive hit and put its young stars like Tung, Christopher Briney, Gavin Casalegno, and more on the map.
"The Summer I Turned Pretty" is a multigenerational drama that focuses on the protagonist, Isabel "Belly" Conklin's, summer at the fictitious Cousins Beach, which serves as a jumping-off point for the teenager to not only explore the wondrous, confusing, and heart-stopping phases of young love, but also to find herself.
Season one sees Belly become entangled in a love triangle as her lifelong crush, Conrad (Briney), begins to reciprocate her feelings just as his younger brother, Jeremiah (Casalegno), also begins to pursue her romantically. Belly chooses Conrad at the end of the season, but the cancer diagnosis of his mother, Susannah (Rachel Blanchard), threatens to derail their budding romances. Season two picks up where the first season left off, with Belly coping with the emotional fallout of Susannah's death and still torn between Conrad and Jeremiah.
Considering the show centers on young love, viewers are probably wondering what these young actors' love lives look like IRL. If you, too, are curious about the talented cast members that brought the fictional characters to life, click through the slideshow for all the details about their known romantic links.
01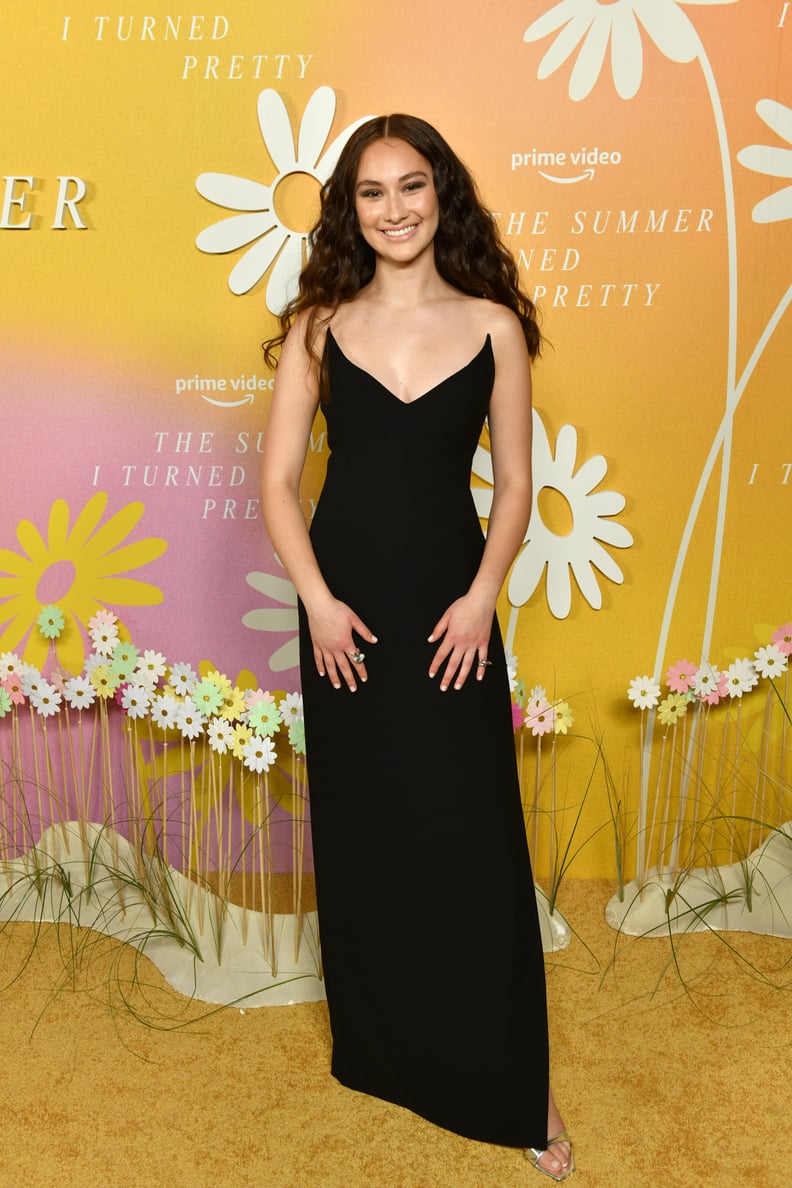 Who Is Lola Tung Dating?
The leading lady of "The Summer I Turned Pretty" doesn't appear to be romantically involved with anyone at the moment, or perhaps she's just keeping her relationship status private. Considering she's booked and busy with her role as Belly, the 20-year-old actress's top priority probably isn't dating.
02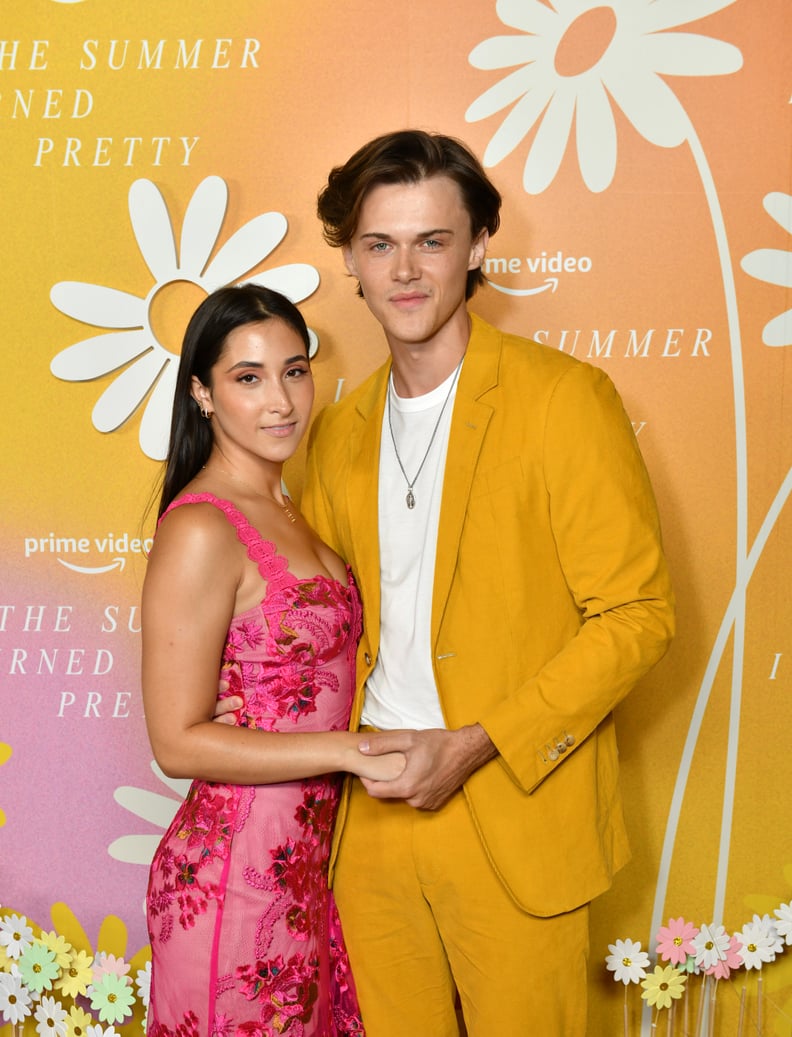 Who Is Christopher Briney Dating?
Christopher Briney — who plays the older son of Susannah, Conrad — is dating actress Isabel Rose Machado. The pair both attended Pace University, majoring in Acting For Film, Television, Voice Over, and Commercial, according to their official online résumés, so that's likely that's how they met. Their posts together on Instagram date back to 2018; however, it's unclear when they became romantically involved.
Machado walked the red carpet with her beau for the NYC premiere of "The Summer I Turned Pretty" in 2022, and the pair appear to still be going strong in 2023. Briney shared photos of the pair on vacation at a Sandals resort in Grenada on Instagram in May.
03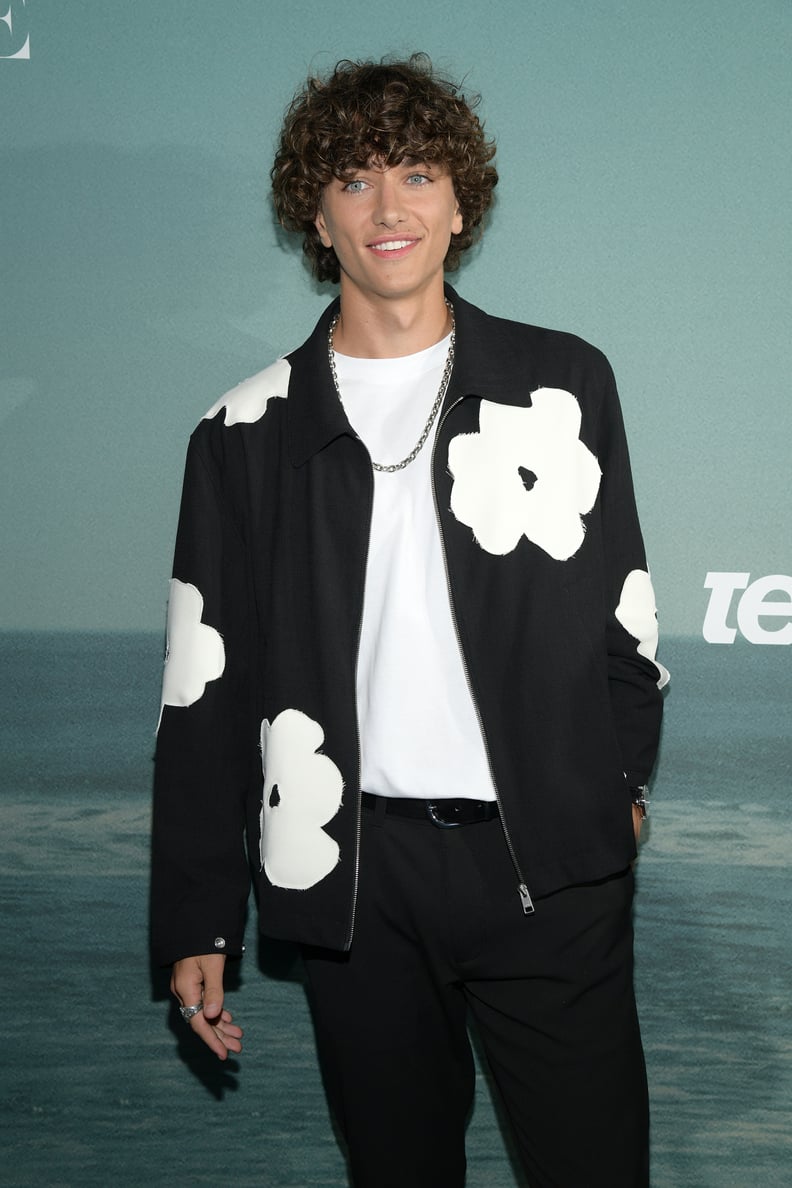 Who Is Gavin Casalegno Dating?
Gavin Casalegno, who plays Jeramiah, appears to be single in 2023.
Previously, he had been in a long-term relationship with model, dancer, and actress Larsen Thompson. Take a spin around Casalegno's Instagram, and you'll find a bunch of memories of them together. Casalegno told Seventeen in a June 2022 interview that he started dating Thompson a week before her 16th birthday. Considering she was born Nov. 19, 2000, that means the pair would have began dating sometime in 2016.
It appears the pair split up sometime in the second half of 2022, however, as Casalegno hasn't posted with Thompson since June 2022 and she has scrubbed all traces of the "TSITP" star from her Instagram. Additionally, in a June 2023 interview with Cosmopolitan, Casalegno said he wouldn't date someone who's influential on social media. "I think I would prefer dating someone who isn't in the social media space at all. I think that would lead to a lot less problems, to be blunt," he said, hinting that the pressures of stardom may have led to the couple's split after six years together.
04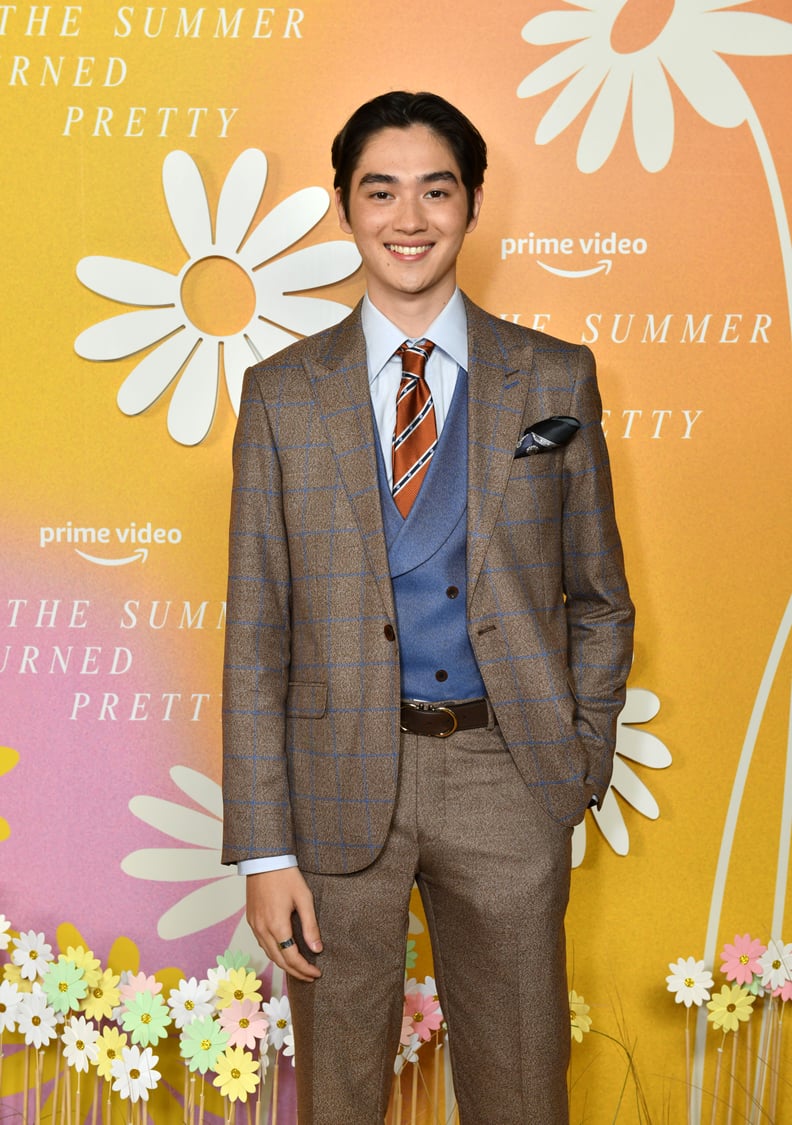 Who Is Sean Kaufman Dating?
Based on Sean Kaufman's interviews and social media activity, it's hard to know if he's currently dating someone. Either the actor behind Belly's brother, Steven, is single, or he's chosen to keep his love life private for now.
05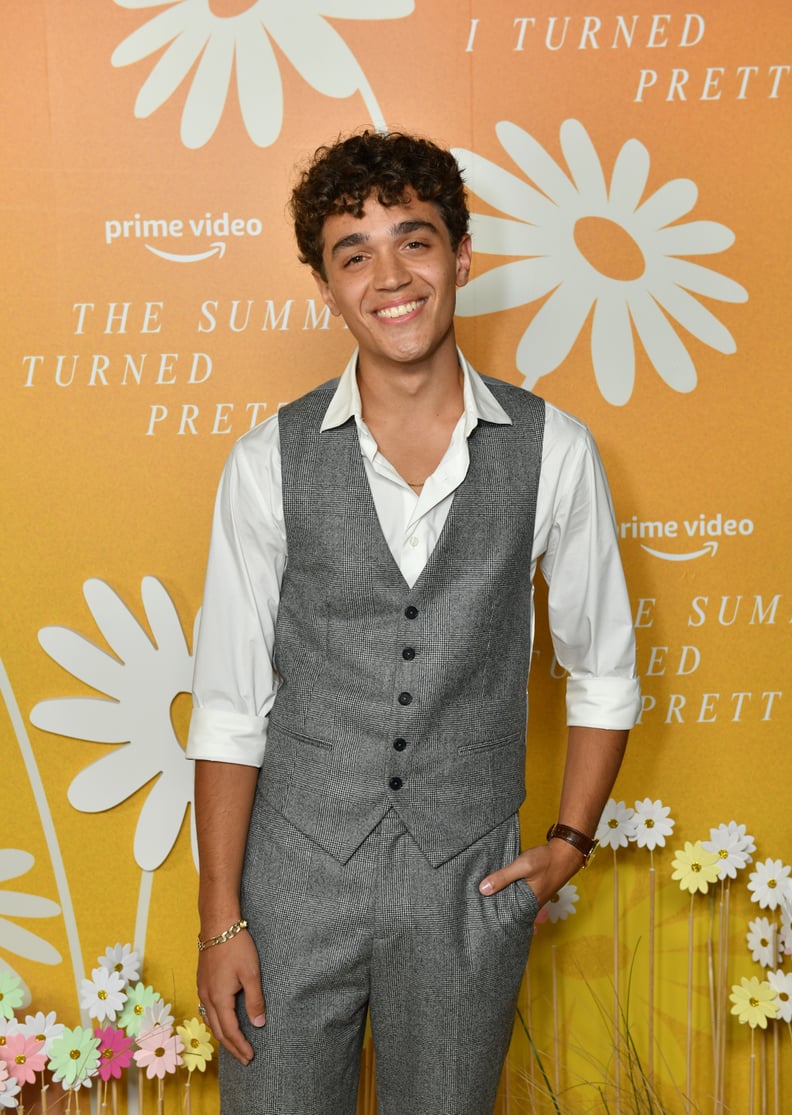 Who Is David Iacono Dating?
David Iacono, who plays Cam, hasn't shared whether he's currently seeing someone or not, so he appears to be single.
06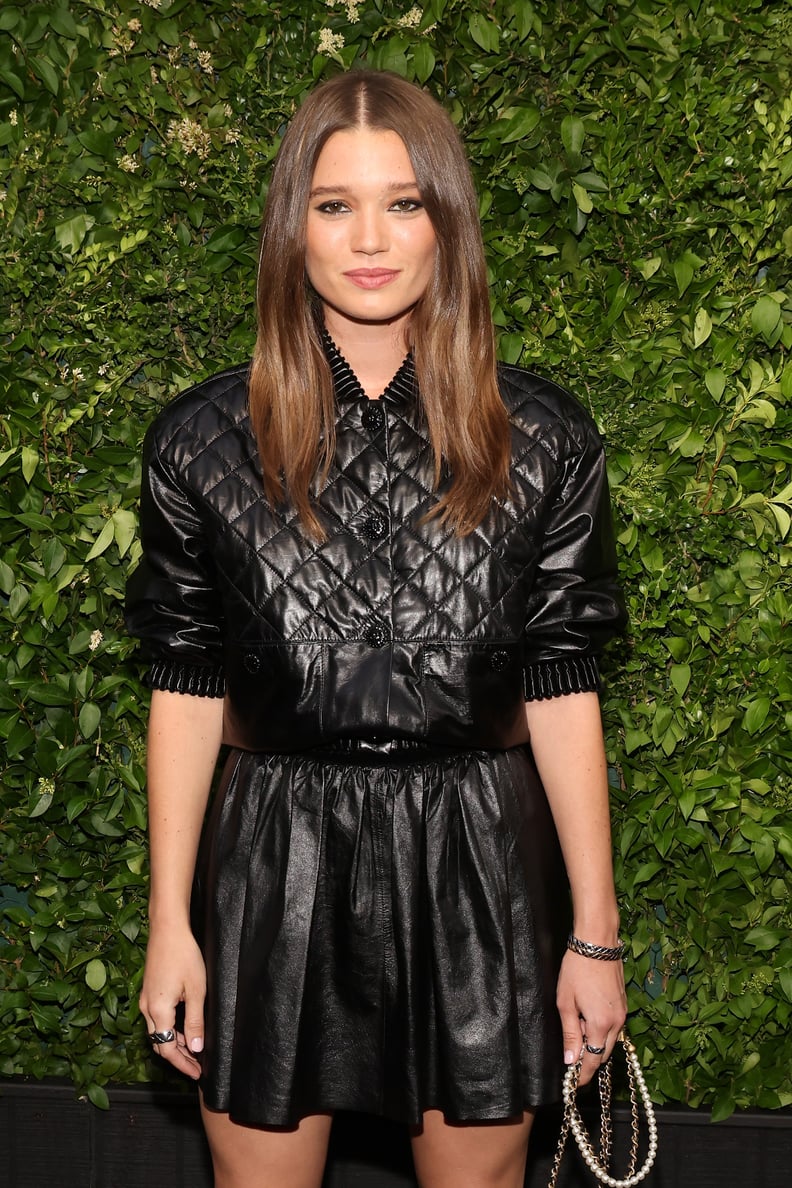 Who Is Rain Spencer Dating?
Rain Spencer, who plays Belly's best friend, Taylor, doesn't appear to be dating anyone currently, based on her social media pages and interviews (though she may just choose not to share her personal life publicly).
07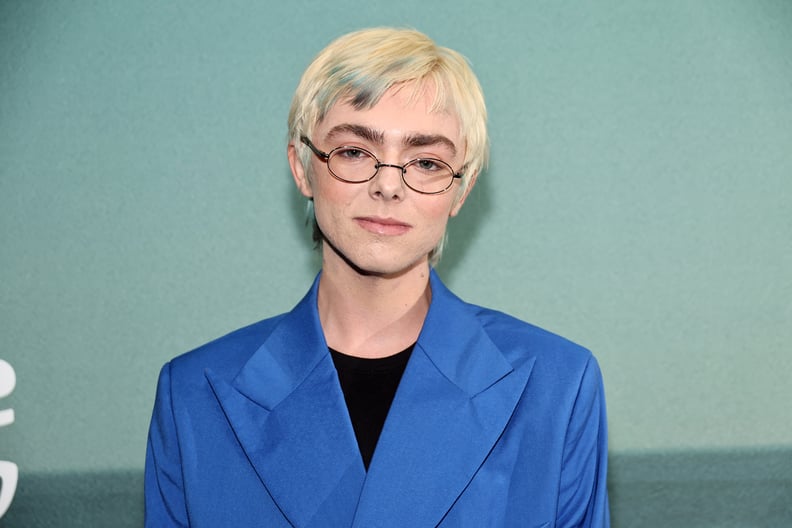 Who Is Elsie Fisher Dating?
Fisher joined the cast as Conrad and Jeremiah's cousin, Sky, in season two. It's unclear what Fisher's relationship status is, as they haven't shared anything about their dating life on social media or in interviews.