Sydney Sweeney Is Social Distancing With Her Pup, and the Photos Are So Adorable
Sydney and Tank Go For a Walk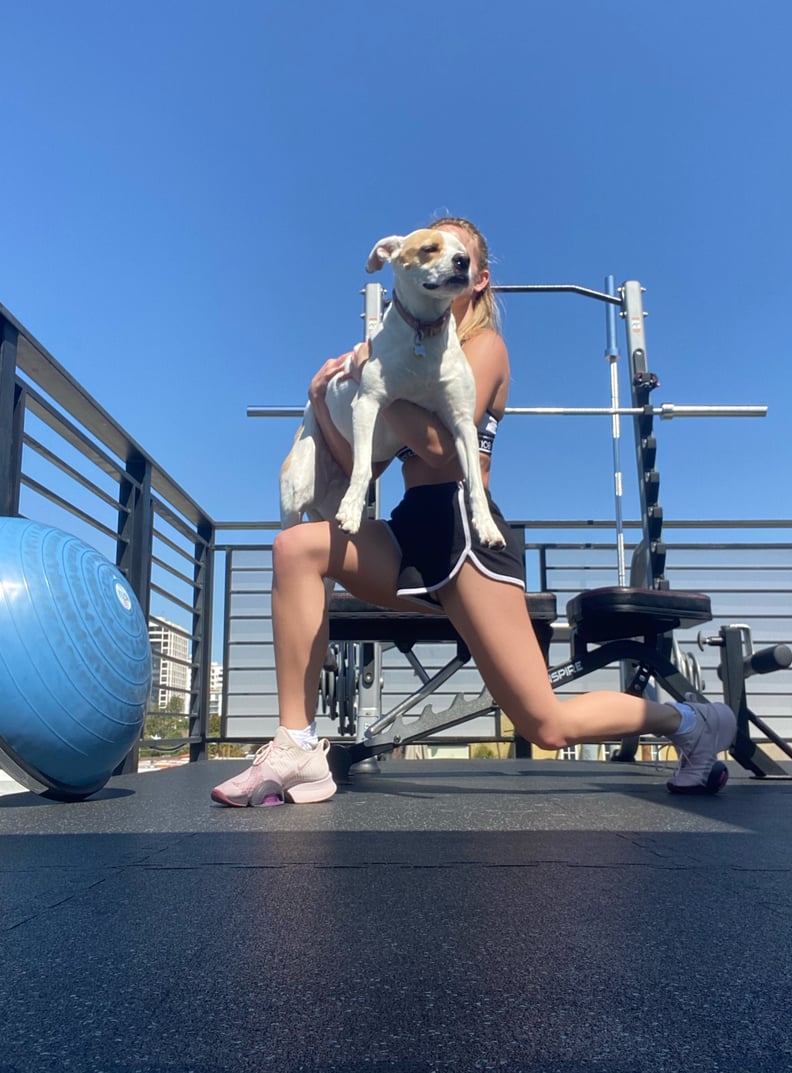 Sydney and Tank Work Out Those Leg Muscles (Well, Mostly Sydney)
Tank is there for practical and emotional support — and she probably likes being picked up in the air.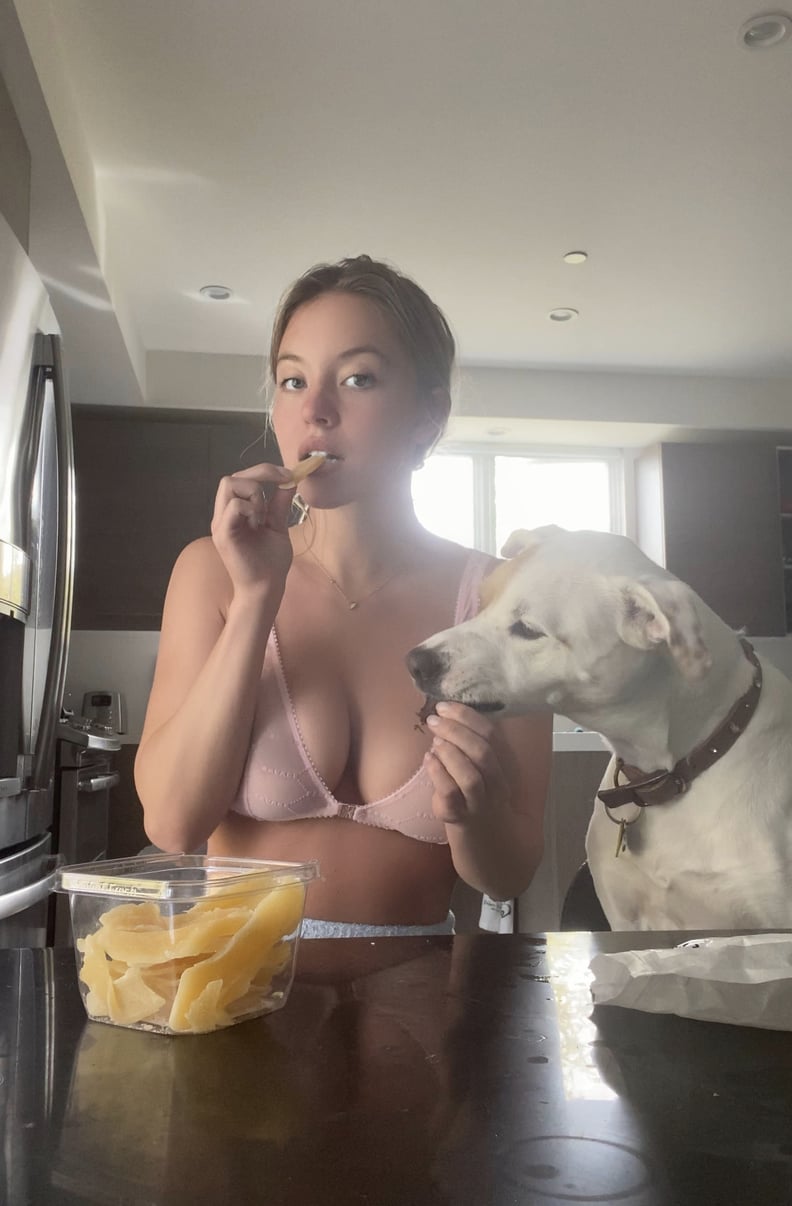 Sydney and Tank Dig Into Their Social-Distancing Snacks
Hopefully they didn't eat all their snacks in a day like I did.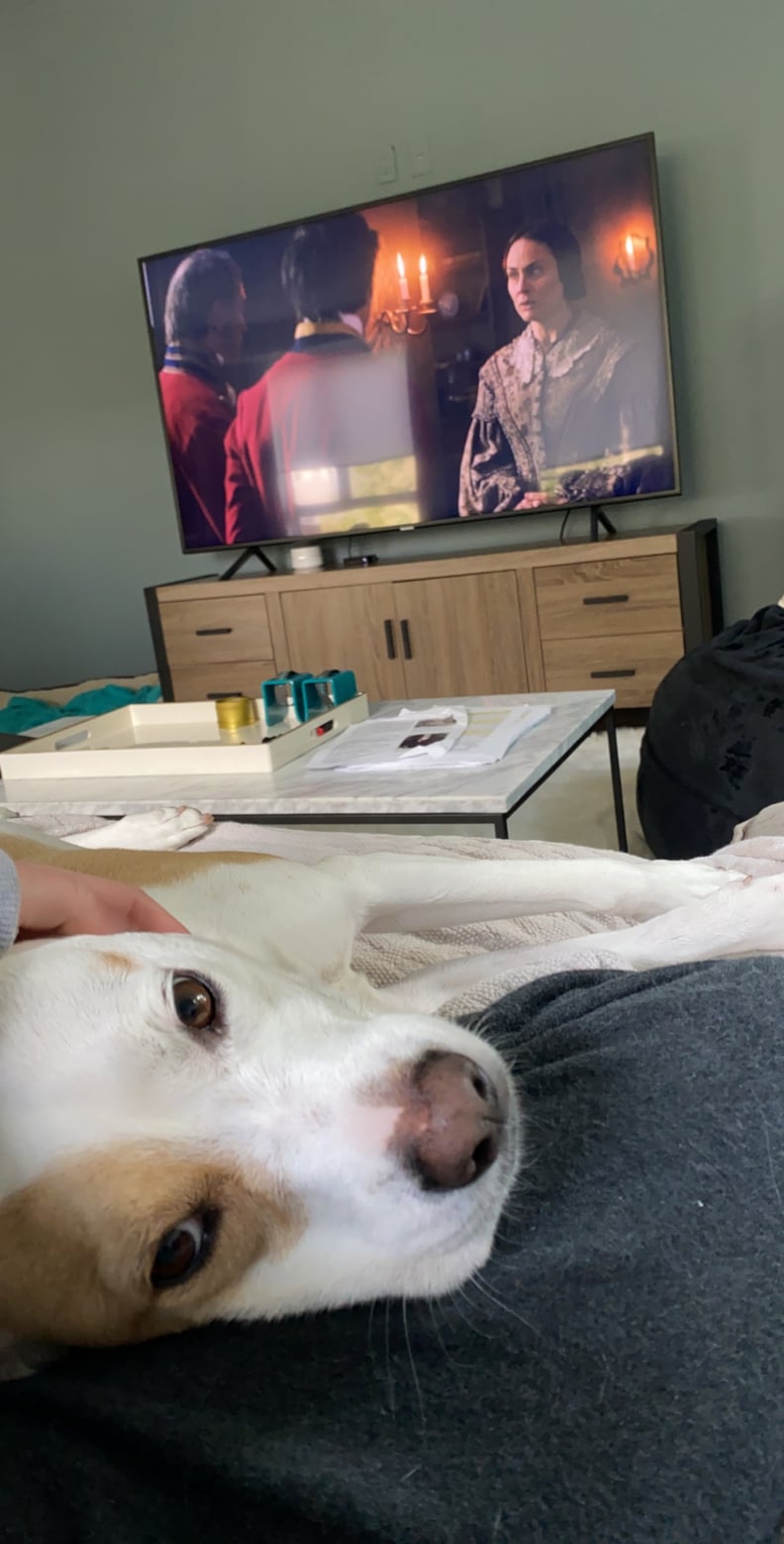 Sydney and Tank Binge Their Favorite Shows
Tank doesn't seem invested in this show. Maybe she wants more snacks?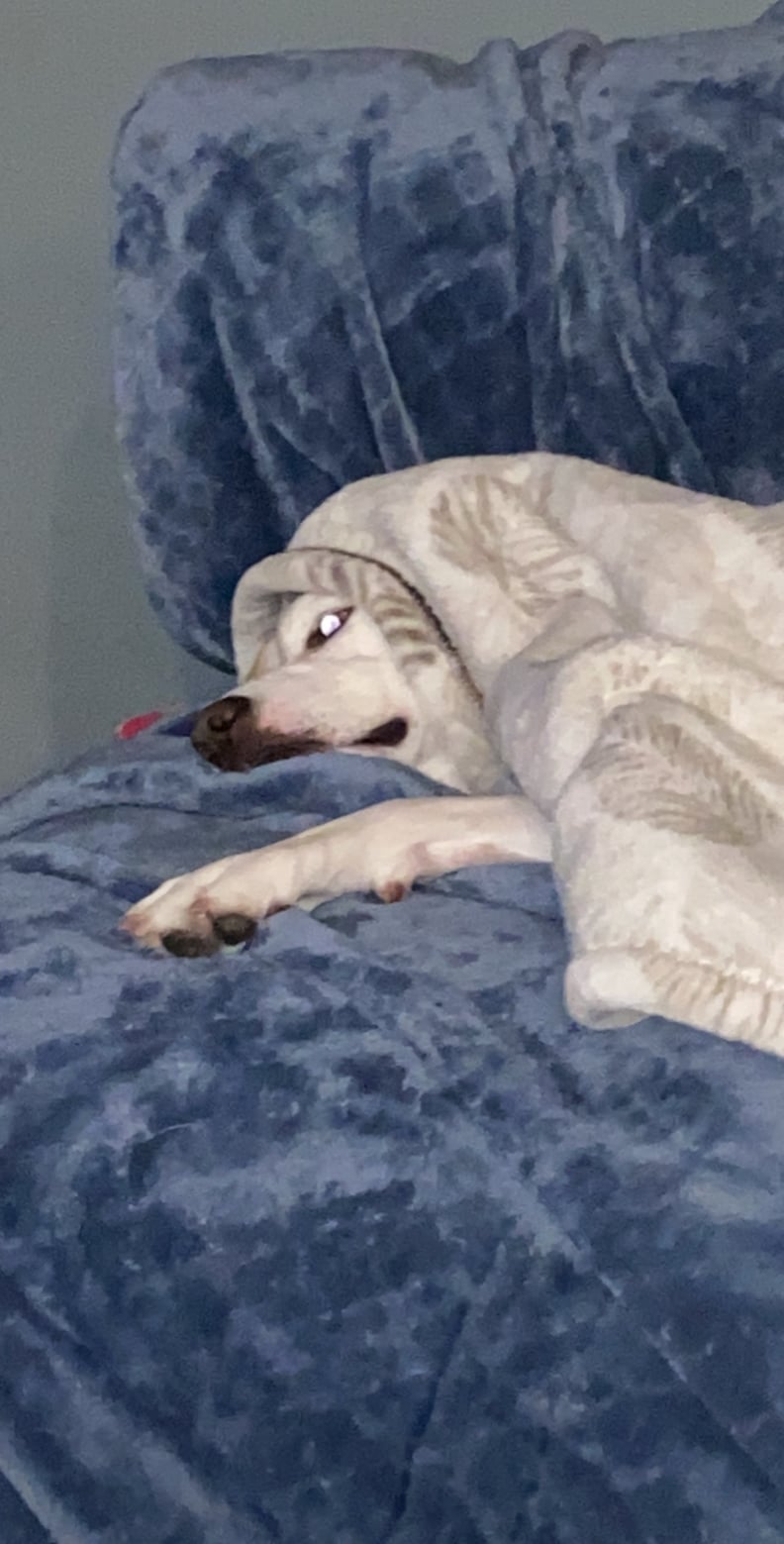 Tank Takes a Break From All the Binging
Trying to focus on a show for a long time can be "ruff" (sorry, I had to).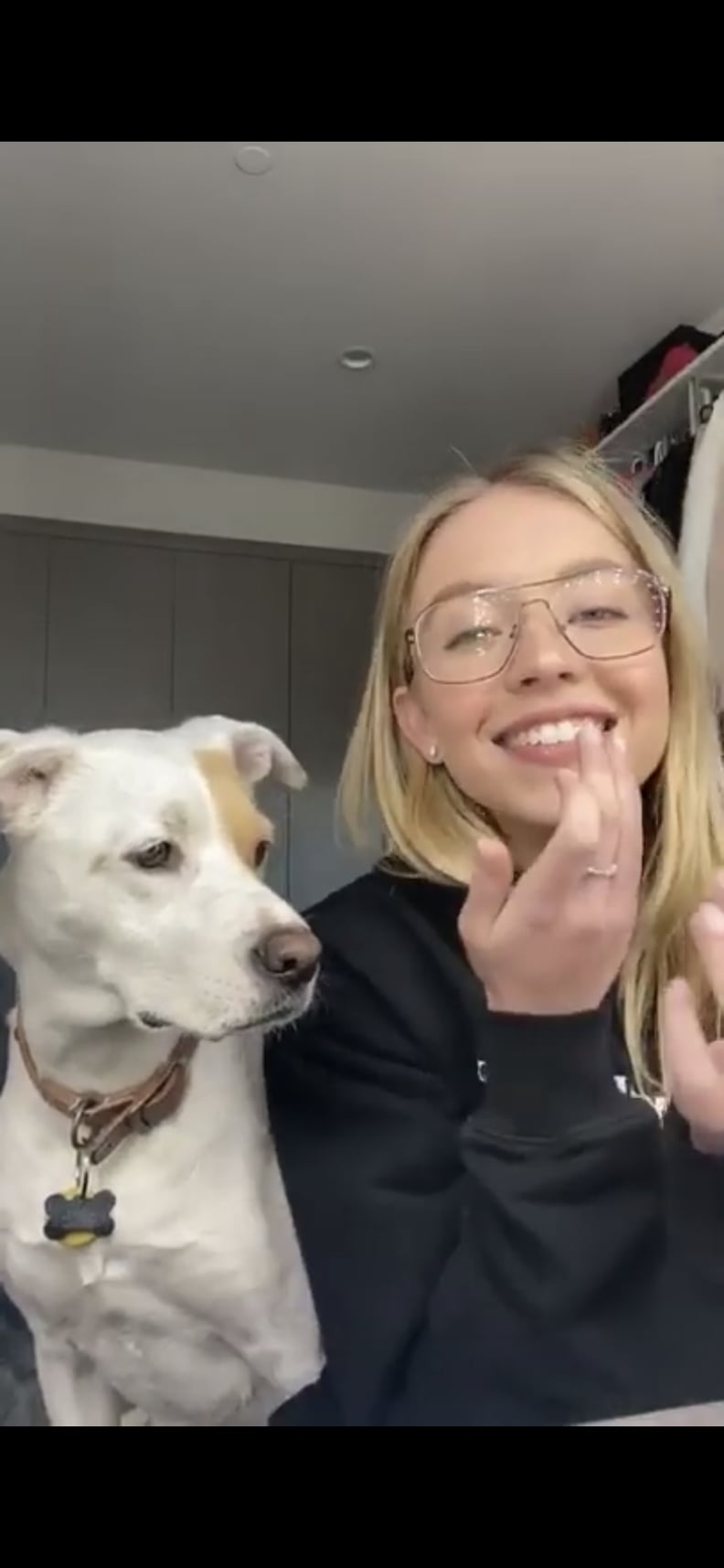 Sydney and Tank Hop on a Video Chat Together
We hope Tank has made a few special appearances during Sydney's business meetings via video chat.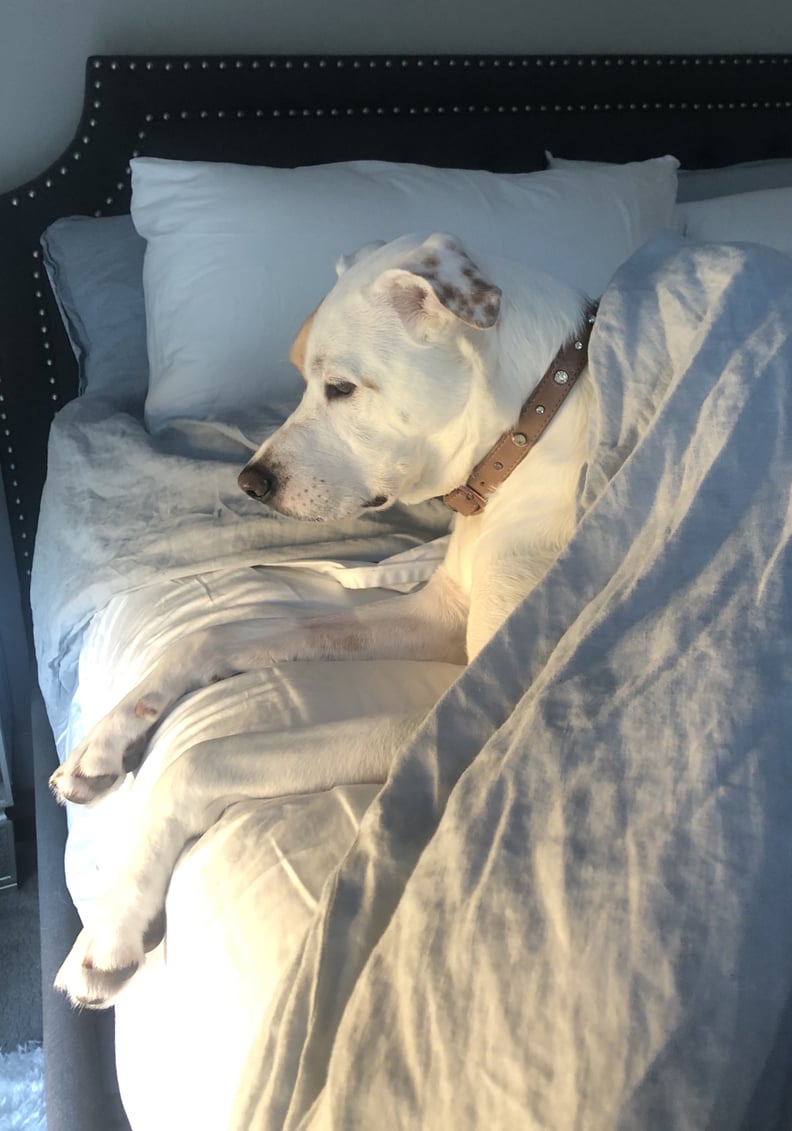 Tanks Gets Ready For Bed and Prepares to Repeat Everything the Next Day