Even With Greyscale, We Would Be All Over Game of Thrones' Iain Glen
In the Game of Thrones, you win or you die, but when it comes to Iain Glen, we're pretttty sure you just get turned on. The Scottish actor, who plays Jorah Mormont on the hit HBO show, has caught our eye from the beginning. His character's unwavering love for Daenerys Targaryen (Emilia Clarke) has always been a bright light in the otherwise dark show. And it also doesn't hurt that the 56-year-old delivers his lines with brooding faces and enough emotion to make us tear up. Because of our love for him, we always find ourselves wondering what he looked like back in the day. And guess what? He's always been really f*cking hot. Keep reading to see what we mean while we hold out hope that the loyal knight will find his way back to his queen again after that emotional reunion.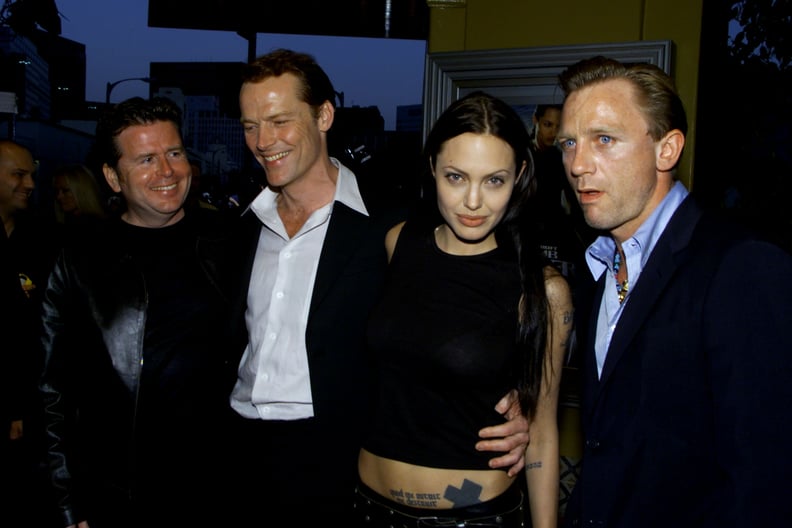 He posed with Angelina Jolie and Daniel Craig at the 2001 premiere of their film Lara Croft: Tomb Raider in LA.
The star posed with Patrick Stewart at the Evening Standard Theatre Awards in 2007.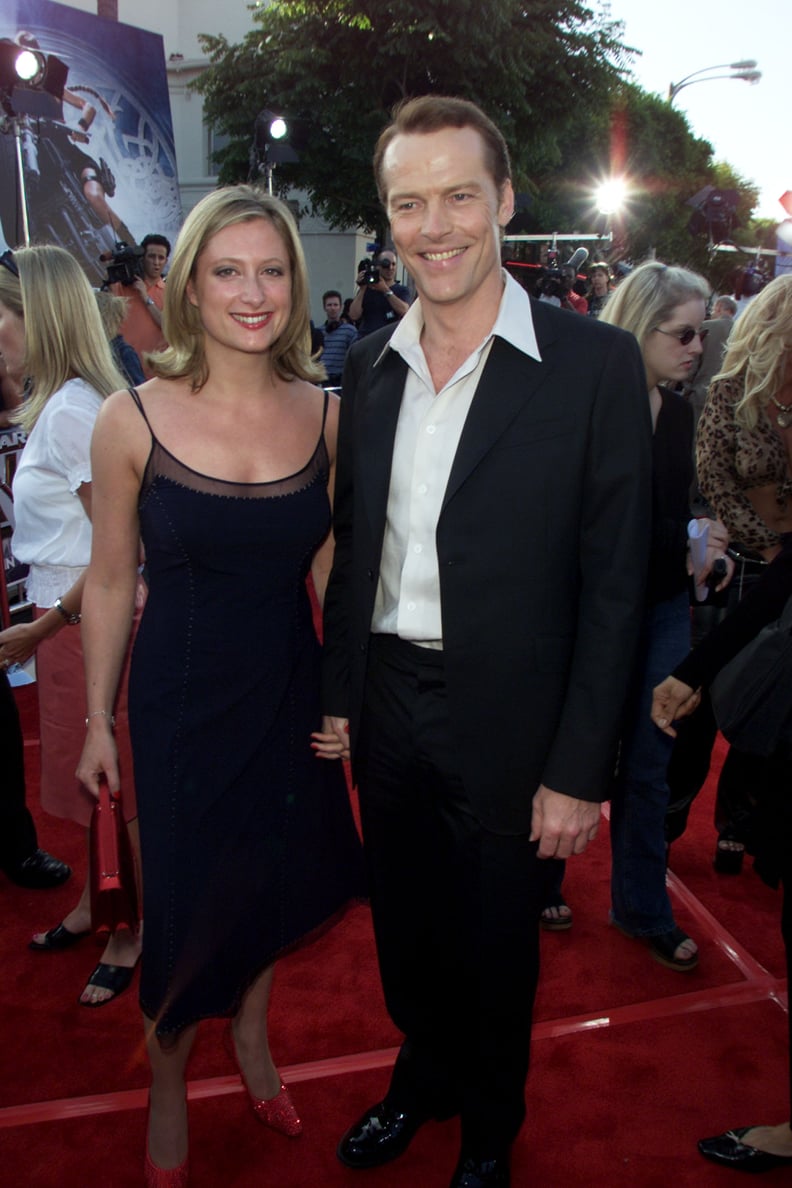 He attended the Lara Croft: Tomb Raider premiere with his then-girlfriend Susannah Harker.