5 Celebrities Who Will Likely Attend Princess Eugenie's Upcoming Royal Wedding
Princess Eugenie and Jack Brooksbank are headed down the aisle! The couple recently got engaged after seven years of dating, and their wedding will definitely be one for the books! Not only will it be our second royal wedding of the year (Prince Harry and Meghan Markle will be tying the knot in May), but it will most likely be a star-studded affair, given the fact that a handful of Eugenie's friends are celebrities. From Ellie Goulding to Ashton Kutcher and Mila Kunis, here are all the famous faces we can expect to see at Eugenie and Jack's upcoming nuptials!
01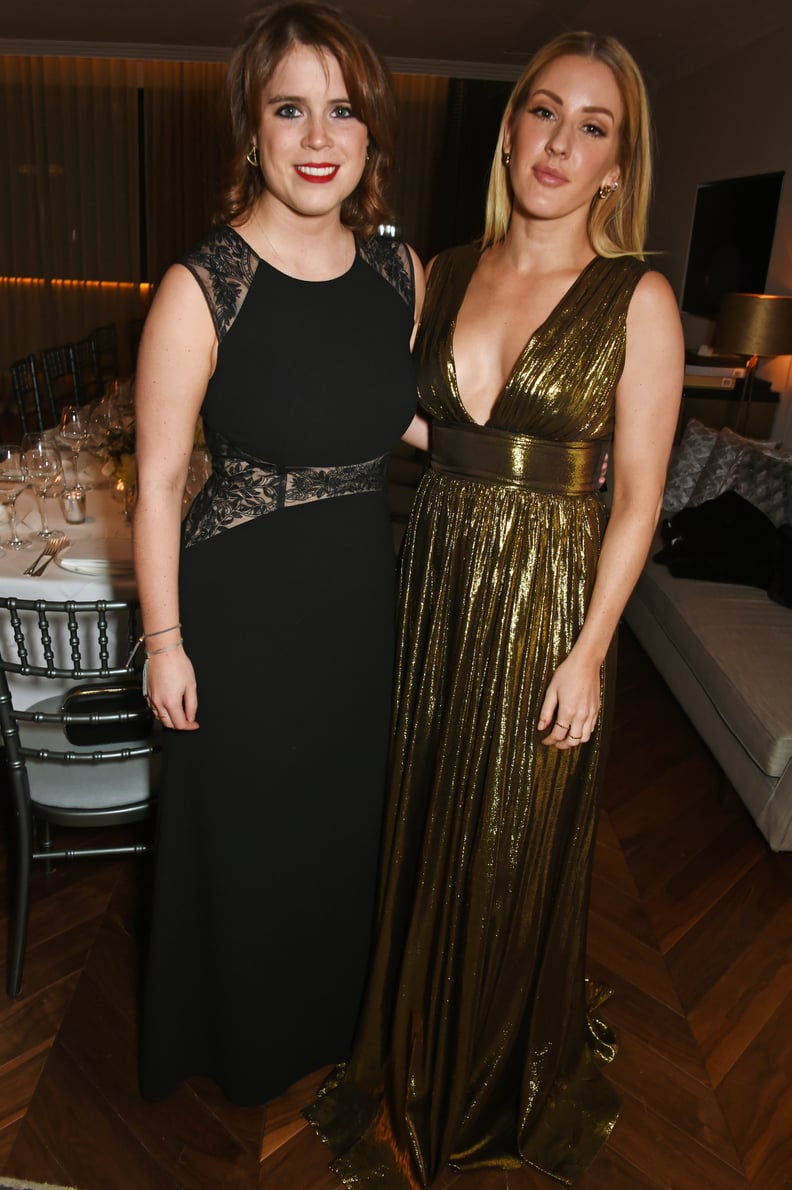 Ellie Goulding
Not only is Ellie good friends with Eugenie's cousin, Prince Harry, but the ladies have also developed a close friendship over the years. The ladies have been spotted together at a handful of charity events, and most recently, watched the the Brooklyn Nets take on the New York Knicks at Madison Square Garden in NYC. We also wouldn't be surprised if Ellie took the stage for another performance, like she did at Prince William and Kate Middleton's 2011 wedding.
02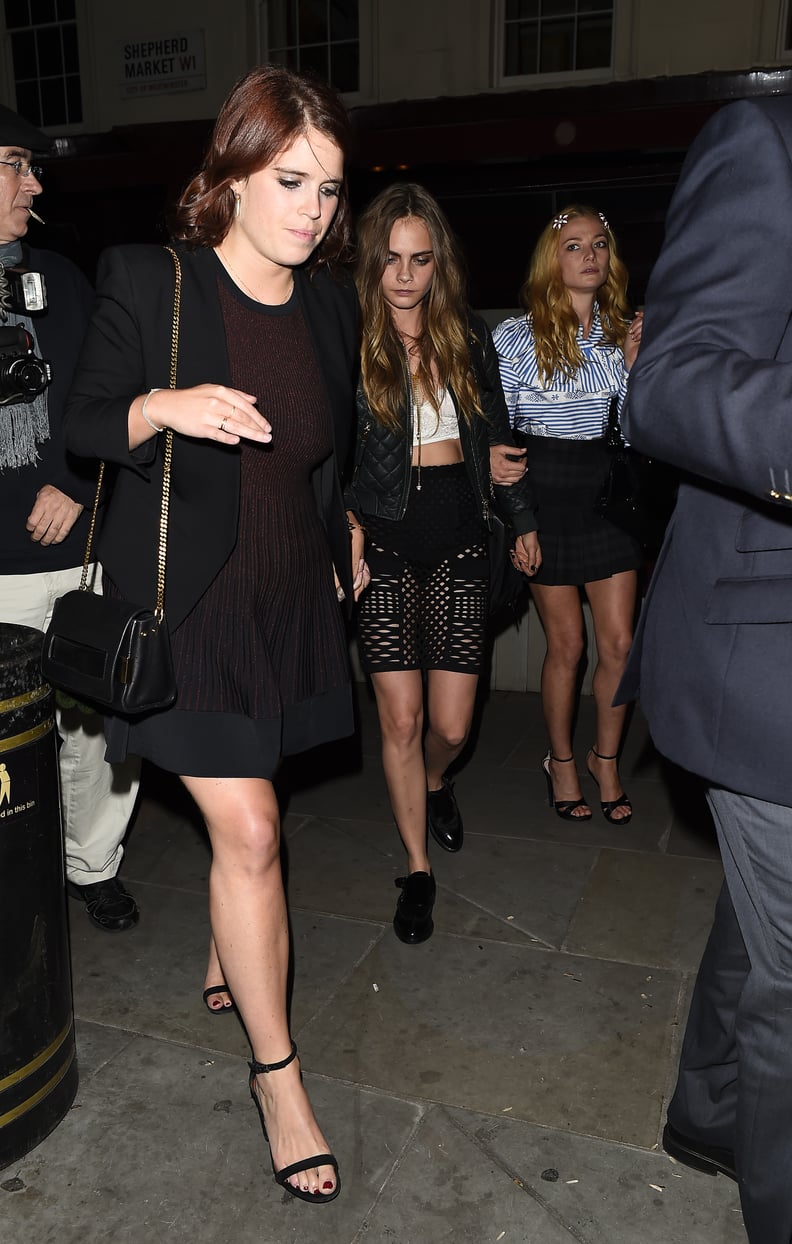 Cara Delevingne
The British model will most likely receive an invite, given the fact that she's close friends with the bride. It's unclear how their friendship began, but the two often hit the town together, and as it turns out, Cara is also pals with Harry.
03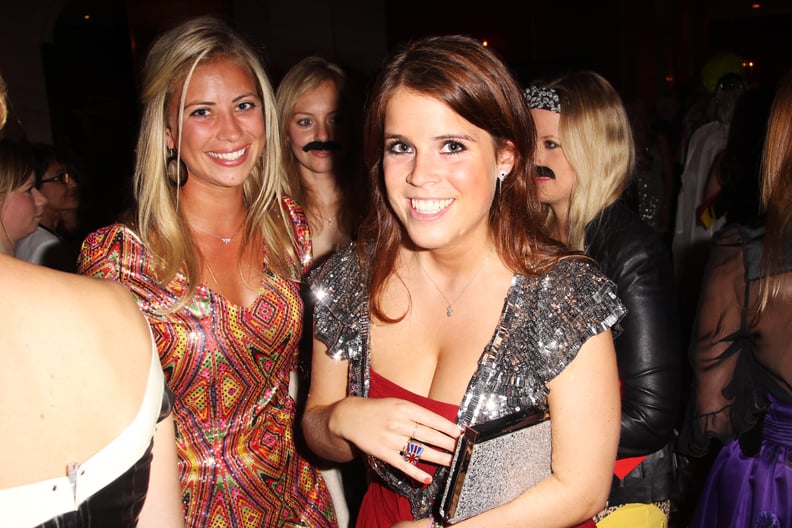 Holly Branson
We can definitely expect to see Holly by Eugenie's side on her big day. The ladies have been friends for years now, and in 2012, Eugenie was front and center when Holly wed Fred Andrews, so why wouldn't she return the favor?
04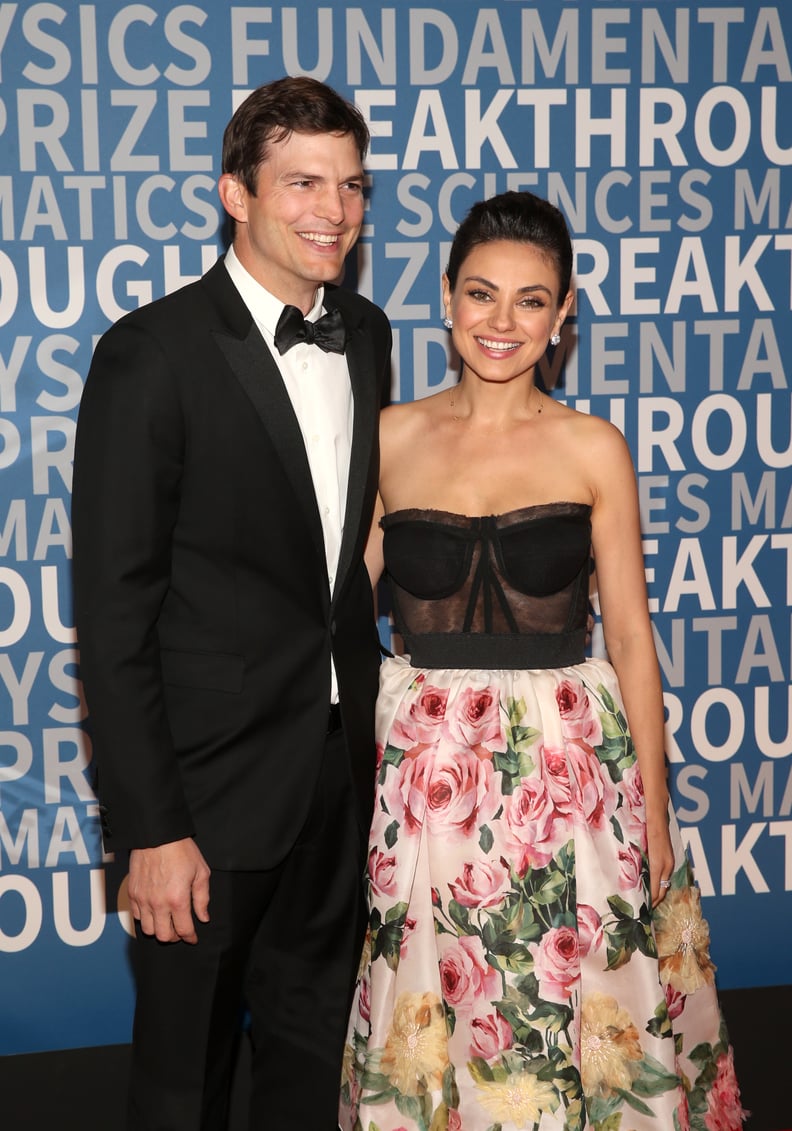 Ashton Kutcher and Mila Kunis
Ashton and Mila are close friends with Eugenie's sister, Beatrice. They first hit things off at a charity event in London back in 2013 and have even gone on vacation together. Given that Eugenie and Beatrice are very close, it's safe to assume that the couple is also friends with Eugenie, and therefore will probably receive an invite to the wedding.