Emma Watson's Possible New Boyfriend Has a Surprising Celebrity Connection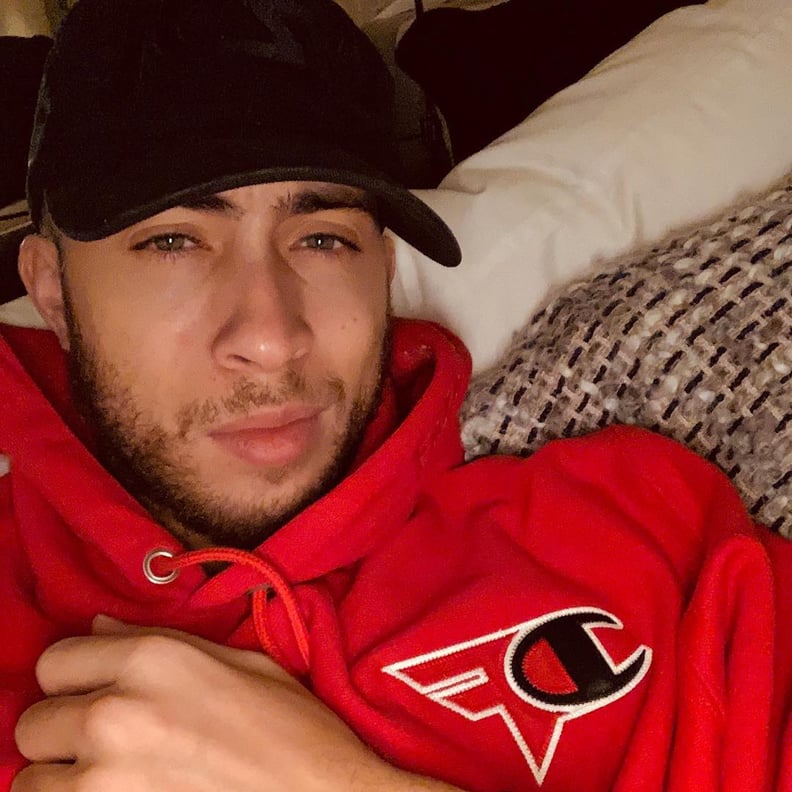 It seems like Emma Watson has moved on from tech CEO Brendan Wallace with another cute guy. Earlier this week, the 29-year-old actress was spotted on a smiley date with a man named Cole Cook in NYC. While his name may not immediately ring a bell, he does have a surprising celebrity connection and he's pretty successful. It's still unclear if he and Emma are seriously dating or just hanging out, but until more details emerge, here's what you should know about Cole.
01
He's Alicia Keys's Brother
For those who don't know, Alicia's real name is Alicia Augello Cook, and she's Cole's older sister. The singer was born on January 25, 1981 and Cole was born on March 24, 1991, making them 10 years apart.
02
He's Educated
Cole graduated from Florida's private Full Sail University with a bachelor's degree in digital cinematography in June 2016.
03
He's the Cofounder of Timeless Eye
Cole is the cofounder of the creative agency, which serves as "a platform for talented artists, strategists, and creators to use their creative powers to push brands to the next level." Some of Timeless Eye's clients include Nike, Bacardi, Adidas, Alicia Keys, SoulCycle, Fenty by Rihanna, and Tidal.
05
He's Easy on the Eyes
On top of all that, Cole is very cute! Not to mention, he loves to box. Sounds like the whole package to me!