Cara Delevingne Isn't the First Celebrity to Be Romantically Linked to Jaden Smith
Jaden Smith is rumored to be dating Cara Delevingne now, but she's far from the first famous woman to be linked with him romantically! Growing up in the public eye, every relationship Jaden has had (and some rumored relationships that never were confirmed) has been the subject of plenty of speculation. For several years, he was quietly linked with a variety of fellow young stars, starting with Kylie Jenner when they both were teenagers. Over the years, rumors also suggested he dated several other public figures, from Amandla Stenberg to Sofia Richie to Tyler, the Creator.
Despite all these rumored romances, however, there have only been a couple of relationships that Jaden has publicly confirmed. While we wait to hear if he or Cara will address the current dating rumors, here are the women who definitely have publicly dated him at one point or another: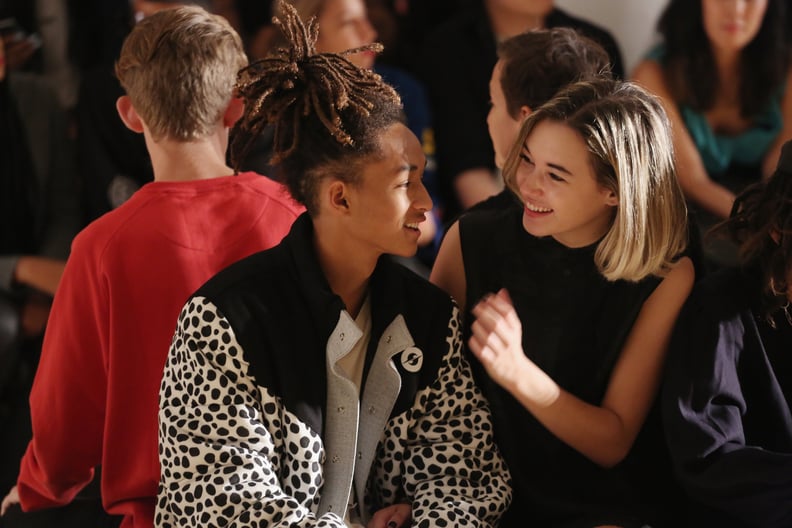 Sarah Snyder
Model Sarah Snyder and Jaden began dating in early 2015, making several appearances at movie premieres and fashion shows (like the Gypsy Sport show at New York Fashion Week, pictured here). Despite being completely unshy about PDA, the couple actually kept most of the details of their relationship private.
In March 2017, Us Weekly reported that the couple had split. "[They] started growing apart," a source told the magazine. The source added: "They had been on the rocks for a while . . . and stopped having shared interests."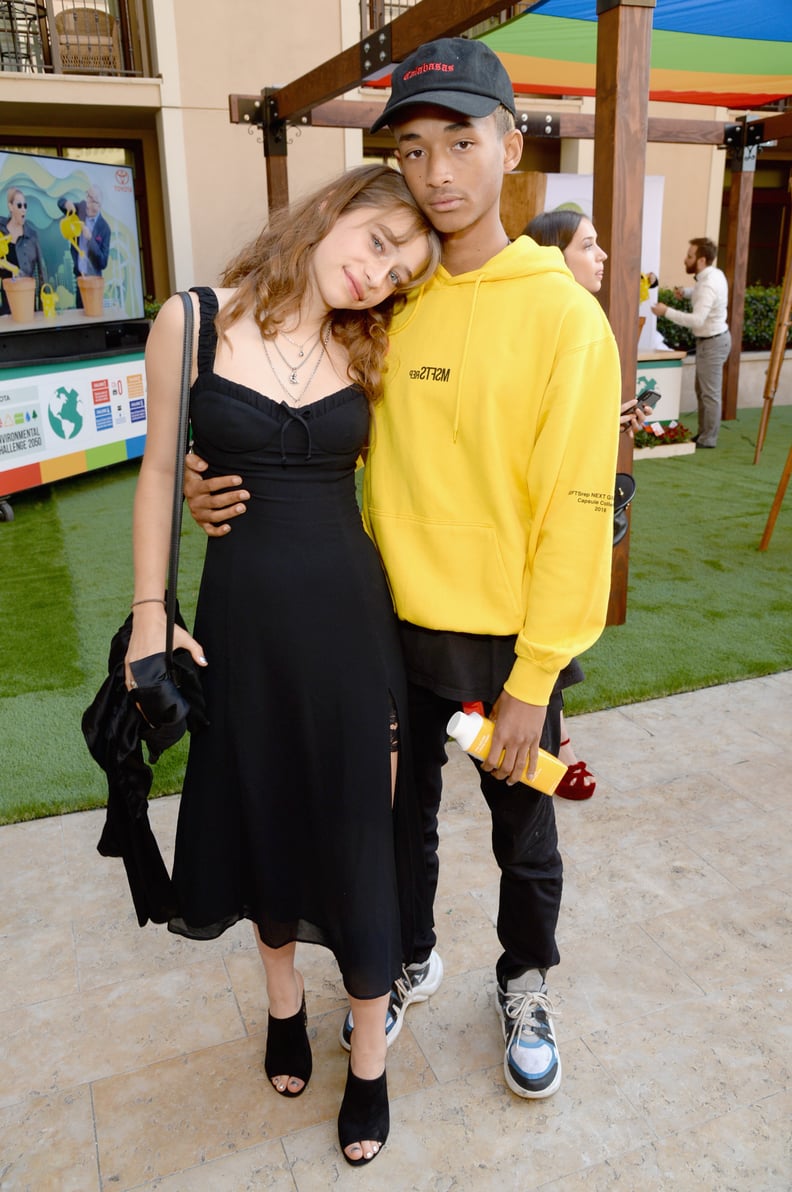 Odessa A'zion
Grand Army actress Odessa A'zion reportedly began dating Jaden in 2018. In May of that year, Jaden accompanied her to her prom. He shared a picture of them in their formalwear on social media, writing, "We Went To Prom, This Picture Describes The Experience."
By April 2019, however, it seemed the couple had gone their separate ways. Us Weekly reported sightings of Jaden kissing an unidentified girl — who was "not Odessa," a source clarified. While neither commented at the time, it wasn't the first sign of trouble in their relationship. During a November 2018 interview, Smith alluded to having made mistakes in the relationship.
"I did really f*ck up in my relationship with Odessa, and this song is kind of like me being like, 'Yo, I'm sorry,' because I am sorry, and I've already said sorry to her a million times, but this is me saying sorry to her again," he told Apple Beat 1 Radio while promoting his song "Fallen Part II," as W magazine reported.