Kat Dennings's Relationship History Proves She's the Queen of "I Didn't Know They Dated"
01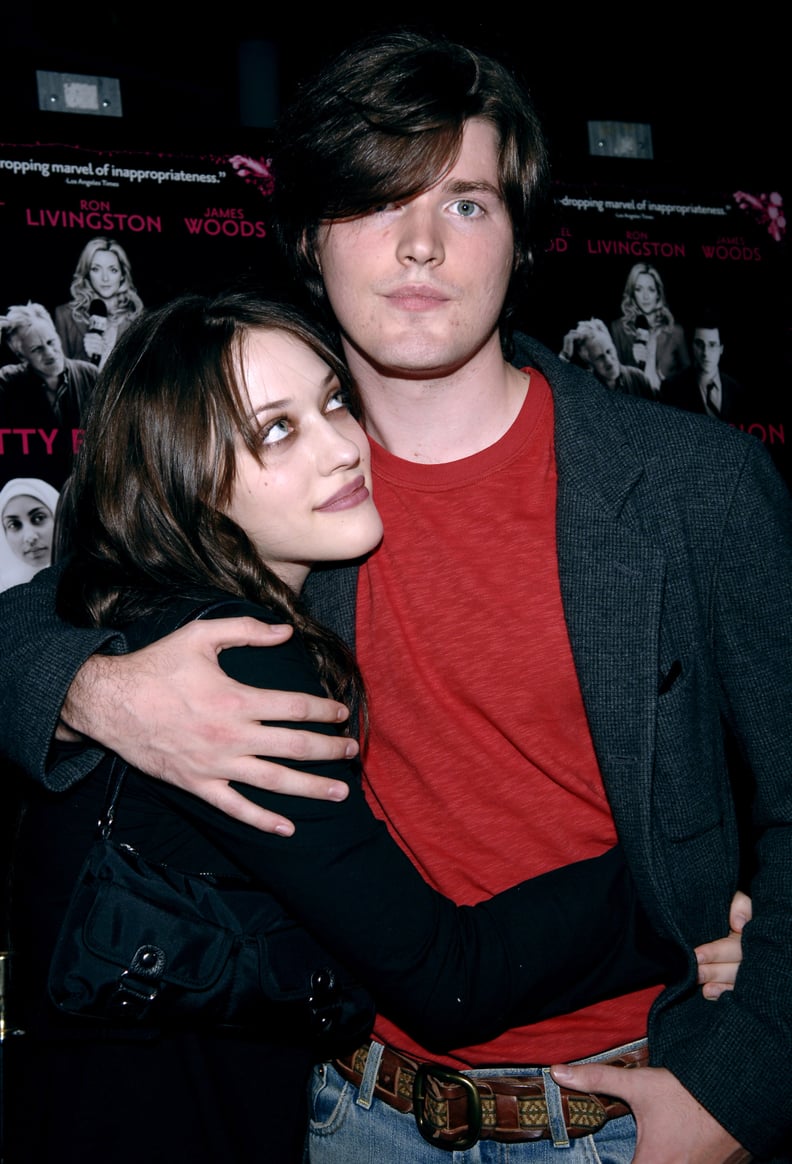 Ira David Wood IV
Although they never officially confirmed the status of their relationship, the pair were rumored to have dated in 2005. During this time, Ira accompanied Kat to the 11th annual Critics' Choice Awards and the premieres of both The 40-Year-Old Virgin and Pretty Persuasion. Best known for his role as Jay on One Tree Hill, Ira is also the older brother of actor Evan Rachel Wood.
02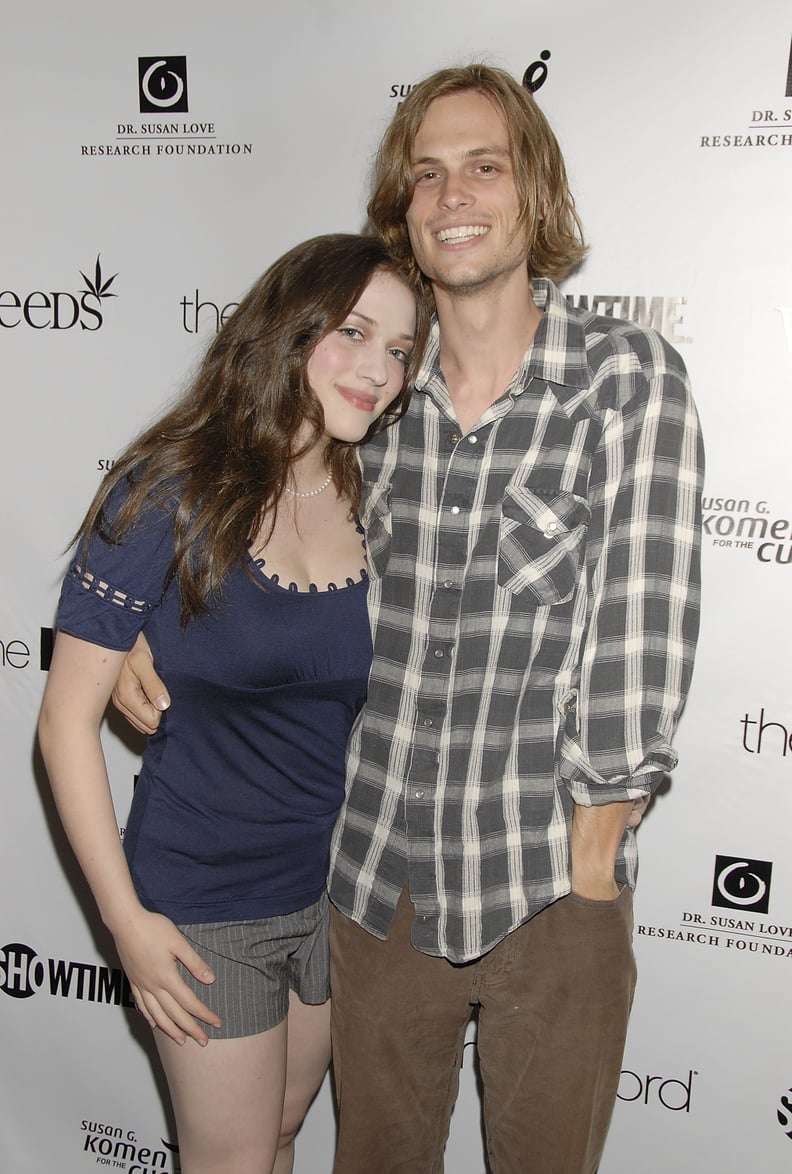 Matthew Gray Gubler
03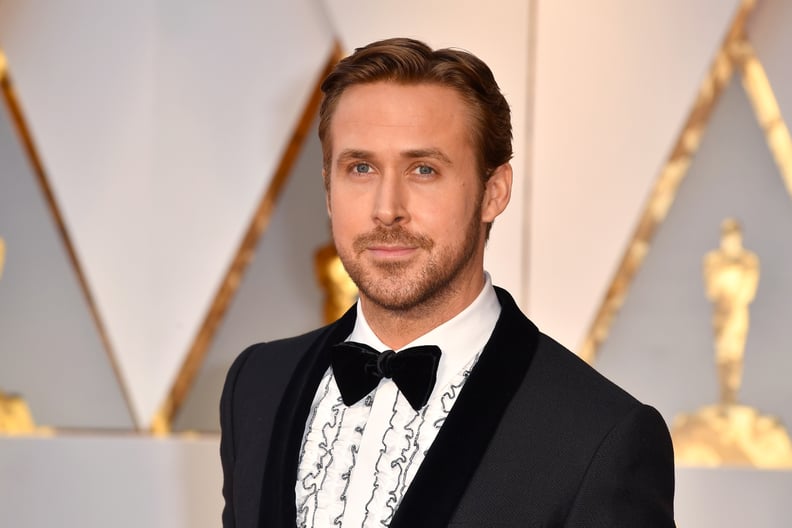 Ryan Gosling
Ryan and Kat were spotted on a Disneyland date back in 2009, immediately sparking romance rumors. Kat never confirmed or denied the supposed relationship, but she did tell MTV News at the time, "I don't know. I can't talk about my personal life."
04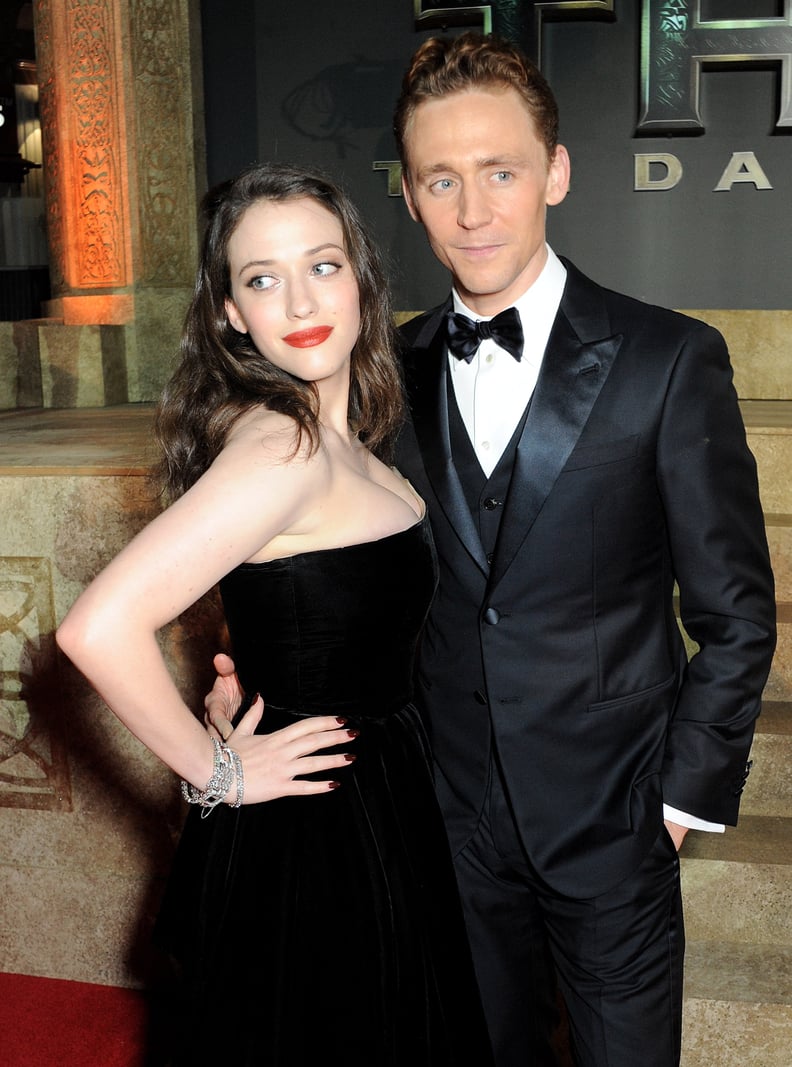 Tom Hiddleston
05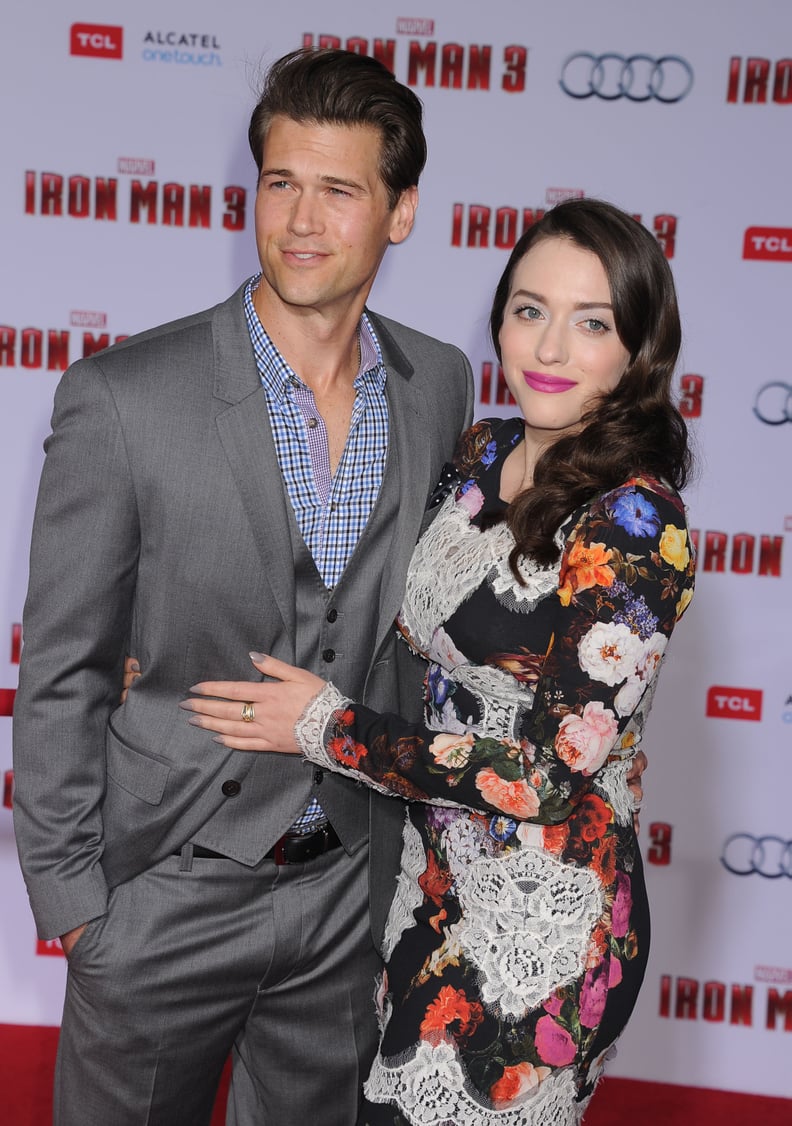 Nick Zano
Kat began dating her 2 Broke Girls costar at the end of 2011. The pair met while working on the show, with Kat telling Glamour of the relationship in 2012, "Yes! I have nothing to hide! It's the truth! He's the best!" Much like the characters of Max and Johnny on the show, the relationship wasn't meant to last and they called it quits in 2014.
06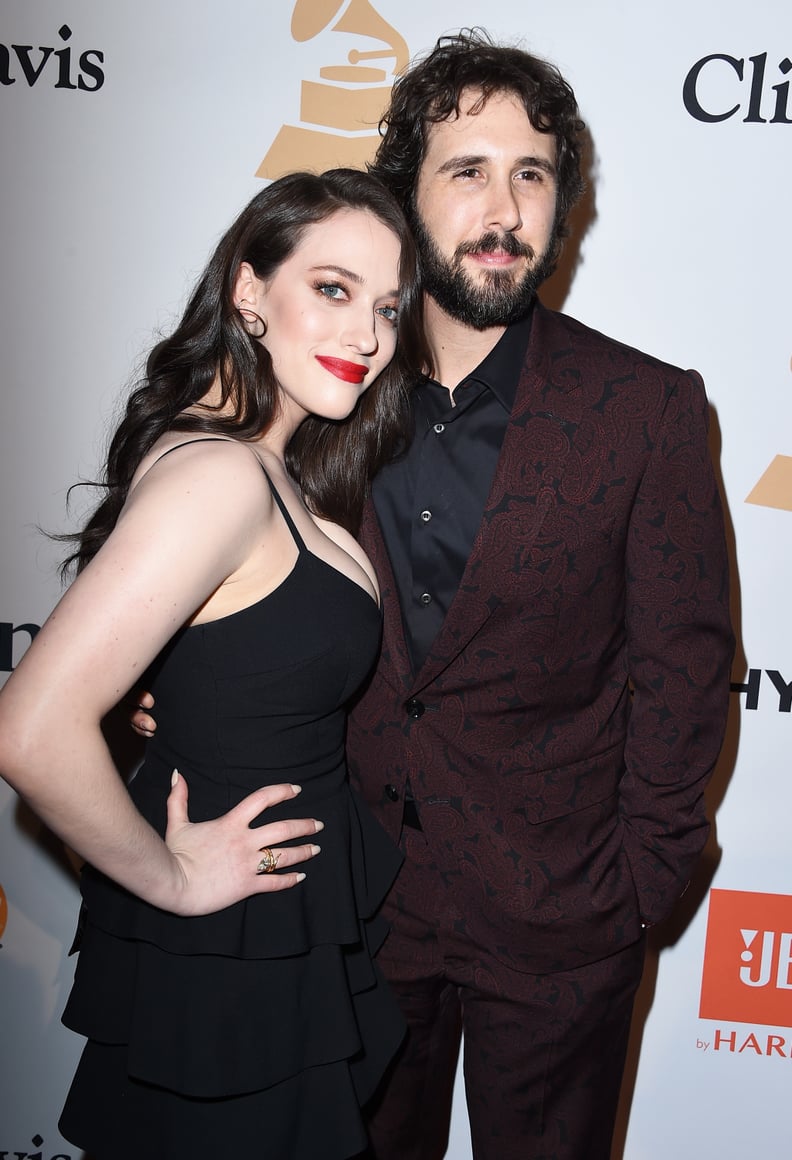 Josh Groban
07
Andrew W.K.
They first sparked dating rumors at the end of April 2021 when Kat shared a photo of Andrew on Instagram, and shortly after, Andrew confirmed the relationship in a press release for his "I'm in Heaven" music video. "In other news, ANDREW W.K. has recently begun dating actor Kat Dennings," the statement read. "The two met earlier this year in Los Angeles. ANDREW W.K. and his ex-wife, Cherie Lily, began amicable divorce proceedings in late 2019."
Less than a week later, they surprised everyone when they announced their engagement via a series of photos on their respective Instagram accounts. "Don't mind if I do," Kat captioned the gallery. The actress also changed the link in her Instagram bio to his online shop.