You Probably Forgot All About Some of Scarlett Johansson's Past Loves
Scarlett Johansson and Colin Jost are getting married! After almost two years of dating, the couple confirmed that they're engaged. While the pair have had no problem flaunting their relationship in recent months (including their appearance at the Avengers: Endgame premiere), we definitely forgot all about some of Scarlett's other flings. Other than Colin, there are six men who were lucky enough to make it official with her in the past.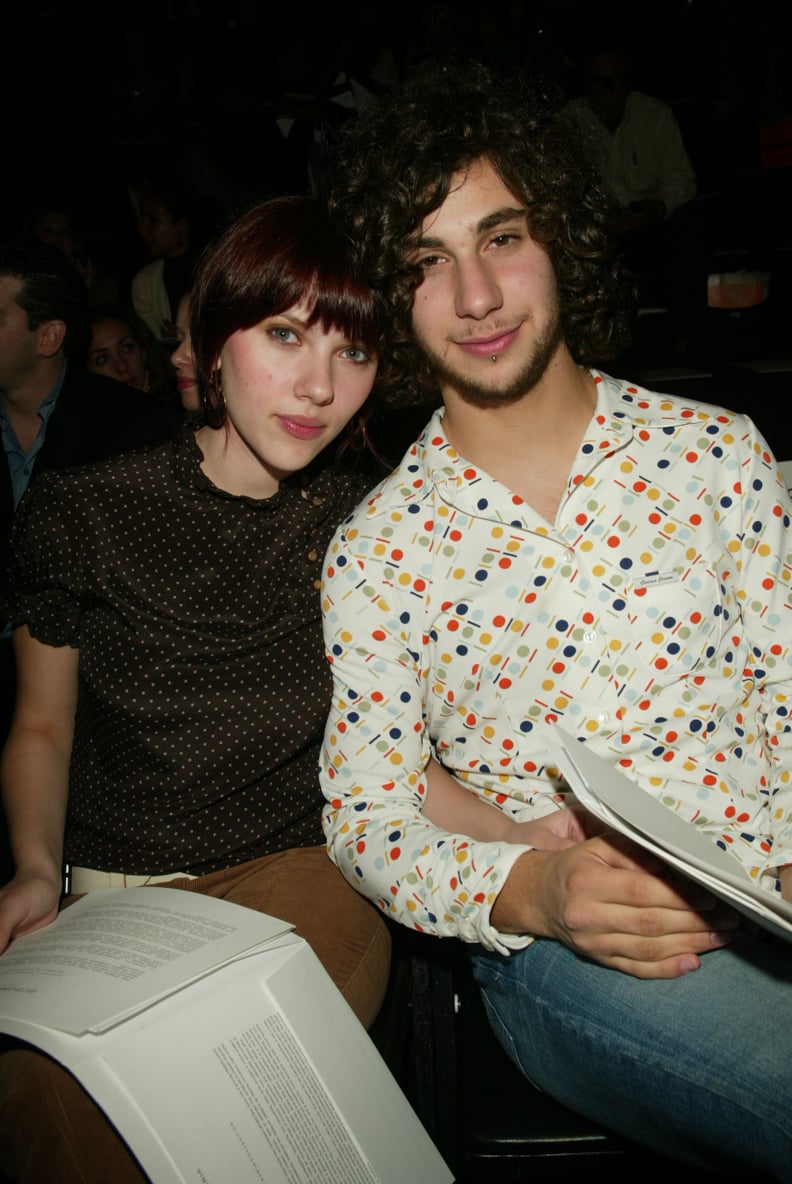 Jack Antonoff
Scarlett dated Jack Antonoff from 2001 until 2002 while they attended the Professional Children's School in New York City. Jack, who is now a successful musician and Lena Dunham's ex-boyfriend, also took Scarlett to prom in 2002. The two reportedly split shortly after graduation when Scarlett starting getting more into the Hollywood scene.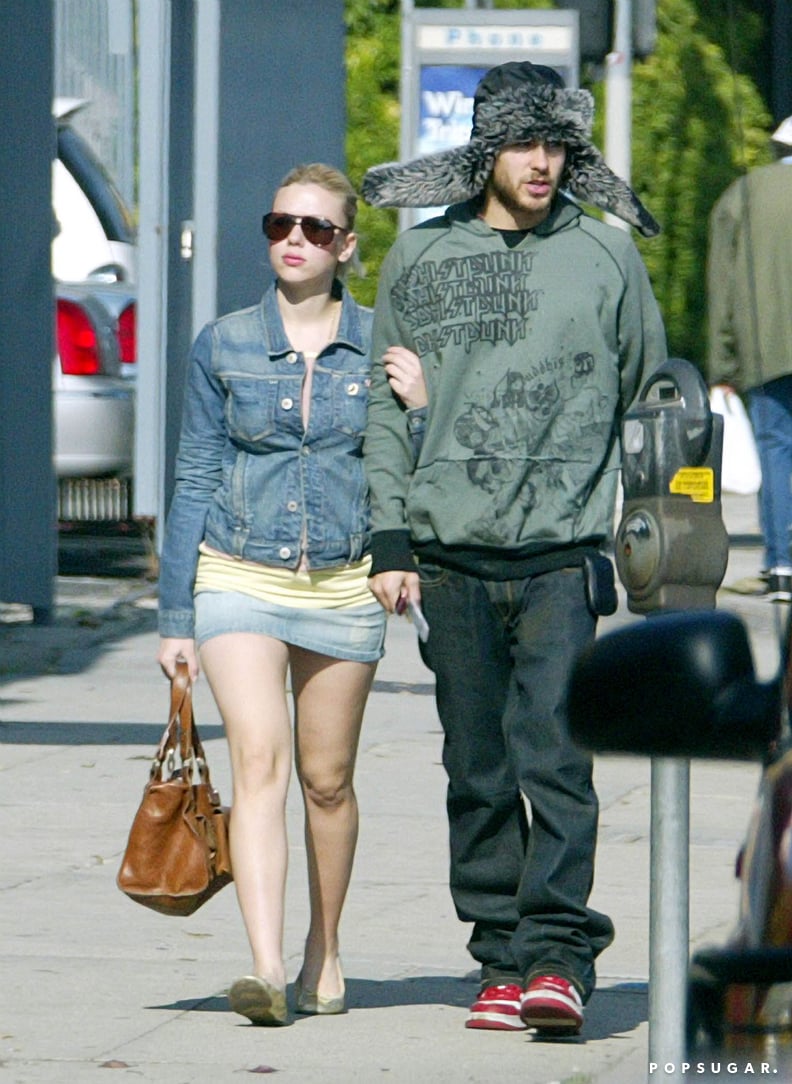 Jared Leto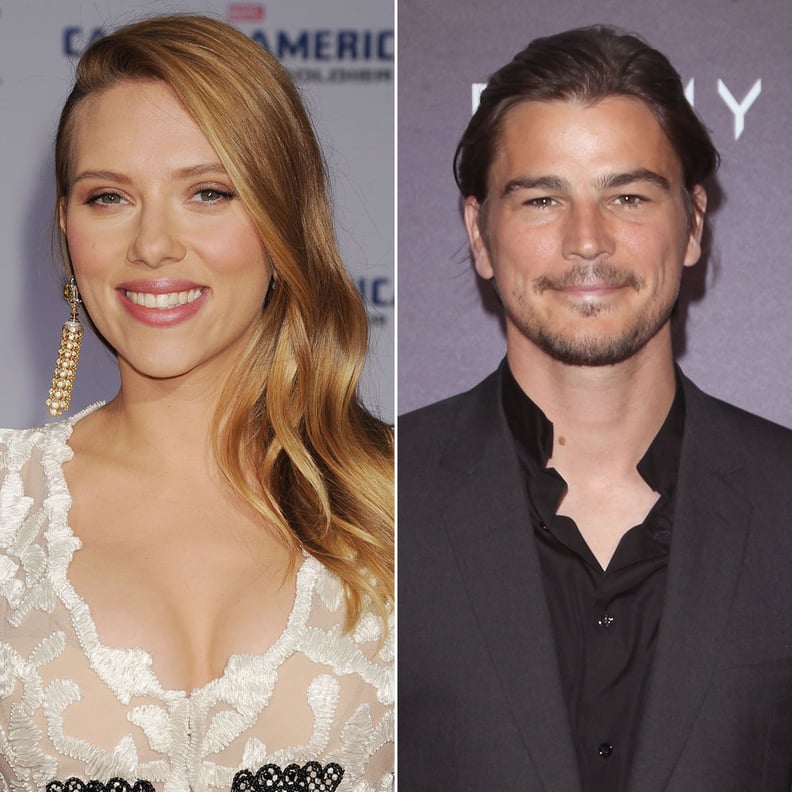 Josh Hartnett
After her fling with Jared, Scarlett moved into a serious relationship with Josh Hartnett. The two dated from 2005 until 2007 but called it quits due to their busy schedules. "At the end of the day we're just ordinary people, and it didn't work," Josh told the Mirror UK shortly after the split, adding that it was "really painful."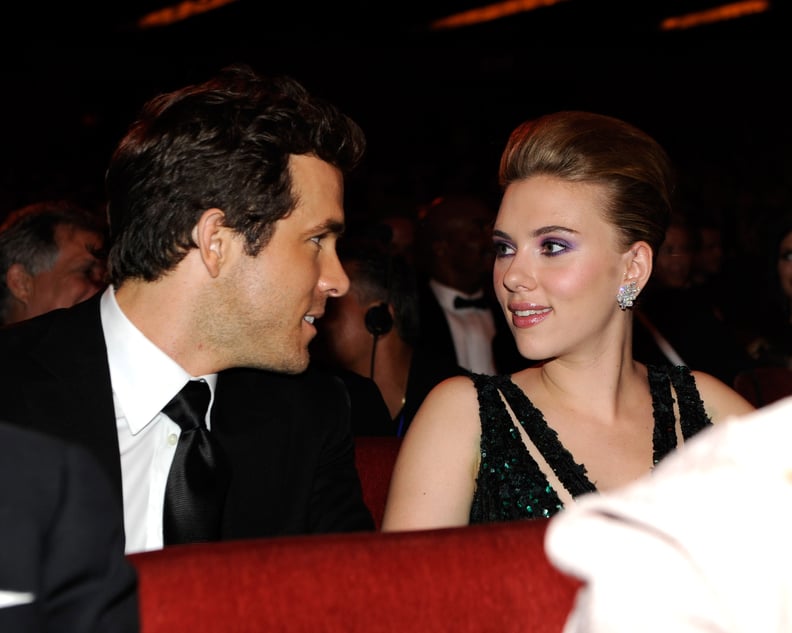 Ryan Reynolds
The actress began dating Ryan Reynolds in 2007. The two got engaged in May 2008 and tied the knot that September in a low-key ceremony near Tofino, British Columbia. Throughout their romance, the couple made sure that they were rarely photographed together. "We always kept our story private — how we met, our wedding, everything" Scarlett told Vogue. "It was about us." They ultimately split in December 2010, and she went on to tell the magazine how devastated she was when it was over: "It was horrible. Of course it's horrible. It was devastating. It really throws you. You think that your life is going to be one way, and then, for various reasons or whatever, it doesn't work out."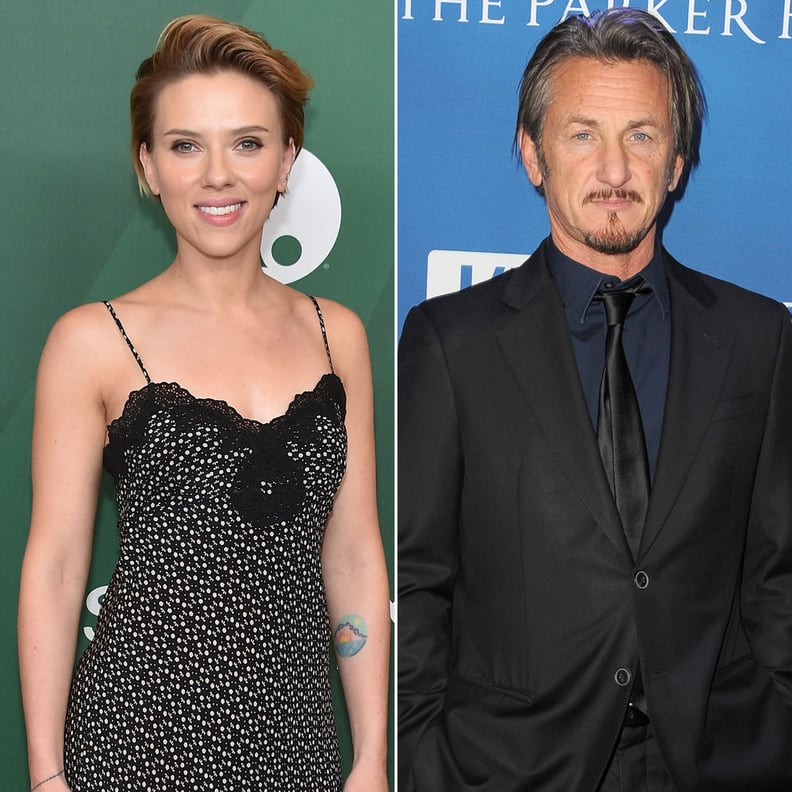 Sean Penn
Shortly after she filed for divorce from Ryan, Scarlett briefly dated Sean Penn. The two were first linked in February 2011, and the fling lasted until that June. While the star later opened up about their time together, saying, "I never put a title on it, really, but we were seeing each other," other sources claim that Sean ended it because he didn't want to be tied down.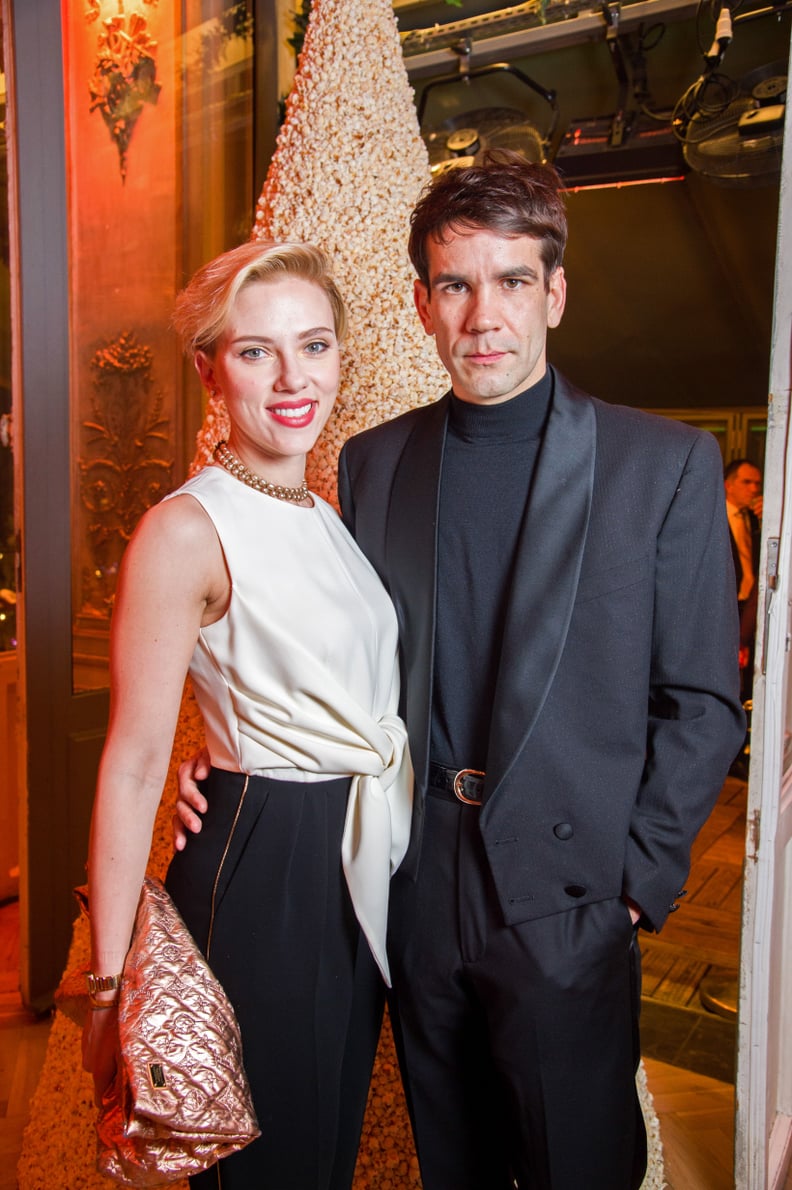 Romain Dauriac
In November 2012, Scarlett began dating French journalist Romain Dauriac. "We met through friends in Paris," she told Parade in 2015. "It was very romantic. And we became friends. When I'd come back to Paris I would see him. We started dating. He tells me that he learned English in one night! 'I barely spoke English when we met,' he said. I don't remember that at all. I felt like we were [always] talking the same language. Maybe it was the language of love."
They became engaged in 2013, welcomed daughter Rose in 2014, and were married in October of that year. Things didn't last, however, and it was announced in January 2017 that the couple had separated over the Summer. They finalized their divorce that September.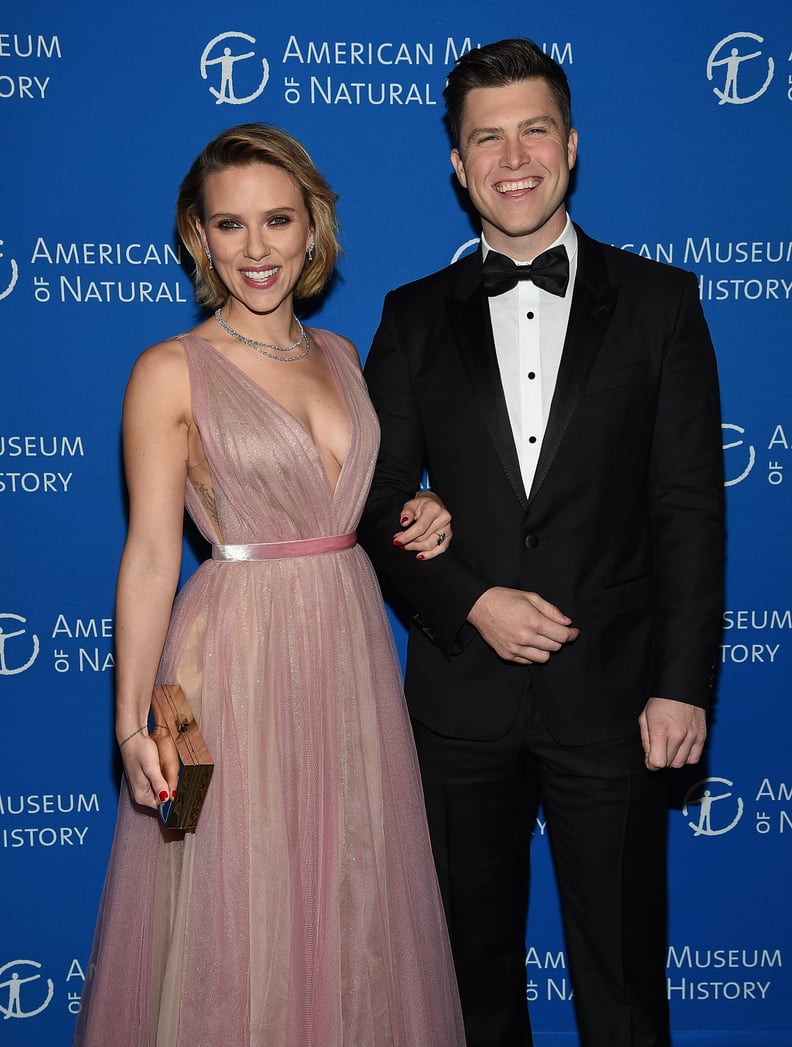 Colin Jost
Scarlett first met the Saturday Night Live comedian back in 2006 when she was hosting the show. At the time, she was still dating her Black Dahlia costar Josh Harnett. After more than a decade, the two sparked relationship rumors when they were spotted kissing at a SNL afterparty in May 2017. In May 2019, the actress's publicist Marcel Pariseau confirmed that the couple is engaged.