Revisit Vanessa Hudgens's Relationship History, From Zac Efron to Cole Tucker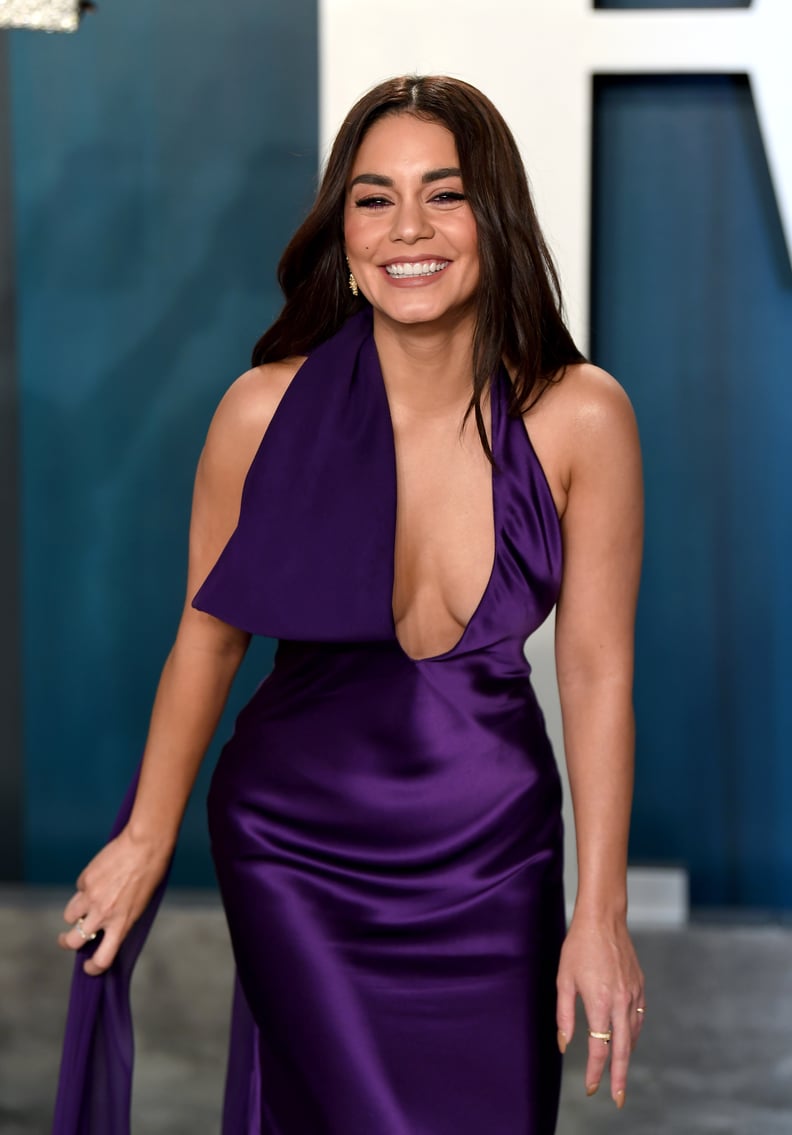 Getty/ Karwai Tang
Vanessa Hudgens has been in high-profile relationships for as long as she's been in the public eye. Since 2005, the "High School Musical" star has been been romantically linked to four partners. Of course, we can't forget her brief and very awkward stint with "The Hunger Games" actor Josh Hutcherson, but while Hudgens's earlier relationships seem to have first sparked onscreen, she's kept more recent romances like her nine-year relationship with Austin Butler, for example, somewhat private in the beginning.
And as of 2023, she's reportedly taken her relationship with baseball star Cole Tucker to the next level. On Feb. 3, People reported that the couple are engaged after two years together.
Now that she seems to be preparing to tie the knot, take a look at all the men who have gotten to know Hudgens over the years.
01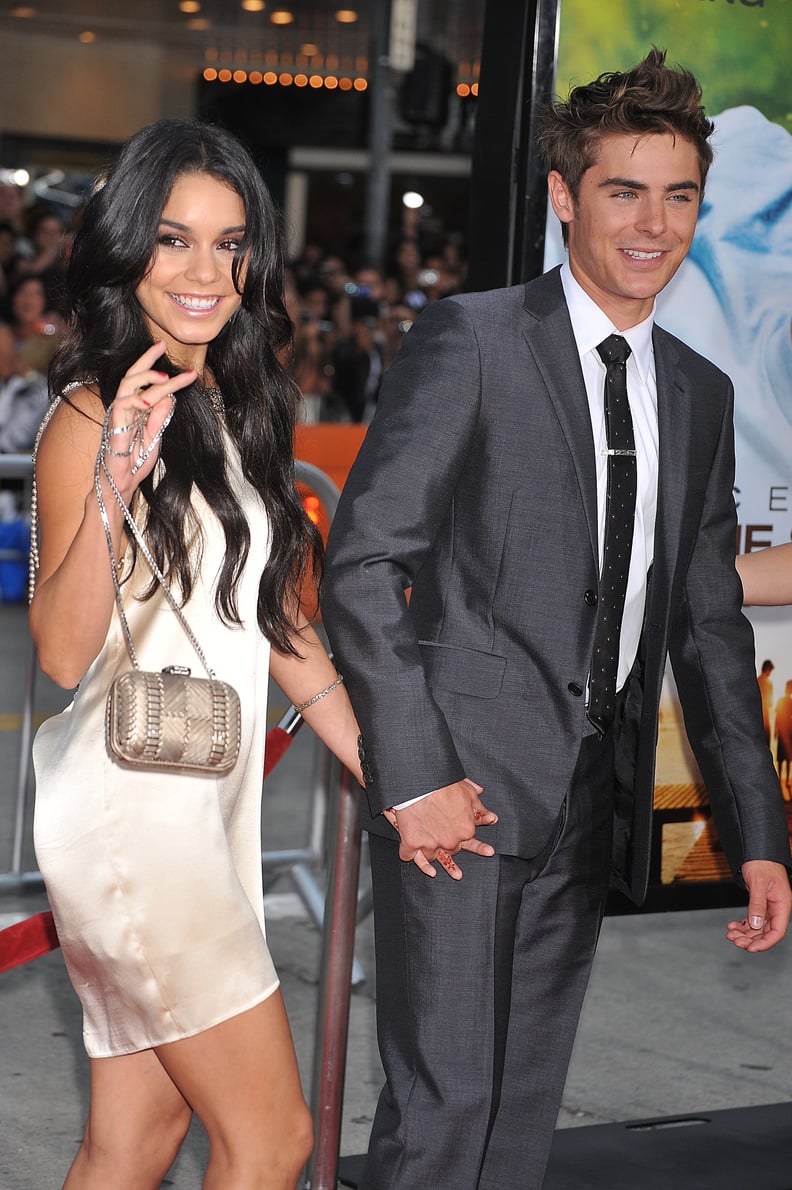 Zac Efron
Who could forget Zanessa, AKA one of the most-beloved Disney channel couples of all time? While making a guest appearance on The Hollywood Reporter's "Awards Chatter" podcast, Vanessa Hudgens confirmed they started dating in 2005 after auditioning for "High School Musical," according to People. She even went so far as to credit Zac Efron for helping her get through those five years of intense fame, which catapulted both of their careers.
"It's just a really weird foreign thing to go through, and by being in a relationship, I feel like it kind of kept me stabilized and grounded, and I had someone to lean on who was going through it as well," she said.
During their five year stint, Hudgens released two albums, "V," and "Identified," while Efron starred in "Hairspray" and "Charlie St. Cloud." They ended their long-term relationship in 2010, a source telling E! Online that "it just ran its course."
02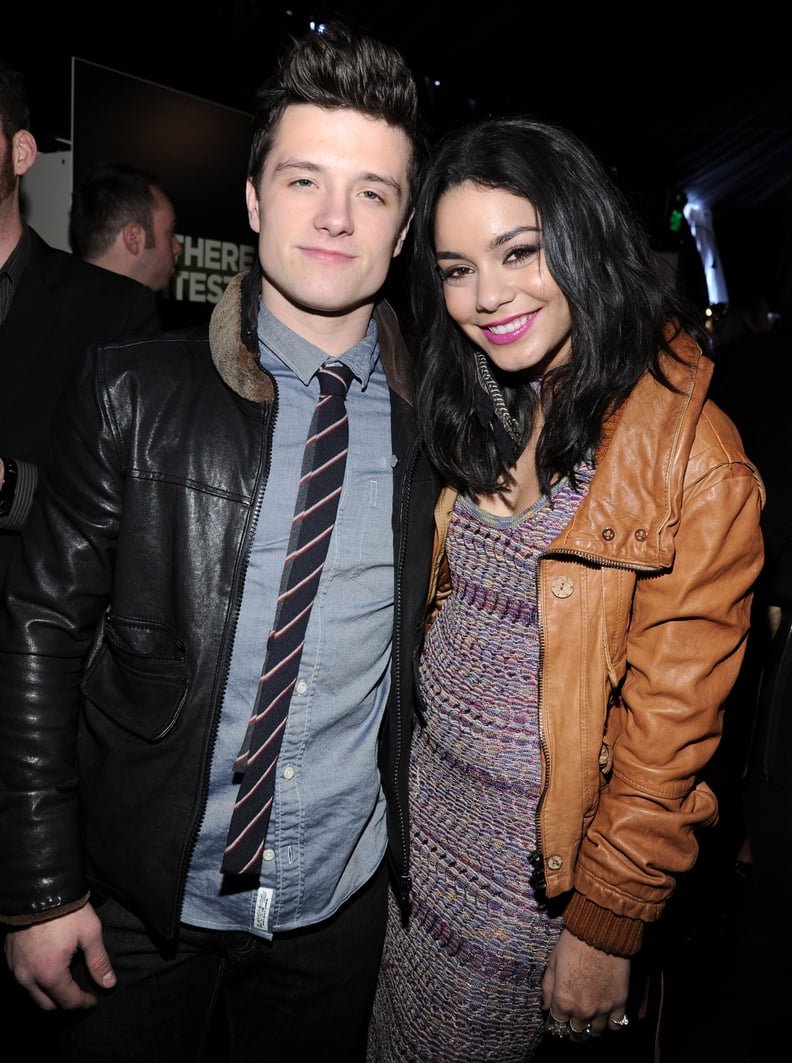 Josh Hutcherson
Following her breakup with Efron, Hudgens was tied to fellow child actor Josh Hutcherson in 2011. Though, their relationship wasn't necessarily confirmed until they indirectly announced their split while appearing on Australia's TODAY to promote their film "Journey 2: The Mysterious Island" in early 2012. To say the interview was awkward would be an understatement — just watch the clip for yourself.
03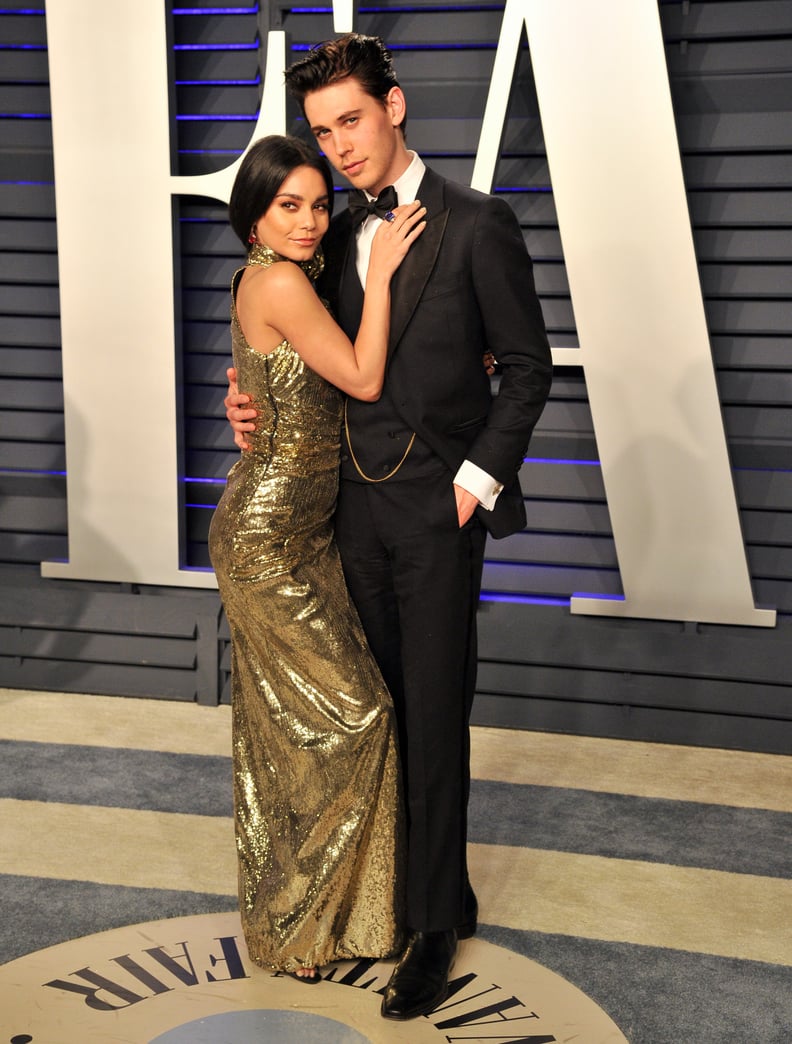 Austin Butler
Rumors surfaced that Hudgens and "The Carrie Diaries" actor Austin Butler were an item after they arrived at the "Journey 2: The Mysterious Island" premiere together in 2012. However, Hudgens didn't confirm their relationship until summer of 2014 — nearly two and half years later! — when she called Butler the "love of my life" in a sappy birthday post on Instagram. In early January 2020, Hudgens was quoted in a Cosmopolitan UK article saying the secret to their long-term relationship is "FaceTime, good communication, respect and trust."
Less than a month later, just before their nine-year anniversary, they called it quits.
04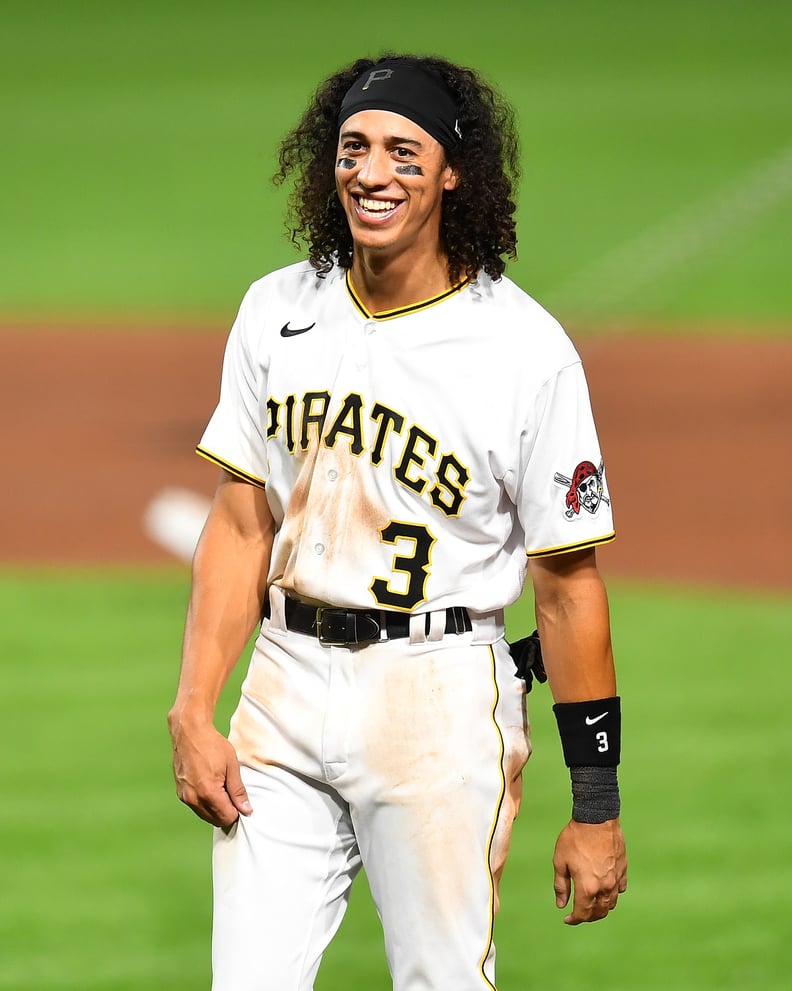 Cole Tucker
Hudgens's newest relationship is with Cole Tucker, baseball player for the Colorado Rockies, and the pair seem to be in it for the long haul. Rumors started circulating that the two were dating back in November 2020 after being spotted in an tight embrace. Around the same time, Hudgens took to her Insta to reveal that she was on a "date night".
"The Princess Switch" star made their relationship IG official on Valentine's Day in 2021, writing "It's you, it's me, it's us." Later that year, Tucker revealed that that Hudgens had met the family, including his mom.
Since then, the pair have reportedly taken their relationship to a whole new level. On Feb. 3 People confirmed that the pair had gotten engaged, with TMZ reporting that it happened sometime around the end of 2022.