Lil Nas X Reveals He Previously Dated Yai Ariza
Lil Nas X Reveals He Previously Dated His "That's What I Want" Costar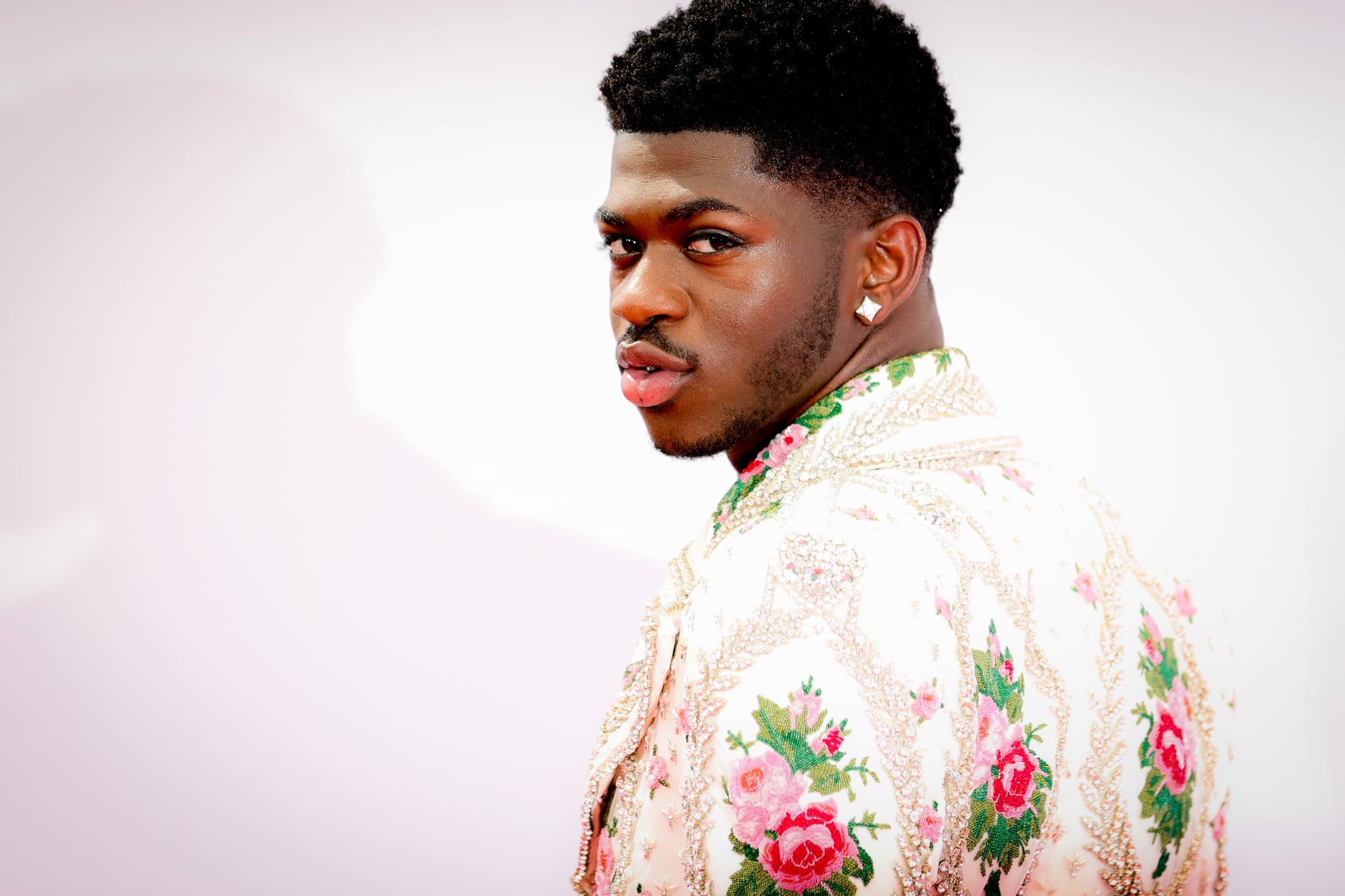 Lil Nas X is single again. During an interview with SiriusXM's Hits 1 LA hosts Tony Fly and Symon on Thursday, the 22-year-old rapper gave a rare glimpse into his love life as he dished about his previous boyfriend Yai Ariza, who costarred in his "That's What I Want" music video.
"We were dating, and we are still on very good terms," Lil Nas X said. "You know, we may date again, I'm sure." Though the rapper said he's "still very much in love" with Yai, they decided to split so Lil Nas X could focus on his career. "If it's meant, it will happen in the future; life is long."
Lil Nas X previously opened up about his love life in Variety's "Power of Young Hollywood" issue, saying, "I've had some good boyfriends and some bad ones. A lot of them were emotionally unavailable or had a lot of insecurity and whatnot." He seemed to allude to Yai, noting that he's "found someone special." Though the "Industry Baby" singer didn't reveal the identity of that certain someone at the time, he did add, "I think this is the one. I can't explain it — it's just a feeling."
Lil Nas X came out as gay during Pride Month in 2019. He first came out to his sister, then his father, and then to the rest of the world. "That was a heavy month," he recalled. "I definitely knew that I would lose a lot of the fans that I was gaining, but I also knew that others would [be supportive]. And having that release helped me so much creatively — I probably wouldn't even be here right now, talking about the things I'm talking about and being that voice for so many people. It's so much more of a journey when there's more to it than just making catchy songs, you know?"