Who Is Taylor Swift's Song "Dorothea" About?
Fans Think Taylor Swift's "Dorothea" Is About Selena Gomez, and It Makes Sense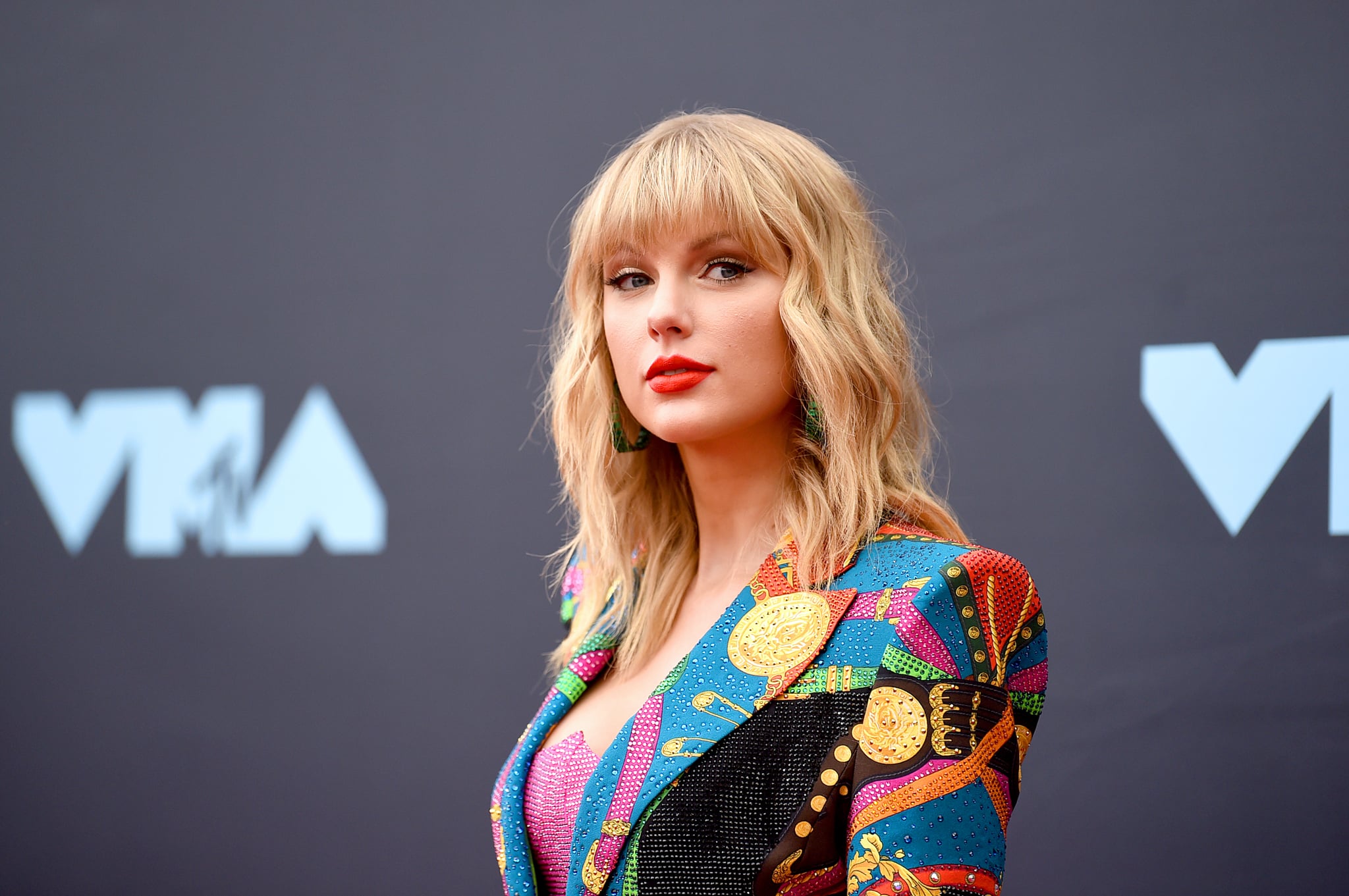 New Taylor Swift album, new conspiracy theories. Just like when Swift unexpectedly dropped her eighth studio album, Folklore, in July 2020, Swifties are scrambling to figure out the meaning behind the new songs on her ninth album, Evermore. In her Dec. 10 Instagram post announcing the album release, Swift explained that Evermore — like Folklore — was inspired by both "imaginary/not imaginary tales," though of course, it's impossible to know which is which. One song that has fans scratching their heads is "Dorothea," the album's eighth track. During a Q&A before the music video premiere for "Willow," Swift told fans that she considers Dorothea a classmate of Betty, Inez, and James from Folklore, but Swifties have a different theory.
Some fans think "Dorothea" could be about her longtime friend, Selena Gomez. Besides the fact that "Dorothea" rhymes with "Selena," the song also alludes to "a queen sellin' dreams, sellin' makeup and magazines," who likes trying to "piss off [her] mom and her pageant schemes." Considering Gomez is a makeup mogul and former pageant queen with a reportedly contentious relationship with her mother, the theory definitely makes sense, especially since Gomez moved from New York City (where Swift lives) to Los Angeles and the two aren't able to see each other as often. As Swift sings in the song, "You got shiny friends since you left town. A tiny screen's the only place I see you now." If you need further evidence, just check out this fan thread about the theory.
Another theory: "Dorothea" and "'Tis the Damn Season" are companion songs written from different perspectives. Just as Folklore's teenage love triangle connected "Betty," "Cardigan," and "August," some fans think "Dorothea" could be a response to the album's fourth song. In a message posted on social media, Swift revealed that "Dorothea" is about a "girl who left her small town to chase down Hollywood dreams — and what happens when she comes back for the holidays and rediscovers an old flame," while "'Tis the Damn Season" is about an ex returning home (which is seemingly Tupelo, MS, based on a "Dorothea" lyric, "The stars in your eyes shined brighter in Tupelo").
One thing is for sure: when it comes to Swift's album Easter eggs, nothing is ever a sure thing.