Look Back at Tupac Shakur's Romantic History, From Madonna to Kidada Jones
It's been well over two decades since Tupac Shakur passed away, but to this day, his legacy remains as powerful as ever. The iconic artist was finally honored with a star on the Hollywood Walk of Fame on June 7, and at the ceremony, his sister Sekyiwa "Set" Shakur said that the event "speaks volumes to the lasting impact he's had on this world."
"Dear Mama: The Saga of Afeni and Tupac Shakur" director Allen Hughes also honored Shakur's legacy at the event, calling him "a global symbol of rebellion — a symbol as visible and important as Malcolm X and Che Guevara, and an inspiration for activists" and adding that "the entire world feels Tupac's message."
To this day, Shakur's musical and creative contributions continue to reverberate, and of course, there's also still talk about the women who were in his life. We already know Shakur was once married and that he and Jada Pinkett Smith had a "precious" relationship, but he also had a few far less public romances over the years. From actors to musicians to models, let's take a walk down memory lane and look back at all the women who were fortunate enough to date Shakur.
01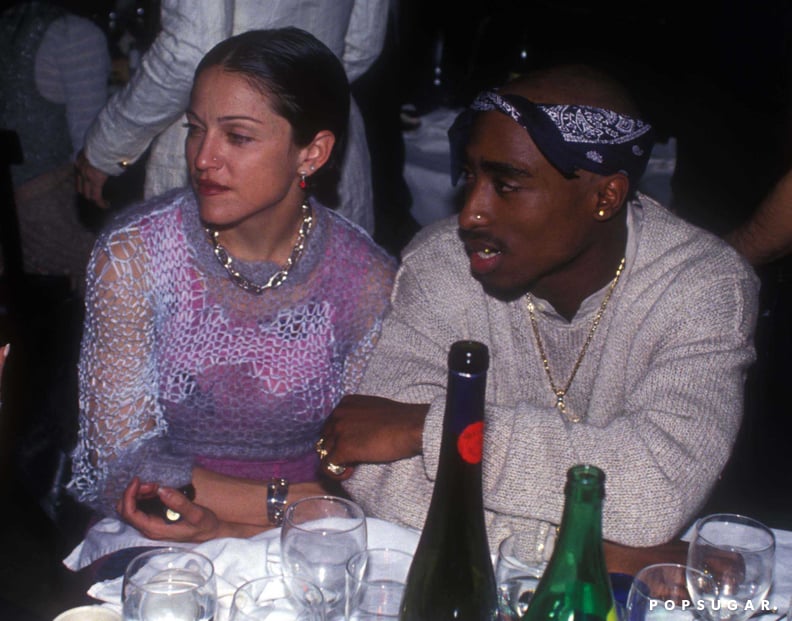 Madonna
Shakur dated Madonna for a little over a year in 1993 after they were set up by pal Rosie Perez at the Soul Train Music Awards, per HuffPost. Still, according to E!, it wasn't until 2015 that Madonna confirmed their relationship in an interview with Howard Stern. "One time I was mad at [David Letterman] when I said the f-word a lot, but the rest of the time was good," Madonna recalled. "I was in a weird mood that day. I was dating Tupac Shakur at the time, and he had got me all riled up about life in general. So, when I went on the show, I was feeling very gangsta."
In 2017, TMZ published a letter that Shakur had written to Madonna while he was serving time at the Clinton Correctional Facility. In the heartbreaking note, which was dated Jan. 15, 1995, Tupac broke up with Madonna because of her race. "Can u understand that? For you to be seen with a black man wouldn't in any way jeopardize your career," the rapper wrote. "But for me at least in my previous perception I felt due to my 'image' I would be letting down half of the people who made me what I thought I was. I never meant to hurt you."
02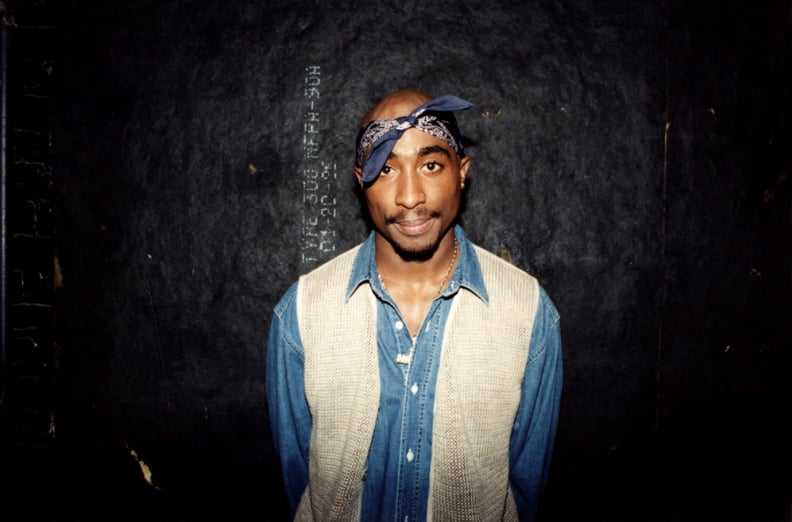 Keisha Morris
Shakur struck up a romance with Morris after meeting at Capitol nightclub in NYC in the Summer of 1994. The two dated for a few months before eventually tying the knot on April 29, 1995, while Shakur was in jail for a previous sexual abuse incident. Sadly, their romance was short-lived, as their marriage was annulled in March 1996, five months after Shakur was released from prison.
"Things were getting very different once he got bail, and I felt like I wasn't needed anymore," Morris said in a 2011 interview with XXL Mag. "It wasn't a good feeling. OK, of course you don't know from being so young. But I just felt like, 'Wow, OK, it was over.' Like, 'OK, I don't need you anymore. I'm getting out.' That's it."
Still, Shakur and Morris remained friends up until his death on Sept. 13, 1996.
03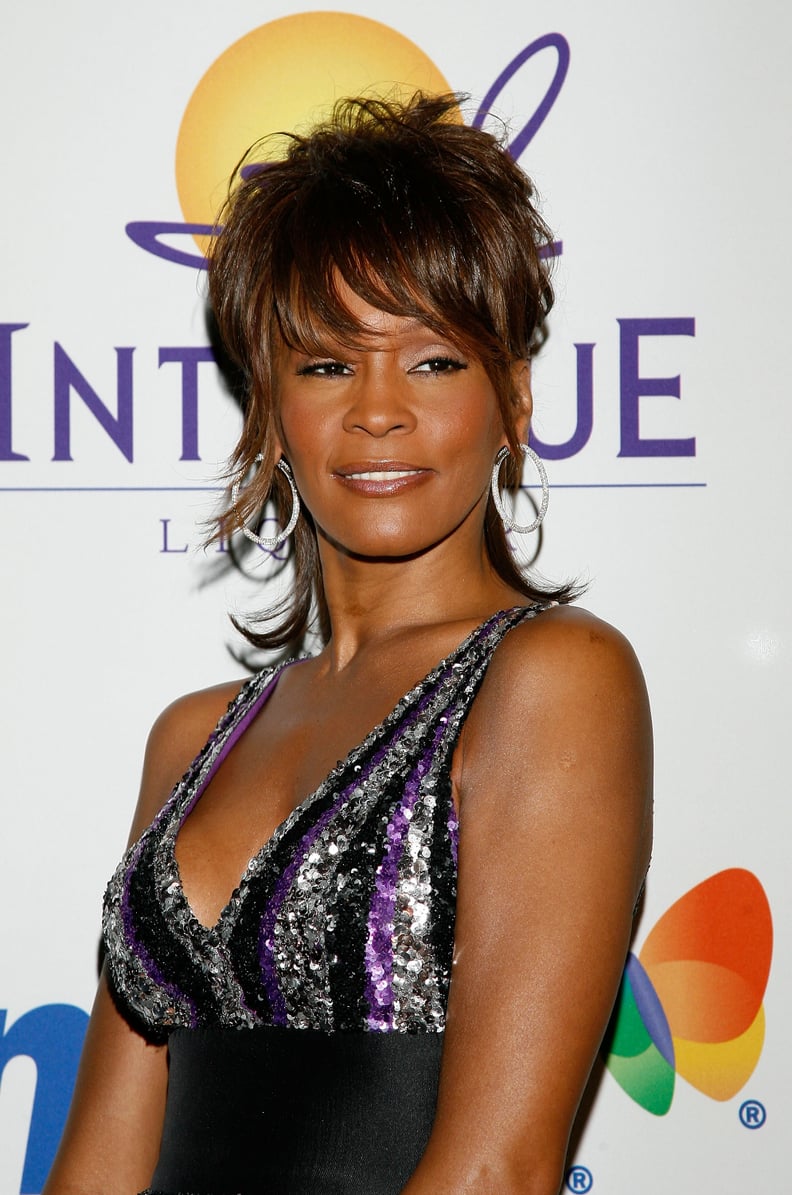 Whitney Houston
In Bobby Brown's 2016 memoir "Every Little Step," Houston's ex-husband claimed that she had an affair with Shakur during their marriage, per Vibe. While Brown didn't provide any more details, the couple were married from July 1992 to April 2007.
04
Jara Everett
The details of Everett and Shakur's relationship are still a little hazy, but she briefly detailed what their brief romance was like in her autobiography "JumpOff: The Real Truth." "I would have to say my favorite was Tupac," she wrote. "He was so down to earth and he was a different person behind closed doors. What people don't know about Tupac is that he was a wonderful person and all that stuff in the public was not the real Tupac."
05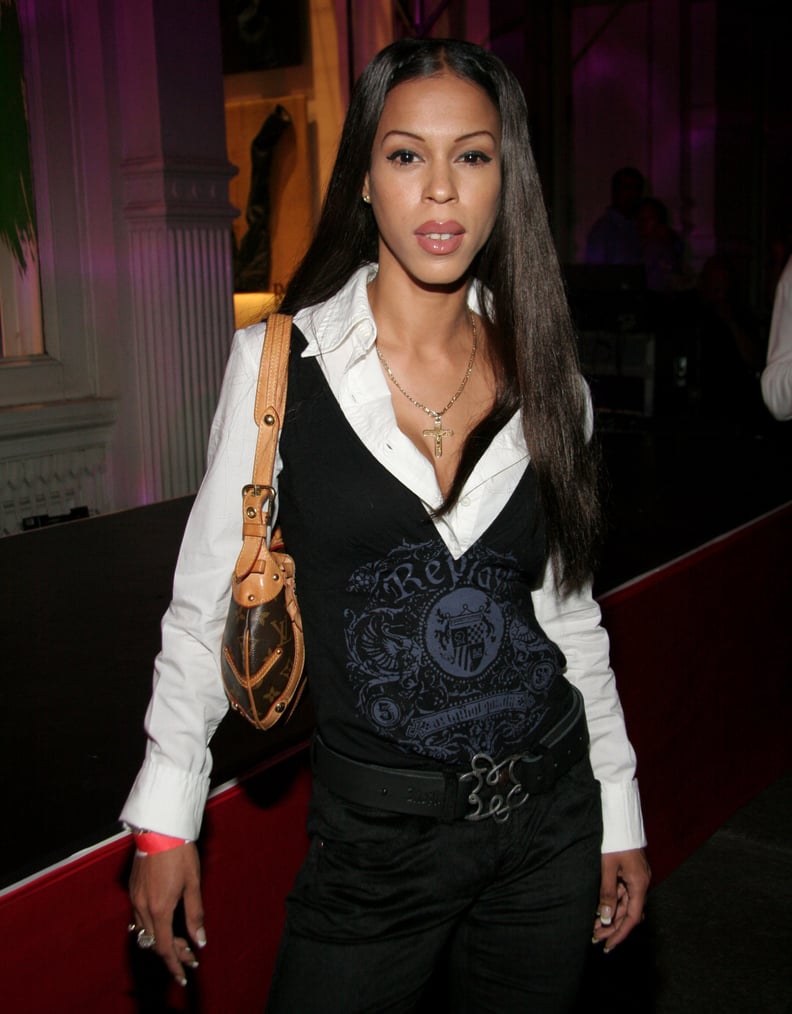 Heather Hunter
Shakur and Hunter first met after he contacted her to star in his video for "How Do You Want It" in 1996, per XXL. Even though she was initially hesitant to take him up on the offer, Shakur inspired her to come back to LA from NYC. "It was amazing," she said in an interview with VladTV in 2016. "He was a really close and dear person to me. Just like anybody I hold close and dear, I respect him."
Hunter eventually moved back to LA and the two developed a "spiritual" relationship. "It was everything," she recalled. "I think three or four months later he passed away."
06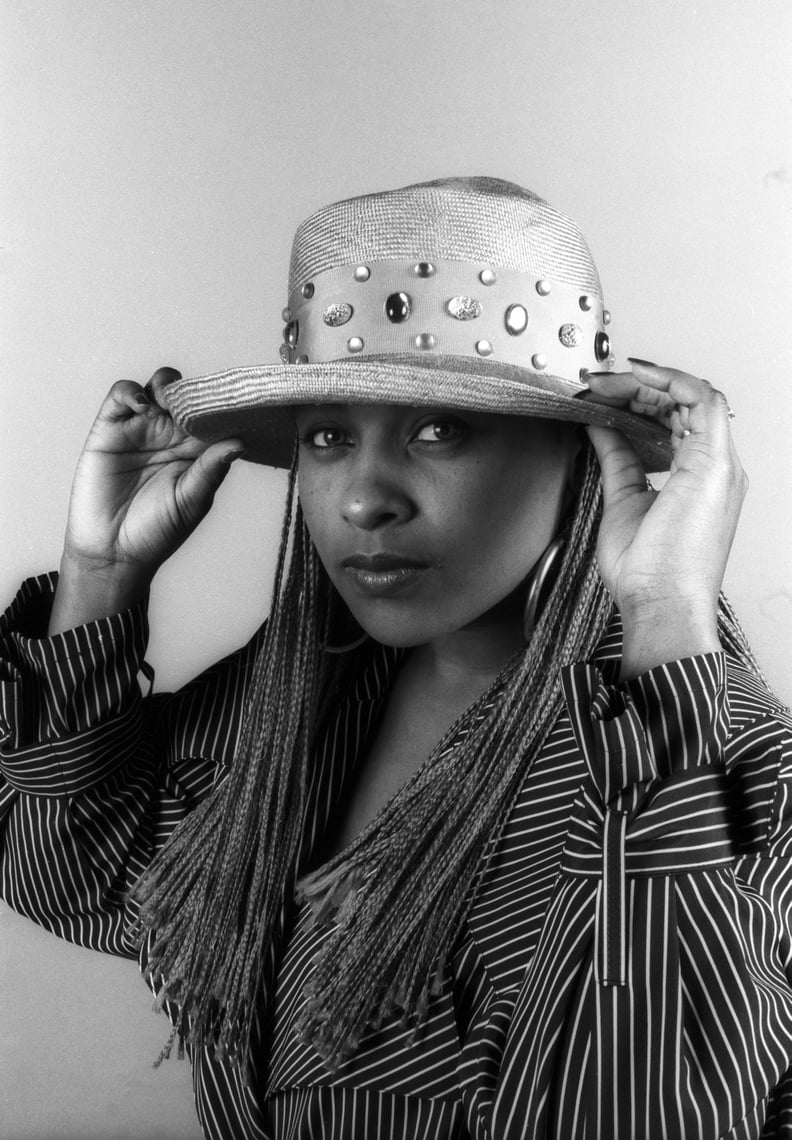 Yolanda "Yo-Yo" Whitaker
The two rappers first crossed paths in a recording studio in the '90s. After casually bumping into each other in various cities, Whitaker and Shakur became friends, and eventually, their relationship turned romantic. "We were in love and we loved each other until the day he died," the rapper said in a 2021 interview with EUR Web Spotlight.
Still, she said, they became more like siblings near the end of their relationship. "Pac became like a brother to me. Nothing [bad] really happened [that caused our split]," she continued. "We were just two people on the road who found each other, fell in love with each other. We spent many nights on the road together. He wasn't perfect nor was he trying to be. He wasn't afraid to talk about his community, about his parents, stuff that people don't what to hear about, stuff people don't want to talk about. People don't want to talk about their truth. That kind of love he had for truth made me love him more."
07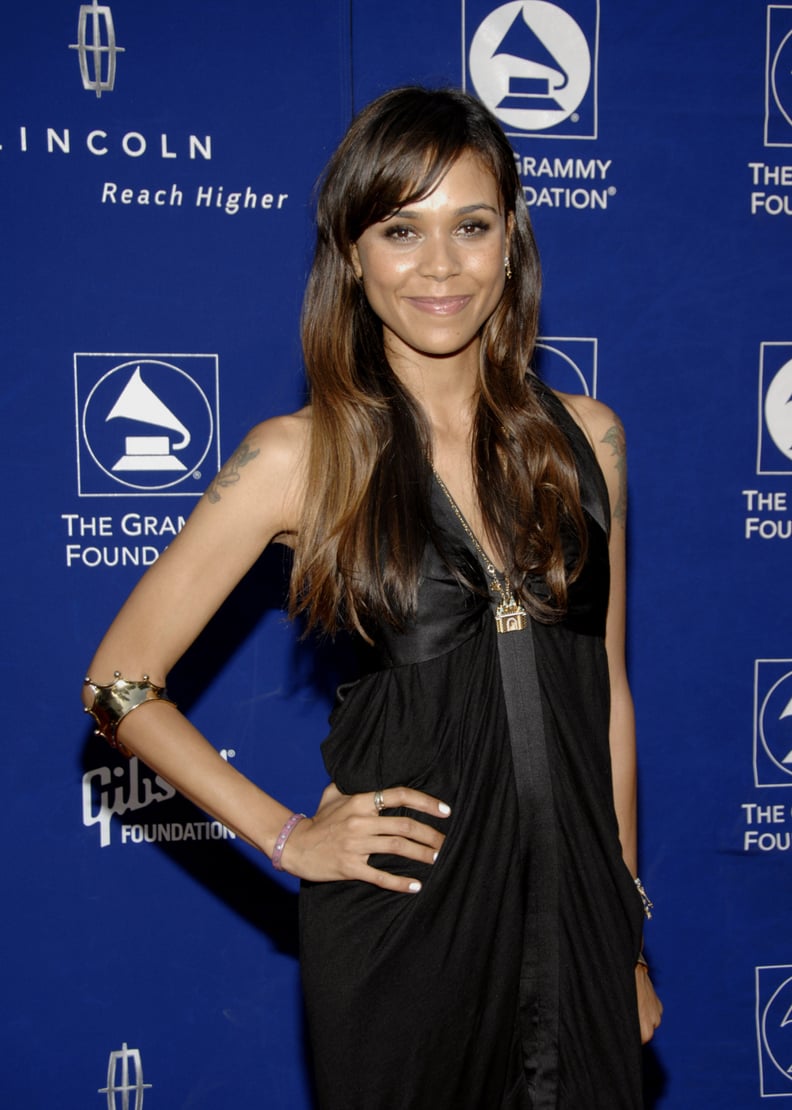 Kidada Jones
Shakur and Jones's first meeting was at a club shortly before one of Tupac's trials in 1995, per Vanity Fair. Jones didn't speak to the rapper because he had previously dissed her father, Quincy Jones, for marrying her white mother, Peggy Lipton. During their second meeting, Shakur apologized and she gave him her phone number, but by their third meeting, Shakur was apparently already head over heels for her. "I love her," Shakur told his mom, Afeni, at the time. "She's going to be my wife, she's having my children."
Once Shakur served his time in jail and his marriage to Morris was annulled, Shakur got a home with Jones in Calabasas, CA. "Tupac was the love of my life," Jones wrote in her father's 2001 autobiography. "He and I lived together for four months and then he was murdered in Las Vegas in 1996. It was the most horrible thing that ever happened to me."