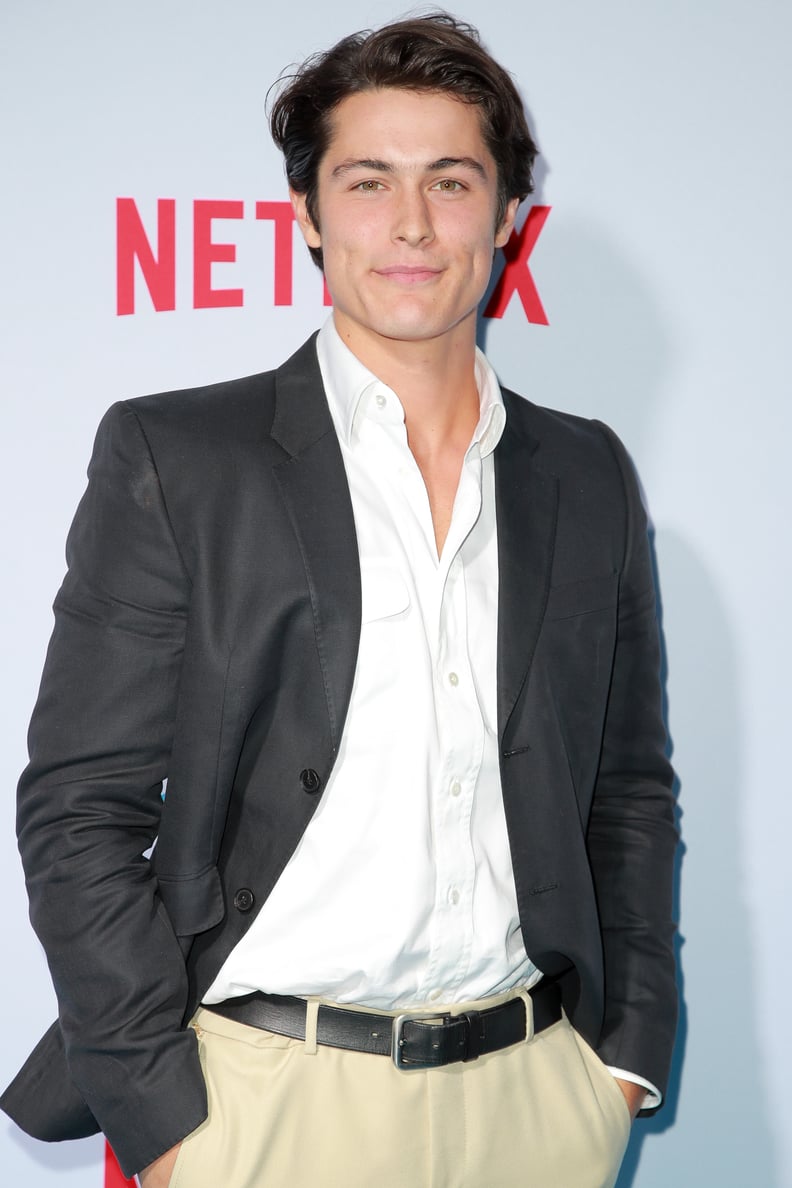 Getty | Rich Fury
When it comes to fun, sweet teen comedies, Netflix has the market pretty well cornered. Following 2018's smash hit To All the Boys I've Loved Before (and its sequel), a whole slew of teen-oriented comedies and rom-coms have come to the platform. Our latest fave is Feel the Beat starring Sofia Carson, which is about an aspiring dancer named April who moves back to her hometown in Wisconsin to teach students at her former studio. The film also features a cute love story between April and her ex-boyfriend Nick, played by actor Wolfgang Novogratz. You might recognize the 23-year-old from some of his roles in other Netflix movies — or from one of his family's reality shows. As you tune into the film, get more acquainted with Netflix's latest leading man!
01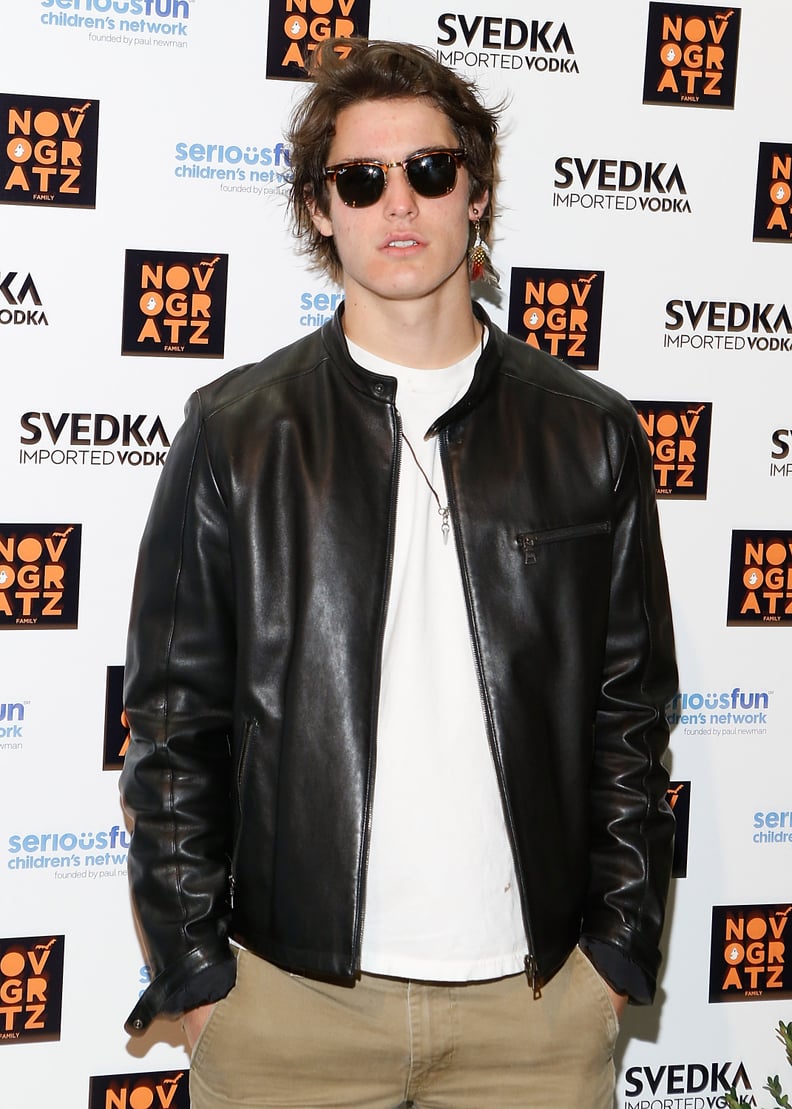 His Family Has Been in the Public Eye For Years
Wolfgang's parents are Robert and Cortney Novogratz, a husband-and-wife design team in New York City and Los Angeles. The family had two different reality shows, and Wolfgang appeared on both. Bravo's 9 by Design followed the couple balancing their family life with their business in 2009, and HGTV produced two seasons of Home by Novogratz from 2011 to 2012, where they renovated the homes of midtier celebrities.
02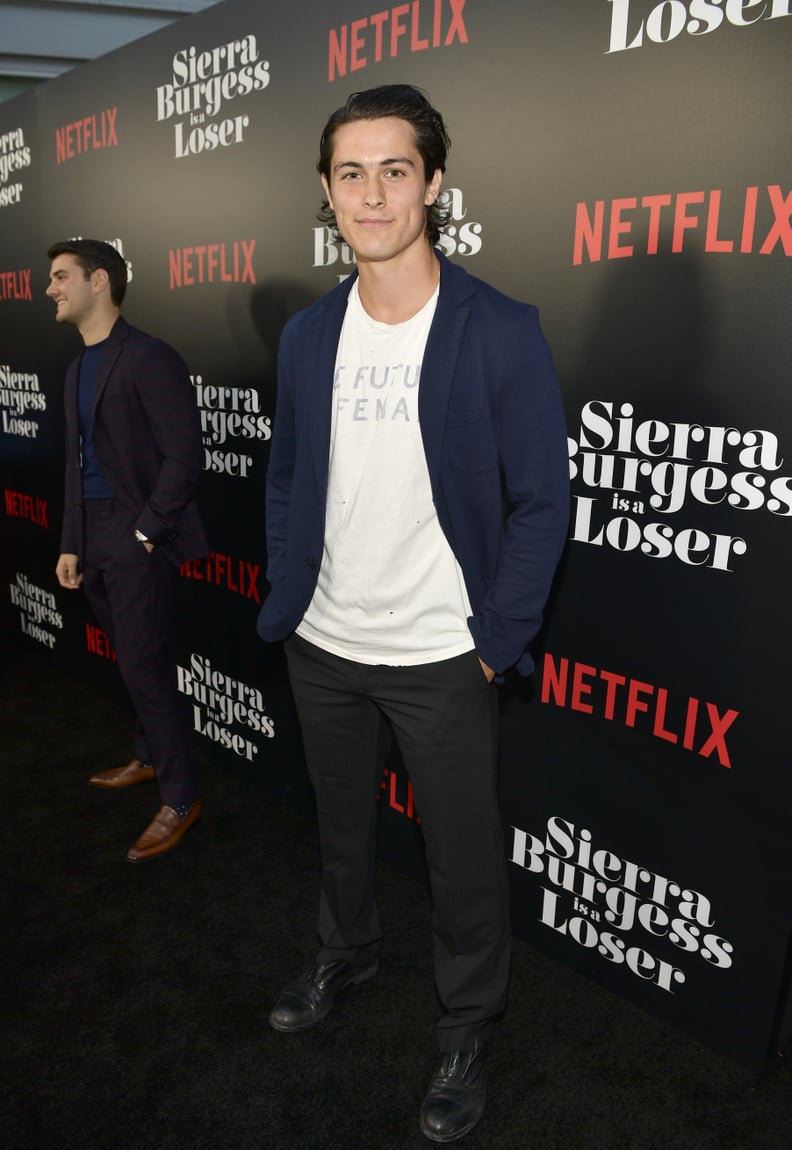 Feel the Beat Isn't His First Netflix Flick
While Feel the Beat is a more high-profile role than before, it's not Wolfgang's first foray into Netflix teen comedies. He had a small role as Drew in Sierra Burgess Is a Loser and played Foster in The Last Summer. Most recently, he played Trig in The Half of It.
03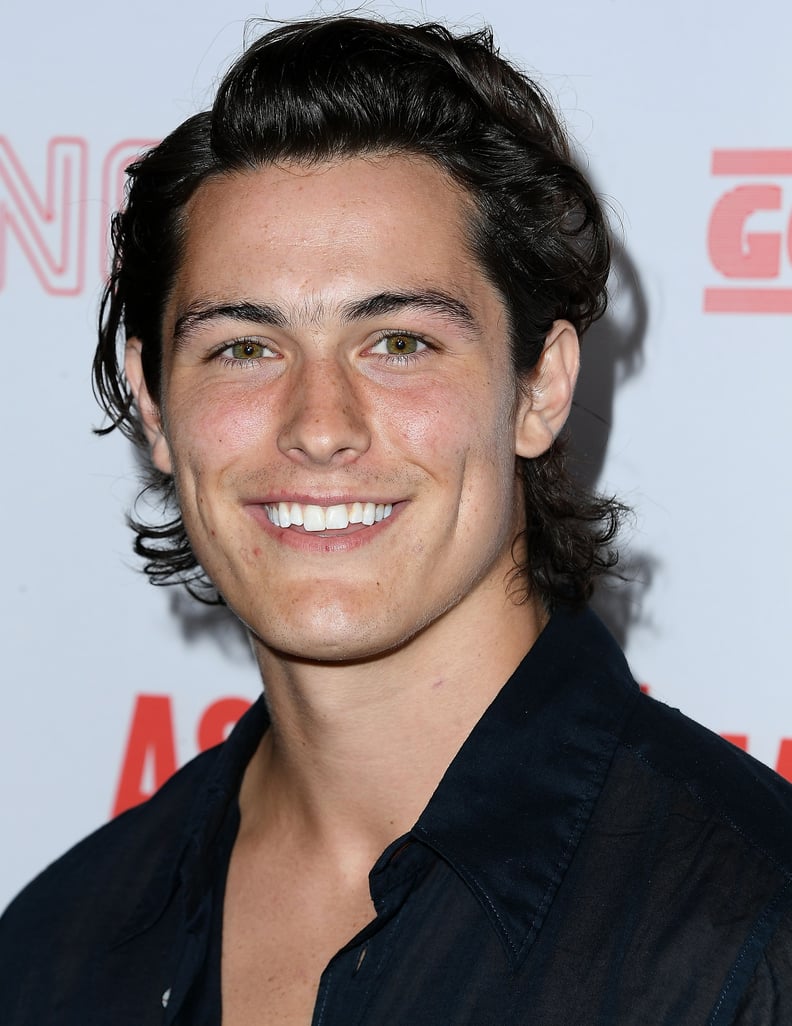 He's the Oldest of 7 Kids
The Novogratz family has seven kids, and Wolfgang, born in 1997, is the oldest. He's not the only Novogratz kid in show biz, though. His sister Bellamy is a model, Bellamy's twin sister, Tallulah, is a writer/actress, and their brother Breaker is a musician.
04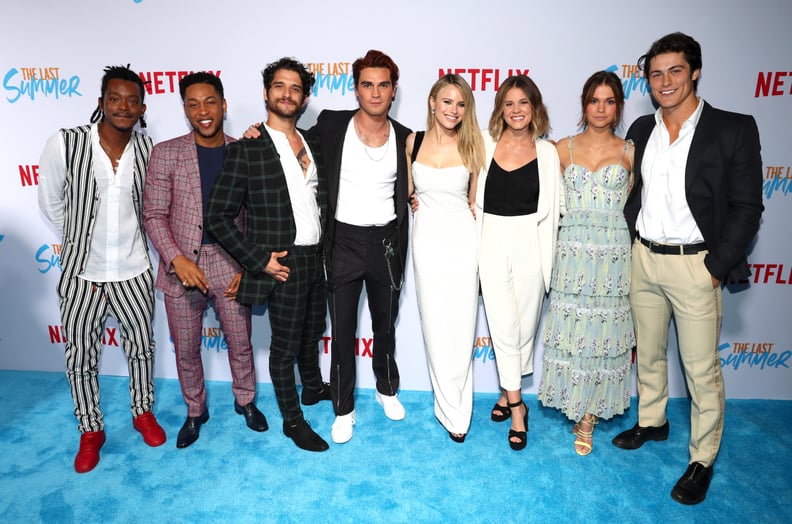 He Has Costarred With Some of Hollywood's Biggest Rising Stars
In The Last Summer, a group of Chicago teens try to make the most of their last summer before going their separate ways to college. Wolfgang stars as part of the group, alongside Riverdale's KJ Apa, The Fosters' Maia Mitchell, and Teen Wolf's Tyler Posey.
05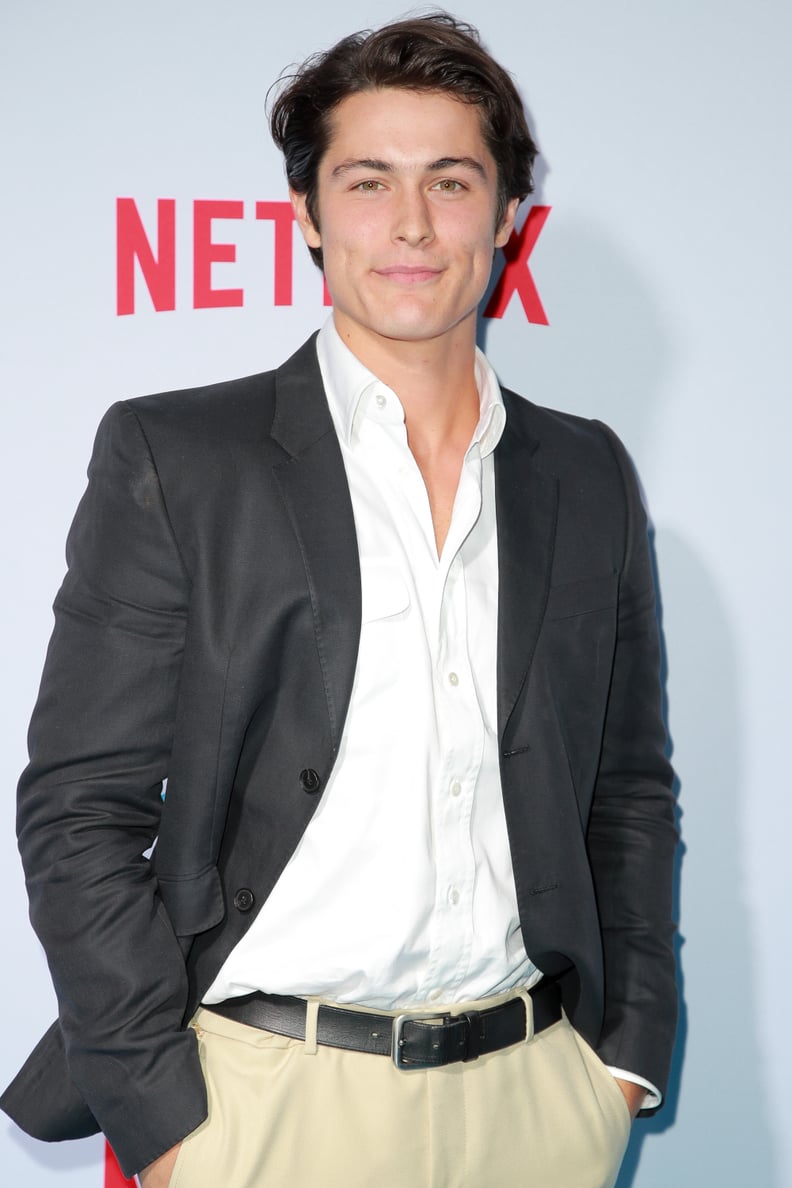 He Snagged the Lead in a Major YA Adaptation
Wolfgang's career looks to be on the uptick: Deadline reported in 2018 that he was cast as the male lead in Hush, Hush, a much-anticipated adaptation of a popular YA novel. He'll be starring opposite fellow up-and-comer Liana Liberato in the supernatural teen drama, currently in preproduction.