Will There Be a To All the Boys I've Loved Before Sequel?
It's Officially Official — a Sequel For To All the Boys I've Loved Before Is Finally in the Works!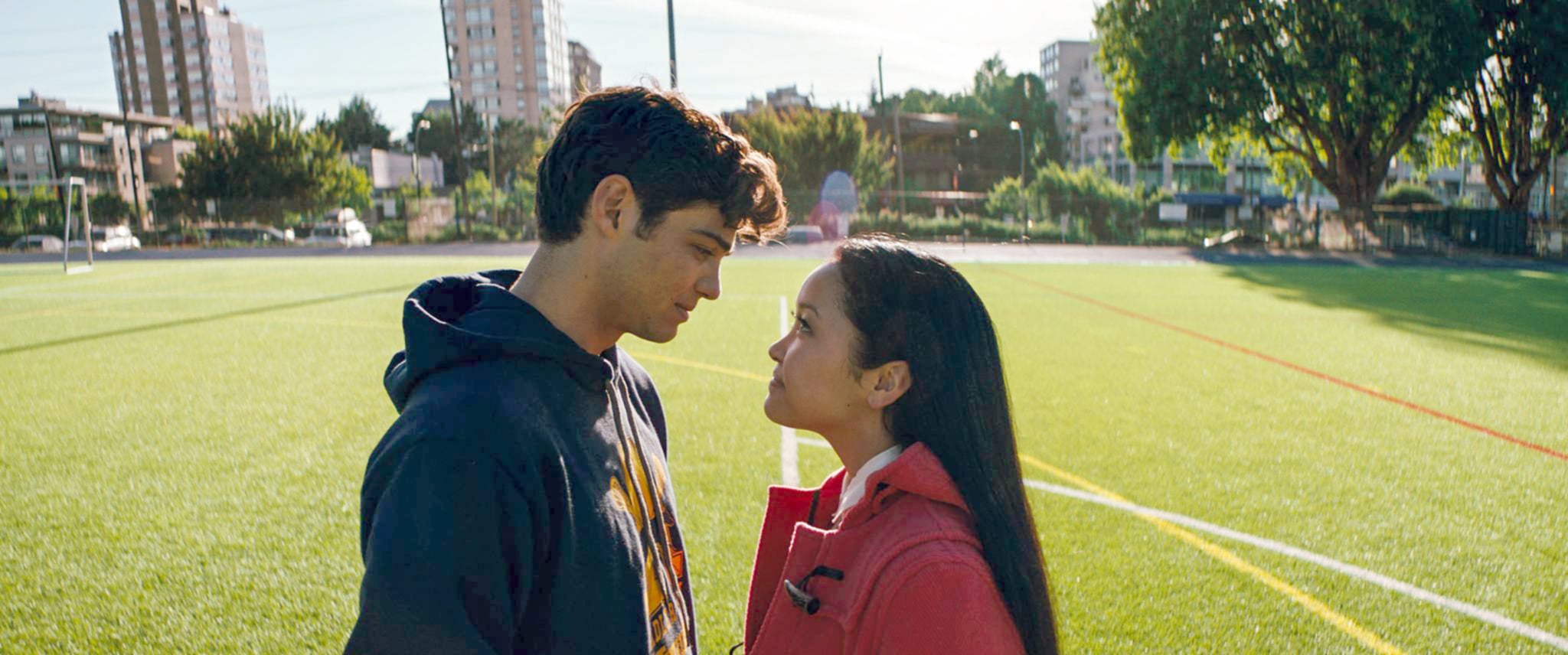 Let the celebrations commence! After months of wondering "will they or won't they" and a premature hype when news came out that Netflix and Paramount Pictures struck a deal, we can finally confirm for sure that To All the Boys I've Loved Before is getting a sequel! Netflix announced the news with an adorable Instagram post that reunites stars Lana Condor and Noah Centineo, which is basically a holiday treat for all the TATBILB fans everywhere.
To say that Netflix's highly anticipated movie adaptation of Jenny Han's bestselling novel was a hit with subscribers is an understatement. From the adorable cast to the sweet love story, the film has all the ingredients to be a contender for everyone's new favorite rom-com. What's even better is that because the film only fully covers one of the books in Han's trilogy, there's plenty of story for a sequel.
As part of the new multipicture deal struck between Paramount Pictures and Netflix, the sequel will be produced by Awesomeness (which was acquired by Paramount's parent company in August 2018) and released on the streaming site. Lucky for us, a short midcredits scene perfectly sets us up for the sequel that will most likely focus on Han's second book, P.S. I Still Love You.
Warning: spoilers for To All the Boys I've Loved Before ahead.
After Lara Jean has come clean to her sisters about her fake relationship and forgiven Kitty for purposely sending out the letters, she finally gets the courage to admit her real feelings to Peter. The two share a sweet kiss on the lacrosse field as the movie closes out, officially sealing their new, real relationship. But for anyone who has read the rest of the To All the Boys I've Loved Before trilogy, we know this is far from the end of Lara Jean and Peter's romance.
The midcredits scene opens up to the Covey's front door, which Kitty unlocks to reveal a young man holding flowers and a very familiar letter. Surprise, it's another letter recipient! Meet John Ambrose McClaren (Jordan Burtchett), Lara Jean's childhood crush from Model UN. Kitty, sassy as ever, calls out to Lara Jean, telling her, "It's for you!"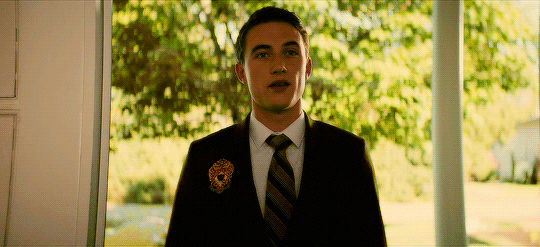 Image Source: Netflix
While this just seems like a cheeky ending, it's actually the ideal setup for a potential sequel because John Ambrose is a major player in the Lara Jean/Peter love story in P.S. I Still Love You. Though John's entrance differs from his appearance in the book, we're sure that his general role in the story would remain the same. And believe us, it's a pretty juicy role. Not to spoil it for those who haven't read the books, but let's say that someone might be coming for Peter's crown as our rom-com bae.
According to Netflix, the sequel is currently in development and will be "worth the wait." We can't wait to see Lara Jean, Peter, and the rest of the crew again!