Zayn Malik Responds to Claims of Striking Yolanda Hadid
Zayn Malik Pleads No Contest to Harassing Gigi Hadid and Her Mom, Yolanda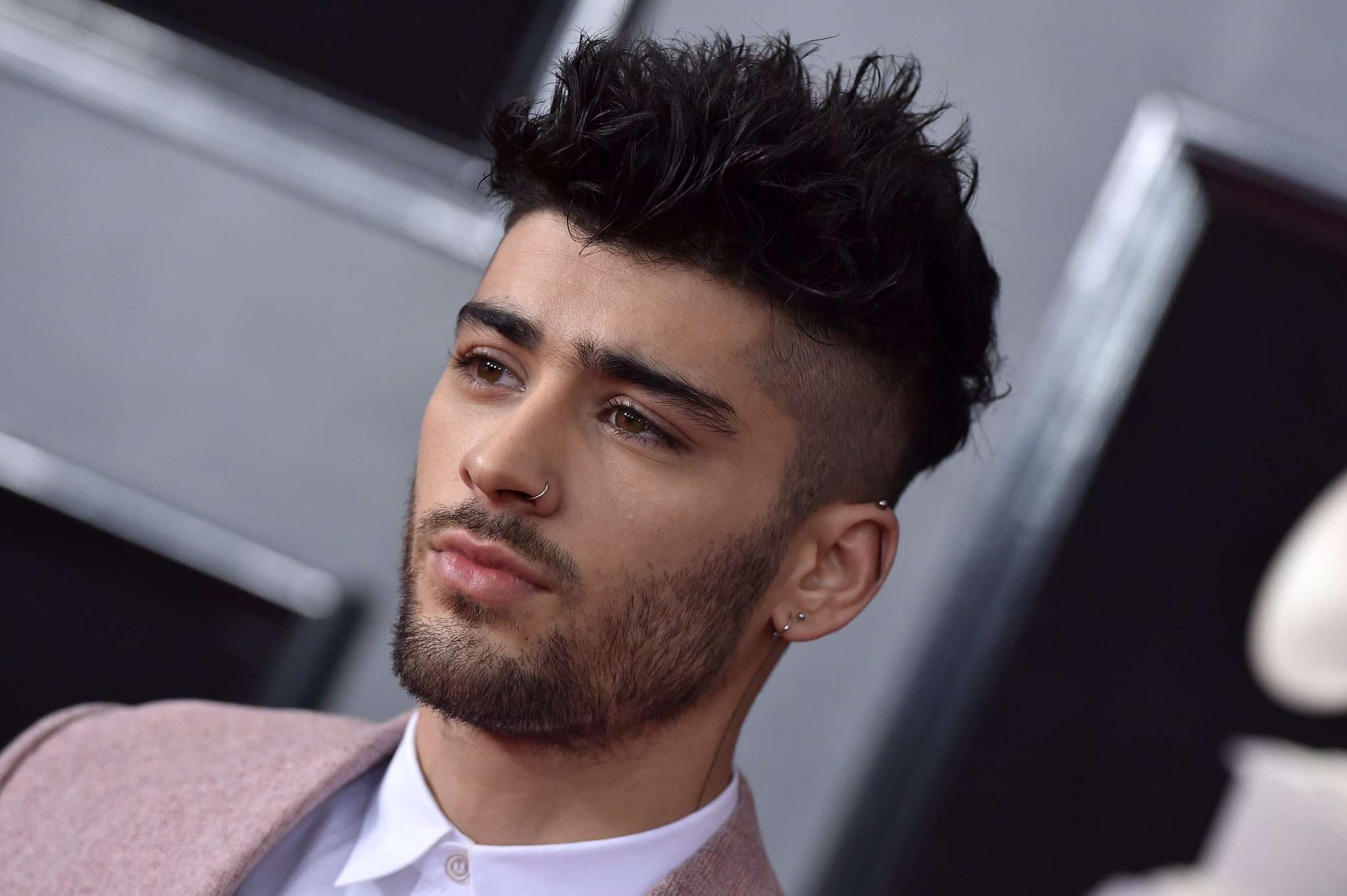 Image Source: Getty / Axelle/Bauer-Griffin
Zayn Malik has pleaded no contest to harassing girlfriend Gigi Hadid and her mother, Yolanda Hadid. According to court documents obtained by People, Zayn allegedly "grabbed and shoved" Gigi's mother into a dresser during an incident at their Pennsylvania home on Sept. 29. He also allegedly hurled a series of insults and "continuous cursing" at Yolanda. Zayn was charged with four counts of harassment and pleaded no contest to all of them. He is also on 360 days of probation for all counts and has been ordered to complete an anger-management class and a domestic-violence program, according to Entertainment Tonight.
In response to the allegations, Zayn issued a statement on his Twitter account on Oct. 28, where he attempted to shut down the claims in the name of creating a safe space for his and Gigi's daughter, Khai. "In an effort to protect that space for [Khai] I agreed not to contest claims arising from an argument I had with a family member of my partner's who entered our home while my partner was away several weeks ago," he wrote in his statement. "This was and still should be a private matter but it seems for now there is divisiveness and despite my efforts to restore us to a peaceful family environment that will allow for me to co-parent my daughter in a manner in which she deserves, this has been 'leaked' to the press."
Zayn went on to say that he hopes his family will be able to move forward and heal through the events that have transpired and that, above all, he will continue to make sure his daughter is protected and gets "the privacy she deserves." Zayn then issued a second statement to TMZ, where he said, "I adamantly deny striking Yolanda Hadid and for the sake of my daughter I decline to give any further details and I hope that Yolanda will reconsider her false allegations and move towards healing these family issues in private."
A rep from Gigi's team released a statement to E! News about the allegations, saying, "Gigi is solely focused on the best for Khai. She asks for privacy during this time." Hours after the alleged dispute made headlines, People reported that Zayn and Gigi had called it quits.
POPSUGAR reached out to both Zayn's team and Yolanda's team for comment but has not received a response yet. We will continue to follow this story as it breaks.
October 28, 2021