A Full Rundown of Zendaya and Jacob Elordi's Short-Lived Romance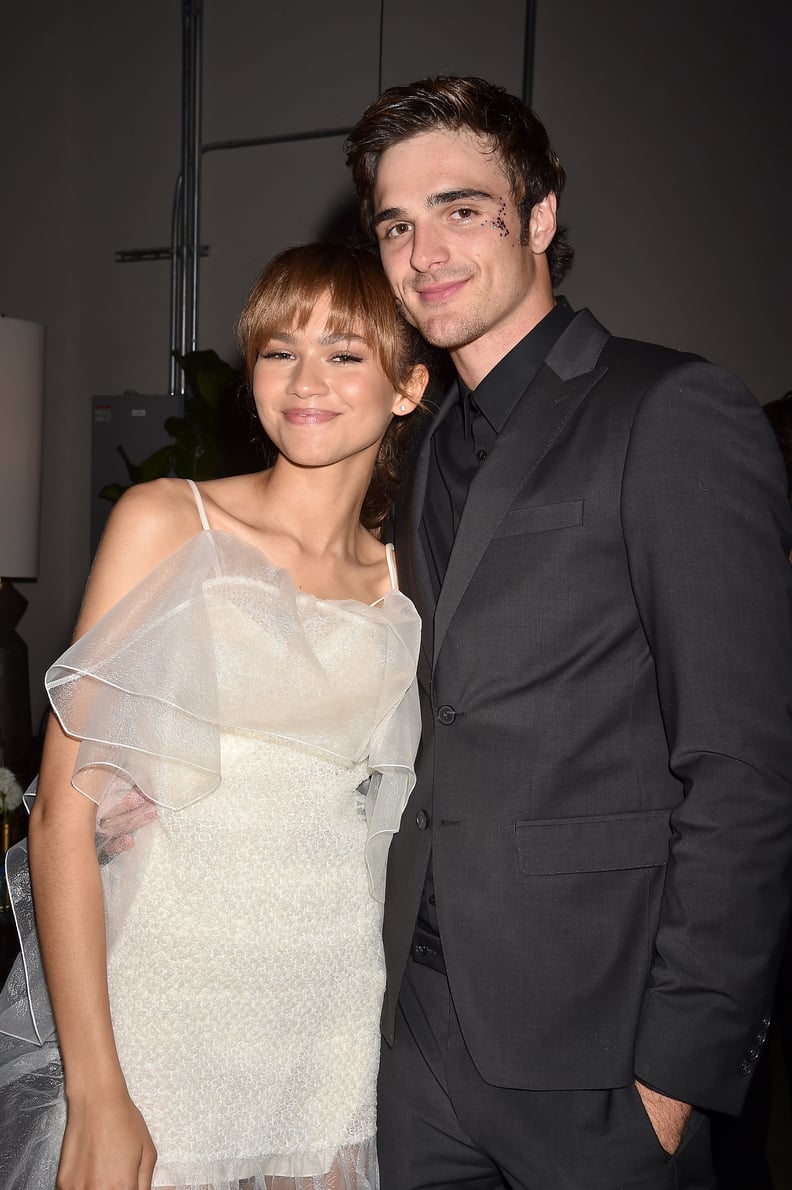 Getty | FilmMagic
It's always exciting when our favorite TV costars start dating each other, and Zendaya and Jacob Elordi's romance was no different. While their Euphoria characters, Rue Bennett and Nate Jacobs, aren't exactly close (to say the least), the real-life actors grew closer while filming the first season of the HBO series. After vacationing together in August 2019, it didn't take long for dating rumors to start swirling. Though the two claimed they were just friends, their PDA-filled outings around NYC said otherwise. While it seems like their relationship may already be over — Jacob has recently been linked to model Kaia Gerber — we'll always have their cute photos to reminisce over. Read ahead for the full timeline of their short-lived romance.
— Additional reporting by Kelsie Gibson
August 2019: Zendaya and Jacob Travel to Greece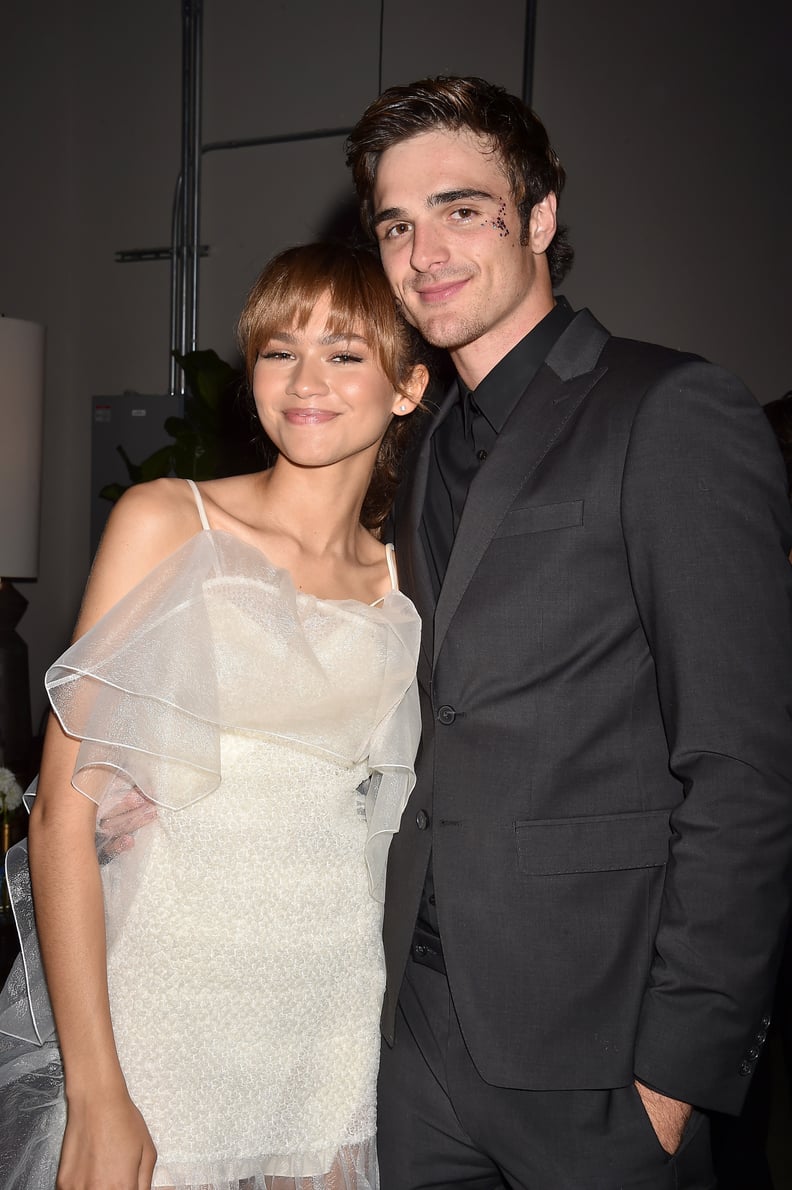 October 2019: Zendaya and Jacob Have a Movie Date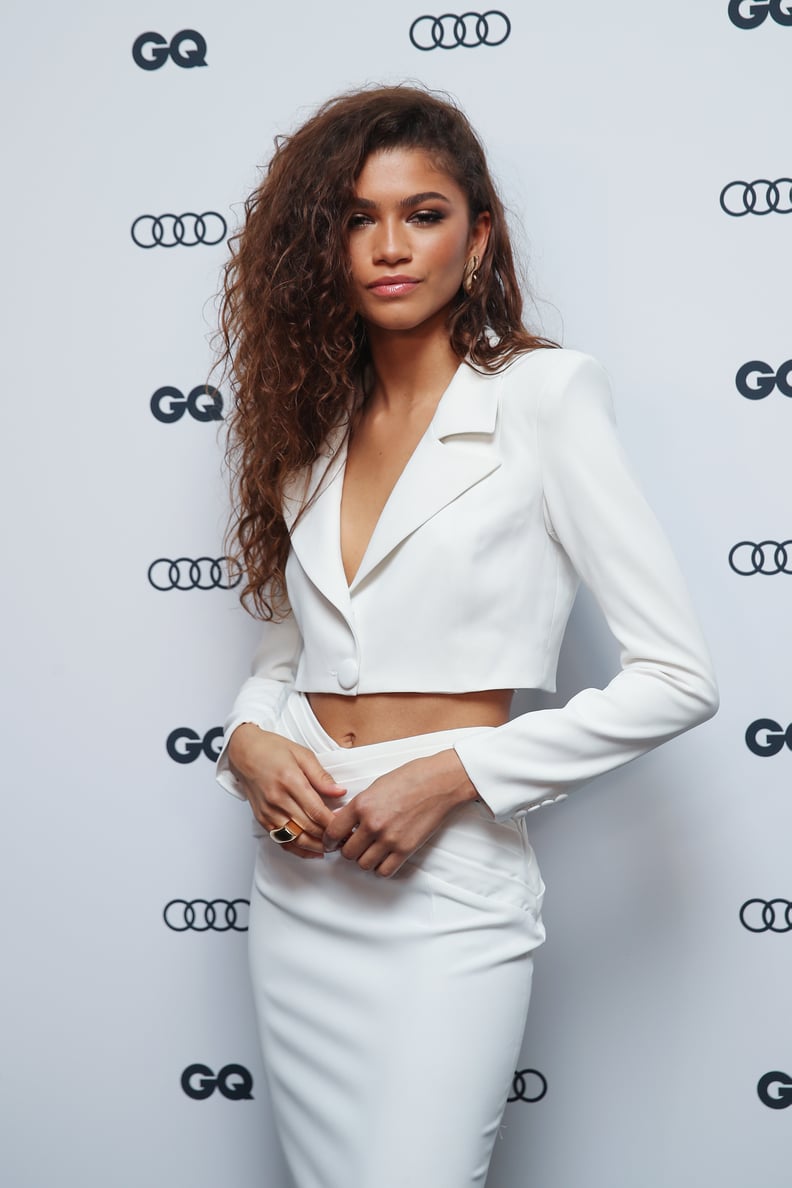 November 2019: Zendaya and Jacob Spend Thanksgiving in Australia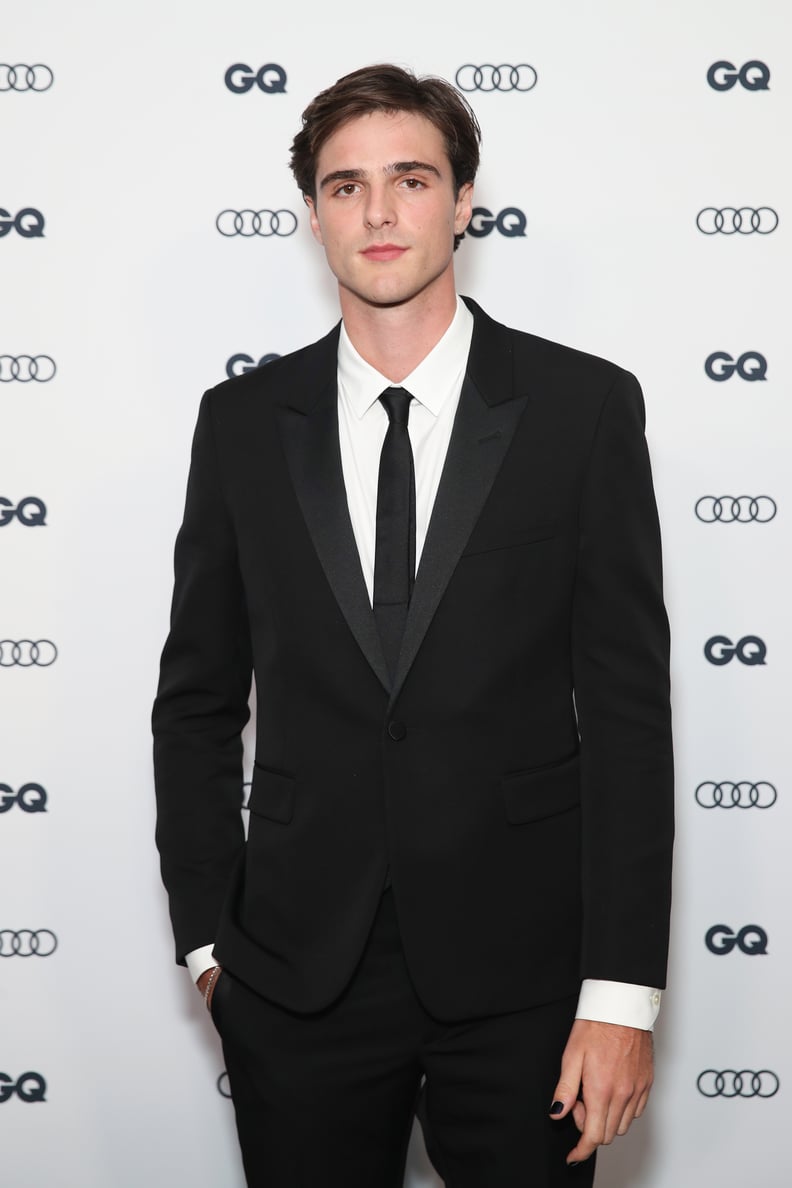 December 2019: Jacob Dismisses Dating Rumors
Toward the end of 2019, Jacob attempted to put dating rumors to rest during an interview with GQ Australia, claiming he thought of Zendaya as a sister. "Zendaya is an amazing creative, you know? She's super dope to work with," he said. "She's an incredible artist and a very caring person to all of us. But we're all really close. There is not one weak link in that show. We've spent so much time together and everyone is just so cool to work with." Sure, Jan.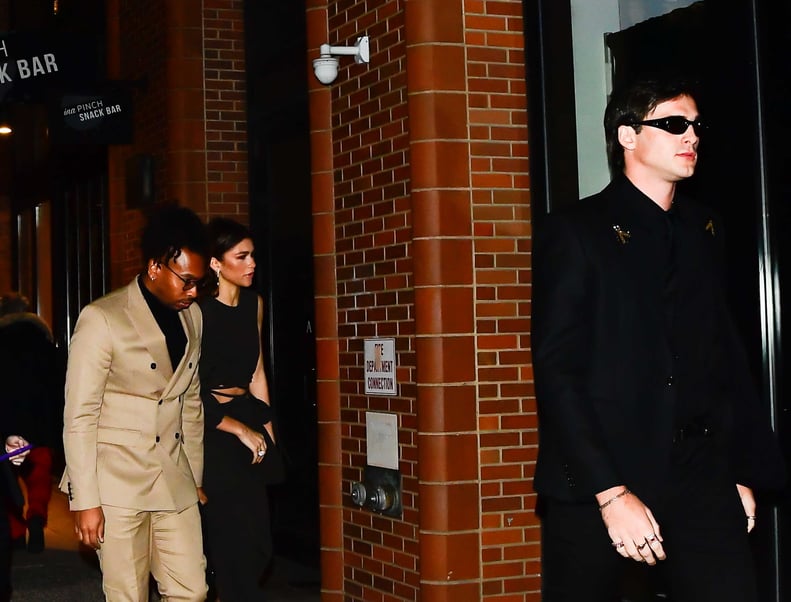 January 2020: Zendaya Refers to Jacob as Her "Best Friend"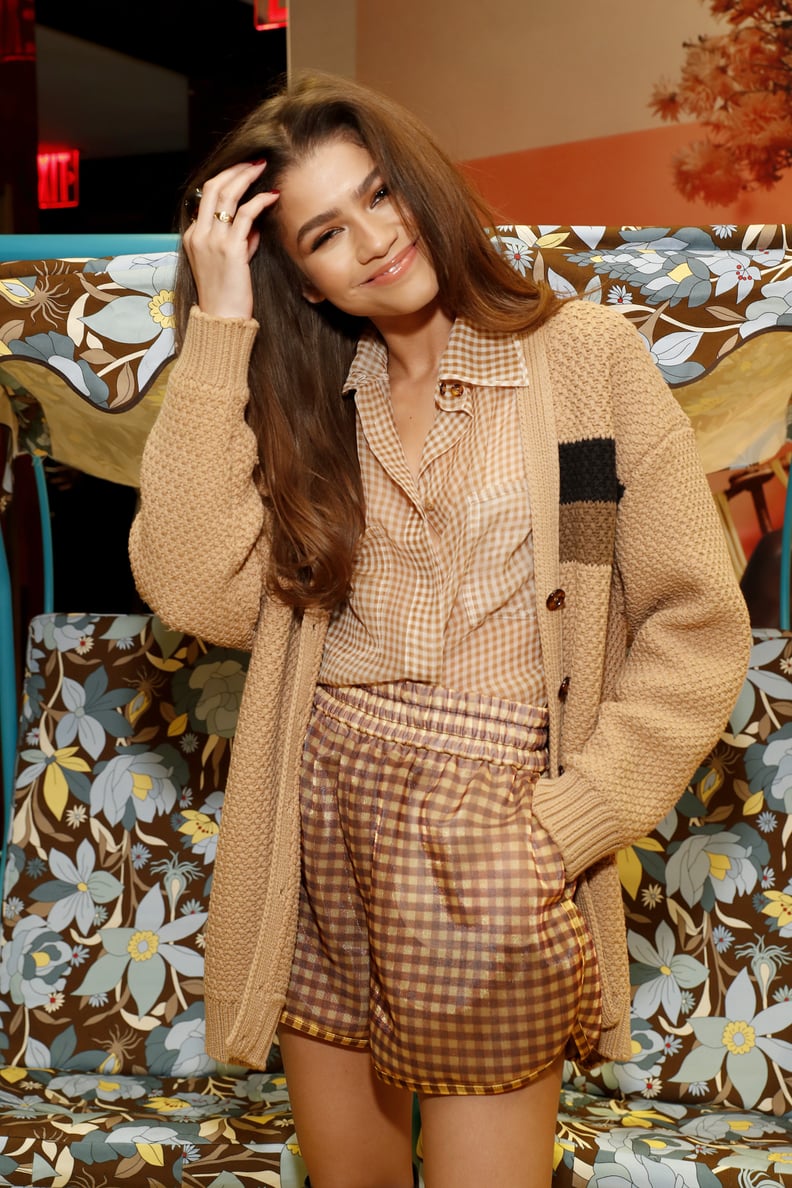 February 2020: Zendaya and Jacob Are Spotted Kissing in NYC
Dating rumors escalated in February when the two stars were photographed once again on the streets of NYC — except this time, they appeared to share a romantic smooch. On Feb. 3, Zendaya and Jacob explored the Strand Bookstore, picked up some green juice, and generally looked adorable together. "They were showing each other things on their phones and laughing," an eyewitness told E! News. "She seemed to be really enjoy being with him. At one point he reached over and kissed her on the forehead. She had a big smile on her face and was very comfortable with them."
Two days later, the pair were caught attending the Broadway play Dear Evan Hansen together. According to a source for People, Zendaya and Jacob were cuddling throughout the show. "They were exchanging whispers and glances for sure," the source said. "They seemed very relaxed around each other and had an ease about them. It looked very romantic." They even visited the Blue Room after the show to take photos with the cast. "She did not intro him as her boyfriend, but it was very obvious that they were together," another eyewitness told People. "They were trying not to hold hands and stuff and give away that they were a couple since there were a lots of people around."
Finally, on Feb. 6, both actors attended the Solar Dream Launch Event by Fendi in NYC. The two declined to pose for a photo together, but they were both photographed at the event separately. A source later told E! News that the couple had been together for months, starting out as close friends and becoming romantic after Euphoria ended. "They have been inseparable since last summer and have been making time for each other in between projects," the source said. "Jacob has met Zendaya's family, and everyone adores him. They have a lot of fun together and have a lot in common."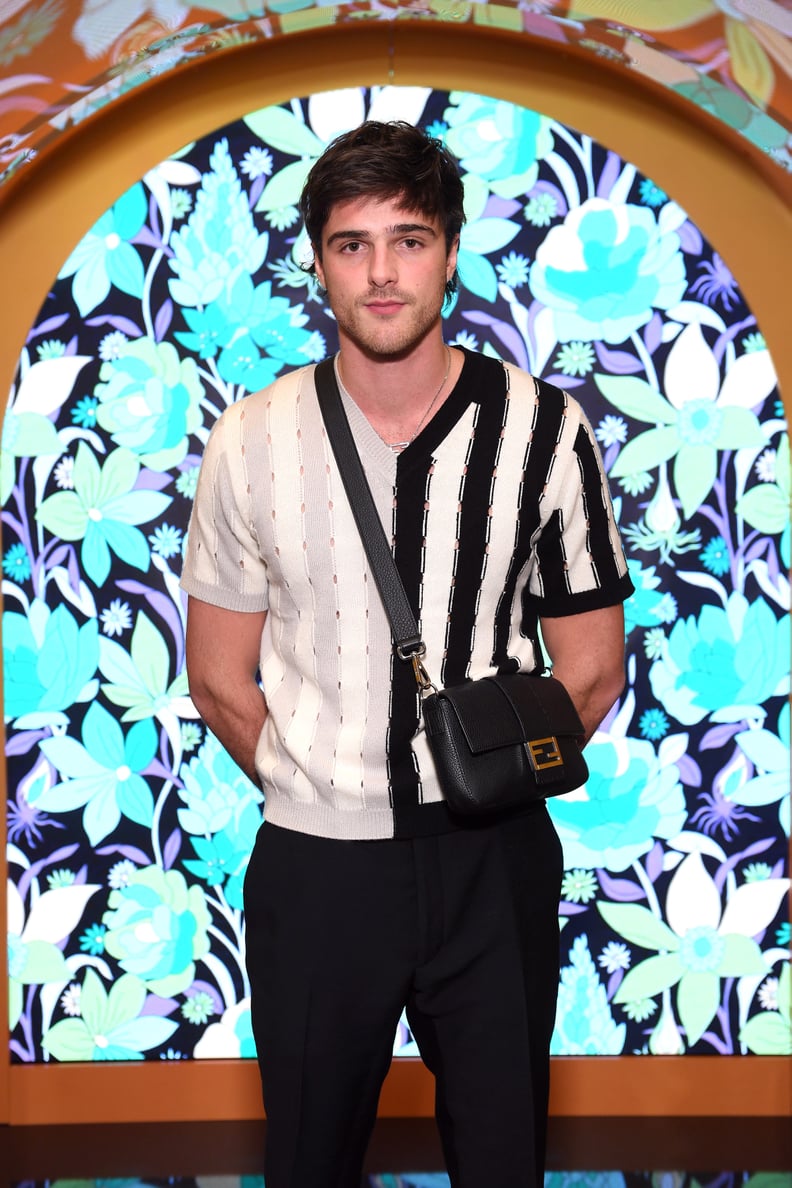 March 2020: Zendaya and Jacob Have a Playful Date at a Flea Market
On March 8, the two were spotted hanging out at a flea market in LA. Zendaya's mom, Claire Stoermer, even tagged along as they shopped around and took playful photos on their cameras.
September 2020: Zendaya and Jacob's Romance Seemingly Fizzles Out
Although it's unclear when the couple split, Jacob was spotted getting cozy with Kaia Gerber in early September. The two were photographed holding hands during various outings around NYC. A source told E! News that "[Jacob] definitely has interest in dating Kaia," though it seems like the two haven't put a label on their relationship yet.