10 Actors Who Were Almost Cast in Harry Potter
What if Daniel Radcliffe hadn't been chosen to play Harry Potter? We can't imagine the whole franchise of Harry Potter films with any stars other than the ones we know so well. That said, there were other famous faces who came close to nabbing roles in the series. Check out these 10 actors who almost starred in the series!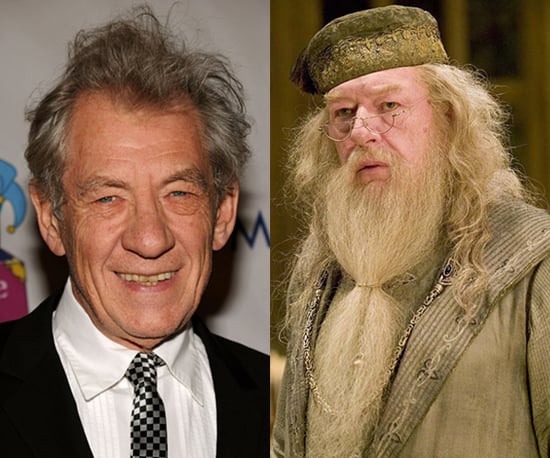 Ian McKellen as Dumbledore
Though two different actors have portrayed Dumbledore (first Richard Harris, then Michael Gambon after Harris's death), McKellen was also offered the role of the Hogwarts headmaster.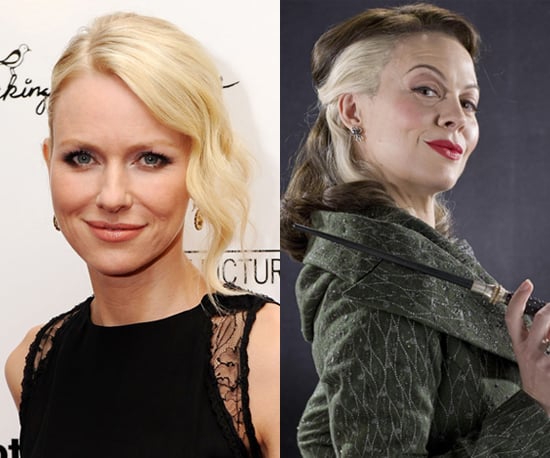 Naomi Watts as Narcissa Malfoy
Watts was set to play Narcissa, Lucius Malfoy's wife and Draco's mother, but her agency rejected the role for her. English actress Helen McRory ended up as Narcissa.
Liam Aiken as Harry Potter
Aiken, best known for Stepmom, was actually given the prize role as Harry (pictured here in 2001, the year Harry Potter and the Sorcerer's Stone was released), but he lost the part a day later. The problem: he wasn't British, and producers wanted a Brit to play the young wizard. Though I love Radcliffe, doesn't young Aiken kind of look like the book illustrations of Harry?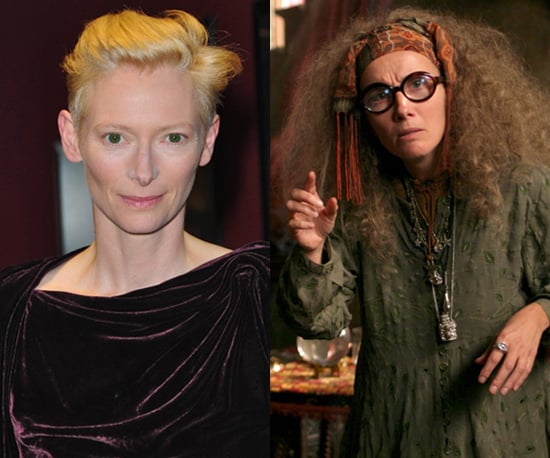 Tilda Swinton as Professor Trelawney
Before Emma Thompson played the batty professor of Divination, Tilda Swinton was offered the part.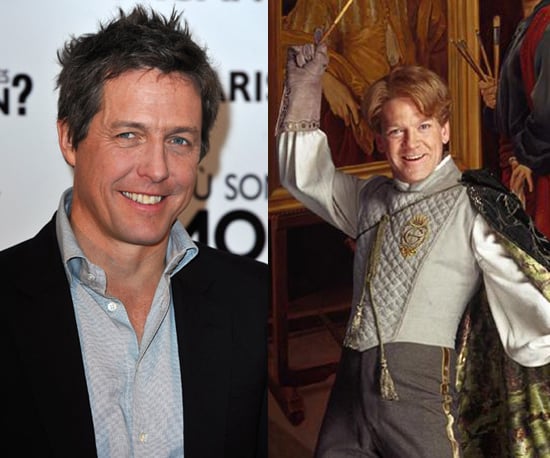 Hugh Grant as Gilderoy Lockhart
Grant was cast as Lockhart, the narcissistic Defense Against the Dark Arts instructor, but he had to pull out due to scheduling conflicts, leaving the role open for Kenneth Branagh.
Rosamund Pike as Rita Skeeter
Pike, who has since gone on to being nominated for an Oscar for Gone Girl, was the first choice to play Skeeter, but she said no to playing the nosy journalist.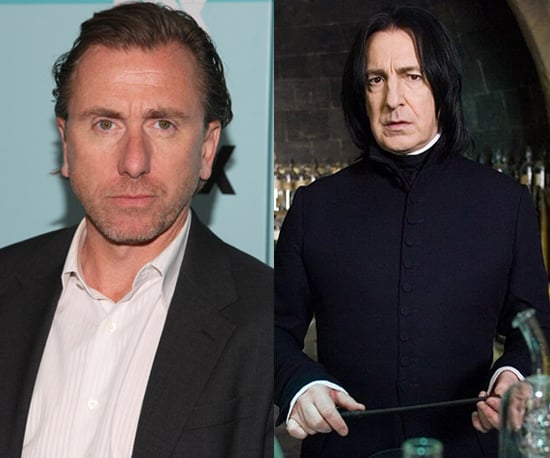 Tim Roth as Severus Snape
The Lie to Me star was in talks for the role of Snape, but he decided to go for another movie role instead (in Planet of the Apes. Wonder how he feels about that now). Alan Rickman went on to take the part of Harry's nemesis.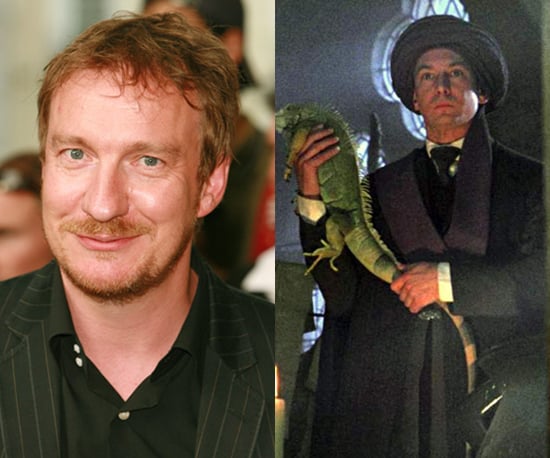 David Thewlis as Quirinus Quirrell
While Thewlis didn't miss the boat on starring in the Harry Potter series (he plays Lupin), he was originally up for the role of Professor Quirrell, the teacher who becomes possessed by Voldemort in the first film.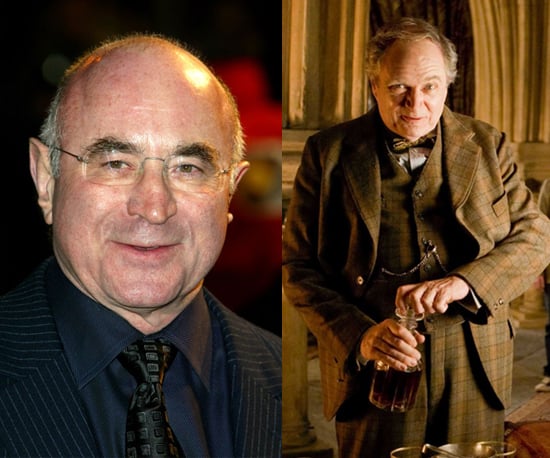 Bob Hoskins as Horace Slughorn
Slughorn, the professor who teaches young Tom Riddle about Horcruxes, is played by Jim Broadbent. However, before he was cast, late British actor Hoskins was considered for the role.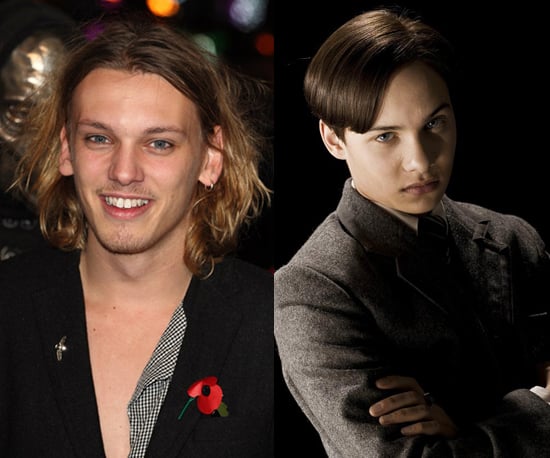 Jamie Campbell-Bower as Tom Riddle