The 14 Best 2000s-Era Shows on Netflix
Does the current TV landscape have you nostalgic for shows from the turn of the century — after cell phones but before you could watch those shows on your cell phone? We're here to help you with a guide to the best 2000s-era shows on Netflix.
Not all of the shows fit strictly inside the 2000-2009 bubble, but all of them aired most of their episodes in that time frame, or they're just eternally tied to that moment in time. A few shows are even still producing new episodes but were definitely birthed in the 2000s, as TV began its shift away from the standard broadcast network fare.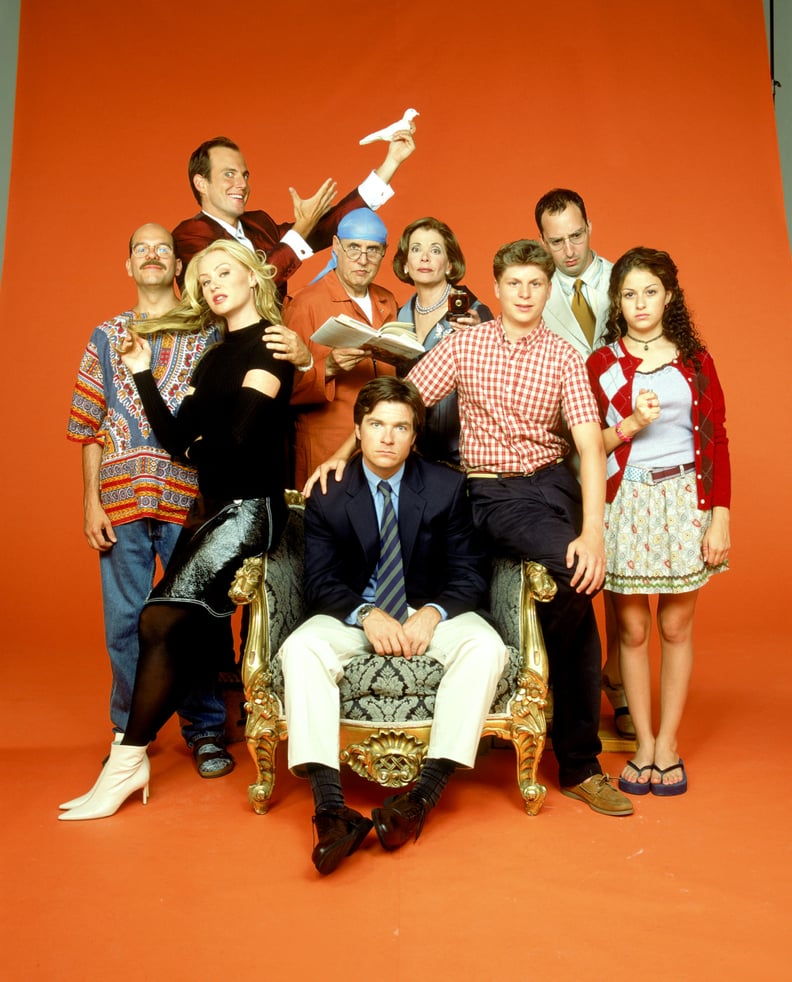 Arrested Development, 2003-2006
Jump in the way back machine to see how the Bluth family got their start as TV's weirdest clan, then catch up on their more recent happenings with Netflix's revival series. A fifth season is due out in 2018.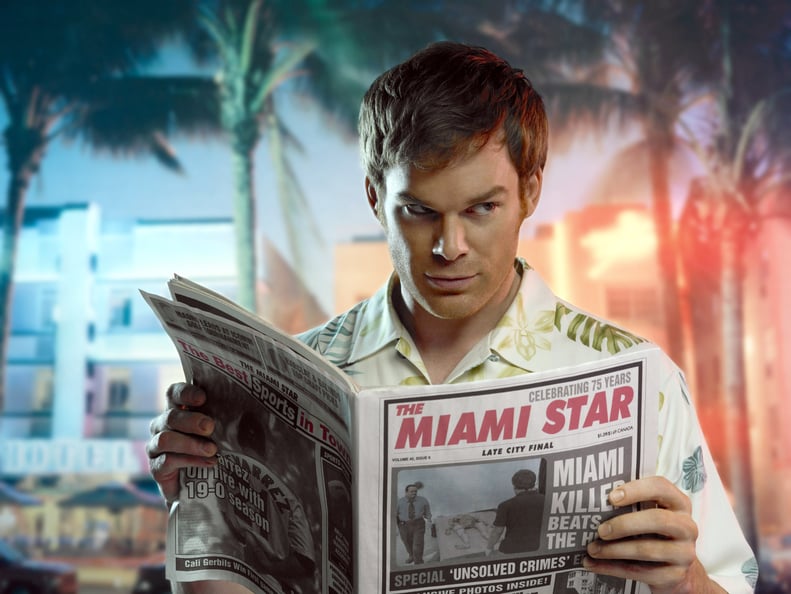 Dexter, 2006-2013
Remember how badass Dexter was when the show premiered over a decade ago? Before he has a kid and runs off to be a lumberjack? Yeah, we miss it too.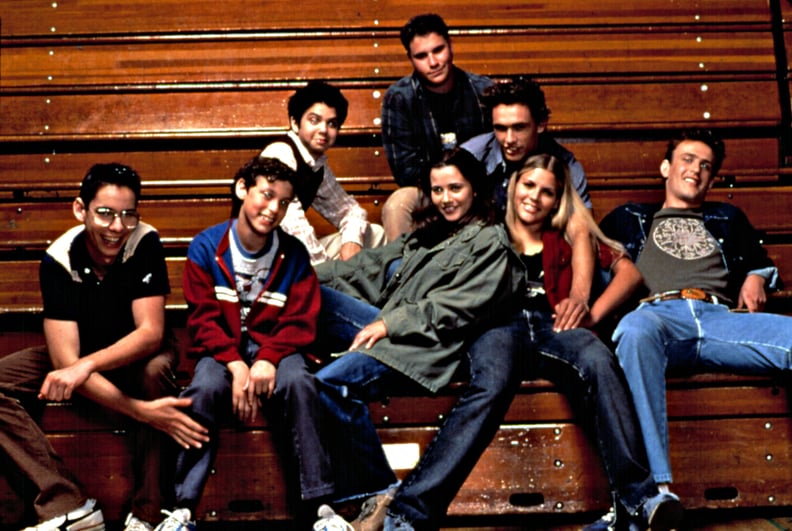 Freaks and Geeks, 1999-2000
This show may be set in the early '80s, but it represents a perfect gone-too-soon example of a show that was a little ahead of its time. If it had debuted just a few years later, it might have gotten more than one season. We can still relive the glorious one season that did air, complete with now-huge James Franco, Seth Rogen, Jason Segel, and Linda Cardellini.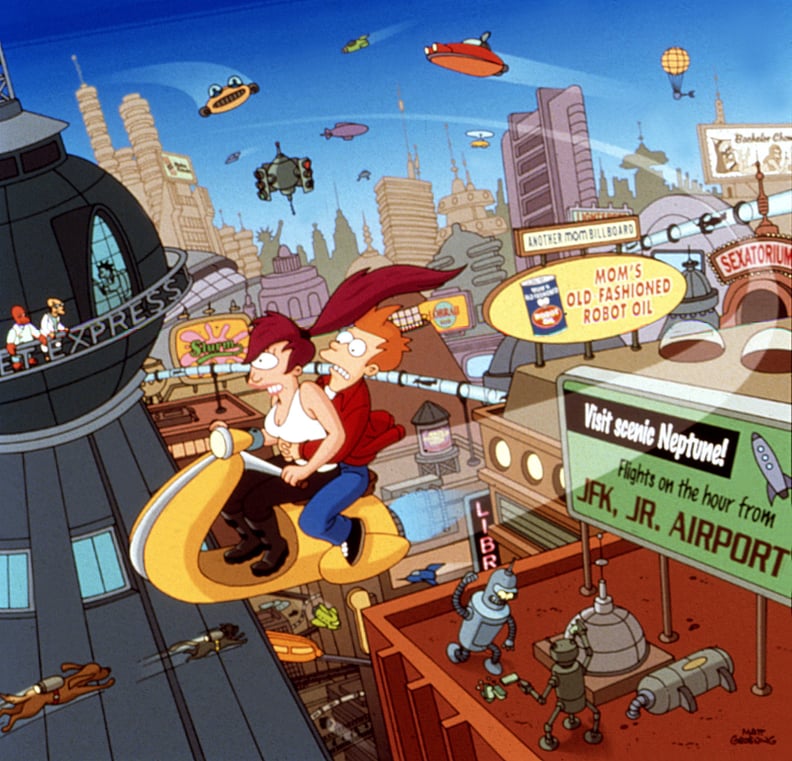 Futurama, 1999-2013
Simultaneously both an entertaining cartoon and a pointed science-fiction commentary piece, Futurama is a must watch if you missed it the first time around. It follows the adventures of a pizza guy from the late 20th century who is cryogenically frozen and wakes up in the futuristic 31st century.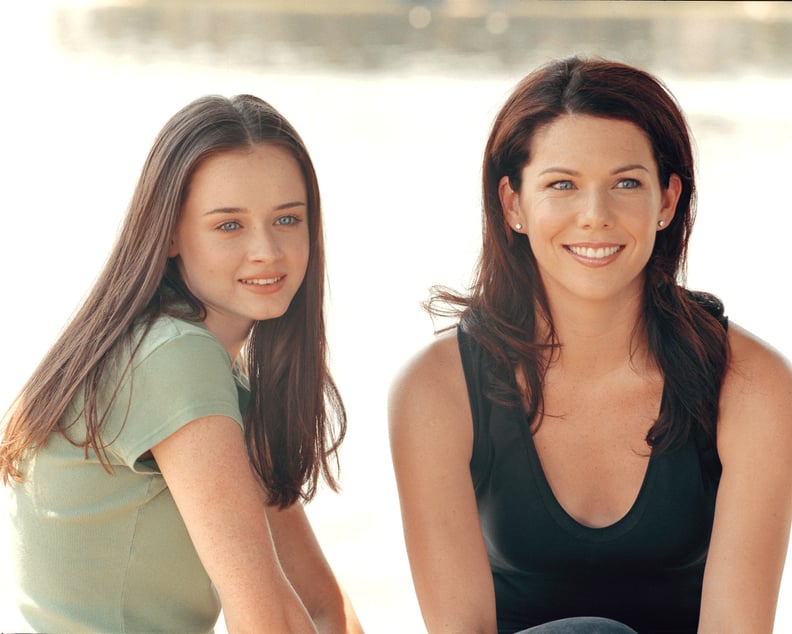 Gilmore Girls, 2000-2007
Is this the 2000s-iest show of all the shows on the list? We'd say yes, which is why you must put on your coziest sweater, grab a mountain of candy, and settle in to relive the high school and college years of Rory Gilmore and her insane, wonderful, dysfunctional, hilarious mother, Lorelai, and the awesome extended cast of characters in Stars Hollow, CT.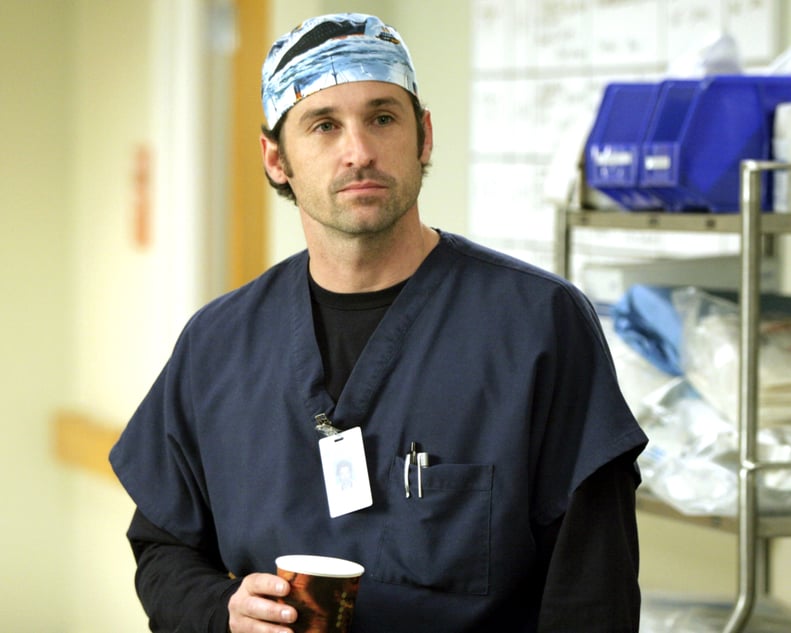 Grey's Anatomy, 2005-present
This one may still be on the air, but for us, early Grey's Anatomy will always be the best Grey's Anatomy. They're all babies — look at those faces!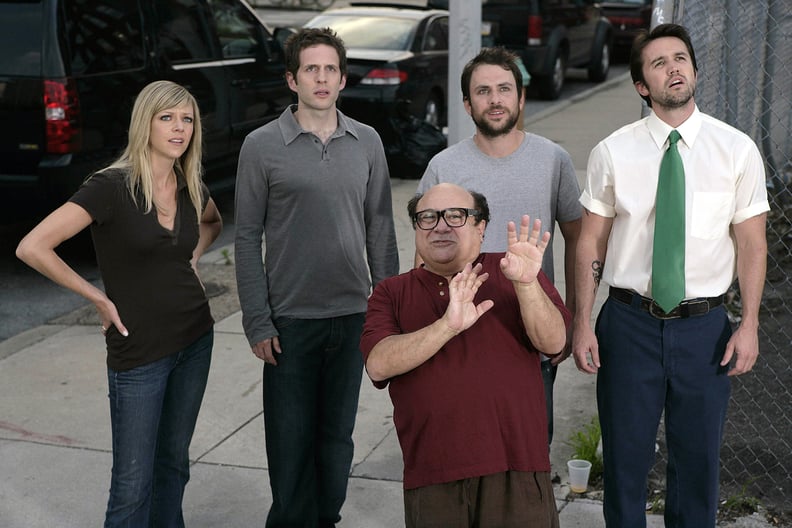 It's Always Sunny in Philadelphia, 2005-present
The crew from It's Always Sunny have definitely figured out how to evolve with the times, which is why it's important to include them. The early seasons are a perfect example of cable TV branching out into edgier material as viewers started leaving broadcast TV behind.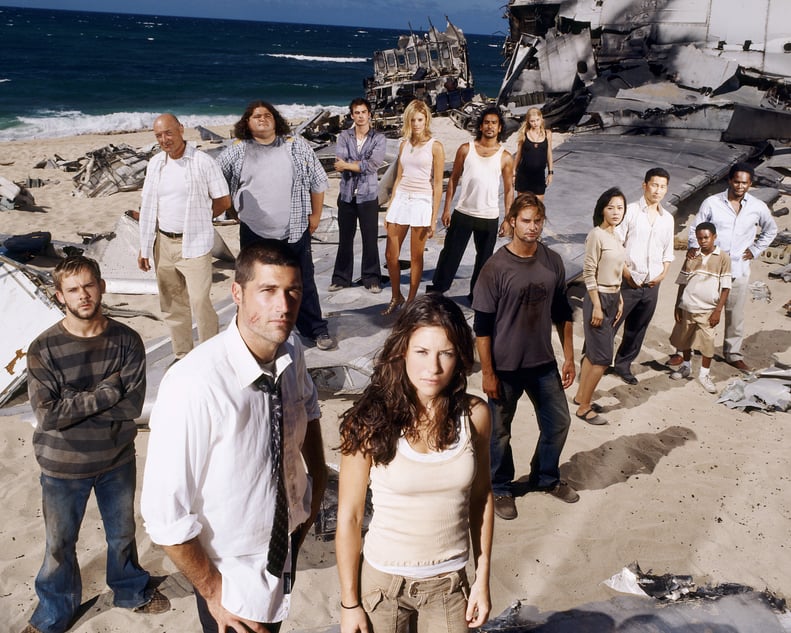 Lost, 2004-2010
If you're still not over the series finale, we understand. But try not to let that lessen your enjoyment of the rest of this memorable sci-fi mystery series. Its pilot is arguably the best pilot a Fall TV season had ever and will ever see.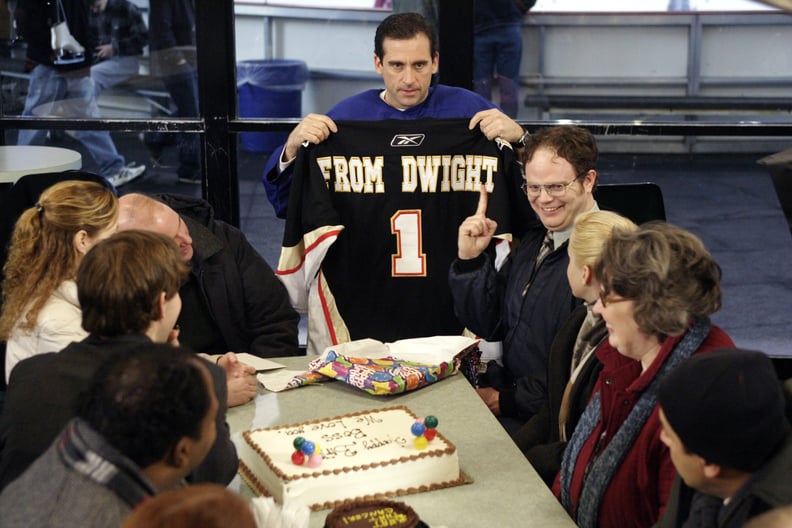 The Office, 2005-2013
Another one that just "feels" very 2000s-y, The Office burst on the scene with one of TV's great love stories in Jim and Pam and one of TV's most well-written, heartfelt, foot-in-mouth, oblivious, wonderful characters to ever grace the small screen in Michael Scott. That Steve Carell never won an Emmy for his portrayal of the Dunder Mifflin boss is still a shock.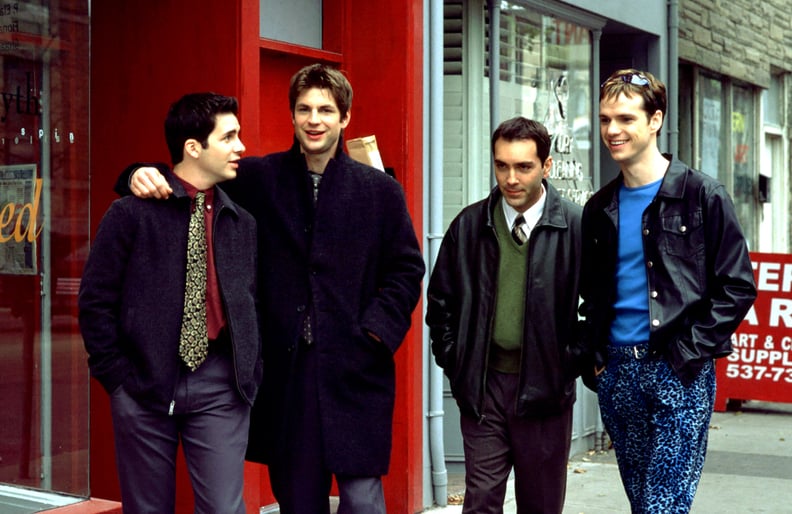 Queer as Folk, 2000-2005
This Showtime series was a groundbreaking look at a group of gay men and their friends, family, and lovers in Pittsburgh. It brought heretofore unseen (even unmentioned) topics to TV and was lauded as a pioneering show for LGBTQ+ representation in media.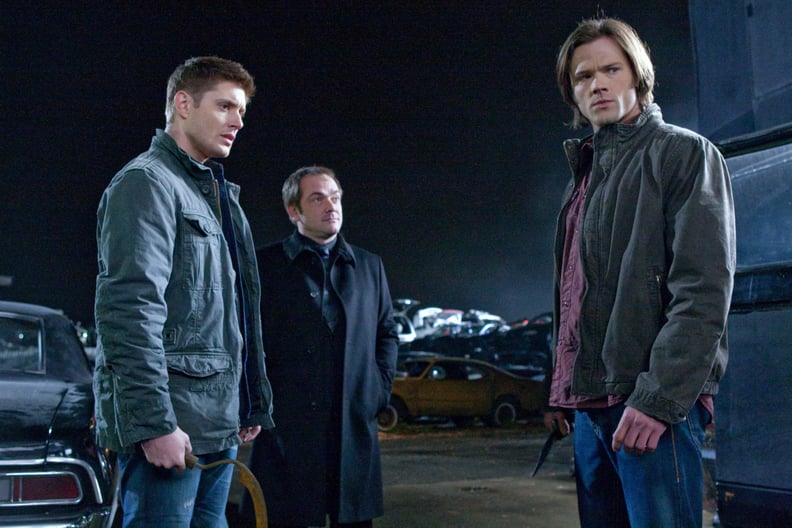 Supernatural, 2005-present
This is another great example of a show that has managed to change with the times and remain on the air, but early Supernatural is still worth a look, if only for how young Jared Padalecki and Jensen Ackles are!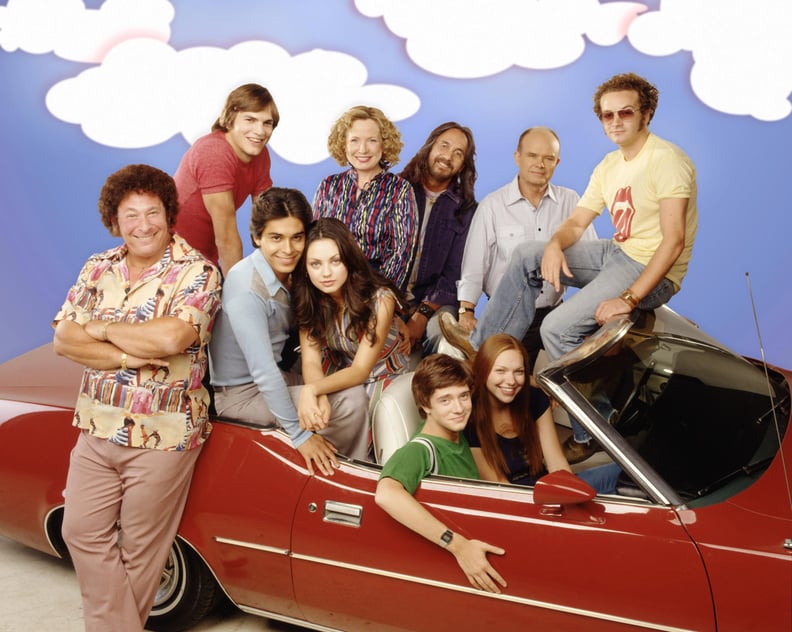 That '70s Show, 1998-2006
This period comedy may have been set in the '70s, but it has 2000s written all over it in the writing, directing, and acting by its talented cast and creators. It's even cuter now that costars Mila Kunis and Ashton Kutcher are married and have two children.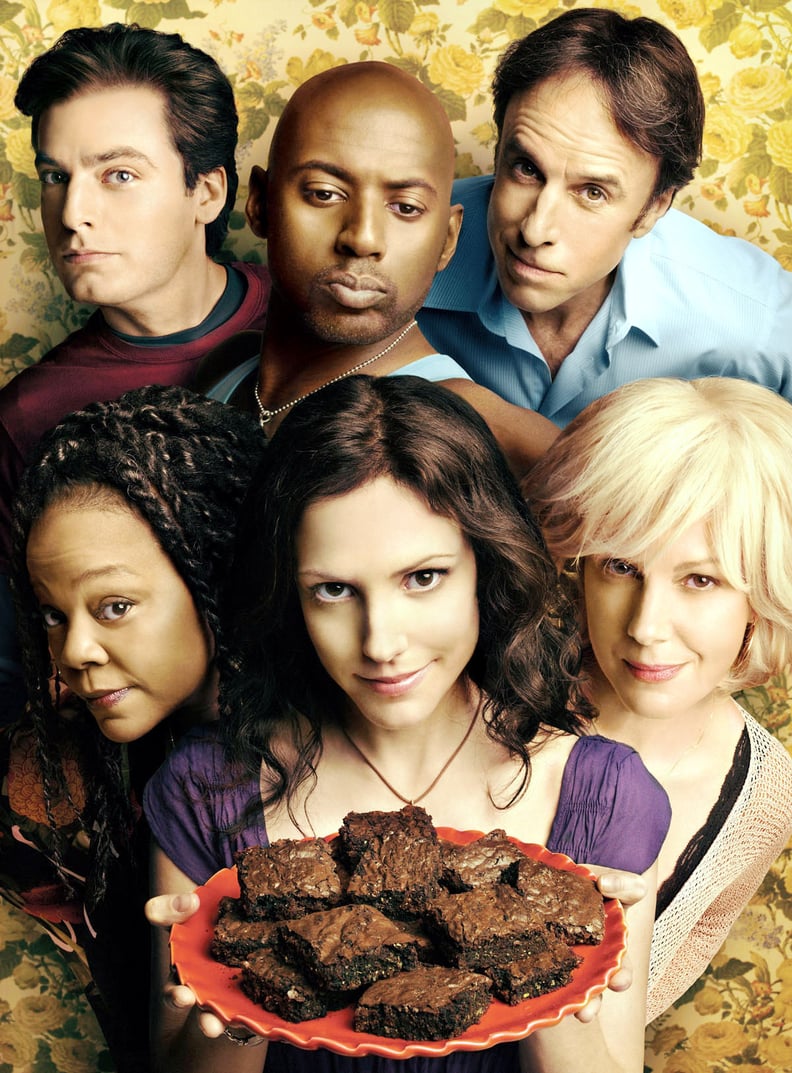 Weeds, 2005-2012
Bake yourself up a batch of "special brownies" and go back to a time when the most scandalous thing on TV was a suburban mom selling pot.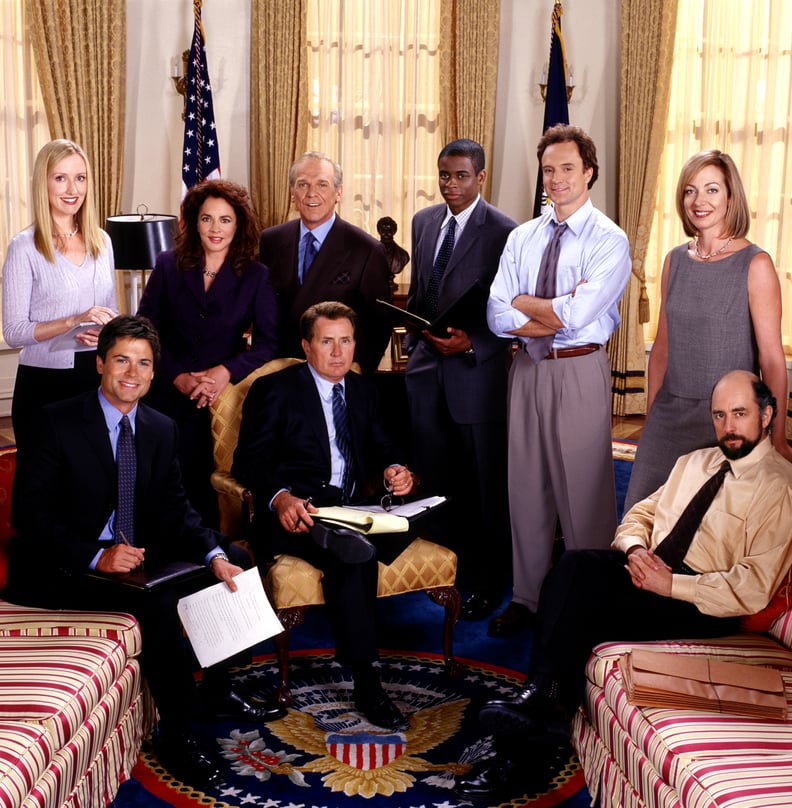 The West Wing, 1999-2006
If Veep is the best political comedy ever put on TV, then The West Wing is the best political drama. It has sharp writing, a stellar cast, and a lot of humor and heart. If you've never watched it, it might be the feel-good political show you need right now.