Adam Levine Sexiest Music Videos
Adam Levine's Hottest Music Videos Ever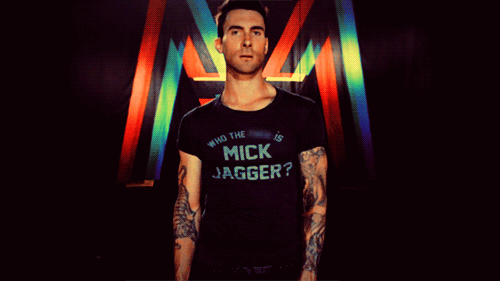 Adam Levine turns 36 this week, and we're celebrating in the most appropriate was we know how: with his hottest music videos. The lead singer of Maroon 5 has been showing off his moves like Jagger since before he sang the song. Levine has never shied away from taking off his clothes or getting frisky with a costar in his music videos, and there are a few in particular that come to mind as being the sexiest. (Plus one very sweet one.) If you need a little reminder of how much swagger this rockstar has, just start pressing play.
"This Love" (2002)
"She Will Be Loved" (2002)
"If I Never See Your Face Again" ft.
Rihanna

(2007)
"Misery" (2010)
"Moves Like Jagger" (2010)
"Never Gonna Leave This Bed" (2010)
"Animals" (2014)