American Horror Story Scene in Gaga: Five Foot Two
The Totally Understandable Reason Lady Gaga Had a Meltdown on the Set of American Horror Story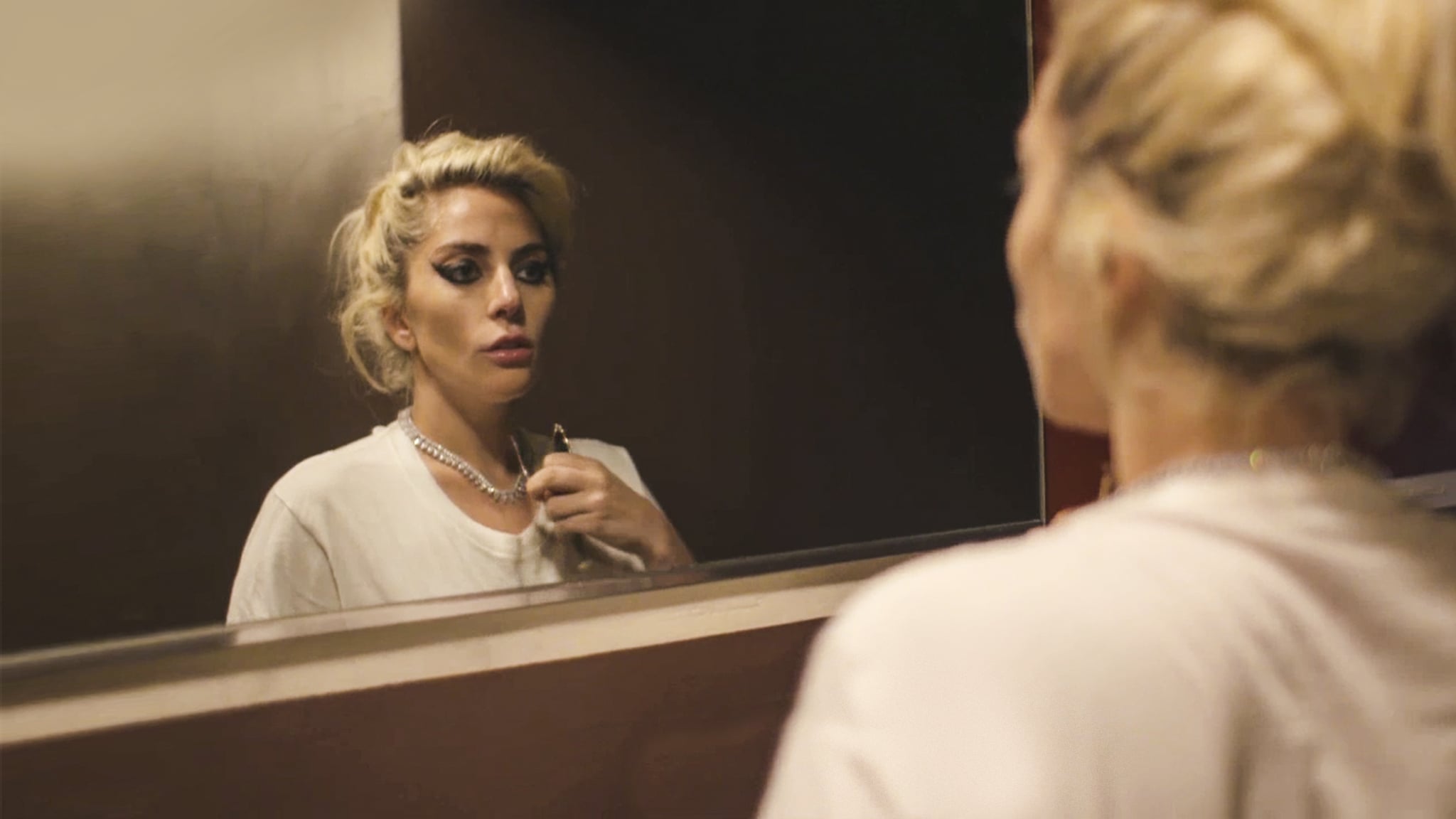 Image Source: Netflix
The world might be obsessed with the recently premiered American Horror Story: Cult, but in Gaga: Five Foot Two, the superstar's upcoming Netflix documentary, we're thrown back to American Horror Story: Roanoke when we see Gaga filming her scenes as the enigmatic Scáthach on the sixth season of the series. I was at the Toronto International Film Festival this week to see the premiere of the documentary, and not only is it a must see for Gaga fans, but it's also a must see for AHS fans.
The scene on the set of American Horror Story is very brief, but like all of Gaga's documentary, there's no filter, and Gaga actually loses it after filming a scene. At the time she was shooting her part, she was also in the midst of recording Joanne and planning for her Super Bowl performance (not to mention the added stress of her then-recent breakup with Taylor Kinney and the chronic pain she has had since she broke her hip). Apparently overwhelmed, Gaga laments that "this is not the only thing I'm doing!" To her credit, a few minutes later, she's totally composed again and admits, "I had a little baby meltdown today." It's a human and totally understandable moment.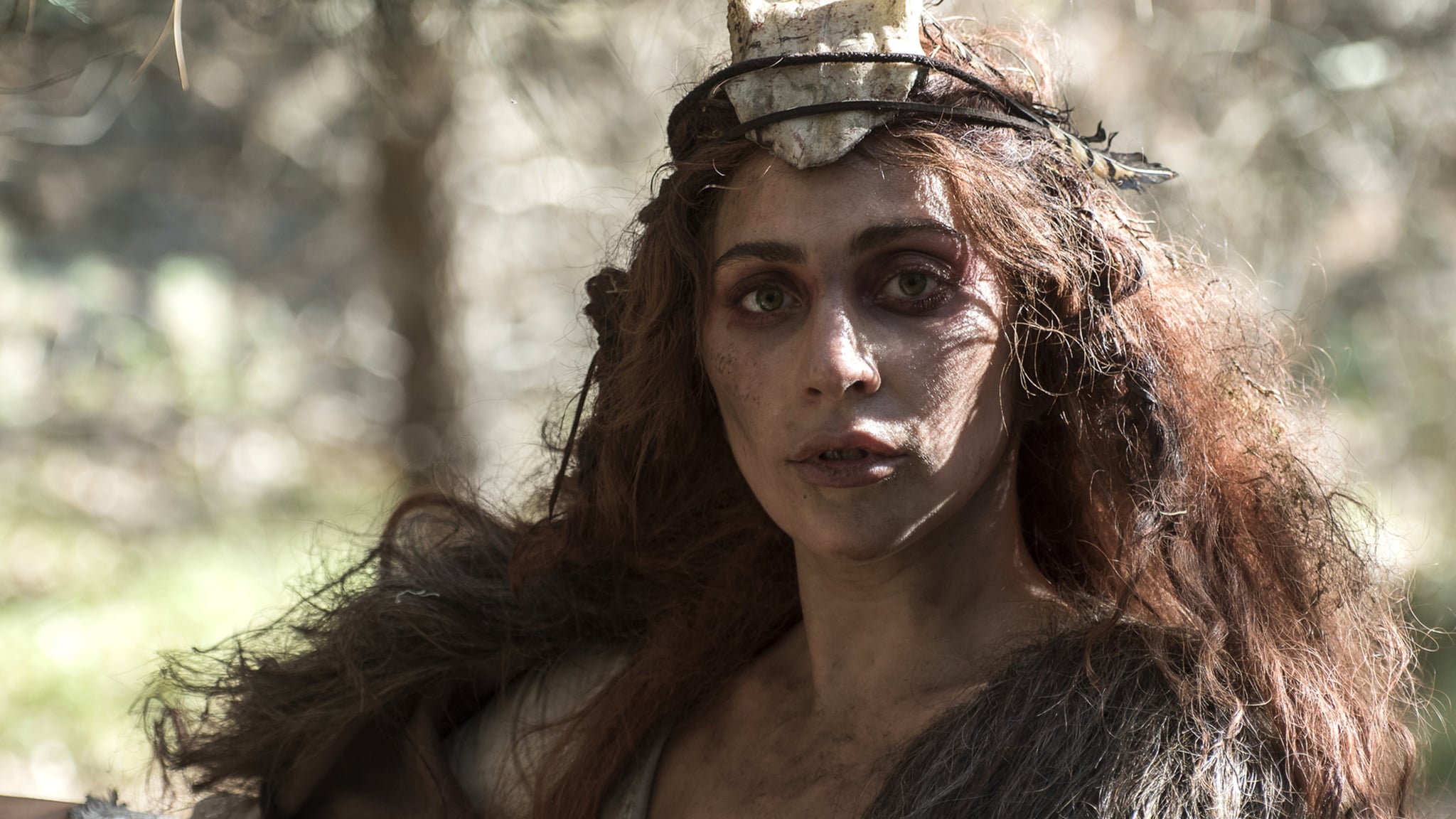 Image Source: FX Networks
The best part might be that during all of this, Gaga is dressed as Scáthach, her American Horror Story character. We also see her in a scene with Cuba Gooding Jr. on one of Roanoke's creepy sets. It's a cool inside look at the show within the most inside look at Gaga you might ever get.
Gaga: Five Foot Two comes to Netflix on Sept. 22.