Will There Be Another Fyre Festival?
Ja Rule Just Threatened to Have Another Fyre Festival, Because We Haven't Suffered Enough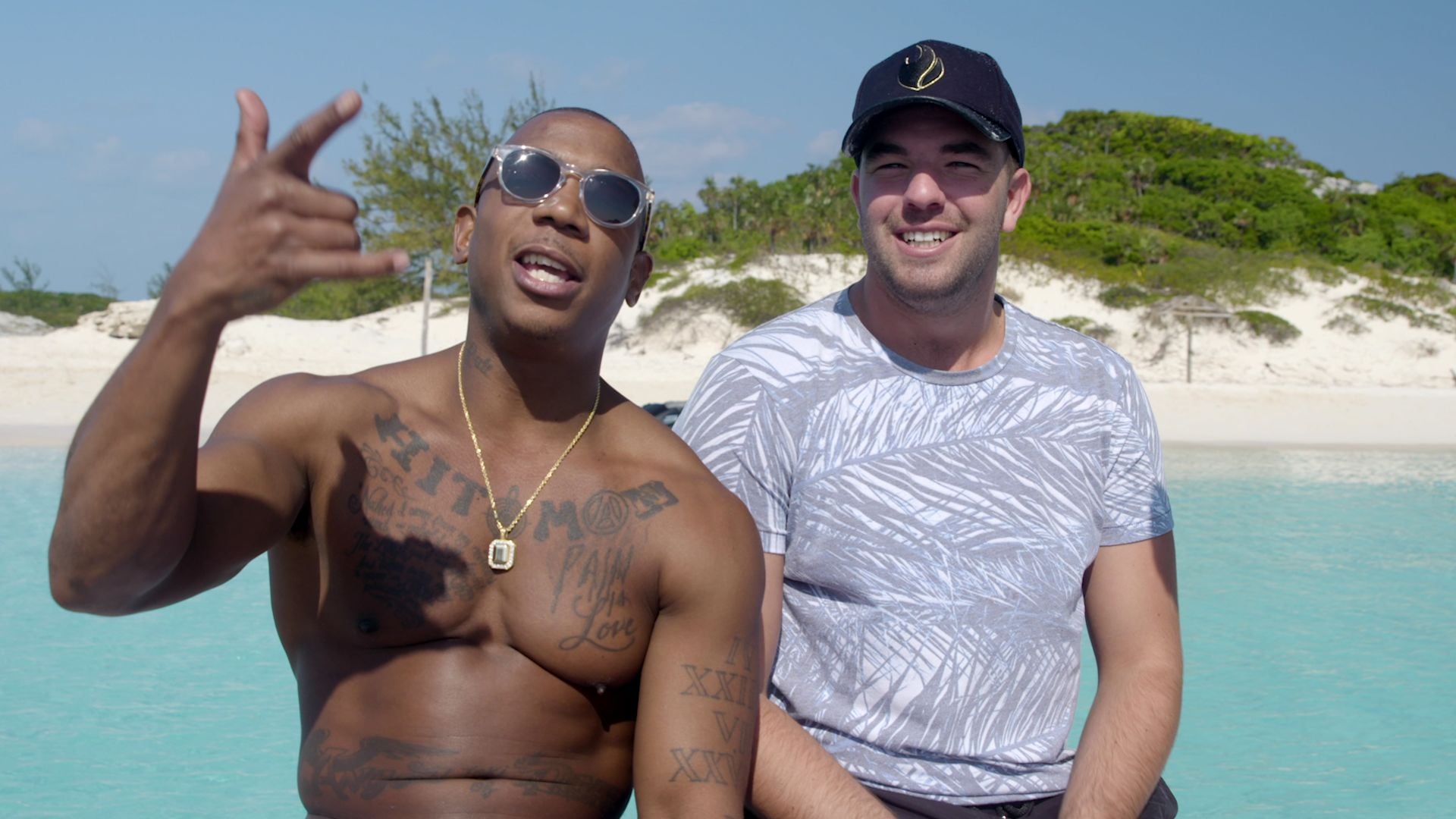 When a movie receives terrible reviews, typically it doesn't get green-lighted for a sequel. That's why we were never tortured by Gigli 2, or a follow-up to The Book of Henry. But apparently Ja Rule either doesn't believe in this logical process, or is out of his damn mind (or both), because he recently teased a second installment of the worst "luxury" music festival that never was: Fyre Fest.
As a reminder, festival-goers — some of whom had paid thousands for their tickets — arrived at the festival site in the Bahamas and discovered a barren, unorganized, trash-covered space strewn with FEMA tents that were leftover from the devastation of Hurricane Michael. The doomed event was so bad that it not only inspired two documentaries about the whole disaster but also destroyed the livelihoods of innocent bystanders and landed the festival's chief fraudster, Billy McFarland, in prison.
Ja Rule, who collaborated on Fyre Fest with McFarland, clearly hasn't learned his lesson. While speaking to TMZ, the rapper said that he's going to plan a second, rebranded iteration of the event, which he claims will be "iconic." Sure, Jan!
"I'm not ashamed of Fyre at all. Because man, the idea, it was brilliant," he said. "It was f*cking beyond brilliant. It was amazing, but it wasn't what I dreamed it of being and what I envisioned of it being and what I wanted it to be. It wasn't done properly."
Will there be more cheese sandwiches? How about kids being locked in an airport for hours on end without water or bathrooms? And will the Fyre Fest MVP, event planner Andy King, be involved?! Ja Rule neglected to say. However, he assured TMZ that it would, again, be "iconic."
"It's not funny to me, It's heartbreaking to me. It's something that I wanted to be special and amazing; it didn't turn out that way. In the midst of chaos, there's opportunity," he attempted to explain. "It is the most iconic festival that never was. I have plans to create the iconic festival, but you didn't hear that from me."
Welp. If there's a patron saint of music festivals, let us pray that they don't allow this to happen. (Or do — I could honestly watch a billion more Fyre Festival documentaries.)