Best Director Is the Most Important Oscar Category in 2018
Why Best Director Is the Most Important Oscar Category This Year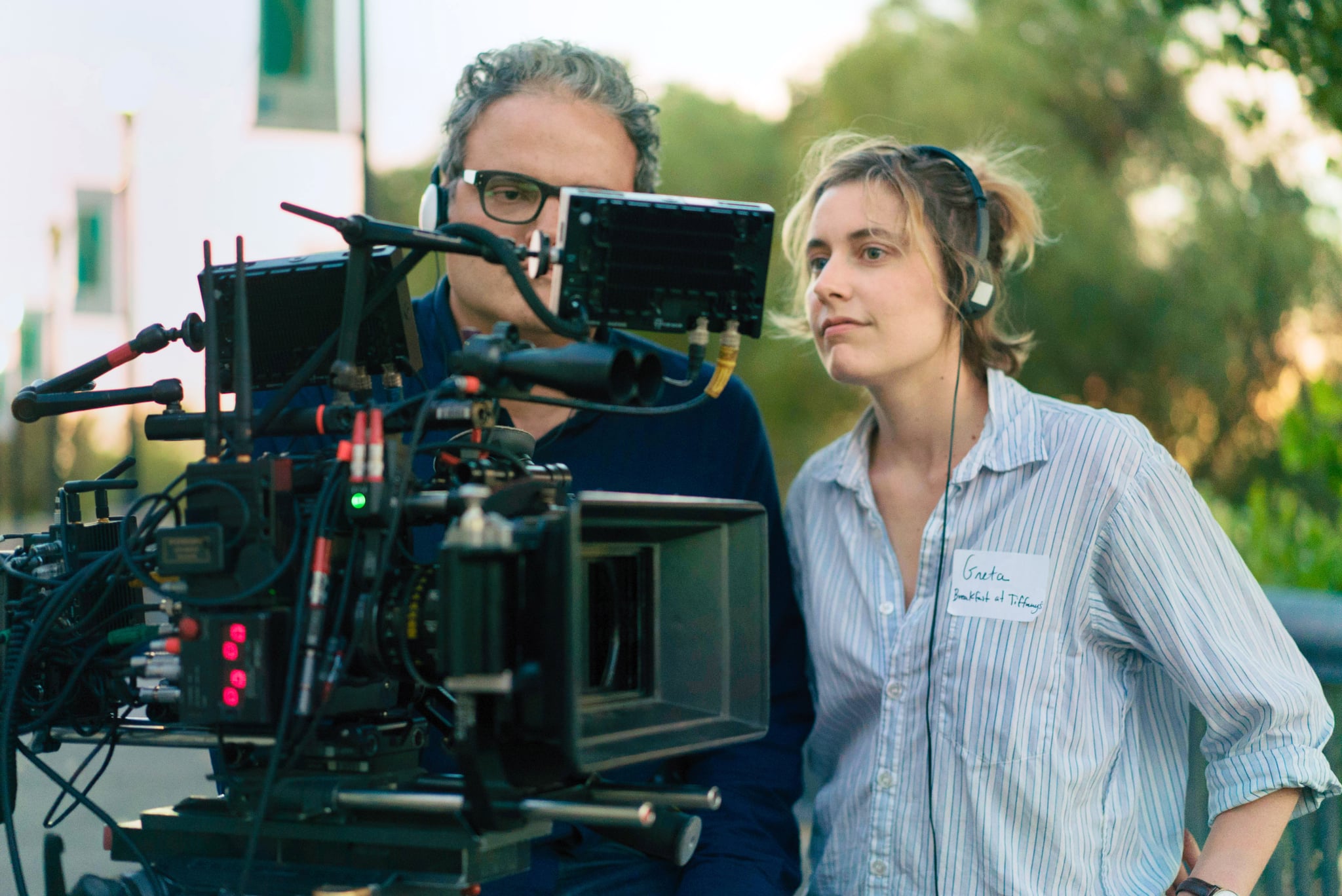 The 2018 Academy Award nominees have been revealed, and we've already discovered which category is the one to watch at this year's Oscars: best director. While there are some very interesting nominees, including Meryl Streep's 21st nomination for her role in The Post, it's the best director category that has the most potential to make real waves in Hollywood.
Here's the rundown: Guillermo del Toro is up for The Shape of Water, which has 13 total nominations this year. Christopher Nolan is up for his work on Dunkirk, while Paul Thomas Anderson was nominated for Phantom Thread. The two biggest names however, at least when it comes to the history books, are Greta Gerwig for Lady Bird and Jordan Peele for Get Out.
Gerwig is only one of five women to ever be up for best director, and equally as surprising is the fact that Peele is only the fifth black director to be up for this title.
It's not that surprising that the best director category, as well as most of the big award categories, have been traditionally dominated by men. What's shocking — in a good way — is that Gerwig landed the nomination after being notably snubbed in the category at the Golden Globes. In fact, neither Greta nor fellow female directors Patty Jenkins (Wonder Woman) or Dee Rees (Mudbound) got a Golden Globes nomination for this category. Shame, shame on you Golden Globes.
The good news is that Gerwig does have a chance to win for Lady Bird, which is the story of a 17-year-old girl growing up in Sacramento, along with her interesting mother-daughter dynamic, at the Oscars, aka the most prestigious of all award shows. With Gerwig's Directors Guild nomination and her Critics' Choice Awards nomination for this film — which is her solo directorial debut by the way — her chances are definitely good for the win.
If Gerwig does win the category, she will be the second female to do so. Among the four other female nominees for best director — Lina Wertmuller (Seven Beauties), Jane Campion (The Piano), Sofia Coppola (Lost in Translation), and Kathryn Bigelow (The Hurt Locker) — only Bigelow took home the award in 2010.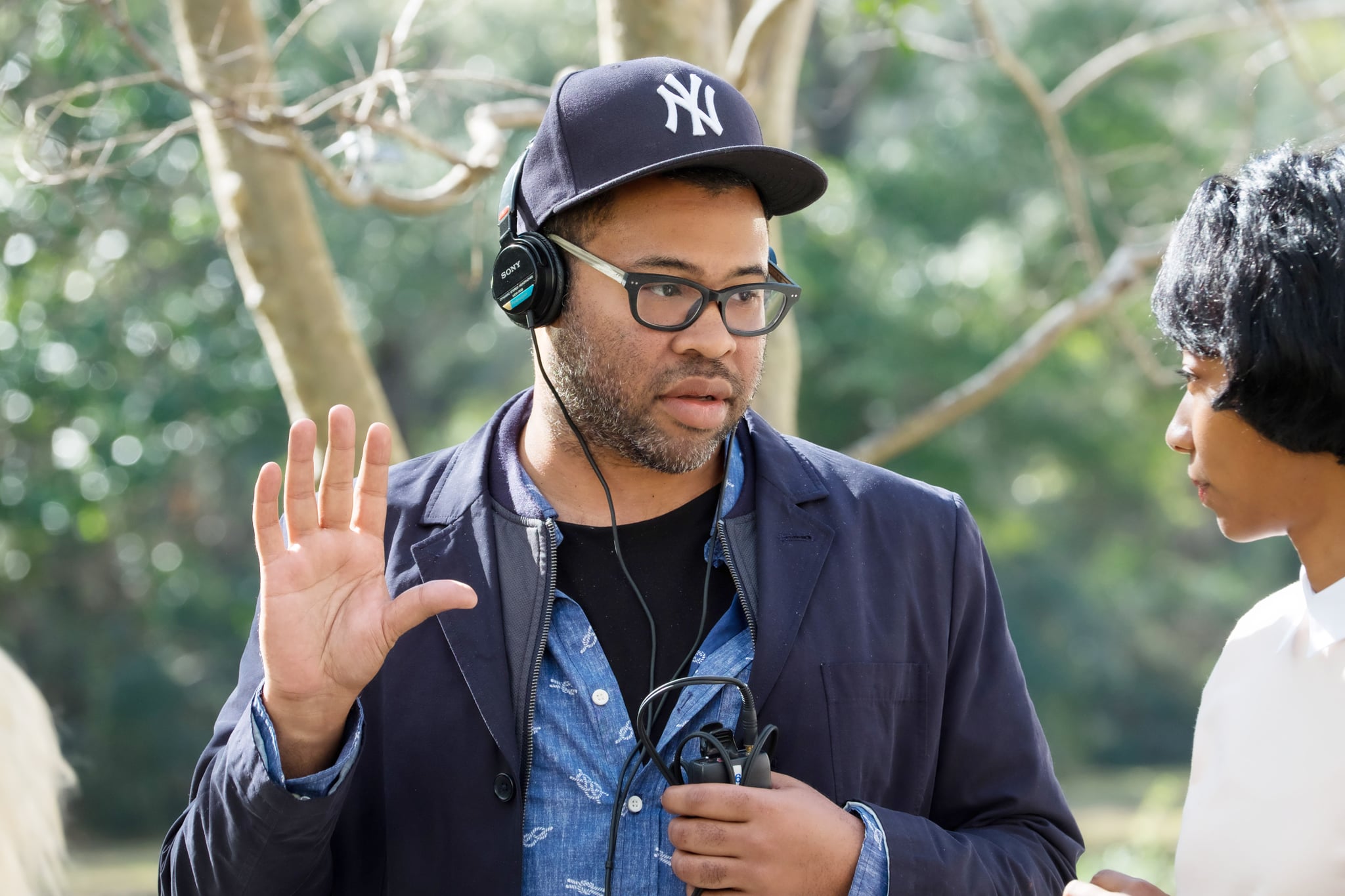 Gerwig has another trailblazer to compete with in Jordan Peele, and we can't wait to see it all unfold. Get Out is now nominated for four Oscars total, including his best director nod, which is a big deal. If he were to win, he'd be the first black director to ever to win the category. Back in 1991, the first black director John Singleton (for Boyz n the Hood) was nominated, and since then three others, Lee Daniels (Precious), Steve McQueen (12 Years a Slave), and Barry Jenkins (Moonlight) have also been up for the award. Not only is Peele making a mark in the best director category, but he is also only the fourth black individual to be up for best original screenplay, which again, is pretty wild.
Like Gerwig, Peele was also snubbed at the Golden Globes, but he has won honors for his work on Get Out already. He won best directorial debut from the National Board of Review and has been nominated for outstanding directorial achievement in motion pictures and outstanding directorial achievement of a first-time feature film at the Directors Guild Awards.
Although we don't know which of the five talented directors will win the coveted award, there are two directors who could change history with their win. Just another reason to watch the 90th Academy Awards!